Concert Promoter Suing DaBaby Grills Rapper About His Alleged Drug Use And Whether He Ever Shot Someone
DaBaby is being grilled about his alleged drug use as part of a court battle accusing him of orchestrating an assault against a concert promoter.
According to court documents obtained by RadarOnline.com, the rapper's lawyers are fighting the request for DaBaby to answer questions under oath.
Article continues below advertisement
Back in January 2020, DaBaby was taken into custody after an incident involving a Florida concert promoter named Kenneth Carey. The promoter said he was attacked by DaBaby's crew when he met up with them to pay his fee.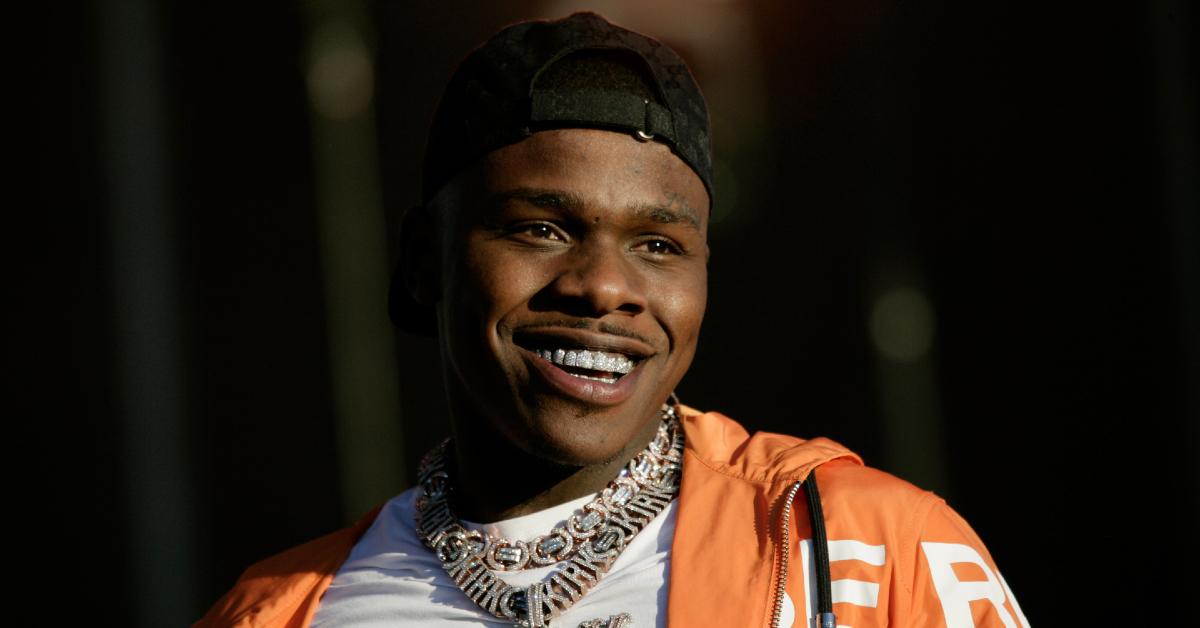 Article continues below advertisement
Carey says he agreed to pay the rapper $20,000 for a show. He also took care of his hotel rooms and rental cars. However, one of the rental cars was damaged by the crew.
When they met up DaBaby demanded an additional $10,000 for the repair expenses. He believed the promoter should cover the expense because he had already lowered his fee for the show.
Article continues below advertisement
The promoter refused to pay the additional $10,000.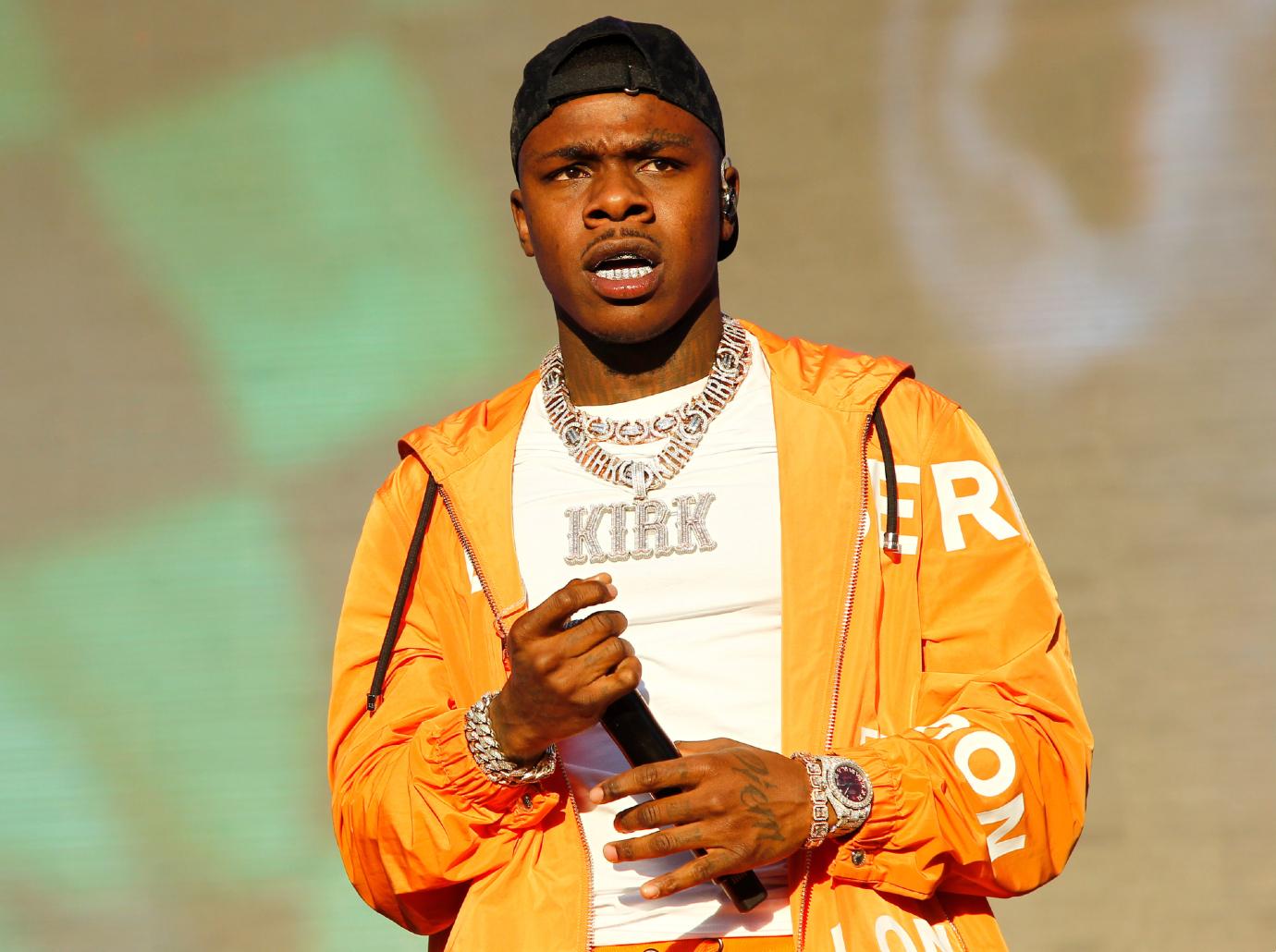 Article continues below advertisement
As a result, he claims DaBaby's team attacked him and stole his iPhone. A couple of months later, prosecutors dropped the battery charge against DaBaby but are still deciding whether to bring charges over the alleged robbery. Carey decided to file a civil lawsuit after the incident.
In the suit, the promoter sued DaBaby and his entertainment company. He provided further details about the incident. He said after he refused to pay more money, DaBaby's team stole his money, credit cards and doused him with apple juice.
Article continues below advertisement
The suit is seeking $6 million in damages for battery, breach of contract, defamation, intentional infliction of emotional distress. In recent documents, Carey accuses DaBaby of refusing to turn over information in the case.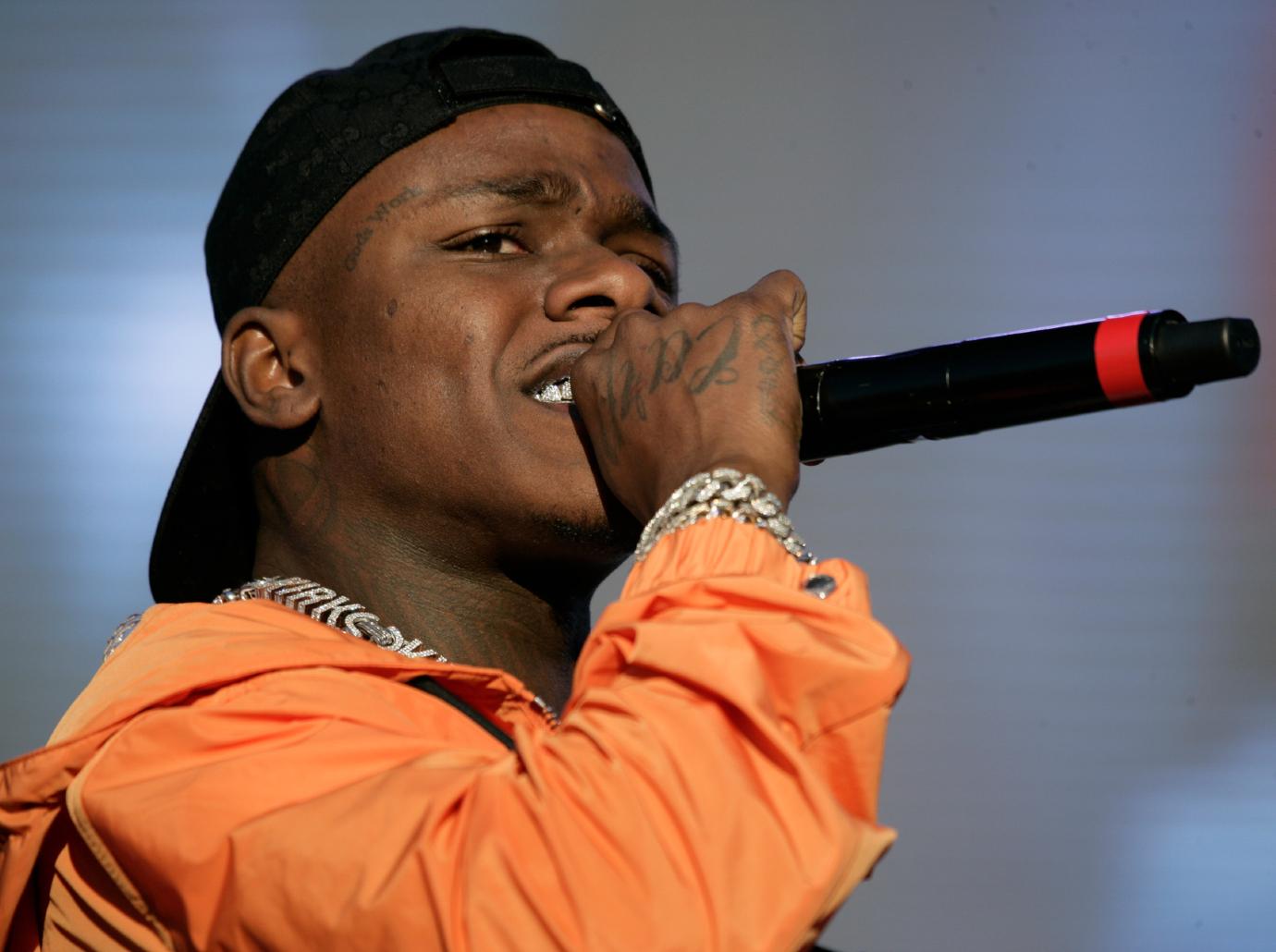 Article continues below advertisement
Carey's lawyers write, "Jonathan Kirk has shot at a person or people in Miami Beach (involving his agents as well) and had additional altercations span the news. We need to continue to gather information on these events and the actions of the other parties involved in the events because those actions may have an impact on our ability to prove that there is or was a conspiracy between Jonathan Kirk and Universal Music Group Inc. and the other parties."
Article continues below advertisement
DaBaby is asking the court to shut down the lengthy list of 75 questions written by Carey. He says the questions have nothing to do with the case. Among the questions, Carey asks DaBaby if he gained more followers on social media after the incident went public and whether he made more money after the incident.
The promoter is demanding DaBaby hand over his financial records and reveal how much he made in the last couple of years. Another question includes, "Have you ever shot anyone? What were the circumstances and why did you do it? Were you arrested for it?" and "Have you ever hit, slapped, or struck a woman? Name every time it has happened in the last five years, when it happened and why." Carey also has questions about whether DaBaby was on drugs or had been drinking the day of the incident. DaBaby says the list of questions is "clearly designed to harass and embarrass."
A judge has yet to rule on whether he has to answer the questions.