Drake's Girlfriend Johanna Leia Flirts With Rapper On Instagram Days After The Two Were Caught On Romantic Dodgers Stadium Date
Drake's new girlfriend Johanna Leia showed her man some love on social media only days after the world found out about their romance.
The L.A. resident posted a steamy video of herself on her Instagram story. Leia was seen enjoying the heat this weekend while taking a stroll around her neighborhood.
Article continues below advertisement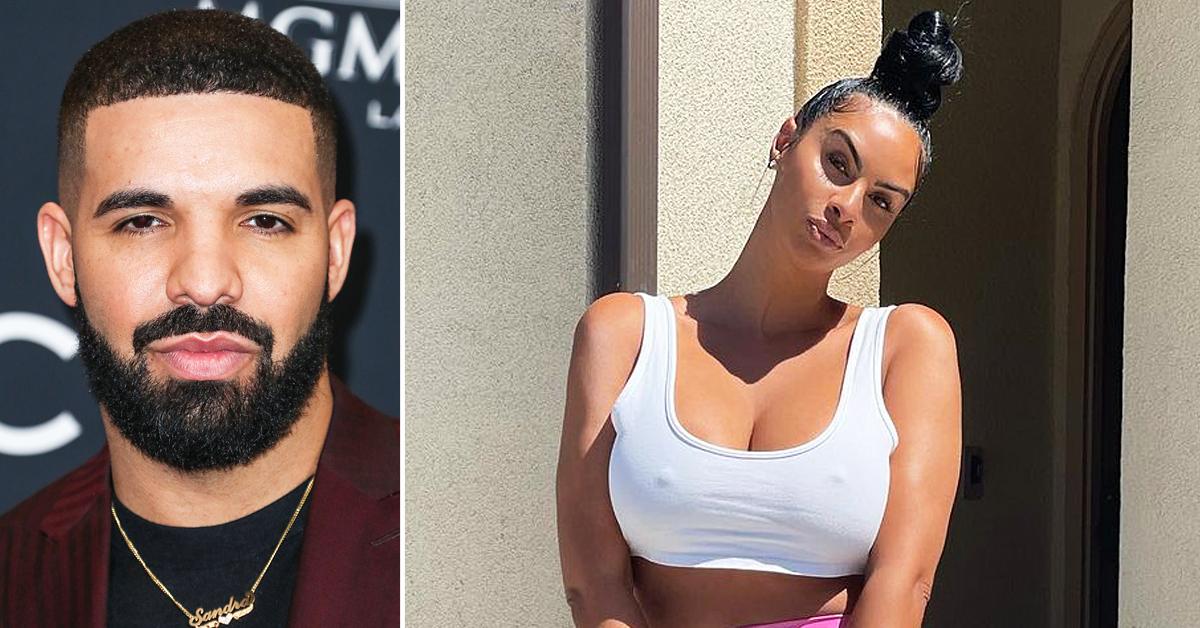 In the clip. the stunning Leia shows off some of the reasons why Drake is currently fawning over her.
Article continues below advertisement
She even decided to flirt with the 34-year-old rapper by adding his song Laugh Now Cry Later to her IG story.
It appears their relationship is heating up and Drake finally been boo'd up. He's never had a serious public relationship despite his love for Rihanna.
Article continues below advertisement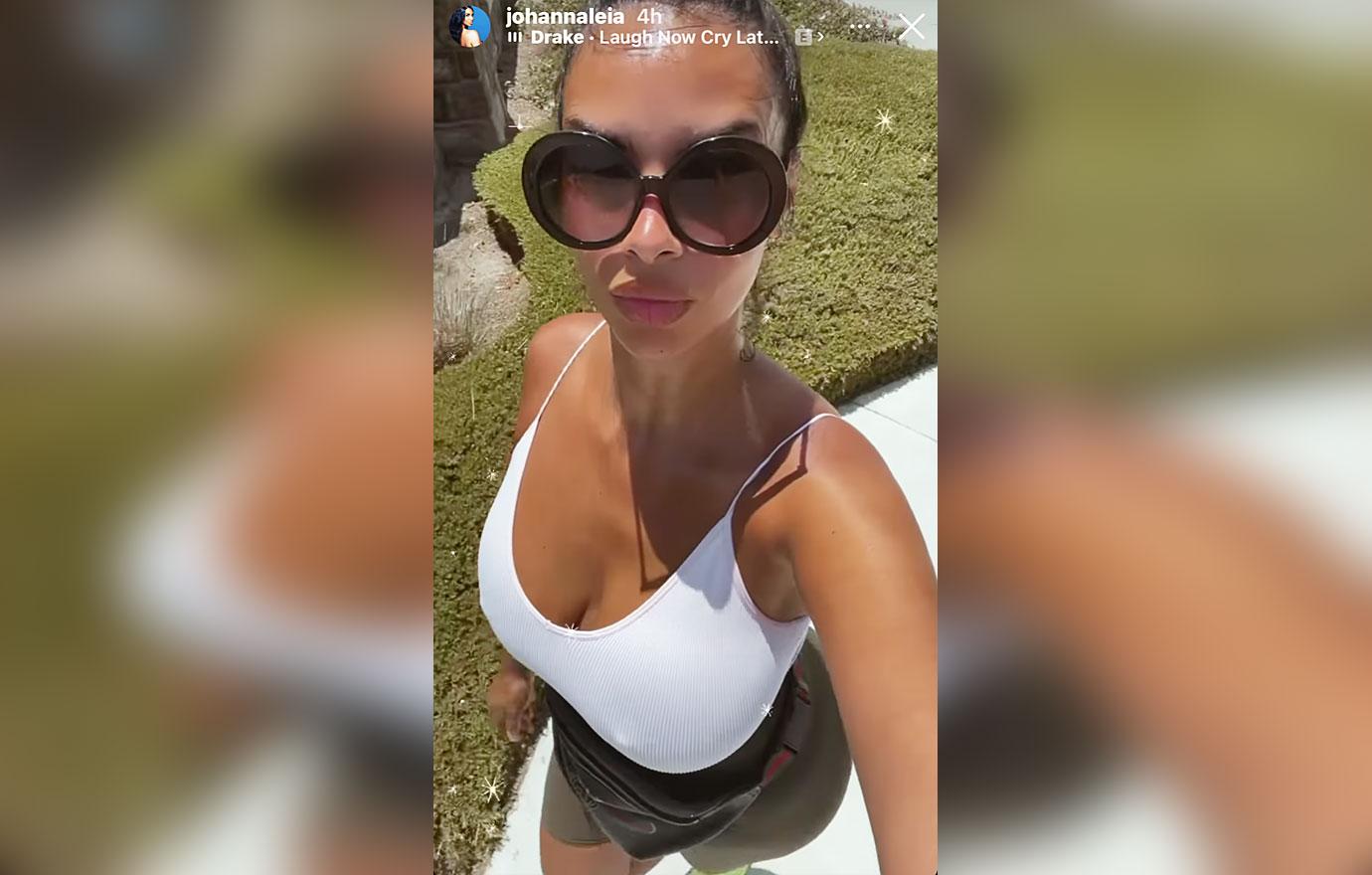 As RadarOnline.com previously reported, last week, Drake rented out Dodgers Stadium to take Leia on a date. An ABC7 helicopter flew over and caught the two-eating dinner on the field while being cooked dinner by a chef.
Article continues below advertisement
The photos taken show the two enjoying the entire 352-acre stadium to themselves. The Dodgers provided the stadium to Drake for no cost due to his generous contributions to their charity.
The Dodgers organization reportedly made customized jerseys for Drake and Leia to wear. The new couple got into it and wore them at the dinner table. Leia is the mother of one of LeBron James' son's high school basketball teammates, Amari Bailey. Amari and LeBron's son Bronny James are reportedly close friends.
Article continues below advertisement
Drake was first seen with Leia while sitting in the front row of a basketball game at Sierra Canyon High School. Nobody put together that the two were a couple because of Michael B. Jordan also sitting next to Drake.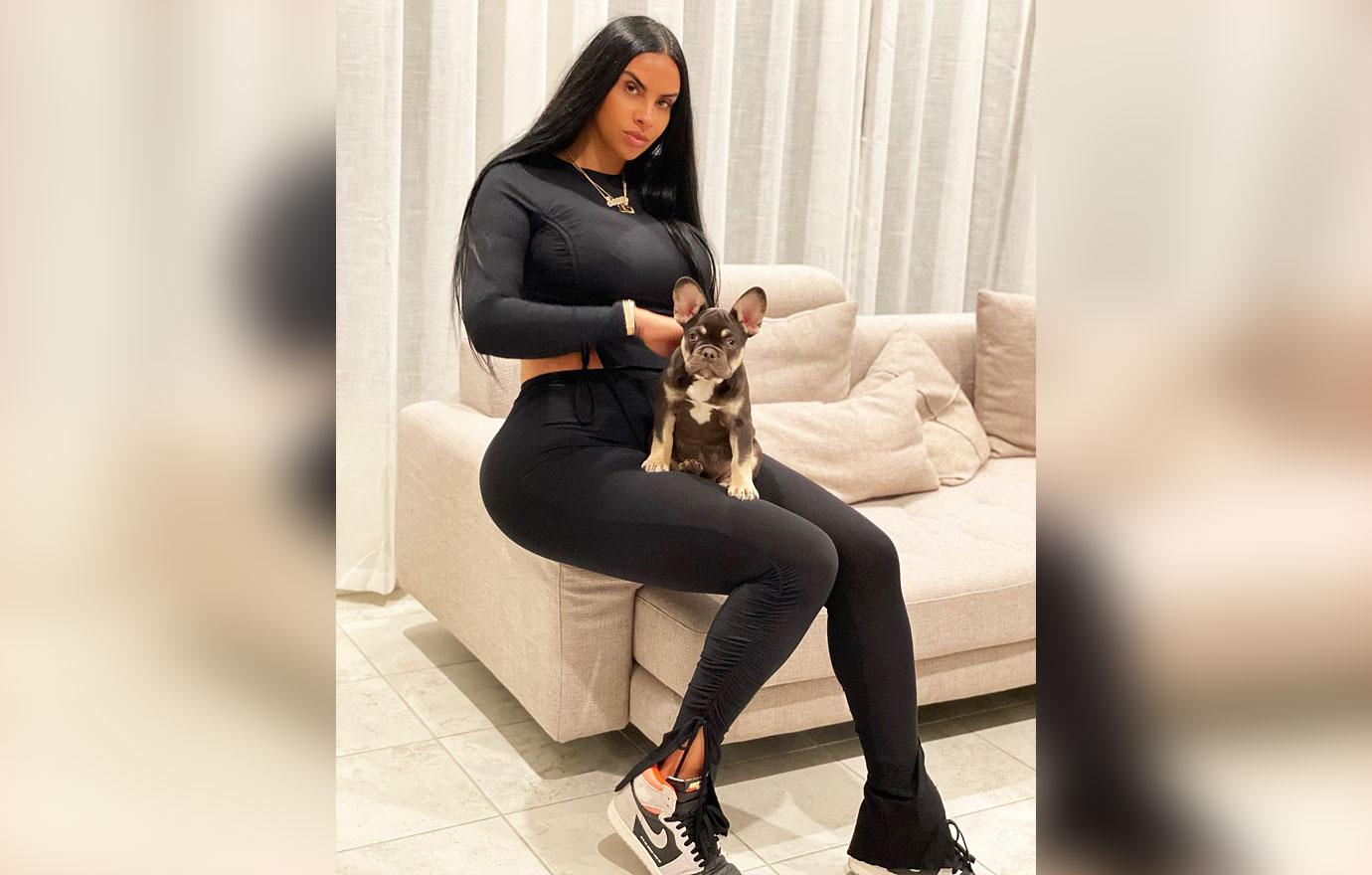 Article continues below advertisement
Prior to Drake, Leia was linked to 28-year-old Los Angeles Lakers star Alfonzo McKinnie. Her 17-year-old son's father is 49-year-old Louisville Cardinals and Indianapolis Colts retiree Aaron Bailey.
Leia is also mom to 7-year-old daughter Savanna, who goes by Savvy.
Article continues below advertisement
For his part, Drake was recently linked to singer Naomi Sharon. He was even accused of breaking up her engagement to her longtime partner. Her former fiancé accused the God's Plan rapper of hooking up with Sharon while they were recording for his forthcoming album.