Drake Rents Out Dodger Stadium For Over-The-Top Date With Johanna Leia, Mom Of LeBron James' Son's Teammate
Drake just certified himself as a full-blown lover boy.
Article continues below advertisement
Taking a page out of his own playbook, the 34-year-old rapper decided to wine and dine a new love interest in the most over-the-top way possible – by renting out Dodger Stadium for a candle-lit dinner for two on a casual Thursday night.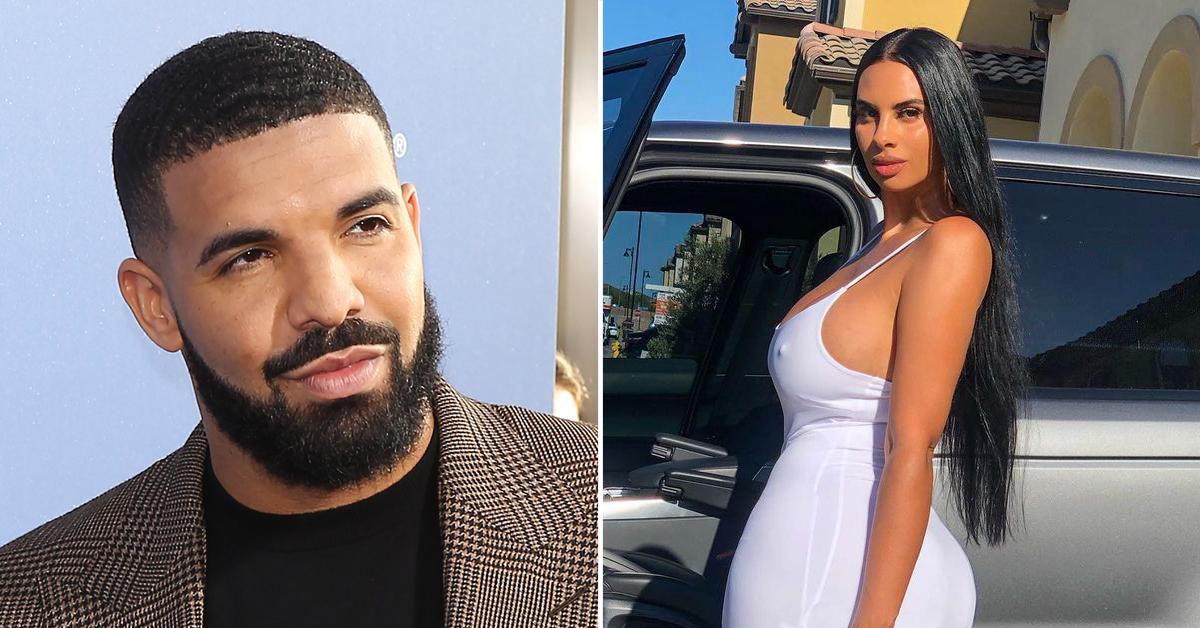 Article continues below advertisement
While the Los Angeles Dodgers (minus currently embattled pitcher Trevor Bauer, whose sexual assault investigation has just taken a drastic turn) were down in Miami playing the Marlins, an ABC7 helicopter caught the Canadian hitmaker using the empty arena as the backdrop for his romantic date with curve model Johanna Edelburg (who goes by Johanna Leia), the mother of one of LeBron James' son's high school basketball teammates.
Article continues below advertisement
Drizzy and Johanna were posted up at a beautifully set table – complete with a white table cloth, flowers, and fancy dishes and cutlery – near the dugout on the third-base side of the field.
Aside from their own personal bartender, who was set up close by with his own ornate station, the musician and the model mom had the whole 352-acre stadium all to themselves.
The two also reportedly got personalized Dodgers jerseys for the occasion, as Leia was spotted wearing hers right at the table!
Last month, fans lost their minds when photos of Drake sitting in between Johanna and actor Michael B. Jordan at a Sierra Canyon High School basketball game went viral.
Leia's son is star player and UCLA commit Amari Bailey, who hoops for the high school team alongside Bronny James.
Article continues below advertisement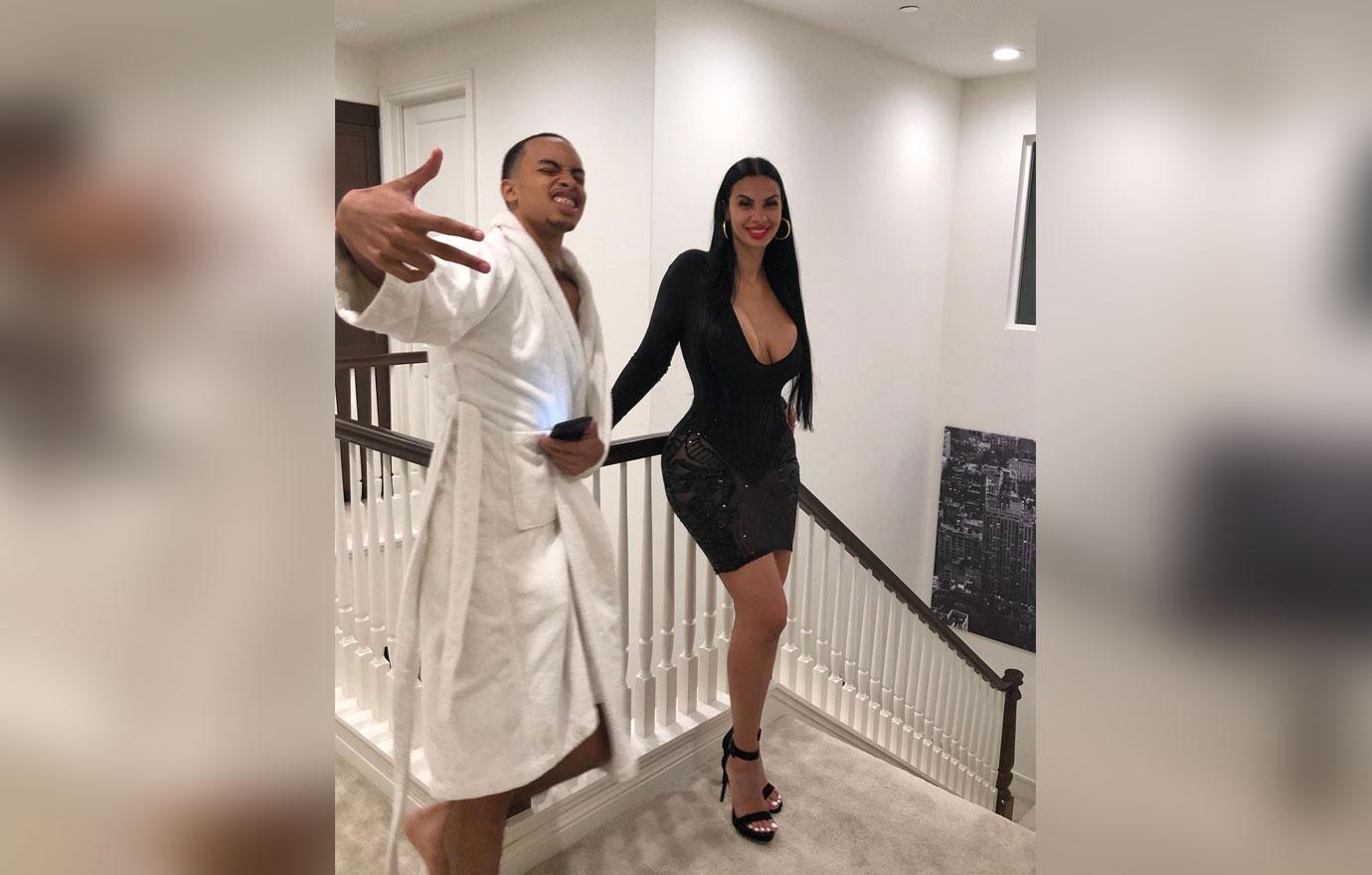 Though not much is known about Johanna, we do know she's a "Greek [and] Sudanese" mother of two who's a Fashion Nova partner and was most recently romantically linked to 28-year-old Los Angeles Lakers star Alfonzo McKinnie.
Article continues below advertisement
In addition to her 17-year-old son – whose father is 49-year-old Louisville Cardinals and Indianapolis Colts retiree Aaron Bailey – Leia is also mom to 7-year-old daughter Savanna, who goes by Savvy. It's unclear whether Aaron is also Savvy's dad.
Meanwhile, Drake has been keeping his options open.
After being accused of breaking up singer-songwriter Naomi Sharon's engagement earlier this year, the musician was rumored to be dating his hair and makeup artist, Luisa Duran, which RadarOnline.com confirmed was "absolutely BS."
Article continues below advertisement
Then, just last month, the rapper was spotted hitting up an event in Hollywood, followed inside the venue shortly afterward by a gorgeous mystery woman who is said to have hung out with him during the evening's festivities.
We're just happy to see Drake's not fretting over his most famous ex, Rihanna, who's so madly in love with A$AP Rocky that she recently got her once-matching shark tattoo covered up.