Exclusive
Watch Cuba Gooding Jr. Jump On Stage For Sweat-Filled Impromptu Show Months After Avoiding Jail Time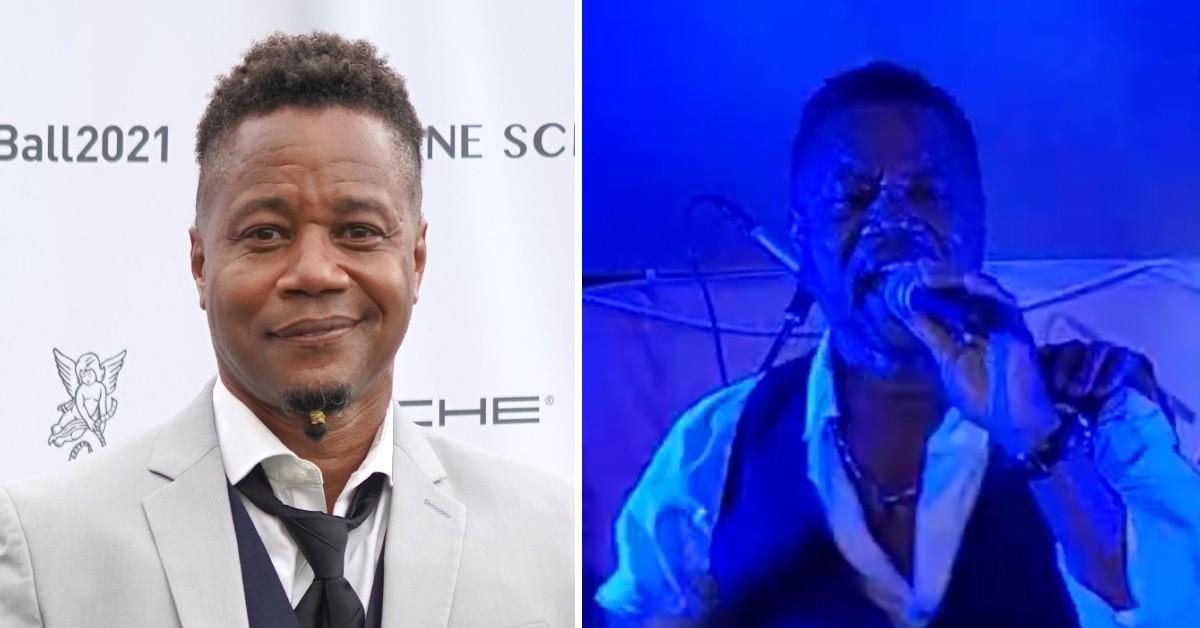 Cuba Gooding Jr. partied his face off at a major charity event in the Hamptons and Radar has the wild footage.
Over the weekend, the Jerry Maguire star jumped on stage for an impromptu performance at the St. Jude Gala which went down at The Club House.
Article continues below advertisement
Gooding took the stage to sing The Beatles track Come Together. At times, the band members tried to talk to the actor, but he was laser focused on his performance.
One of the band members was Billy Joel's sax player Mark Rivera — who has previously played with Ringo Starr and Foreigner.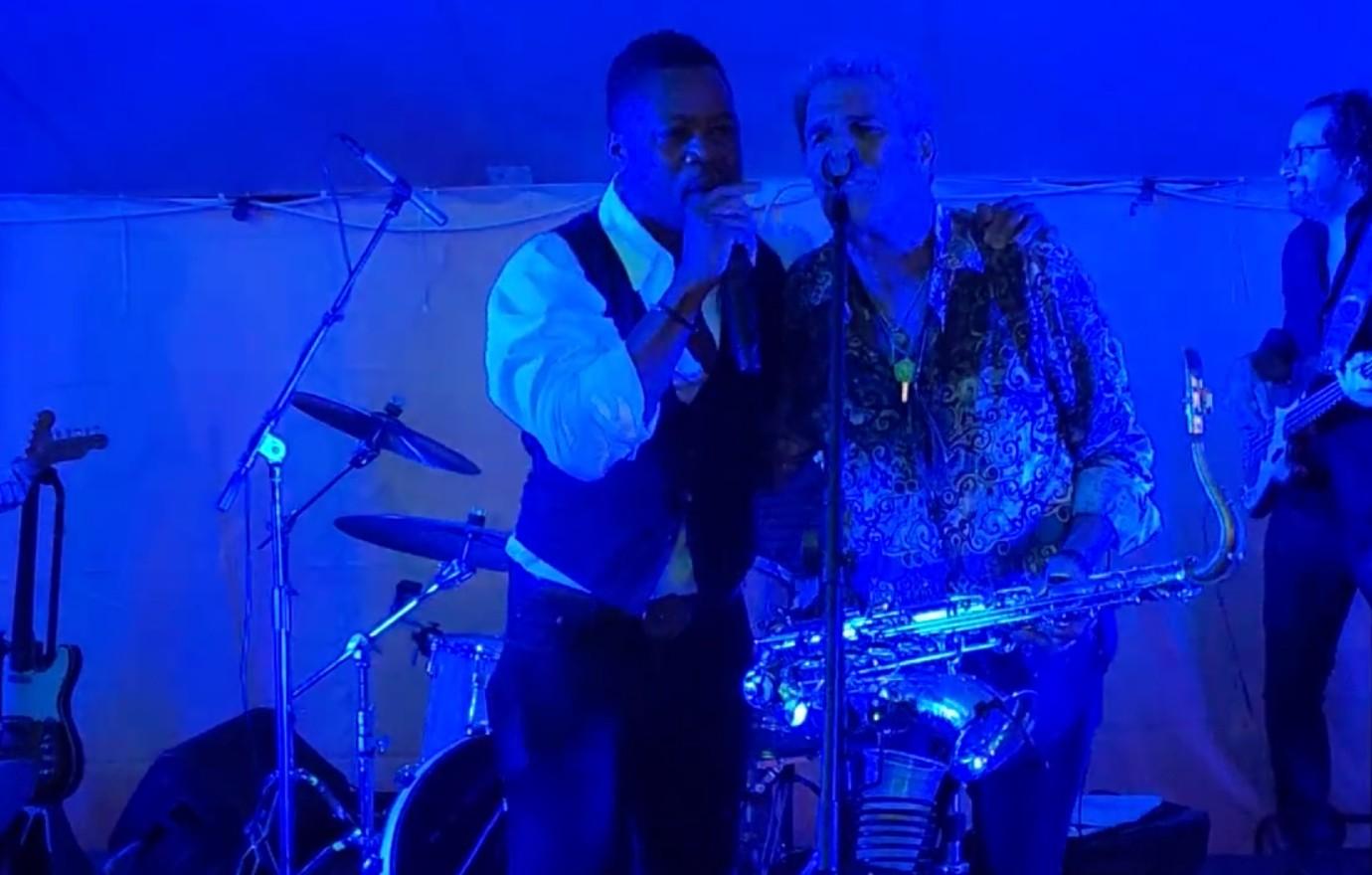 Article continues below advertisement
"They were jamming, and the crowd went nuts, everyone as dancing," an eyewitness told RadarOnline.com.
"Cuba was there in great spirits and having a blast, seems like all his troubles are in the rearview," another source dished to RadarOnline.com. "He was taking selfies with fans and talking to everyone."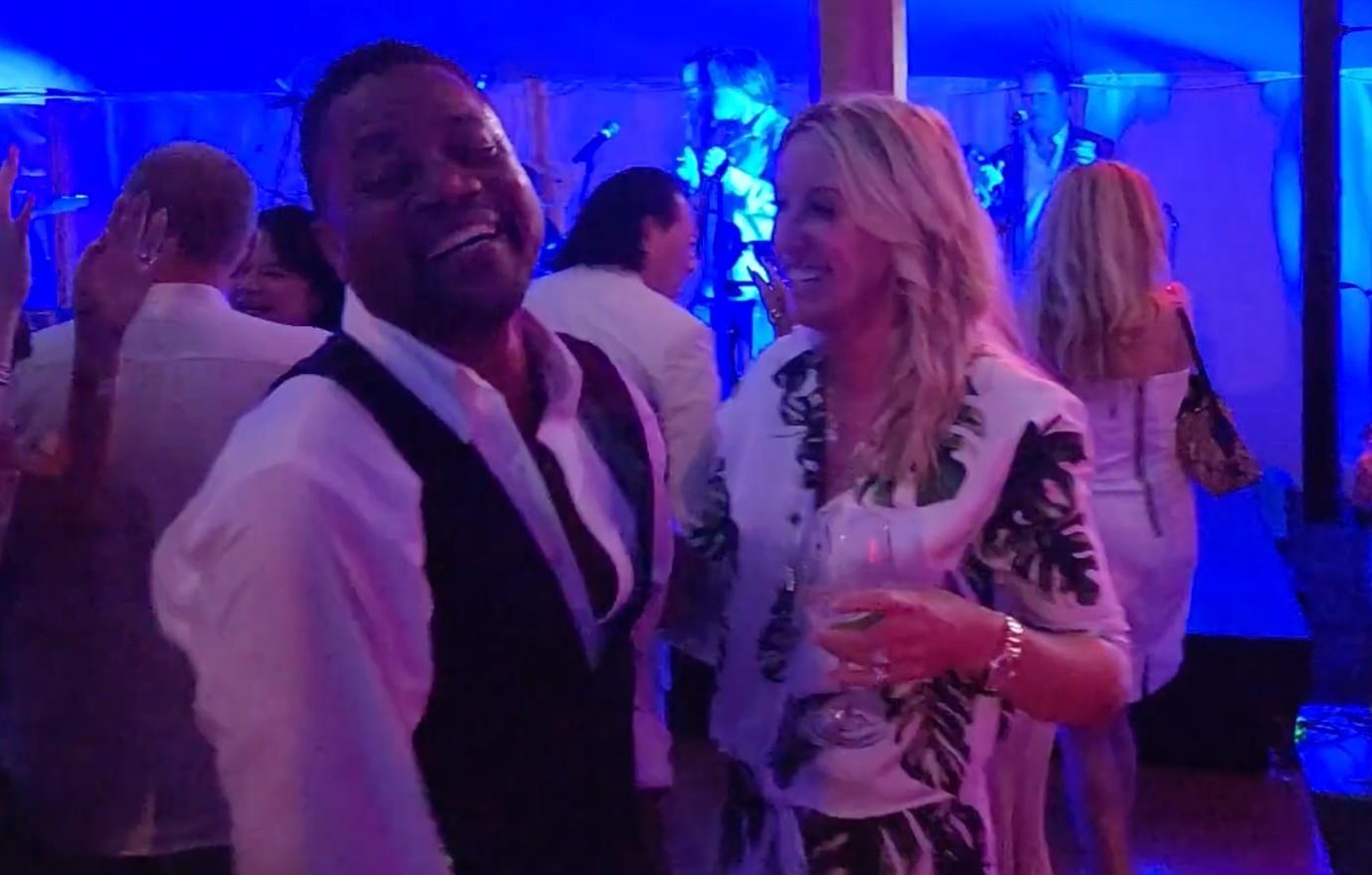 Article continues below advertisement
Gooding ran into the arms of a blonde woman after he left the stage. The two whispered in each other's ears before he walked off.
One attendee was heard praising Gooding after the performance telling him, "man you were great. I never know you could sing like that." The actor told the fan, "Well I was in a number of shows on Broadway before I went out to Hollywood."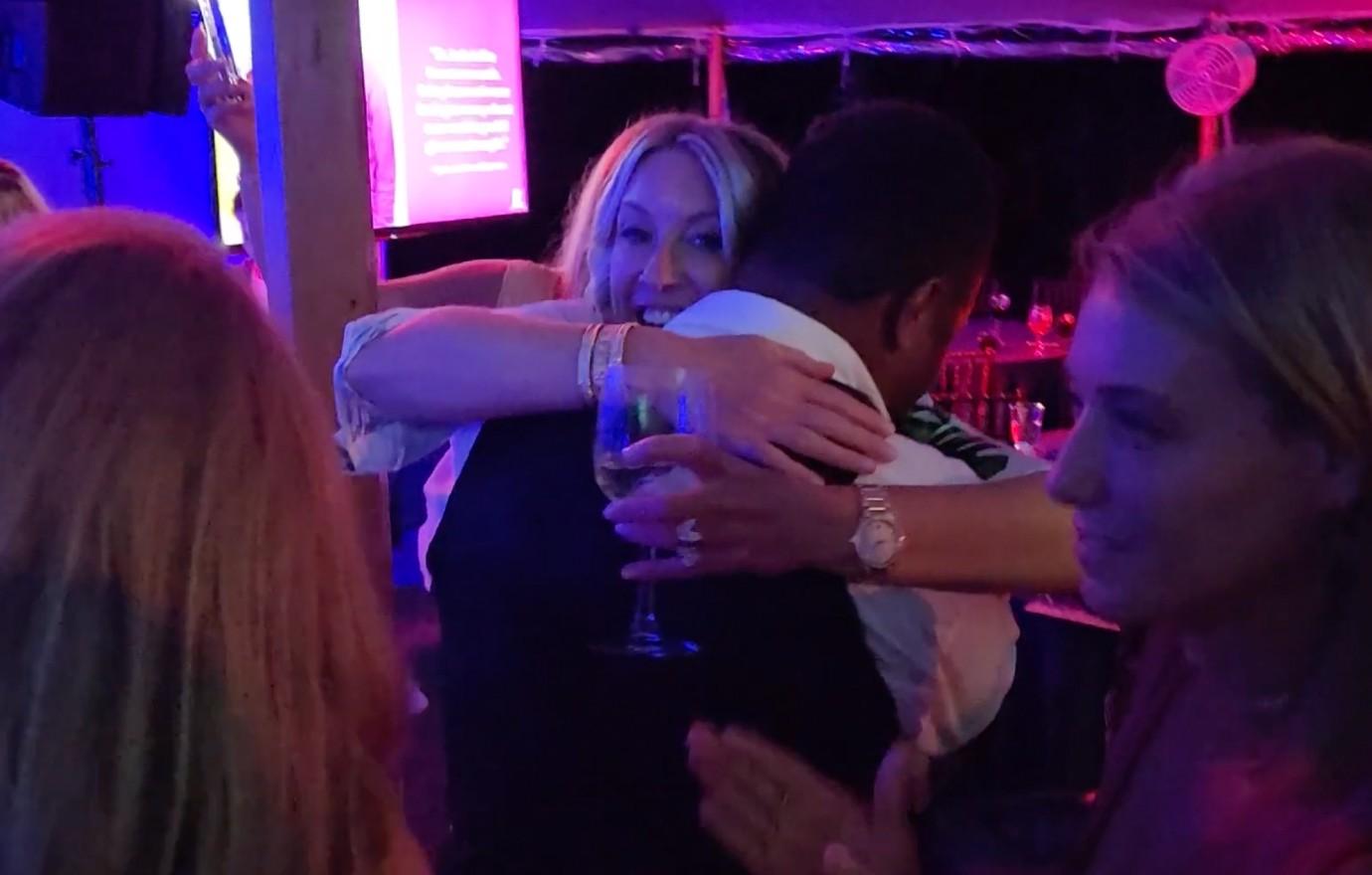 Article continues below advertisement
As RadarOnline.com previously reported, Gooding reached a plea deal in his sexual misconduct criminal case.
The actor had been charged with 6 misdemeanors over 3 separate incidents. As part of the agreement, Gooding pled guilty to one count of forcible touching related to a 2019 incident.
In this case, Gooding was accused of kissing a woman without her consent inside a New York nightclub.
Prosecutors revealed two other victims spoke out against Gooding. One accused him of touching her breast without consent at a rooftop bar and the third, a server at TAO Downtown, said he pinched her backside.
Article continues below advertisement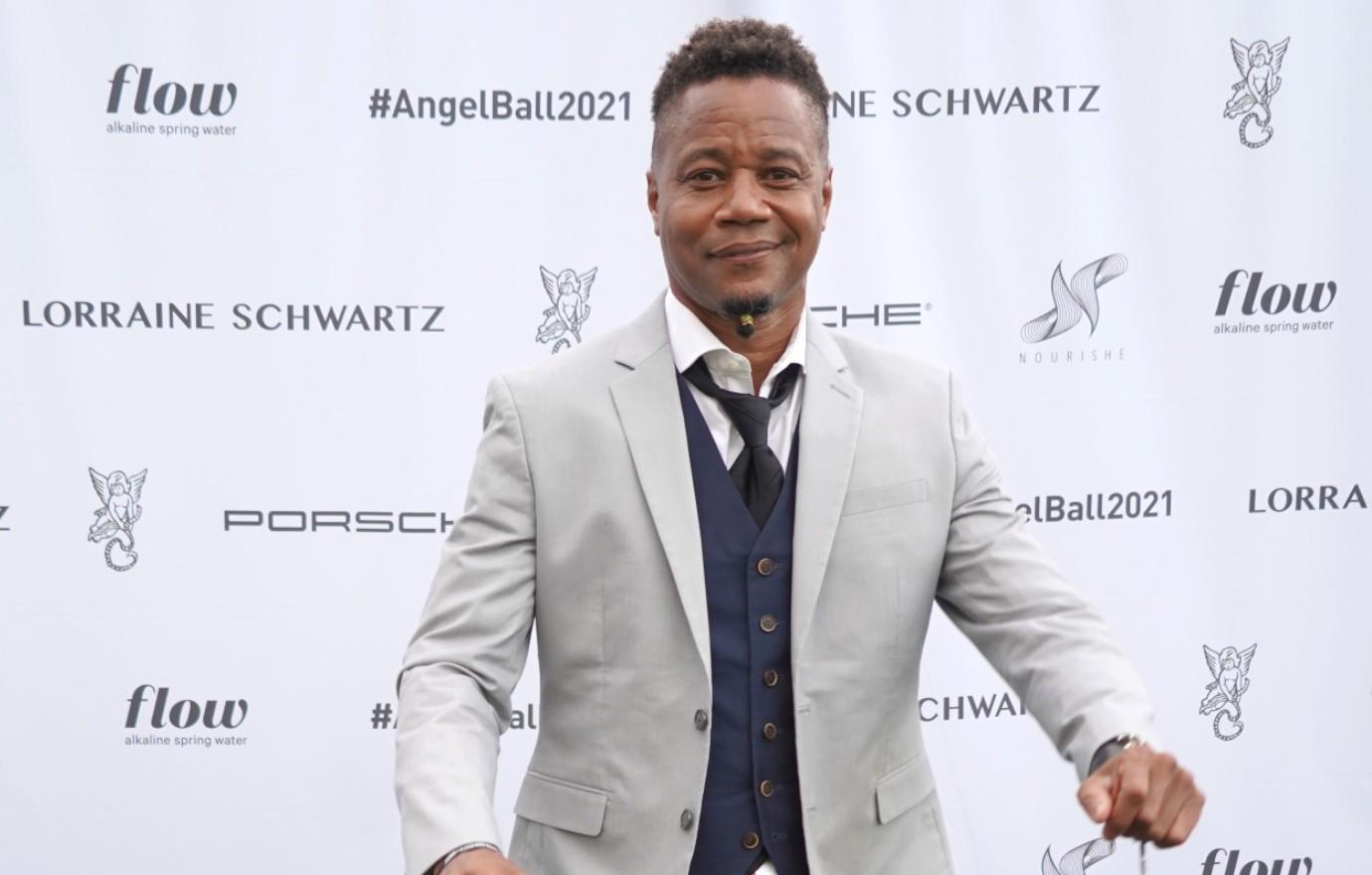 Article continues below advertisement
Gooding denied the allegations and initially pled not guilty to all counts.
As part of his deal, the actor must remain enrolled in a treatment program and stay out of trouble for six months.