Cuba Gooding Jr. Hired By A Gentlemen's Club To Host A Party After Pleading Guilty To Forcibly Touching A Woman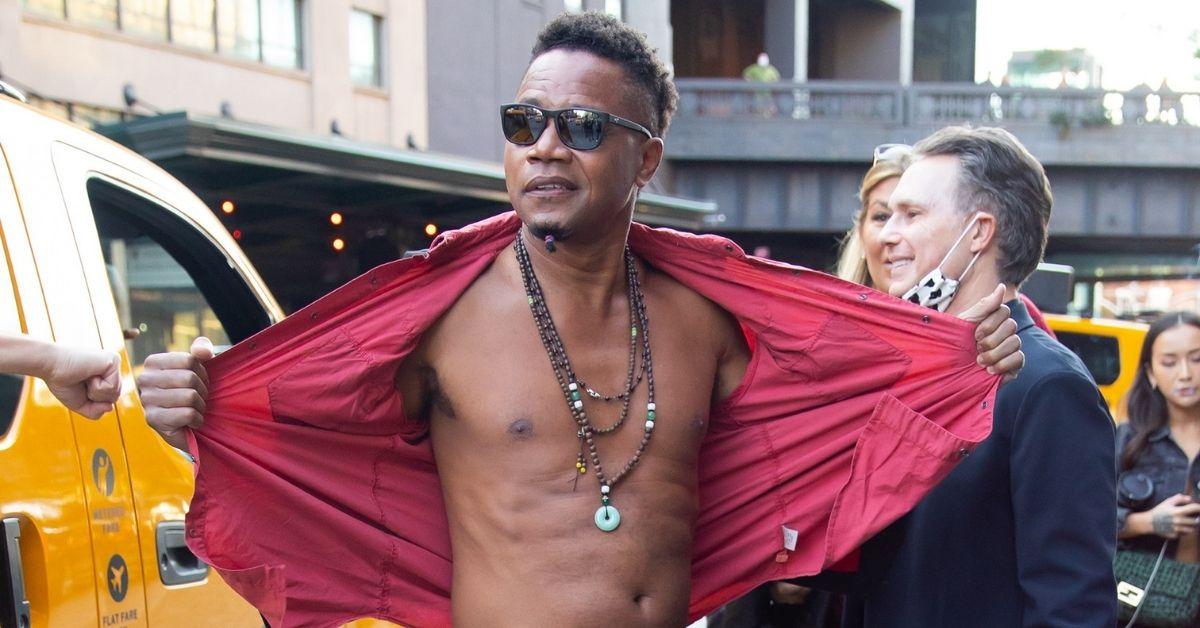 Cuba Gooding Jr. is set to host a party held at a strip club after pleading guilty to forcibly touching a woman.
Article continues below advertisement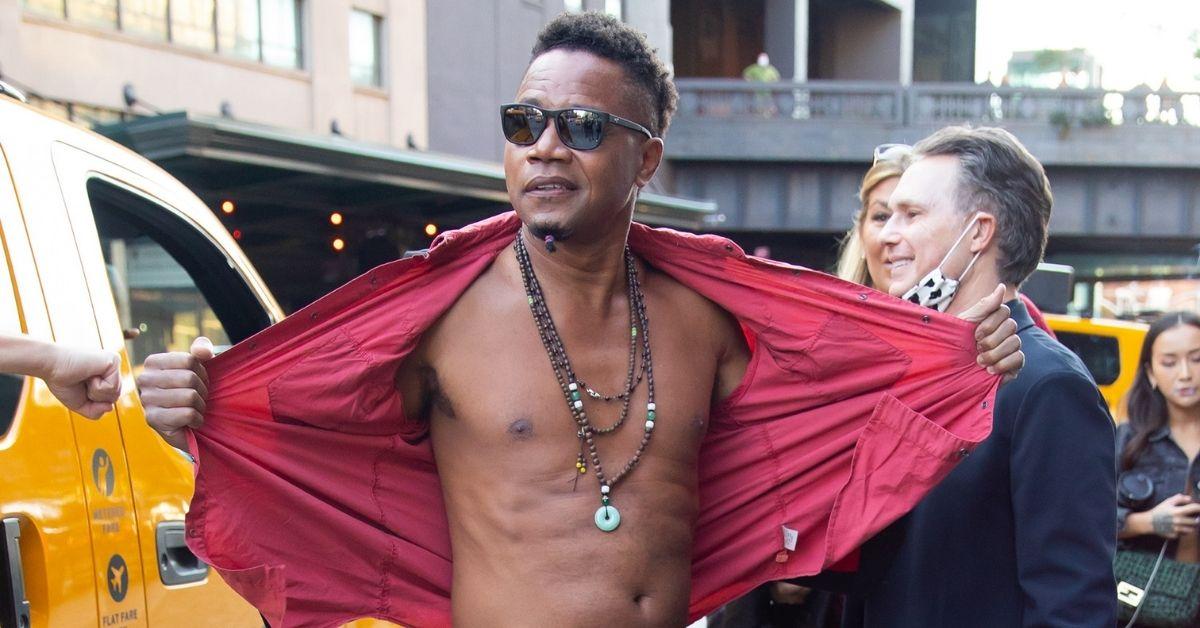 The Academy Award winning actor was hired by a strip club near Times Square to host a party in the same neighborhood where Gooding harassed at least one of three accusers he was called to answer for in court.
The star of The People v OJ Simpson appeared in his own court case after being charged with three counts of forcible touching after he was accused of grabbing a woman's breast at the Magic Hour Rooftop in Times Square back in 2018. The other two counts are in relation to two women who claimed the actor touched them inappropriately at separate bars in Manhattan in 2019.
Article continues below advertisement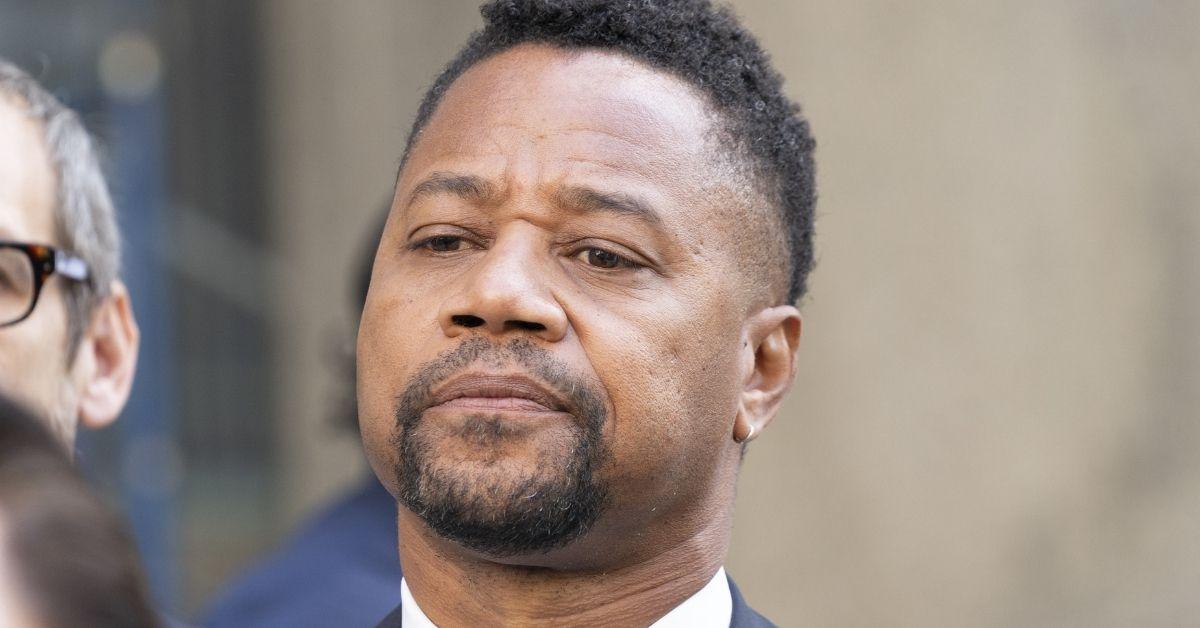 He pleaded guilty to one of the accusations. A judge ruled that if the actor attended counseling and stayed out of trouble for a year his conviction would get downgraded from a misdemeanor to a violation. The light sentence is a double-edged sword though because if he violates the agreement the actor could have a year of jail time.
The plea came during a scheduled hearing earlier this week, nearly two years after Gooding was first charged and following several hearings in between. There were reportedly previous negotiations over a plea agreement which were stalled under former district attorney Cyrus Vance.
Peter Toumbekis, the actor's lawyer, released a statement after the hearing where he said, "Today, two of the three cases were dismissed, and as for the third case, Cuba Gooding Jr. entered into a re-pleader today whereby in six months his case will be disposed of with a violation, which is not a crime, resulting in no criminal record."
Article continues below advertisement