Cuba Gooding Jr. Pleads Guilty To Forcible Touching After 20 Women Came Forward With Accusations Against Actor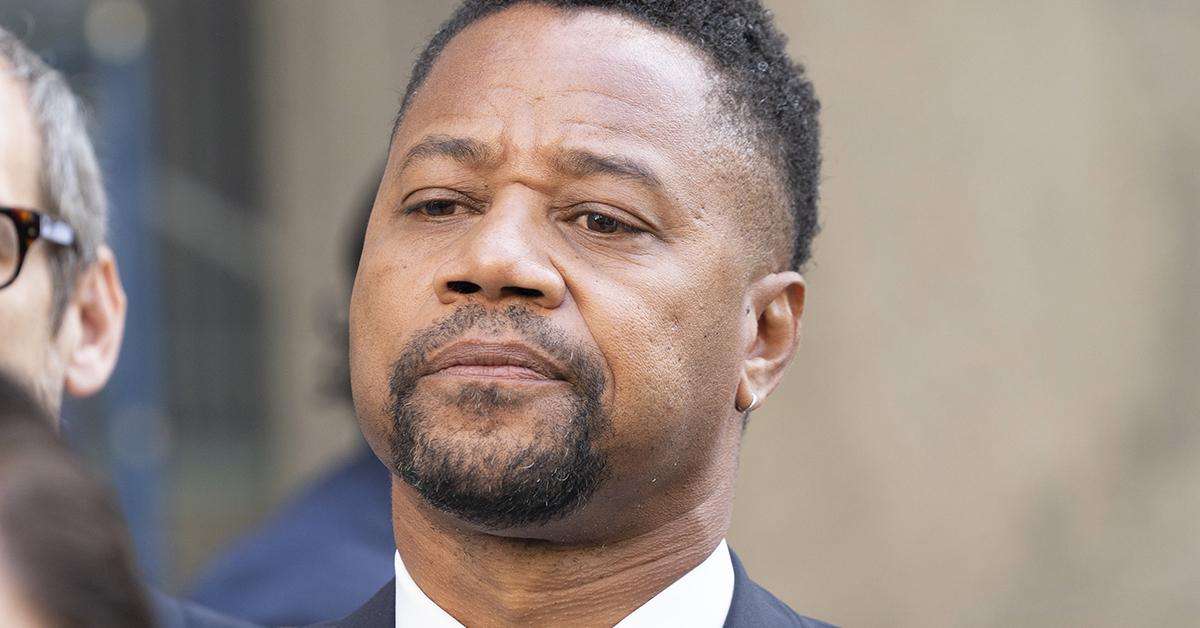 Cuba Gooding Jr. has pled guilty to one count of forcible touching after a total of 20 women came forward with accusations against the actor.
Article continues below advertisement
While nearly two dozen females have accused the 54-year-old of groping or forcibly kissing them, three womens' stories stuck. According to them, Cuba touched them without their consent in the Manhattan club scene on different occasions between 2018 and 2019.
One woman, 29, claimed to police that he squeezed her breast without permission at the Magic Hour Rooftop Bar & Lounge.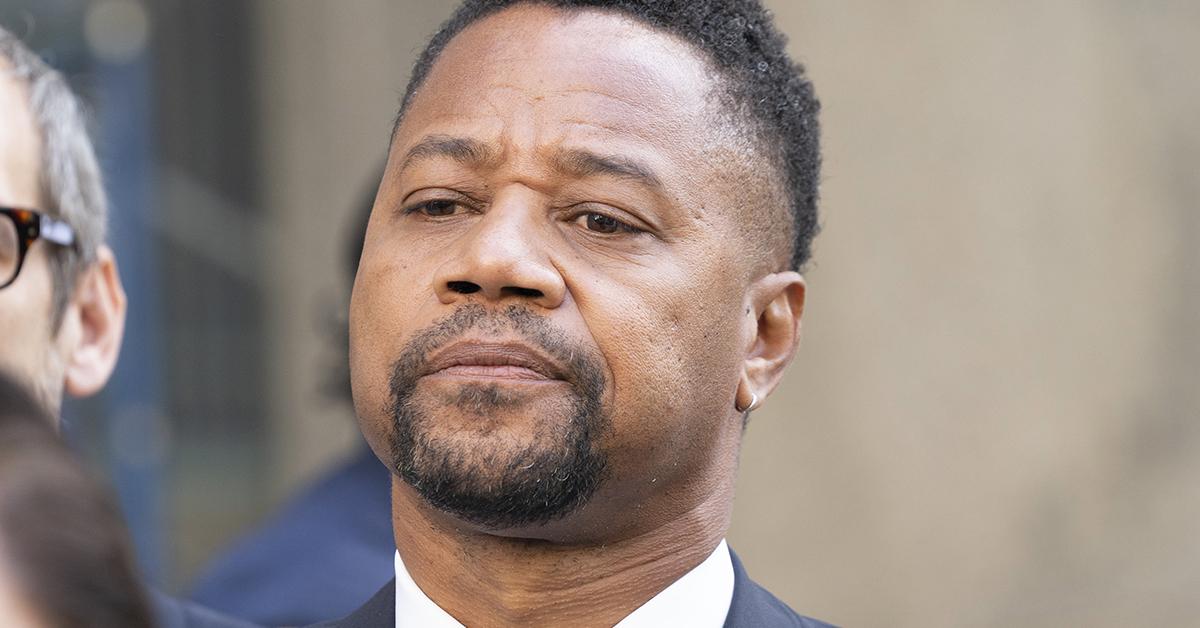 Article continues below advertisement
Another female, who worked as a waitress at TAO Downtown, alleged Cuba pinched her butt at the nightclub. A third woman accused Cuba of forcibly touching her at the LAVO New York nightclub in 2018.
According to the Associated Press, Cuba pled guilty to the LAVO incident.
Article continues below advertisement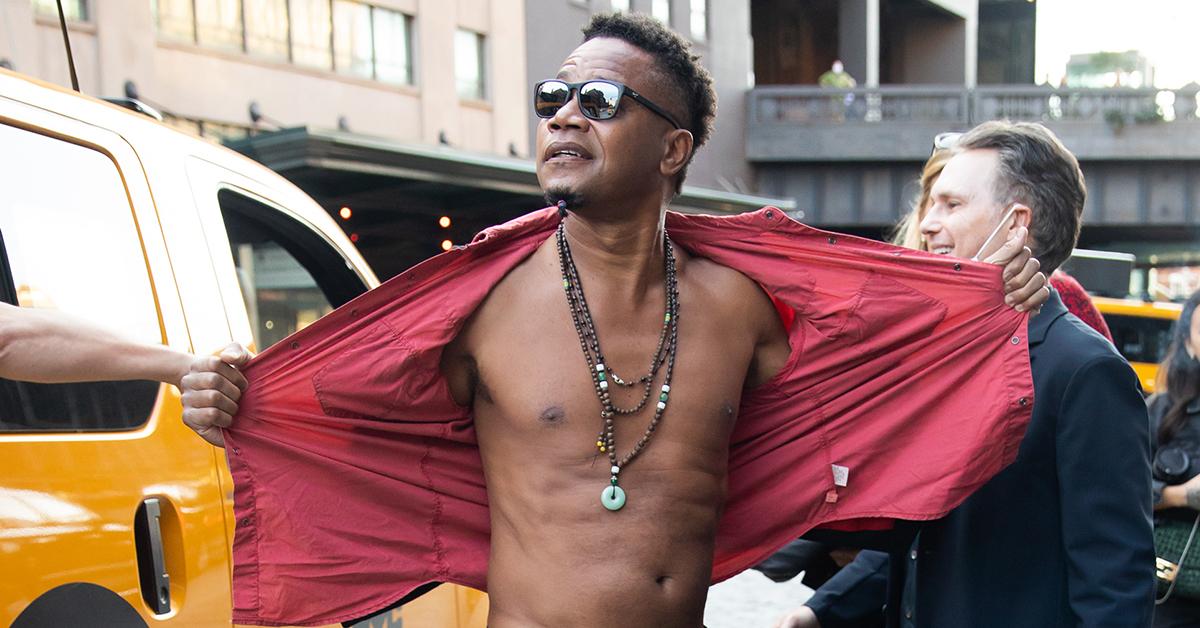 Had Cuba's case gone to trial, the judge ruled that two of the women, whose accusations did not result in charges, would be able to testify as witnesses.
The actor's alleged groping habits stem back two decades.
Article continues below advertisement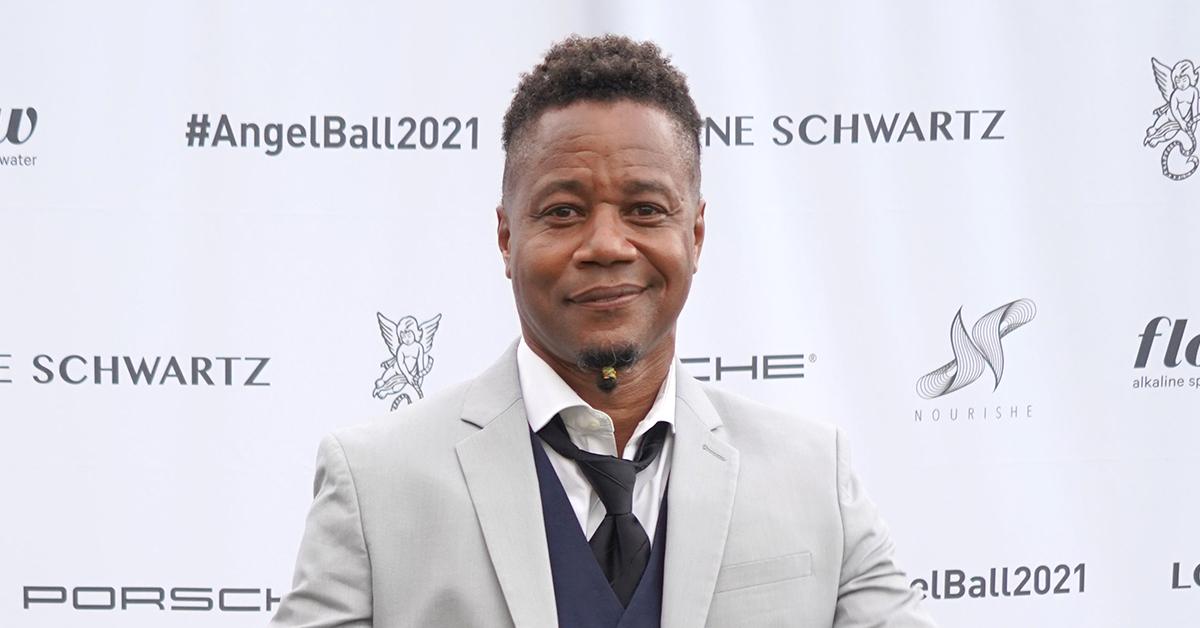 The actor collected an Academy Award in 1996 for playing opposite Tom Cruise in his role as football star Rod Tidwell in Jerry McGuire. He also famously starred in Boyz n the Hood, Pearl Harbor, and Men of Honor.
Cuba's hit the small screen while appearing alongside several A-listers in Ryan Murphy's The People v. O.J. Simpson: American Crime Story. He scored an Emmy nomination for playing O.J. Simpson in the popular limited series.
As of this post, Cuba has not released a statement on his guilty plea.