Colton Underwood's Ex-Girlfriend Cassie Randolph Breaks Her Silence On Former Bachelor Coming Out As Gay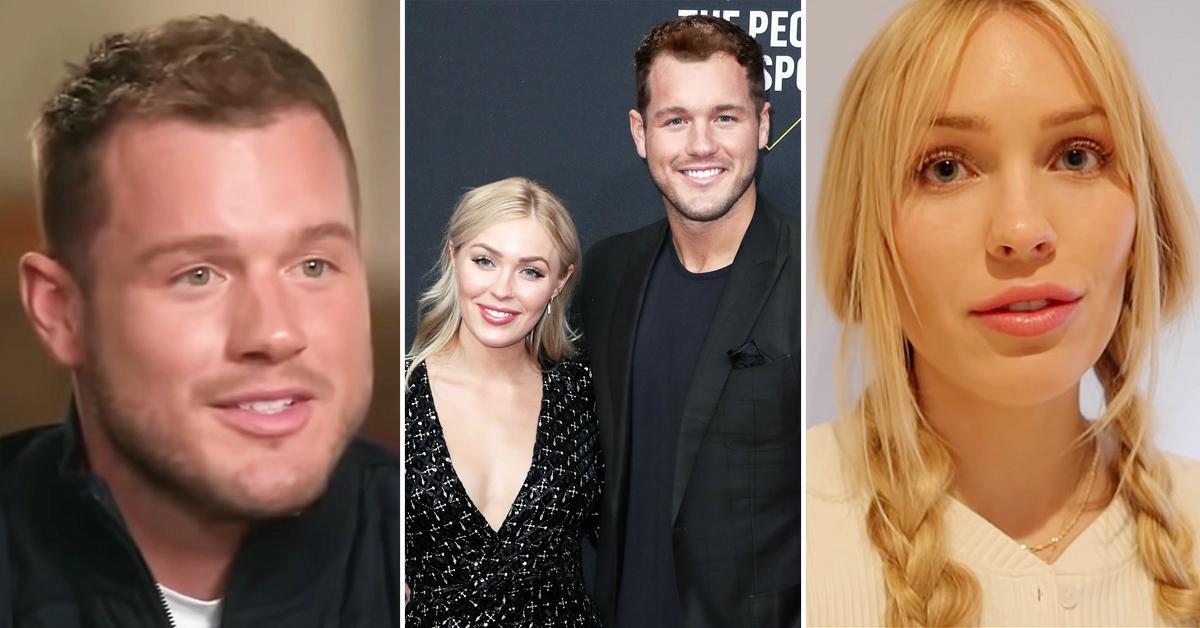 Article continues below advertisement
"Before I get into anything, I just wanted to say thank you so much for all the kind comments and messages from you guys. I really appreciate it," said the 25-year-old former Bachelor contestant at the top of a Thursday night vlog post all about her new home.
"Regarding the topic in the media that brought my name up this week," she went on – undeniably speaking about the 29-year-old ex-Bachelor's Good Morning America interview, during which he made his shocking revelation – "just wanted to let you know that I'm not going to be further discussing it or commenting on it for now."
Article continues below advertisement
Reason being? "There's a lot of layers to it, and I just feel like the best thing for me at this time is to move forward and just focus on going forward."
Article continues below advertisement
And layers there are. As every Bachelor Nation enthusiast knows, during his March 2019 finale, Colton begged Cassie not to quit the show, which led to a post-series relationship between the two. They called it quits for good in May 2020.
Three months after the former couple's final split, however, Randolph was granted a restraining order against Underwood, accusing him of harassing and stalking her. He denied the claims, and the order was dropped two months later.
Article continues below advertisement
Immediately following Underwood's candid sit-down with GMA's Robin Roberts, all eyes were on Randolph. How was she processing? At the time, she reportedly still was.
"She was not made aware in advance that he was going to be on GMA doing a tell-all," a source told Us Weekly at the time. "To be honest, she hasn't really had time to navigate how she feels about it yet."
Article continues below advertisement
"Post-breakup was an emotional journey for her and it was painful at times," the insider added. "She has taken a lot of steps to move on in life and has been focused on her well-being and her happiness. She has not been in communication with Colton."
Despite her desire to remain focused on the positive, Randolph assured her fans Thursday that they'd be "the first to know" should she "decide in the future to say anything" more substantial.
Article continues below advertisement
But for now, the former reality star is just grateful "for all the kind messages and comments and DMs. Although I can't respond to all of you guys, I want you to know that I read them and I'm so thankful, and I feel very loved and supported. I appreciate you guys so much."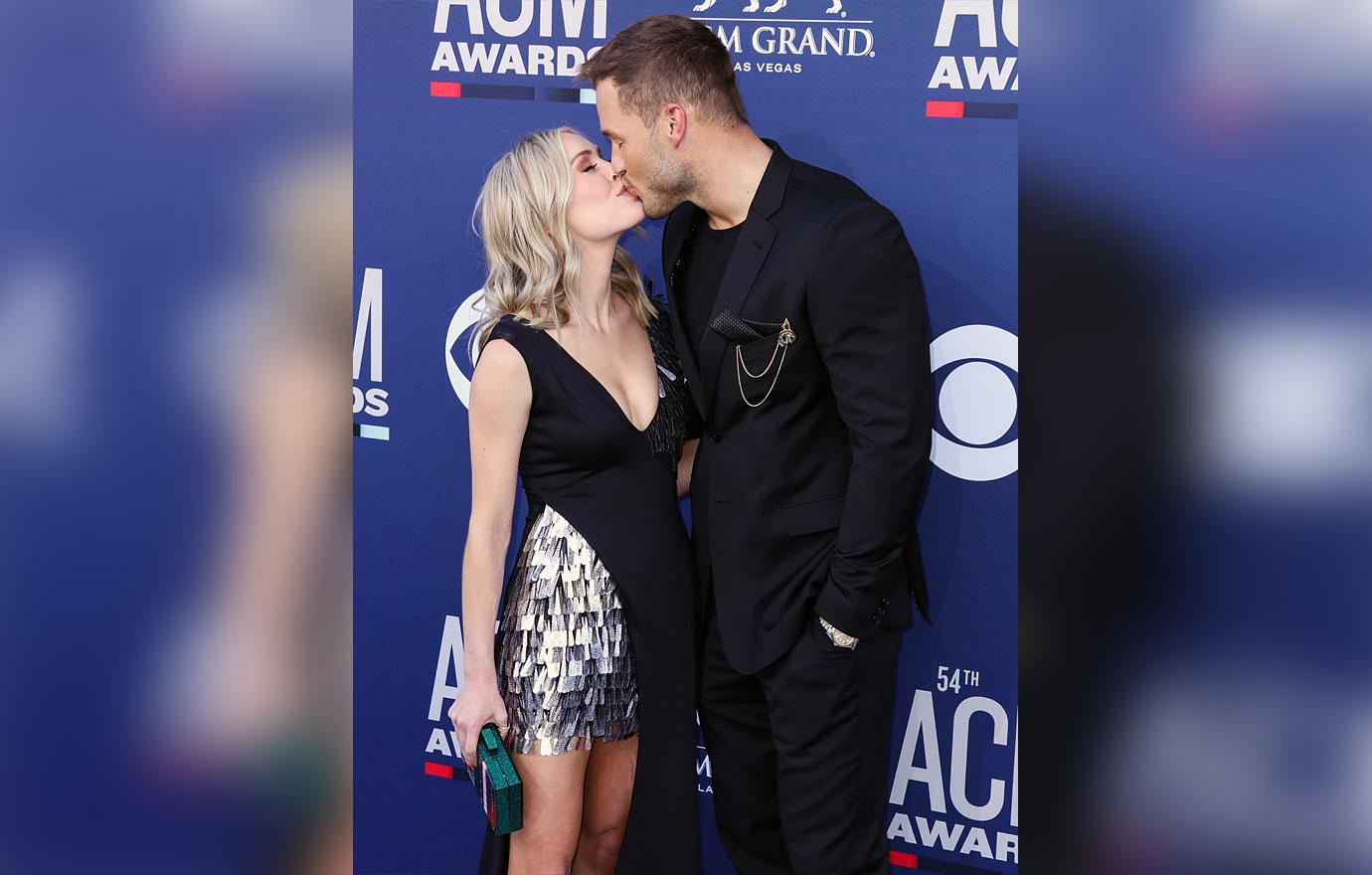 Article continues below advertisement
Though he did not go into detail about their relationship and its tumultuous end, Colton did apologize to Cassie during his chat with Robin.
"I loved everything about her, and it's hard for me to articulate exactly what my emotions were in going through that relationship with her was because I obviously had an internal fight going on," he added of his ex. "I would just say that I'm sorry from the bottom of my heart. I'm sorry for any pain and emotional stress I caused. I wish that it wouldn't have happened the way that it did. I wish that I had been courageous enough to fix myself before I broke anybody else."