Colton Underwood's Past Allegations Of Stalking Put His Netflix Series In Danger Of Being Axed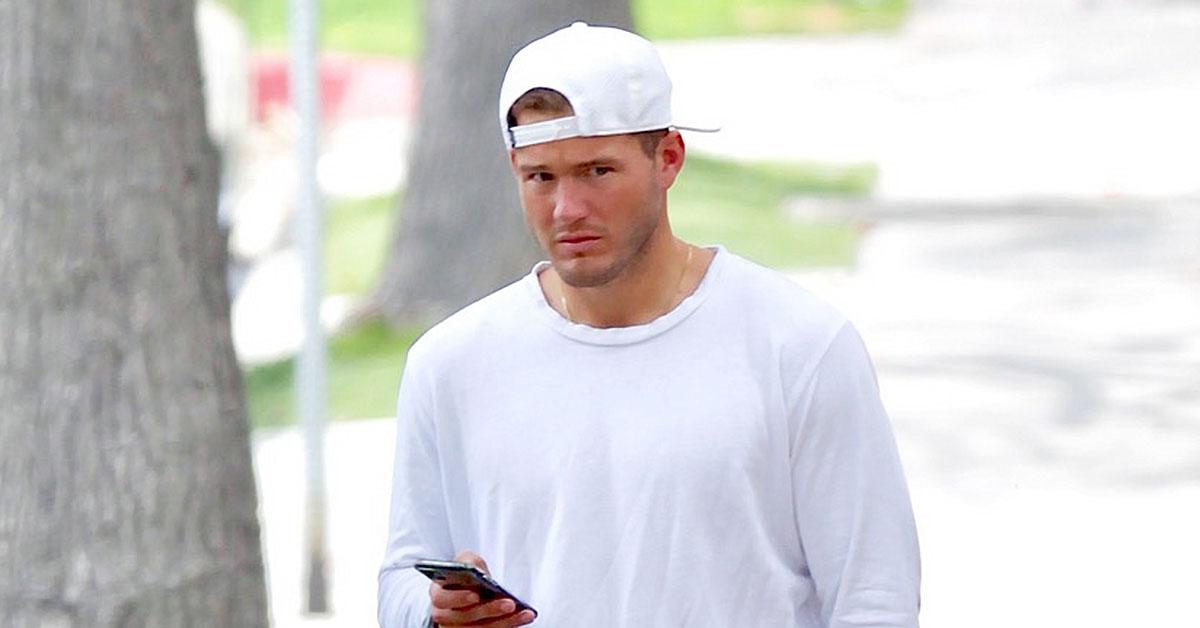 A petition has been launched to cancel the former Bachelor star Colton Underwood's upcoming Netflix docuseries, focused on him coming out as a gay man, due to past allegations against him resurfacing.
Earlier this week, a Change.org petition was started by an anonymous reality show fan. The campaign page read, "it was announced that Colton Underwood would be the focus of a Netflix documentary about being an out gay man. On Good Morning America, he came out as gay, and held an interview regarding his sexuality."
The petition organizer took issue with the Netflix show for a variety of reasons. First, "Colton is a former bachelor lead who stalked his final pick, Cassie Randolph."
Article continues below advertisement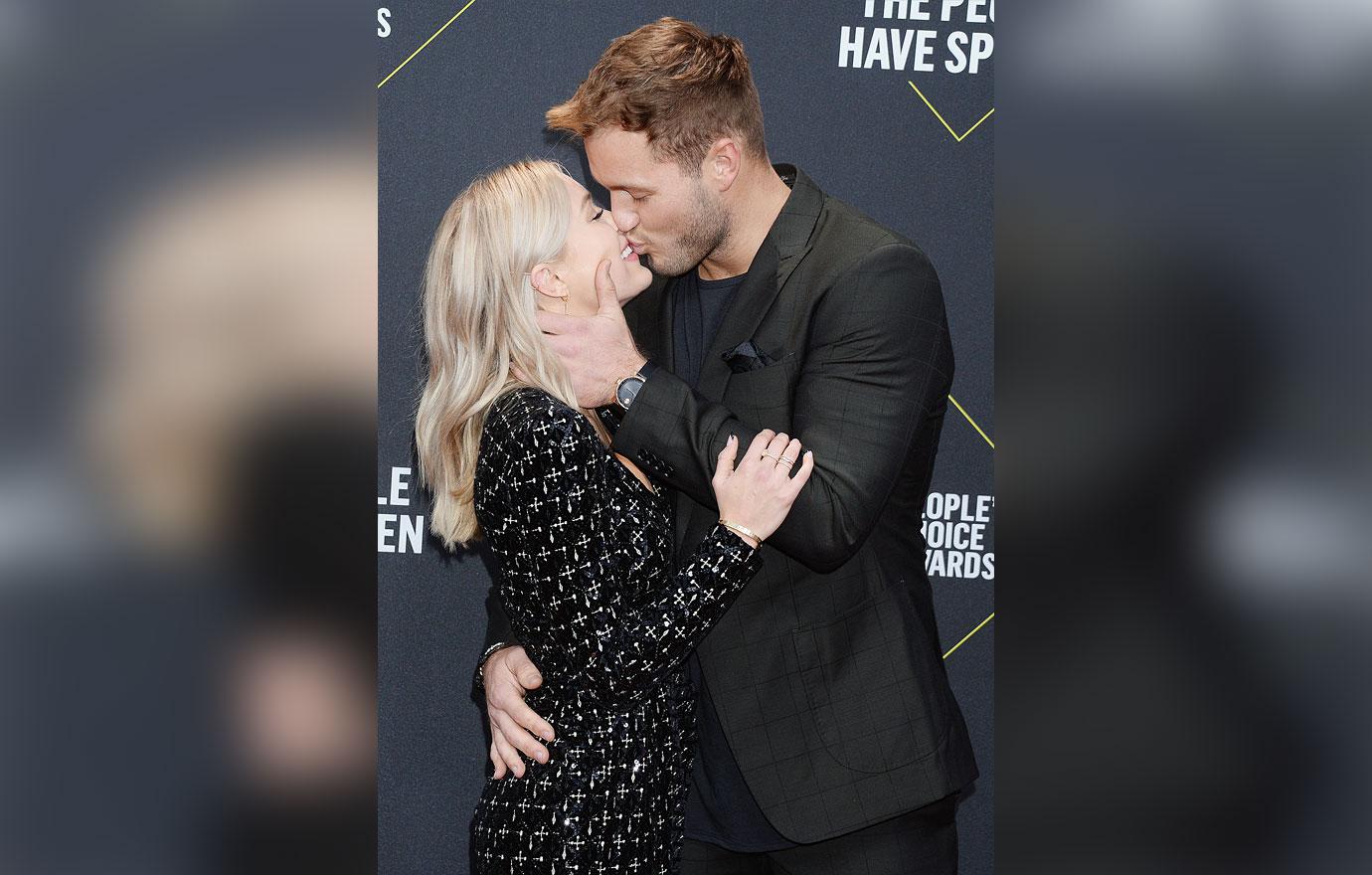 "He placed a tracker on her car, sent her and her friend's anonymous threatening texts, and was even seen standing outside her window extremely late in the night, resulting in her brother attempting to de-escalate the situation," the fan pointed out.
The fan believes "Cassie is a victim of Colton's abuse, and he does not deserve a platform in any way."
The petition ended, "Regardless of his sexuality, Colton should not be given a platform as a result of his abusive, manipulative, and dangerous behavior."At the moment, the campaign has already received 25,000 signatures, which continues to grow by the minute.
Article continues below advertisement
Underwood, who starred as The Bachelor on season 23, ended up picking Randolph. The two never got engaged but dated for several months. The breakup turned nasty with Randolph filing a restraining order against her ex in September 2019.
In court documents, Randolph claimed Underwood had been stalking her and placed a tracking device on her car. She said her ex was harassing her nonstop with text messages and showing up to her home unannounced.
'Real Housewives Of Dallas' Star Tiffany Moon's Father-In-Law Sued Over Alleged Sexual Assault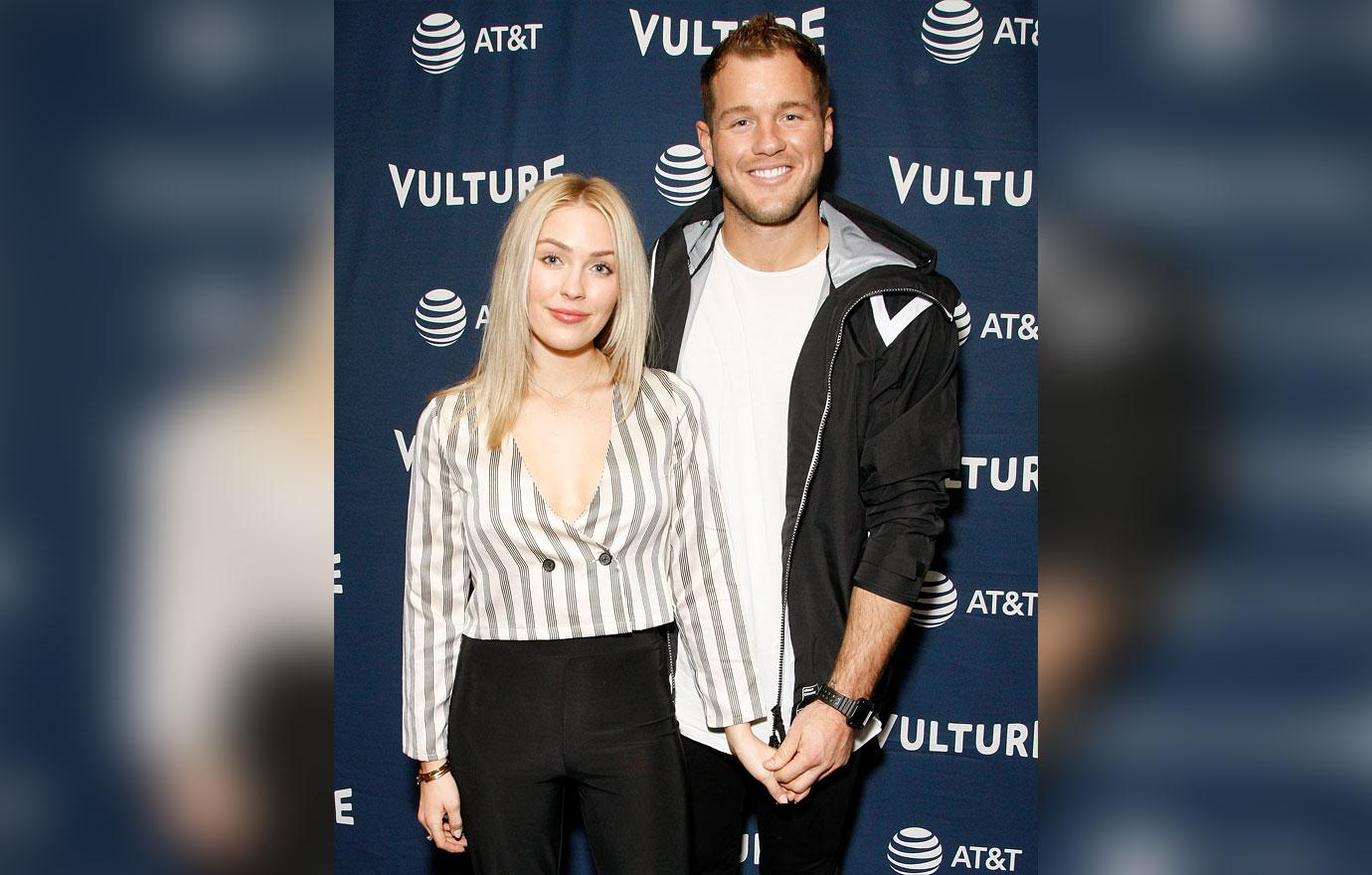 A judge granted a temporary restraining against Underwood. He was ordered to stay 100 yards away from his ex and her home. A couple of months later, Randolph dropped her request for a permanent restraining order.
At the time, Underwood released a statement about the request being dropped. He said, "The two of us were able to reach a private agreement to address any of Cassie's concerns. I do not believe Cassie did anything wrong in filing for the restraining orders and also believe she acted in good faith. I appreciate everyone's respect for privacy regarding this matter."
As RadarOnline.com previously reported, last week, Underwood came out as gay during an interview with Robin Roberts.