CNN's New Morning Show Garners Less Than 400,000 Viewers, Marking Latest Loss For Network's New Boss Chris Licht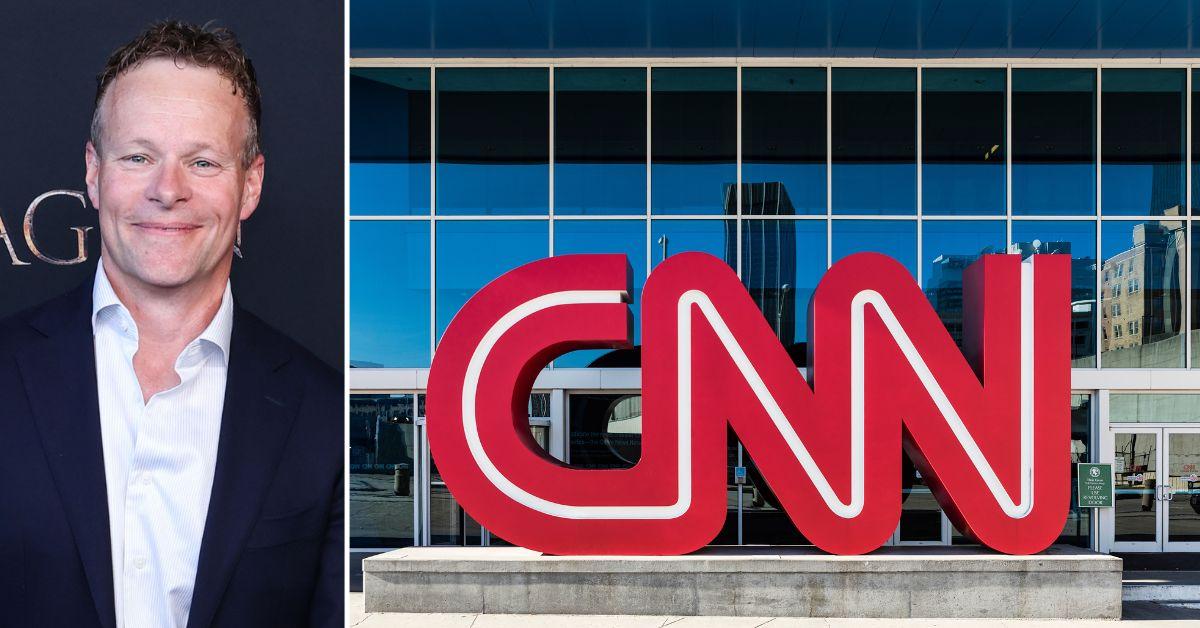 CNN's new morning show, CNN This Morning, tanked in the ratings during its debut earlier this week, garnering even less viewers than the average viewership of its predecessor, RadarOnline.com has learned.
In a surprising development to come as new CNN boss Chris Licht continues to shakeup the network's on-air talent and program lineup, CNN This Morning – which premiered on Tuesday and saw Don Lemon, Poppy Harlow and Kaitlan Collins as its cohosts – debuted to abysmal numbers.
Article continues below advertisement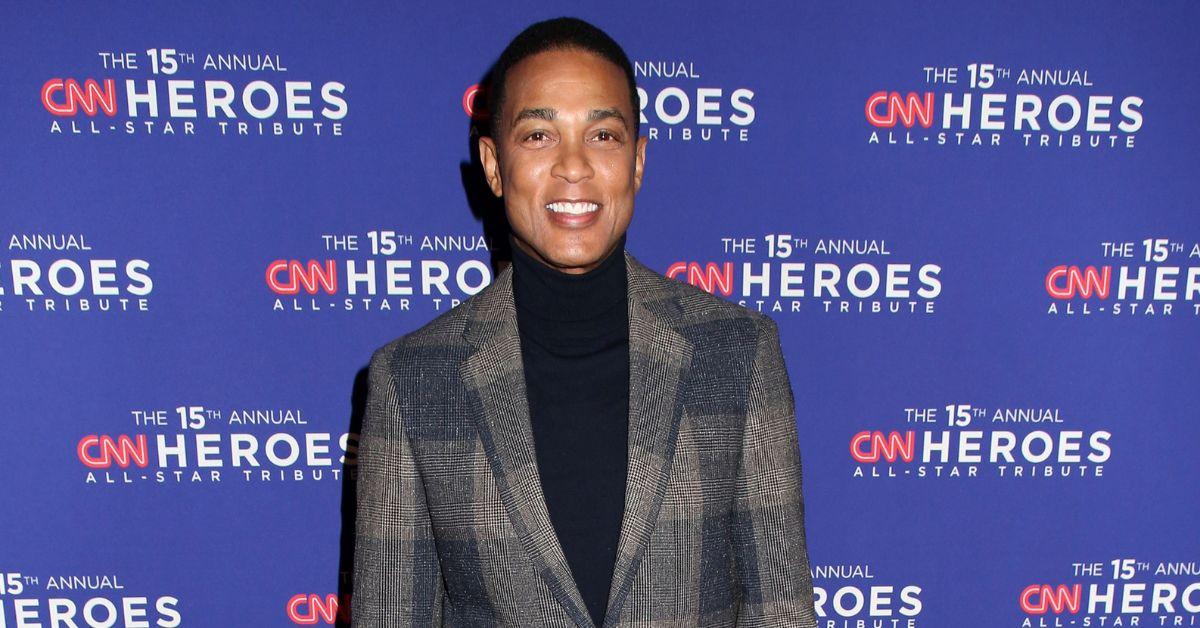 That is the revelation found by Nielsen Media Research, whose data showed only 387,000 total viewers tuned in to watch the network's new morning show between 6 AM and 9 AM.
Even more surprising is the data showing that, of the less than 400,000 viewers to tune in, only 71,000 were in the 25-54 age demographic – a key demographic for advertisers looking to buy into networks' programs.
New Day, CNN This Morning's predecessor, garnered a daily average of 404,000 viewers throughout the month of October – meaning Licht's new program with Lemon, Harlow and Collins at the helm failed to beat even the show it replaced.
Other networks' morning shows, such as Fox News Channel's Fox & Friends and MSNBC's Morning Joe, essentially destroyed CNN This Morning in viewership.
Article continues below advertisement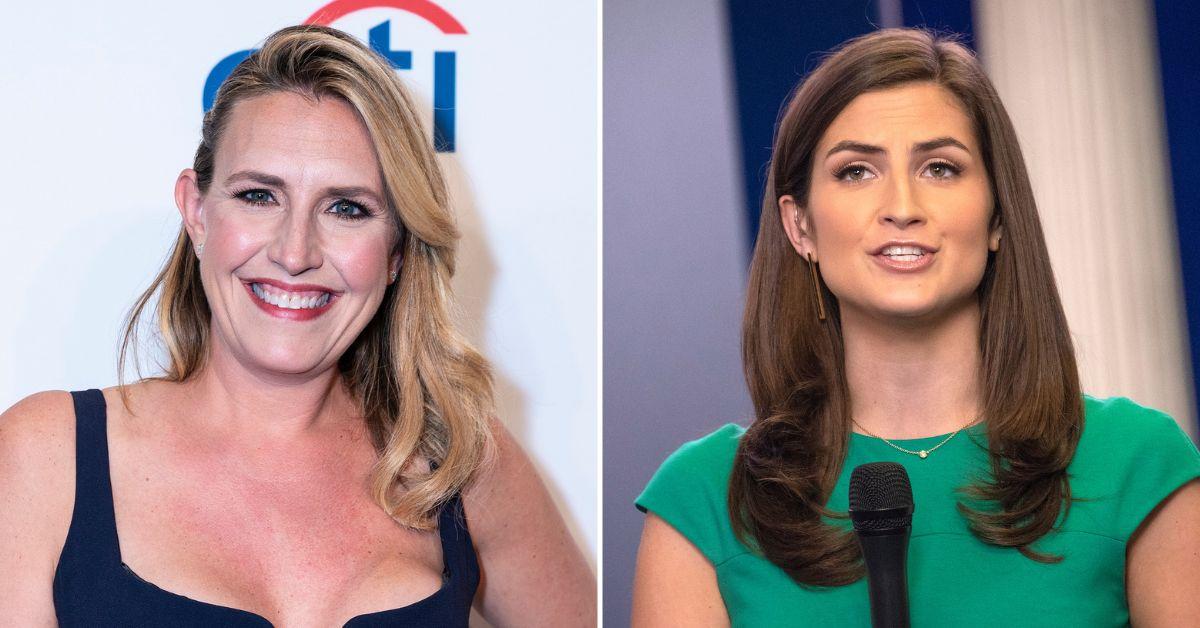 Fox & Friends received a whopping 1.5 million viewers with 236,000 of those being in the 25-54 age demographic.
Morning Joe garnered a strong 793,000 viewers with 114,000 in the 25-54 age demographic.
As RadarOnline.com previously reported, CNN This Morning's debut bomb is just the latest decision made by Licht to ultimately backfire in his face.
Chris Wallace's new program, Who's Talking to Chris Wallace, scored an atrocious 44,000 viewers when it debuted in September, while Jake Tapper – who was moved to the network's 9 PM primetime time slot ahead of the upcoming midterm elections – essentially proved to be dead on arrival.
Article continues below advertisement
Although Tapper's new show, CNN Tonight with Jake Tapper, had President Joe Biden as its guest when it debuted in October, the show still managed to come in last place against its competitors on other major news networks.
CNN This Morning's poor premiere also came amid reports the struggling network's employees are becoming increasingly more irked with Licht and his abrupt changes, layoffs and budget cuts.