'Morale Is At An All-Time Low': CNN Employees Angry With New Boss Chris Licht As He Continues To Shakeup Struggling Network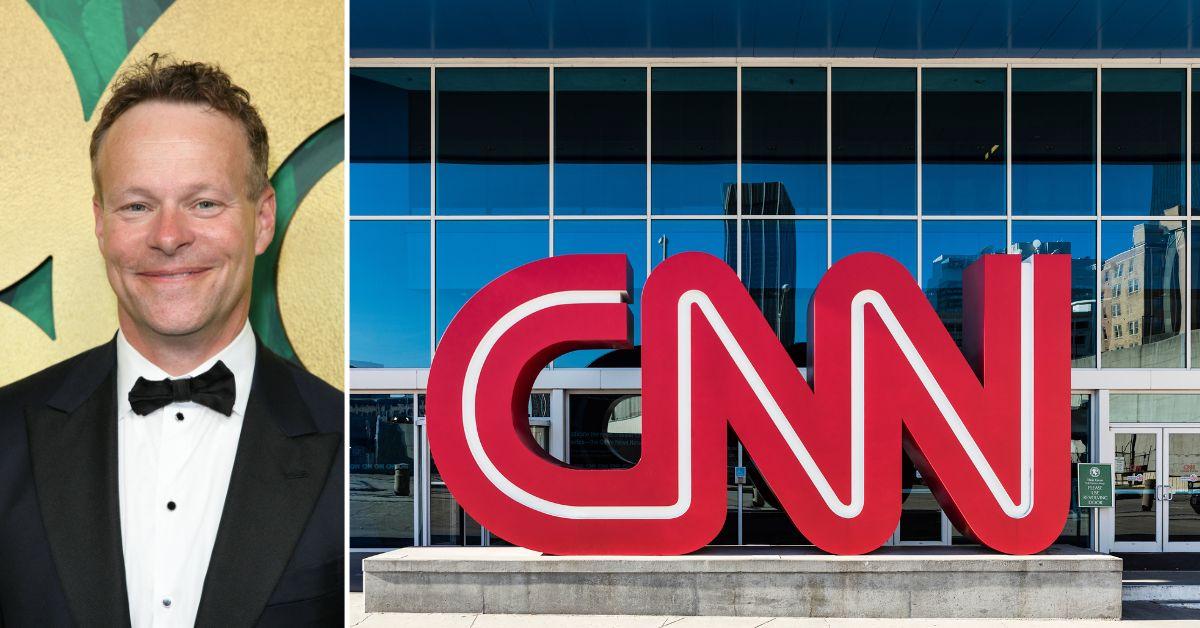 CNN employees are reportedly livid with their new boss, Chris Licht, as he continues to make major shakeups to the network with little to no warning to the employees themselves, RadarOnline.com has learned.
The surprising revelation comes as Licht continues to axe his on-air talent and make substantial budget cuts to the struggling network's various programs.
Article continues below advertisement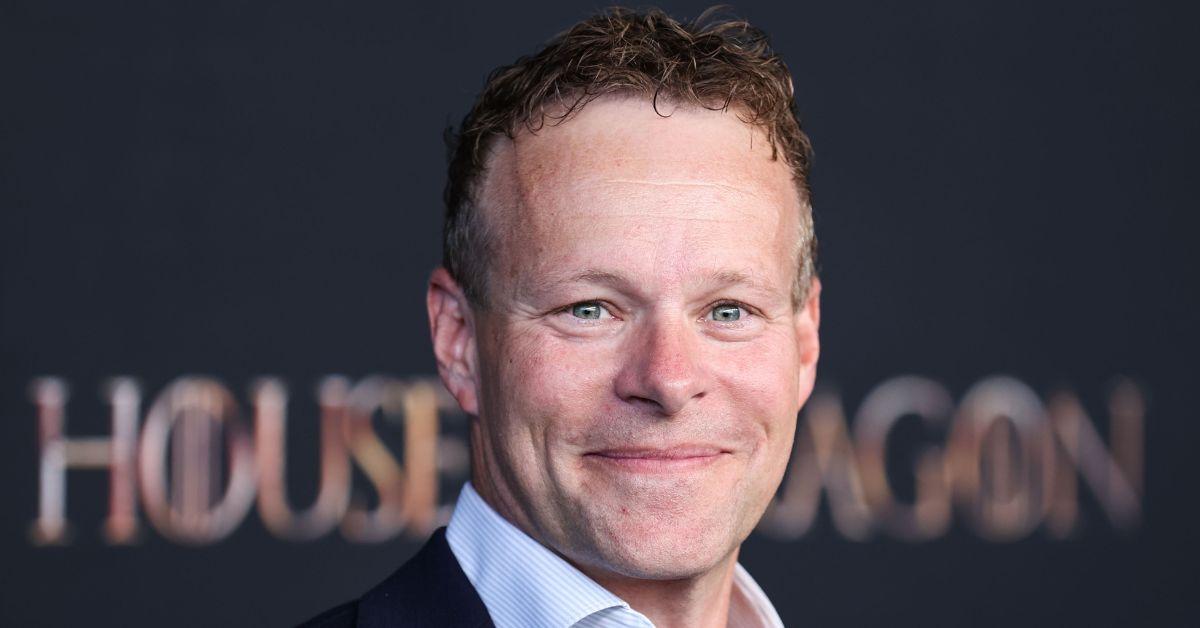 But, according to the New York Post, these changes have created a major morale crisis throughout the network – with some employees questioning not only Licht's decisions but also their job security and futures at CNN.
"Morale is at an all-time low," network sources spilled on Monday regarding what they called a "crisis of communication" between upper management and the employees. "It's worse than it has ever been."
One particular incident that has left CNN employees upset with their new boss is Licht's decision to allow longtime network host Jim Sciutto return to the air following a mysterious incident that happened last month.
As RadarOnline.com reported at the time, Sciutto was forced to address a "personal situation" after he suffered a "serious fall" while stopping in Amsterdam following an assignment in Ukraine.
Article continues below advertisement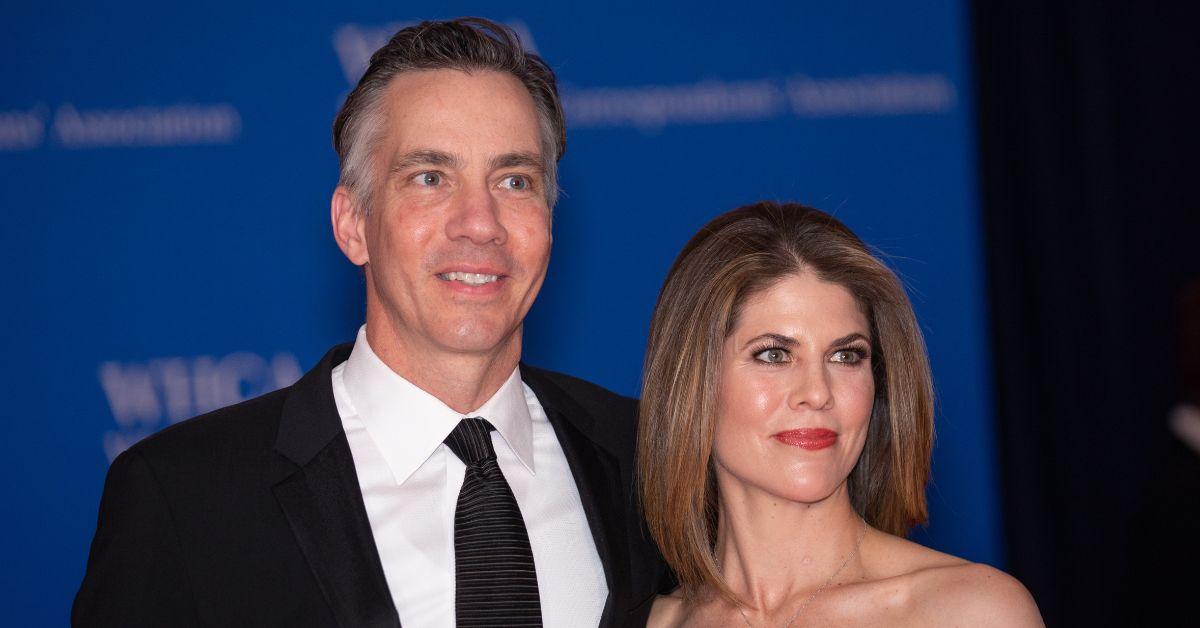 Sciutto's own executed producer and staffers allegedly only learned the CNN host was returning via the network's Reliable Sources daily newsletter and not from Licht or other top executives.
Other CNN on-air talents were upset that Licht welcomed Sciutto back despite recently axing a number of other talents – such as Jeffrey Toobin, Brian Stelter and John Harwood – and amid rumors another round of layoffs are coming at the end of this year.
Additionally, employees are reportedly upset with Licht and WarnerBros. Discovery CEO David Zaslav's decision to rework CNN closer to a network focusing on nonpartisan coverage of political issues.
WarnerBros. Discovery, CNN's parent company, has also decided to cut upwards of $3 billion from "various business segments" – something Licht announced in a company memo last week.
Article continues below advertisement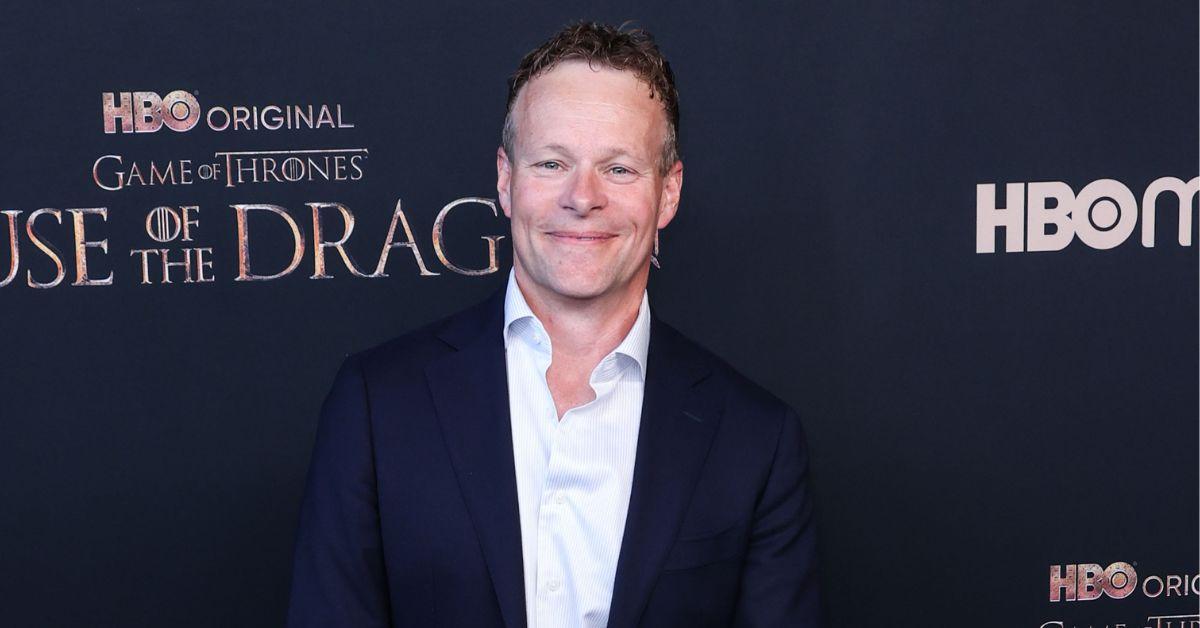 "There is widespread concern over the global economic outlook, and we must factor that risk into our long-term planning," he wrote. "All this together will mean noticeable change to this organization."
"That, by definition, is unsettling. These changes will not be easy because they will affect people, budgets, and projects," Licht continued, adding that he will "send updates as [he has] them" regarding the planned changes.