CNN Bosses Force Jim Sciutto To Address 'Personal Situation' After Suffering 'Serious Fall' That Sparked Internal Investigation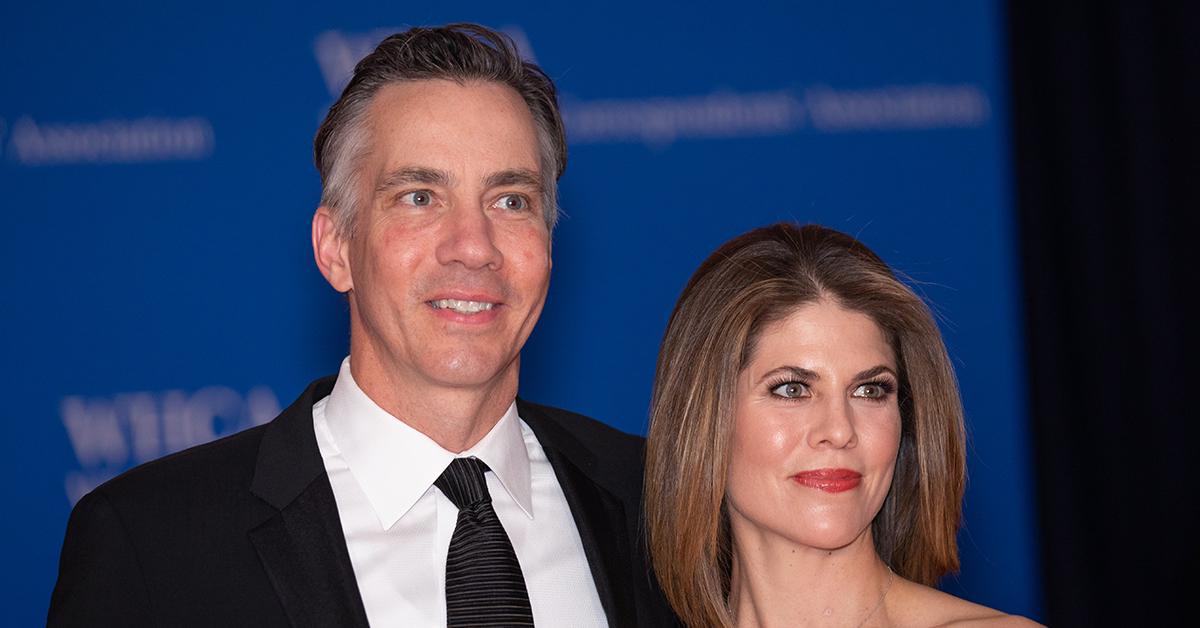 CNN anchor Jim Sciutto has been absent from the air, and now we know why. Bosses at the struggling network reportedly told Sciutto to take some time and address a "personal situation" after he suffered a "serious fall" in Amsterdam, RadarOnline.com has learned.
Article continues below advertisement
Sciutto has not been at work to host Newsroom with Poppy Harlow since Monday. Viewers noticed his absence on Tuesday and Wednesday and a new report links the missing anchor to the injury he suffered earlier this year while he was overseas and on the way home after an assignment in Ukraine.
According to Daily Mail Sciutto's fall prompted an internal investigation, causing the network bosses to take action. Following the explosive report, it's now being reported that the CNN staple is now on "personal leave."
RadarOnline.com has reached out for comment.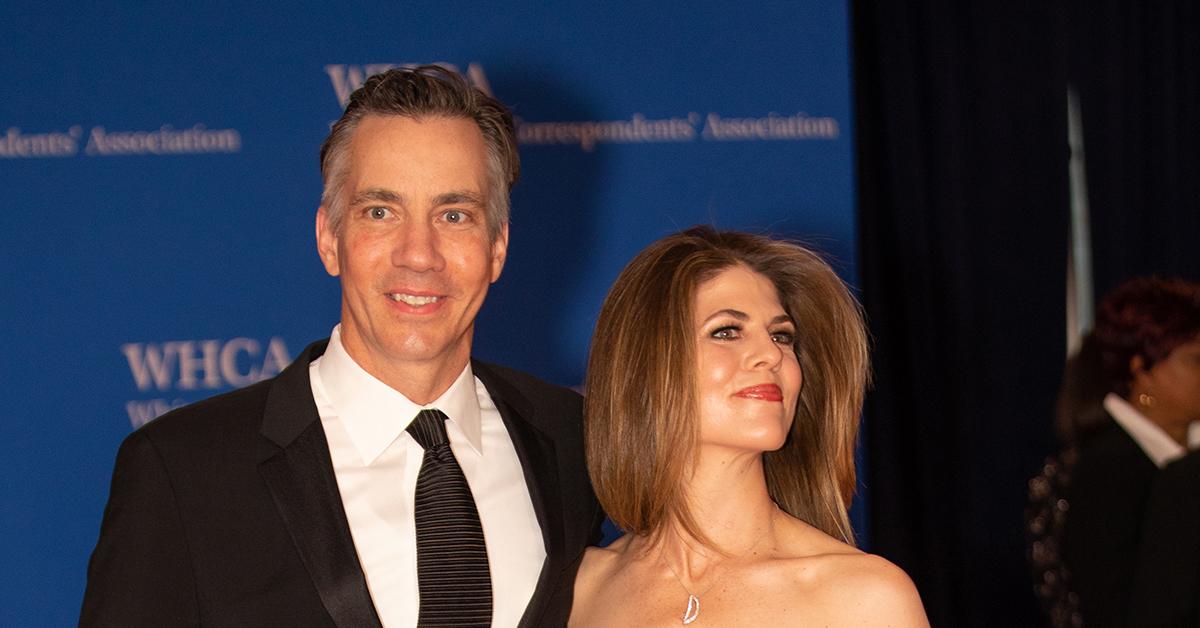 Article continues below advertisement
The report also stated that Sciutto has "since recovered from the incident." It's unclear why he made the stop in Amsterdam. Sciutto has not been seen on CNN since earlier this week. He has not written a story for his employer since October 3, indicating that was his last day before his bosses stepped in.
Sciutto was reporting in Ukraine on three separate occasions this year. He was there in February, again in March, and his most recent visit was at the end of April. The Emmy winner is married to ex-ABC News correspondent Gloria Riviera.
As of this post, Sciutto has not released any statement regarding the incident.
Article continues below advertisement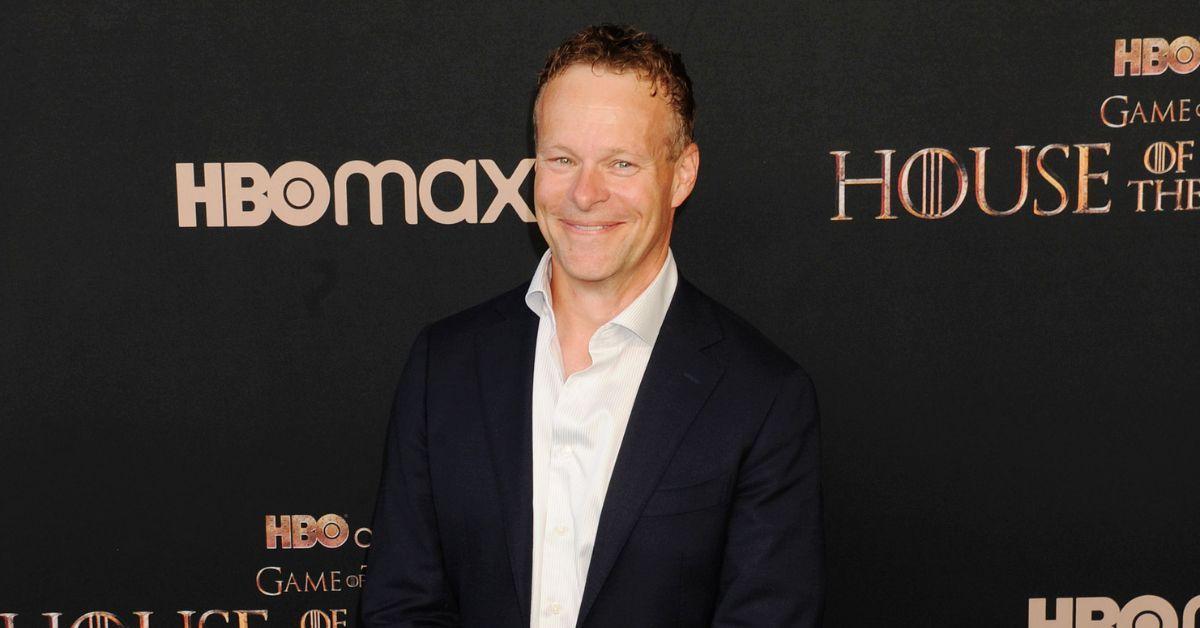 This is just the latest mess to hit the scandal-plagued network as CNN honcho Chris Licht is forcing an on-air shakeup in a desperate attempt to save the liberal news station.
Licht has been making drastic changes to the network after taking over for disgraced ex-CNN boss Jeff Zucker in April 2022. Zucker resigned after RadarOnline.com broke an exclusive story exposing his secret affair with his colleague Allison Gollust.
Article continues below advertisement
Zucker's replacement has promised to tone down the left-winged coverage and make it appealing to both political sides. That includes axing a number of talent, including Jeffrey Toobin, Brian Stelter, and John Harwood.
He's also moved some familiar faces around like switching Don Lemon from primetime to morning TV.