Exclusive Details
Chris Wallace Ratings Plummet As CNN Staffers Are Warned Of 'Unsettling' Changes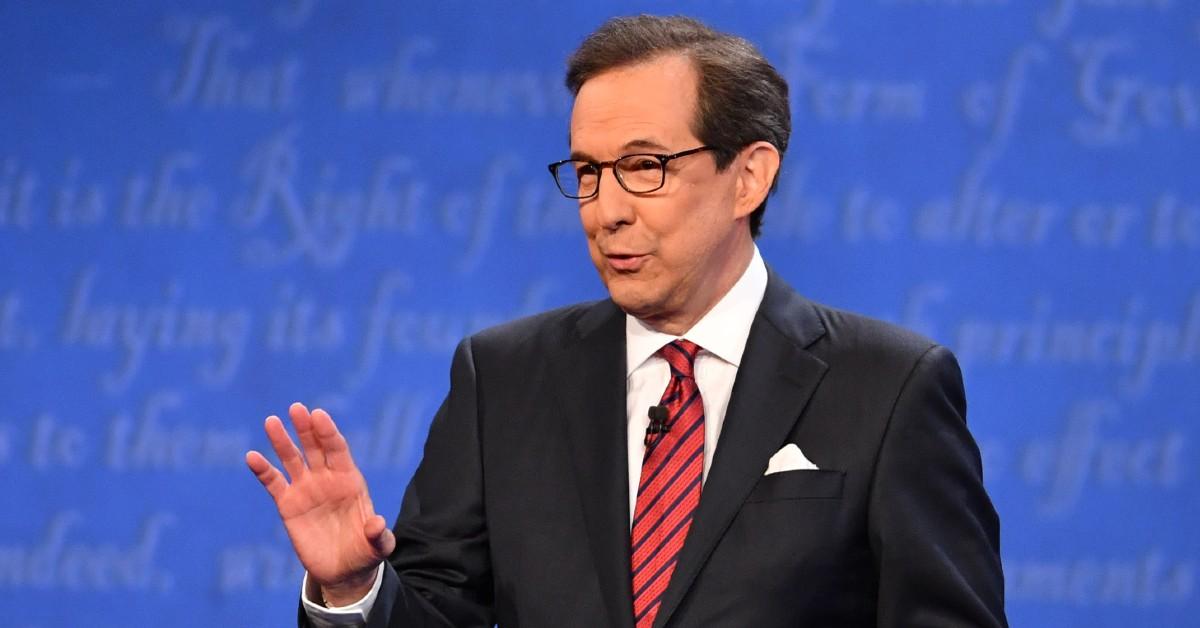 Chris Wallace's new show on CNN isn't bringing in the viewership that network execs may hope for, RadarOnline.com has learned.
Sunday's show brought in the lowest ratings yet, according to Nielsen Media Research.
Article continues below advertisement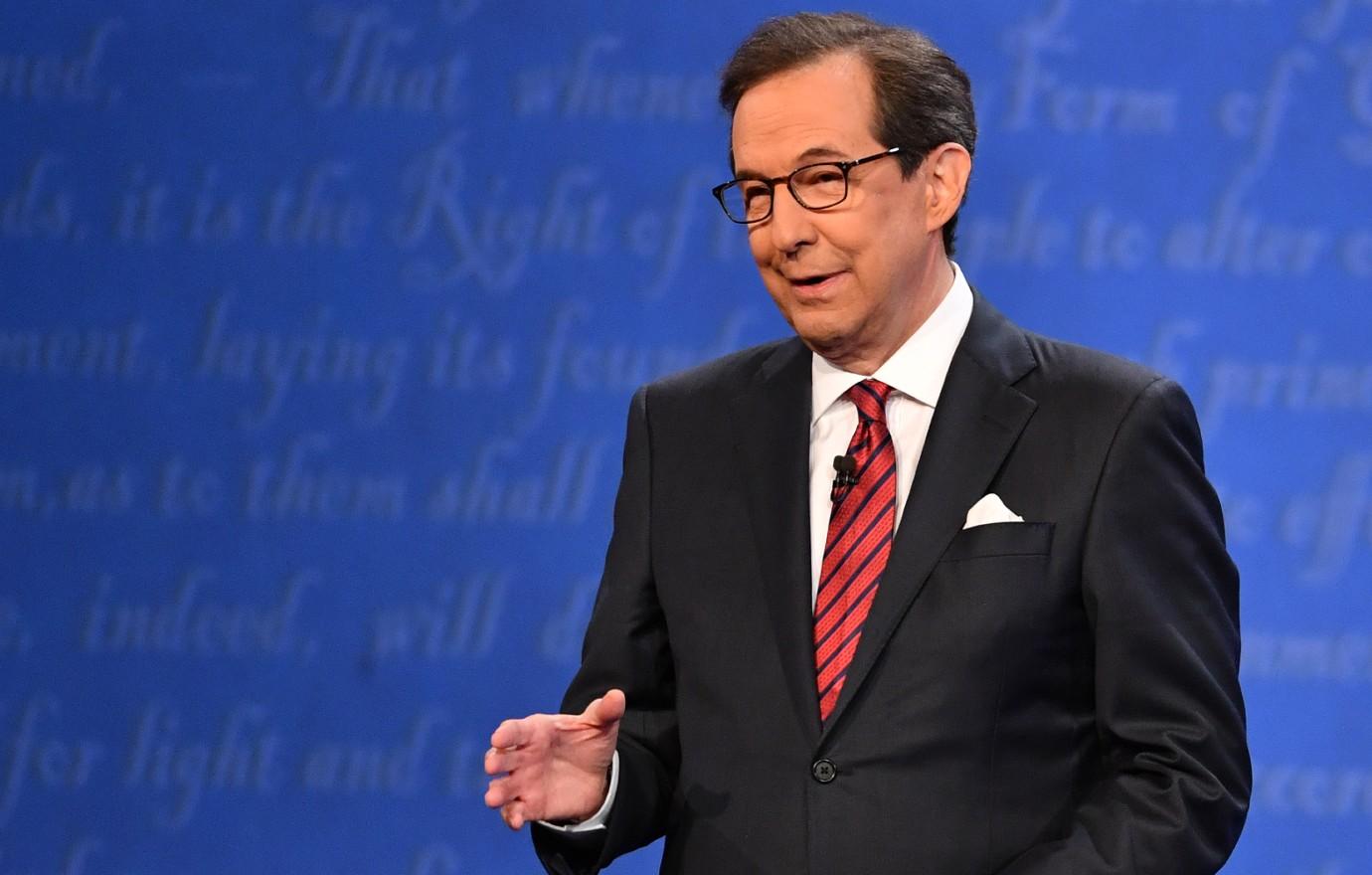 Furthermore, stats revealed that his show has also driven down the time slot for CNN over 20 percent in comparison to how Sunday nights were ranking before his start.
RadarOnline.com previously reported on the less than stellar debut of Who's Talking to Chris Wallace, which was only able to deliver 401,000 viewers in the 7 PM/ET hour.
The legendary broadcaster pulled in only 43,800 in the 25-54 age demo while Fox News garnered a massive 1.3 million viewers with Sunday Night In America With Trey Gowdy.
Article continues below advertisement
Wallace has been eager to make a splash on his new network after leaving Fox News for a spot on the streaming platform CNN+.
"After 18 years, I have decided to leave Fox," he told viewers in December 2021. "I want to try something new, to go beyond politics, to all the things I'm interested in."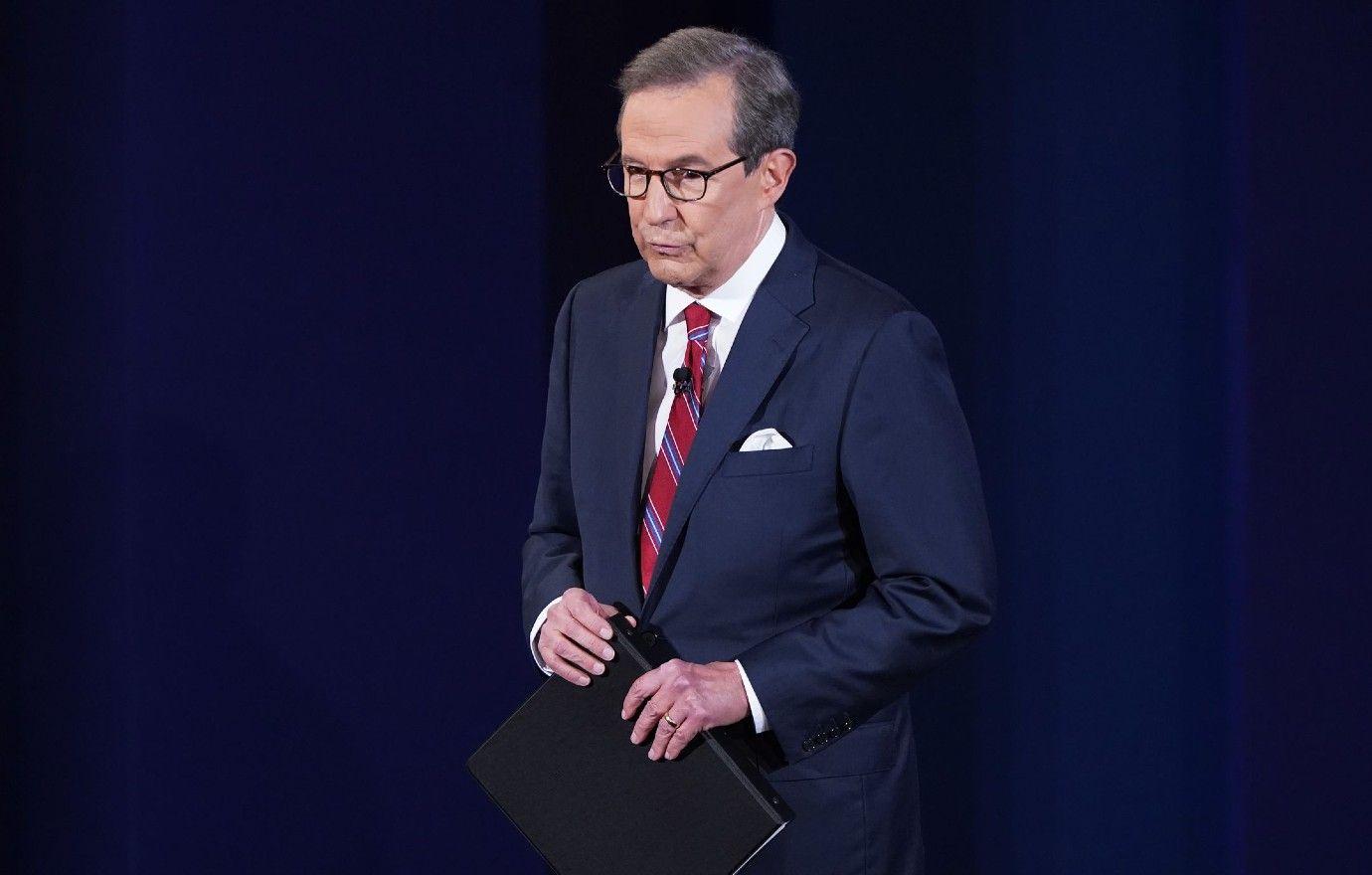 Article continues below advertisement
CNN Communications followed suit with an announcement on Twitter, revealing that Wallace's new weekday show would feature interviews with newsmakers across politics, business, sports, and culture.
In his own statement, Wallace said he was "honored and delighted to join Jeff Zucker and his great team."
News later broke of Zucker's resignation after his workplace romance was exposed.
An insider told RadarOnline.com the sudden shift was unsettling for Wallace.
"He went over there for Zucker and now Zucker is gone. Wallace feels that he has been stiffed. He's got no staff, no Executive Producer, and the guy he gave up a prized gig for has just walked out the door," said the source ahead of the Chris Licht regime.
Article continues below advertisement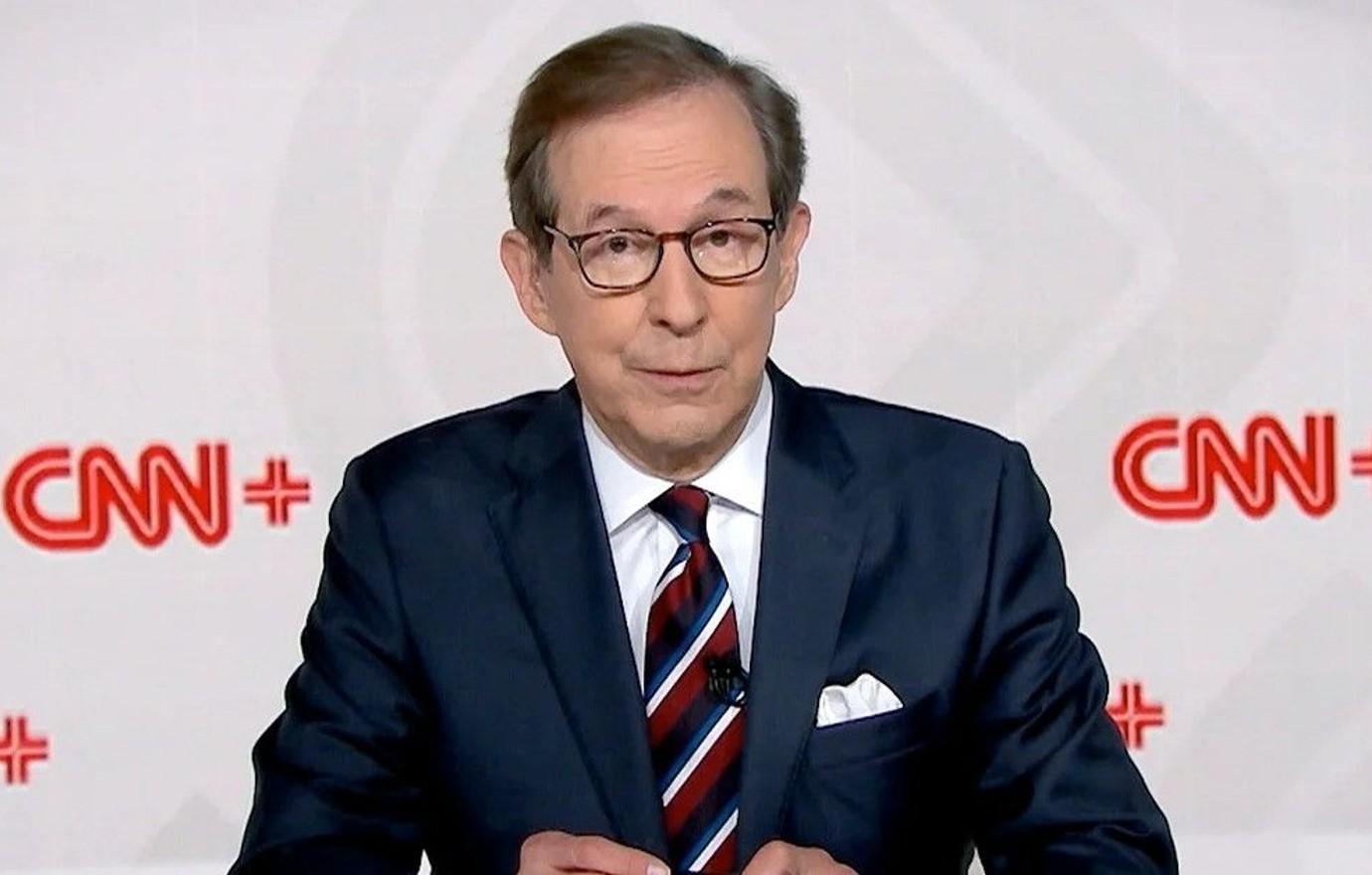 As the network overhaul continues, RadarOnline.com learned of an internal memo sent to staffers from the new CNN boss warning of noticeable changes that will "affect people, budgets, and projects."
Licht noted, "All these moves are designed to keep CNN essential across platforms to ensure that wherever and however people get their news, they must have CNN."
"When we conclude this process, CNN will still be the largest, most-respected news-gathering organization in the world," the memo continued. "We will continue to cover any story, anywhere, any time — with more resources than anyone else."