Exclusive Details
Total Bomb! Chris Wallace's CNN Show Premiere Tanks, Pulls Only 44k Viewers In Key Demo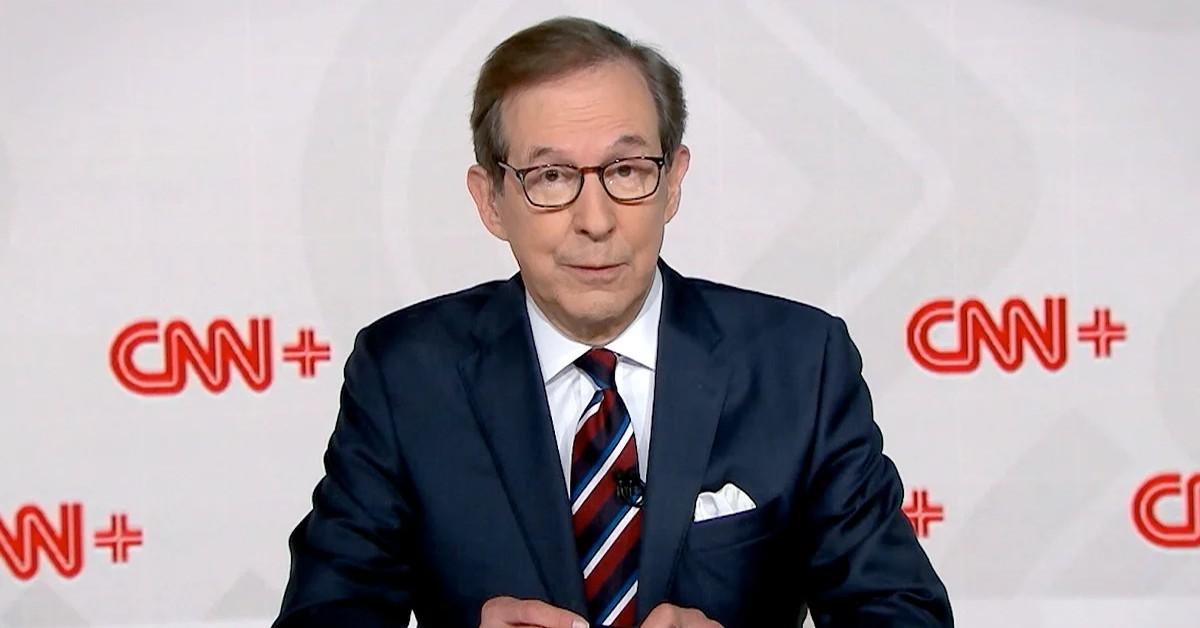 Chris Wallace's much-hyped return to television with the debut of Who's Talking to Chris Wallace scored a paltry 44,000 viewers in the all-important ratings category, RadarOnline.com has learned.
The legendary broadcaster's new show on CNN premiered on Sunday and was only able to deliver 401,000 viewers in the 7 PM/ET hour.
Article continues below advertisement
Wallace pulled in only 43,800 in the 25-54 age demo. To make matters worse, the program was down double digits across every category versus the 2022 average, according to early date from Nielsen Media Research.
On Fox News, at the same time period, Trey Gowdy scored a massive 1.3 million viewers with his Sunday Night In America With Trey Gowdy show. His program had 78k in the key 25-54 age demo.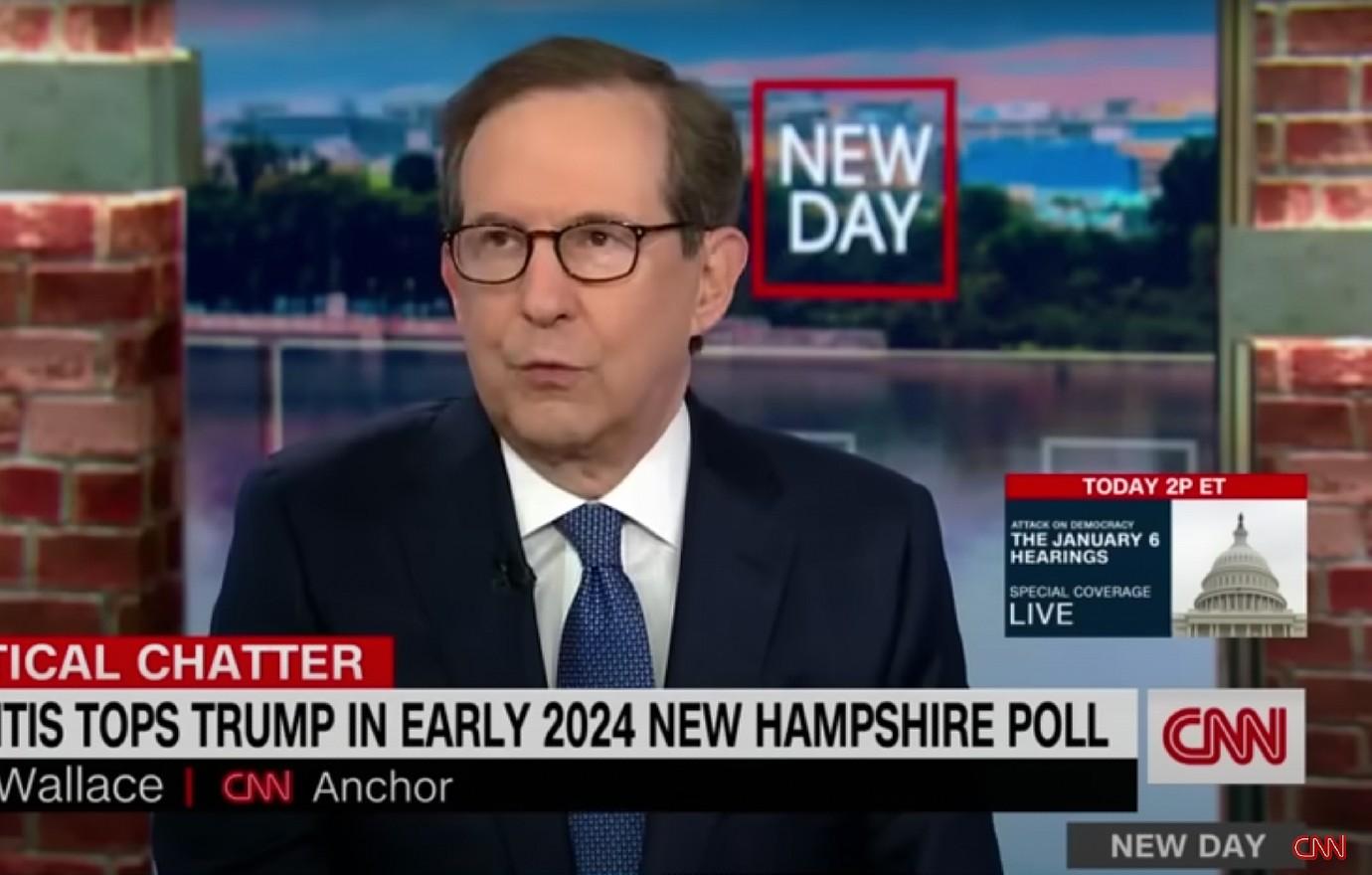 Article continues below advertisement
The conservative network blew CNN out of the water for the night with 1.2 million total viewers. CNN and MSNBC trailed far behind.
As RadarOnline.com first reported, Wallace had a lot riding on his new gig at CNN after leaving Fox News after 18 years for a spot on the network's streaming platform, CNN+.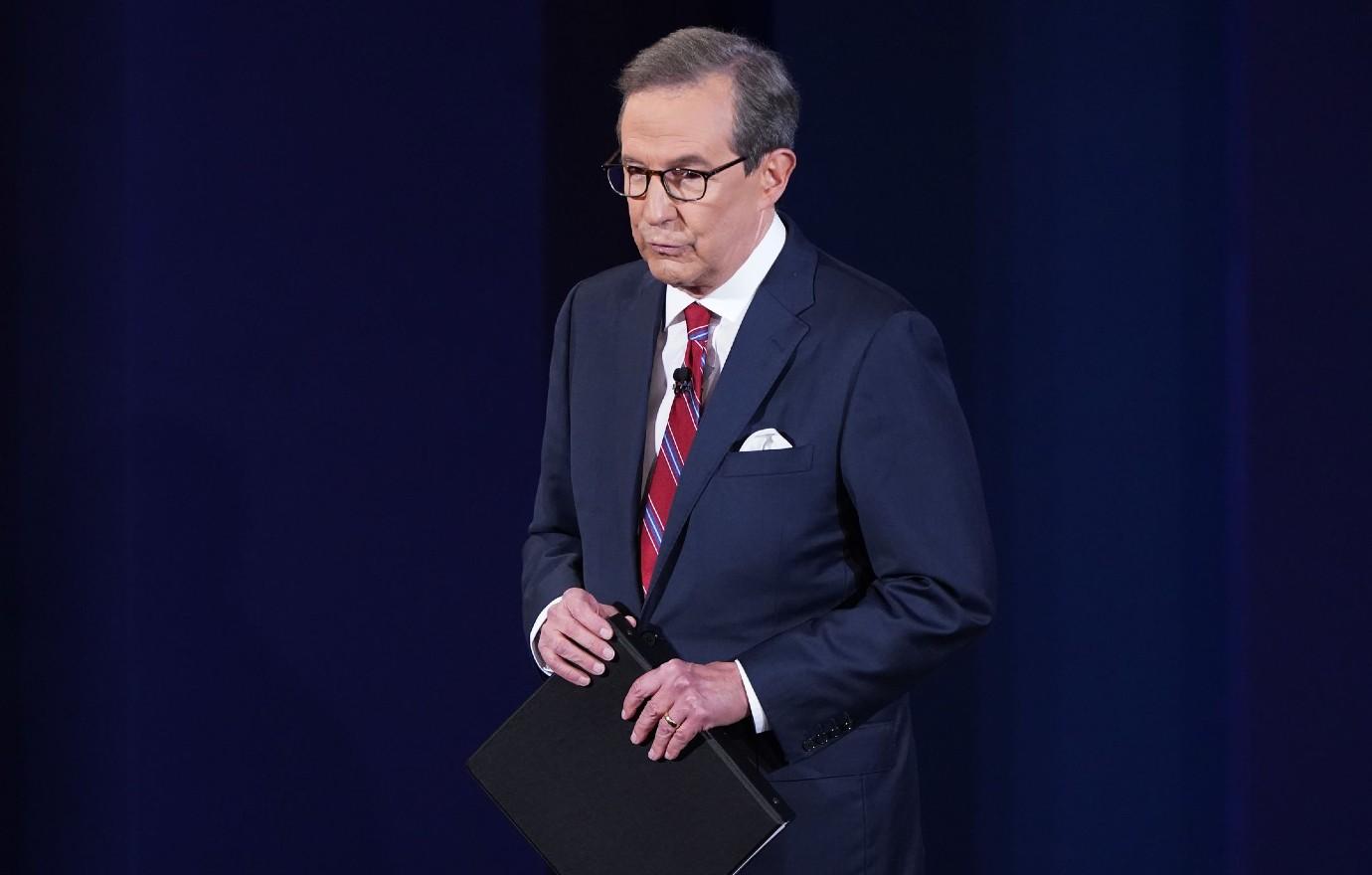 Article continues below advertisement
In February, sources told RadarOnline.com that Wallace was "irate" after Jeff Zucker was ousted from CNN following RadarOnline.com's exclusive that the ex-CEO had a secret office romance with his co-worker, Allison Gollust.
"I am honored and delighted to join Jeff Zucker and his great team," Wallace said in a statement hours after he announced he was leaving Fox News.
Wallace's deal was to have him hosting a weekday interview program on CNN+. At the time of Zucker's firing, the newscaster was "second-guessing his decision" to move networks despite his estimated salary of $8-$10 million.
Article continues below advertisement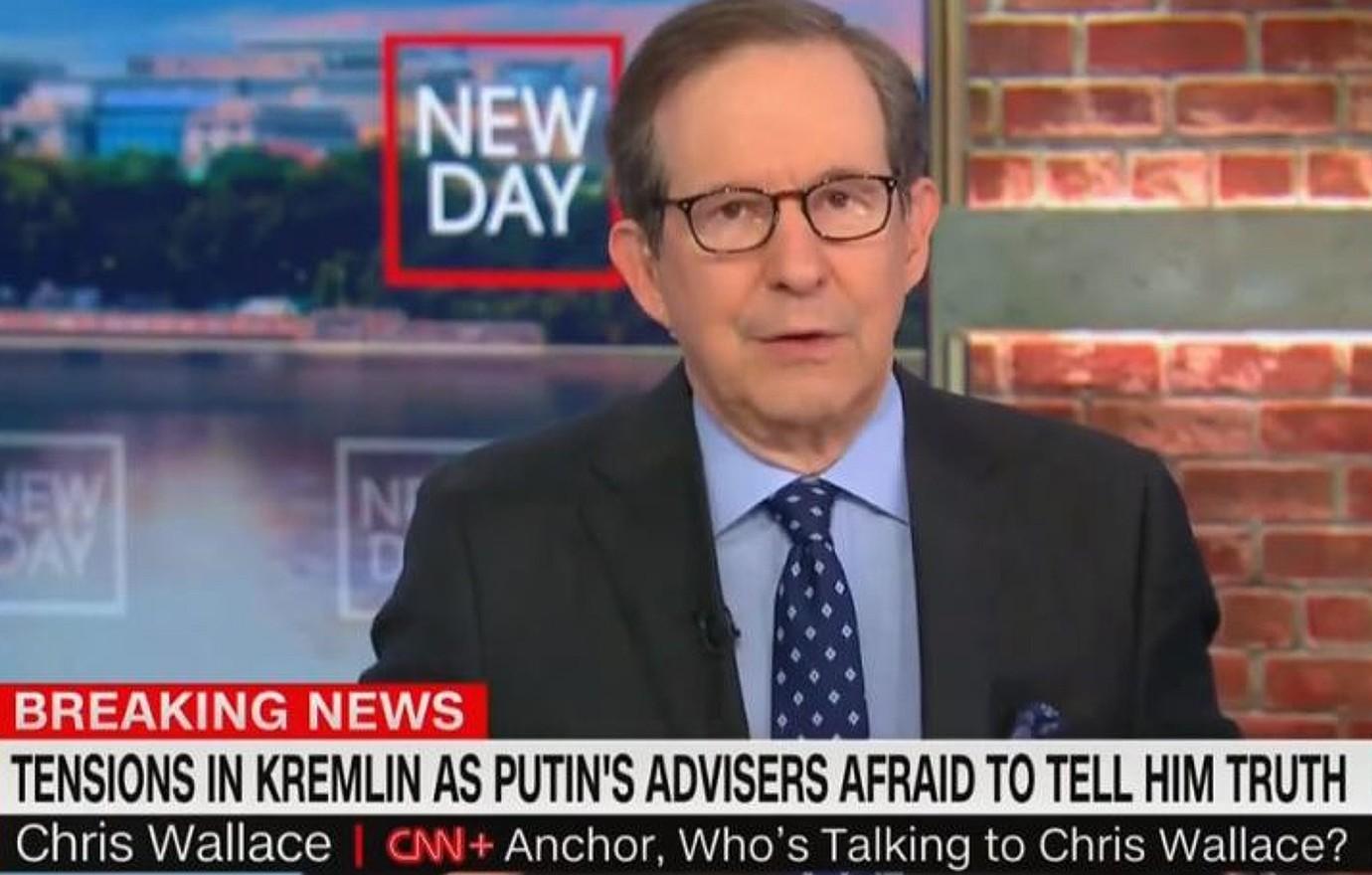 An insider with knowledge of the situation told RadarOnline.com, "He went over there for Zucker and now Zucker is gone. Wallace feels that he has been stiffed. He's got no staff, no Executive Producer, and the guy he gave up a prized gig for has just walked out the door."
In April, CNN+ was shut down one month after launch, and Wallace's show was put on ice. The new CNN CEO Chris Licht decided to keep the show and move it to Sunday night and has it airing on HBO Max at the same time.