Not Breaking News: CNN Gave Staffers 'Gift Boxes' After Firing Them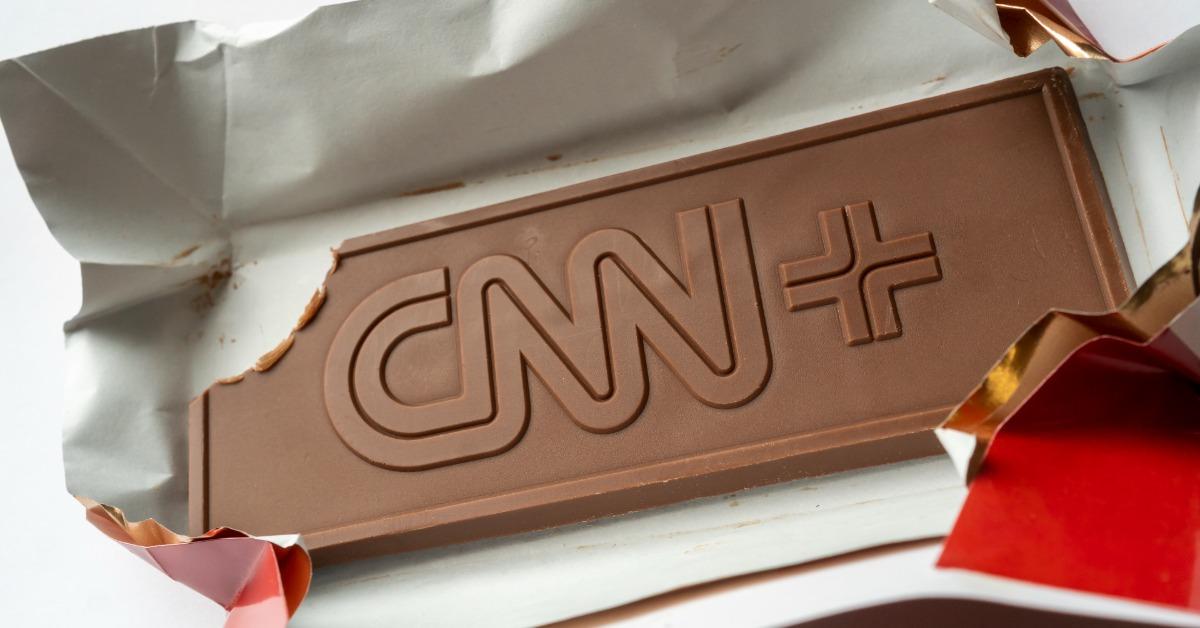 The supposed worldwide leader in news is the worldwide leader in stupidity.
CNN accidentally sent welcome baskets to employees who had been fired after the spectacular demise of its streaming network CNN+, RadarOnline.com has confirmed.
Article continues below advertisement
In the latest gaffe to embarrass the cable giant, red-faced bosses have confirmed the baskets – which included branded gear, pens, headphones, and a popcorn maker – were sent by "mistake."
"This is an incredible time to be part of CNN," a note attached to the gift read, per the Wall Street Journal, which first reported the story.
The note added, "Build relationships and take time to connect with colleagues and learn so that you make the most of your time here."
Hundreds of employees were laid off as a result of the quickest demise in media history.
Article continues below advertisement
As RadarOnline.com previously reported, staffers were left furious at network brass after the $5.99-a-month service lasted just one month at an estimated cost of half a billion dollars.
Making matters worse, the network's top talent hobnobbed in the weeks after the shuttering at a high-priced social event to coincide with the White House Correspondents Dinner.
"It's nuts. The network never ceases to amaze, doesn't it?" one displaced CNN staffer said after the event.
"Here they are spending gobs of money on a 'hangover' brunch to close out WHCD weekend. Management is tone-deaf. Then again, frugal spending isn't really their forte."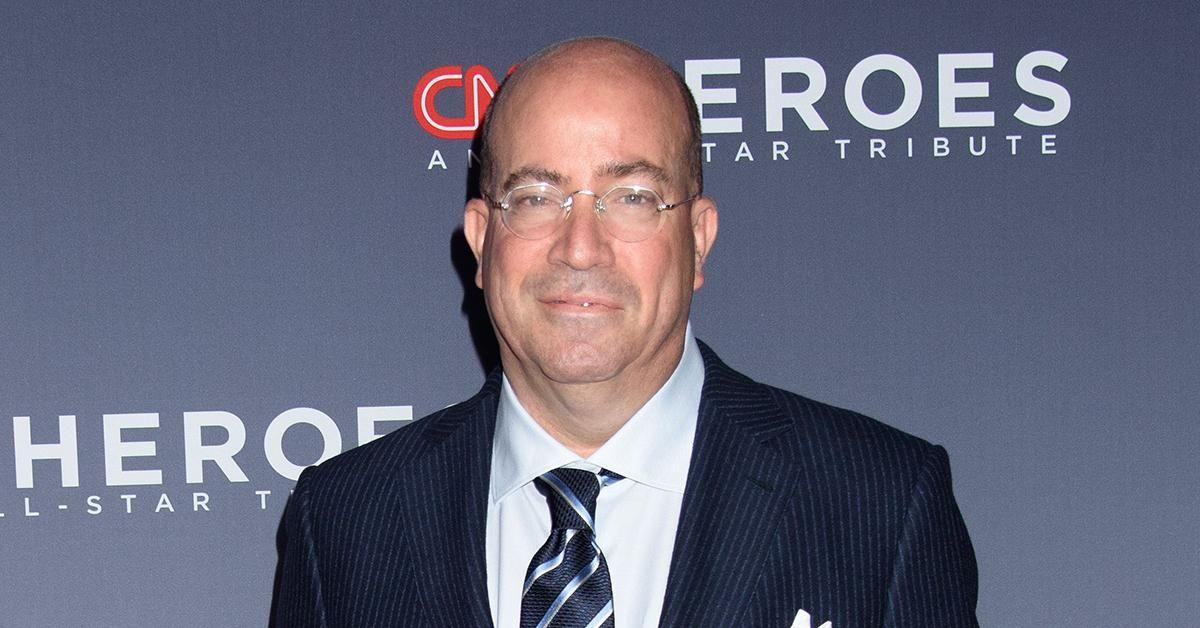 Article continues below advertisement
The CNN+ gift baskets are just the latest mess surrounding the network. Its boss, Jeff Zucker, was forced to resign in February after RadarOnline.com's explosive exposé blew the lid off his secret affair with the network's then Executive Vice President and Chief Marketing Officer, Allison Gollust.
Zucker and Gollust were both ousted after an internal investigation found they went against company policy by failing to disclose their romance.
"As part of the investigation into Chris Cuomo's tenure at CNN, I was asked about a consensual relationship with my closest colleague, someone I have worked with for more than 20 years," Zucker confessed to CNN staffers in a statement on Feb. 2.
"I acknowledged the relationship evolved in recent years. I was required to disclose it when it began but I didn't. I was wrong," he added. "As a result, I am resigning today."