Andrew Cuomo & Jeff Zucker's Lover Allegedly Exchanged 'Flirty' Texts, Met Up For Drinks On Multiple Occasions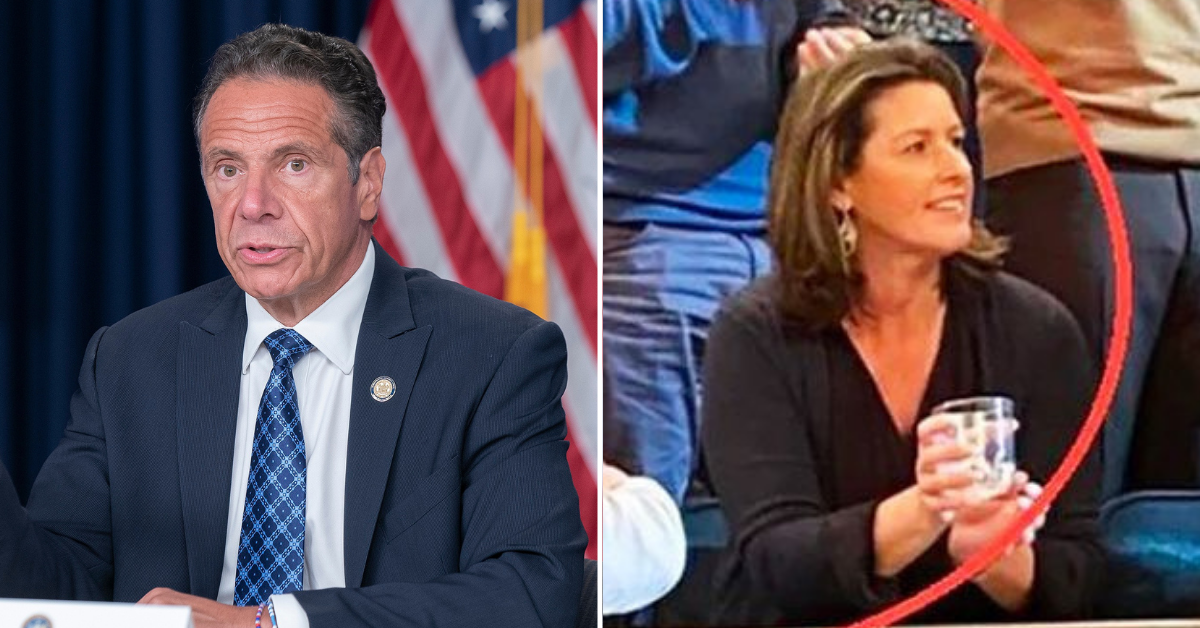 Allison Gollust, who was once Andrew Cuomo's chief marketing officer for a brief period of time in 2012, reportedly stayed on friendly terms with her ex-boss according to a new report alleging that the recently resigned CNN executive and the disgraced former governor were exchanging "flirty" texts and meeting up for drinks on multiple occasions between 2019 and 2020.
Article continues below advertisement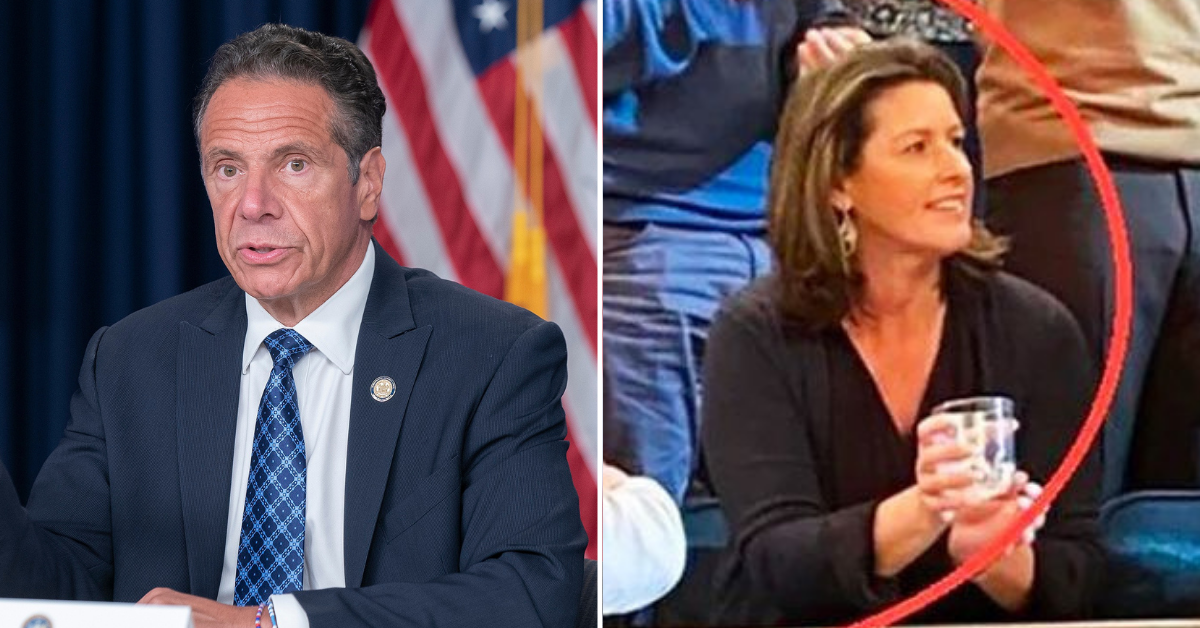 According to The Post, a new bombshell report published by Rolling Stone on Friday claims that Cuomo and Gollust not only met up for drinks, but that Cuomo even went so far as to offer to be Gollust's "pool boy" during one text message exchange.
The report alleges that Gollust and Cuomo started interacting again sometime in 2019 after the then-governor split from his then-girlfriend Sandra Lee.
"You don't want to see me now that I'm single?" Cuomo reportedly texted Gollust, to which he received the reply: "A drink with you would be the best date I've had in a while."
Other texts between the two reportedly include Cuomo's flirty if not somewhat awkward offer to act as Gollust's pool boy, as well as a message from Gollust to Cuomo in which she tells him: "That was fun. Sleep well."
But although the two reportedly met for drinks more than once, and exchanged messages regularly, a spokesperson for Gollust recently came out denouncing the outlet's report, clarifying that although the two remained friendly, there was never any "sexual relationship" between the pair.
Article continues below advertisement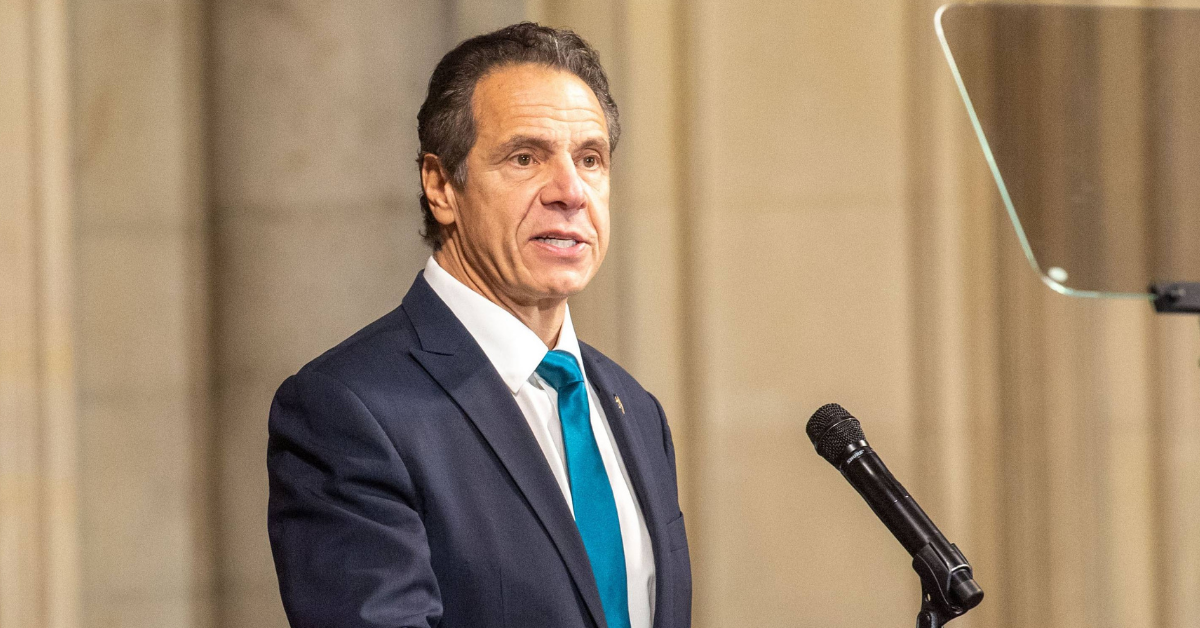 "It's no secret that Allison and Governor Cuomo had a friendly relationship after Allison briefly worked for him in 2012," Gollust's spokesperson Risa Heller said.
"For Rolling Stone to suggest through innuendo and creative syntax — and no evidence — that there was a sexual relationship between the two in 2020 is disgusting, sexist, and patently false. In fact, Allison was never in the same room as the governor during 2020."
Besides Heller, a spokesperson for Cuomo also spoke out to emphasize and clarify the fact that the former governor and the former chief marketing officer for CNN's relationship was always friendly and never sexual.
"Allison and the governor were former colleagues and friends, never had a romantic relationship, and it is impossible to have two sources saying otherwise because it is a total fabrication," Cuomo's spokesperson stated.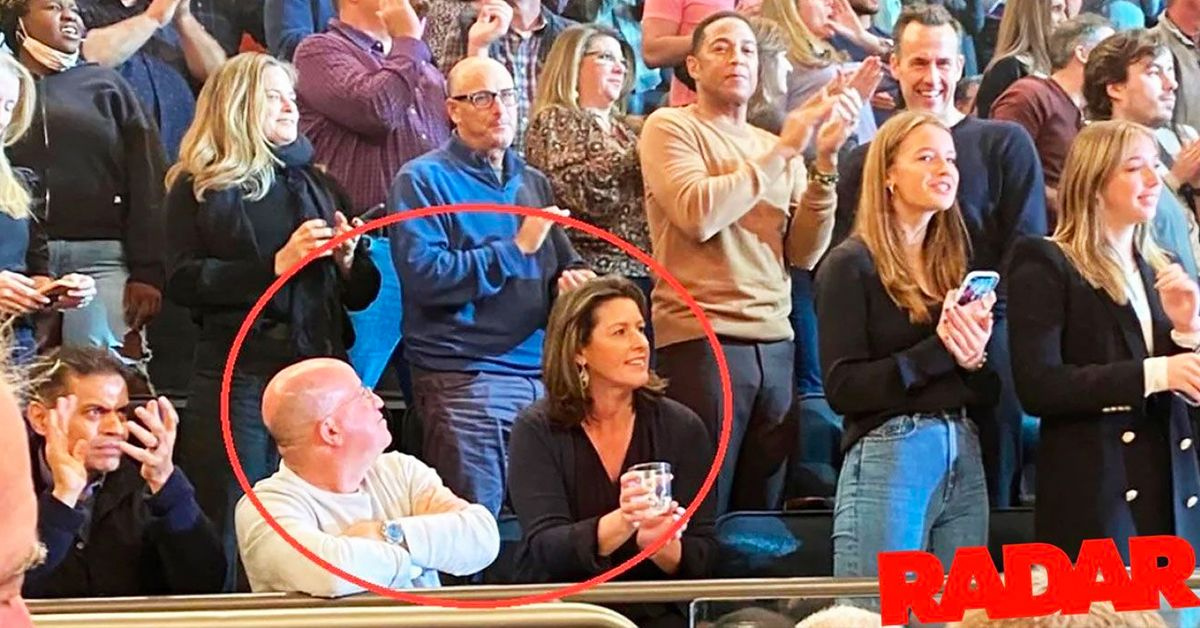 As RadarOnline.com reported, it would be a complete surprise if Gollust and Cuomo were having a romantic relationship in 2019 and 2020 because earlier this year RadarOnline.com broke the story — Gollust and the former head of CNN Jeff Zucker had a romantic affair. The relationship ended up costing both of them their jobs at the network.
"As part of the investigation into Chris Cuomo's tenure at CNN, I was asked about a consensual relationship with my closest colleague, someone I have worked with for more than 20 years," Zucker revealed in a bombshell memo sent to all of his shocked staffers at the time. "I acknowledged the relationship evolved in recent years. I was required to disclose it when it began but I didn't. I was wrong."