Exclusive
Selma Blair Hires Harvey Weinstein's Former Lawyer To Fight Ex-Boyfriend Over Domestic Violence Claims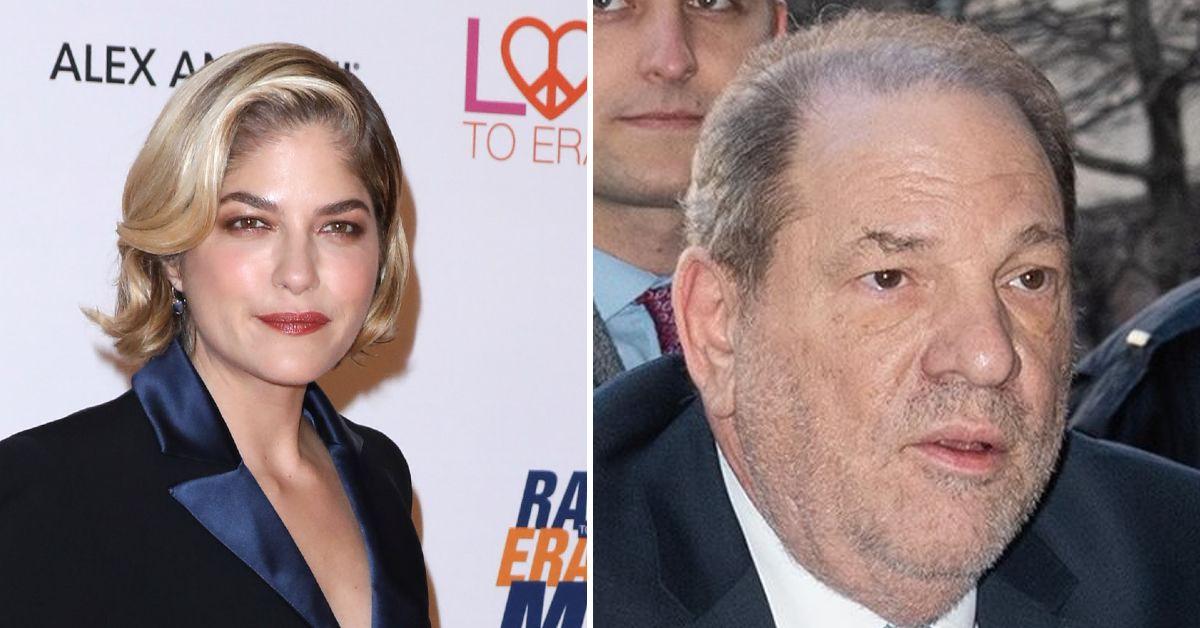 Actress Selma Blair has brought on a powerhouse attorney to take on her ex-Ronald Carlson as part of their battle in court.
According to court documents obtained by Radar, the Cruel Intentions star hired Blair Berk to file for a restraining order against Carlson.
Article continues below advertisement
Berk's former clients include Mel Gibson (whom she represented during his infamous DUI case), Lindsay Lohan (during her first DUI), Kiefer Sutherland, and Kanye West. She made her headlines in 2017 when she joined the disgraced movie producer's legal team.
Blair is clearly serious about the court matter given her choice of lawyer. As we previously reported, the actress obtained a restraining order against her ex days after he was arrested for felony domestic violence.
Article continues below advertisement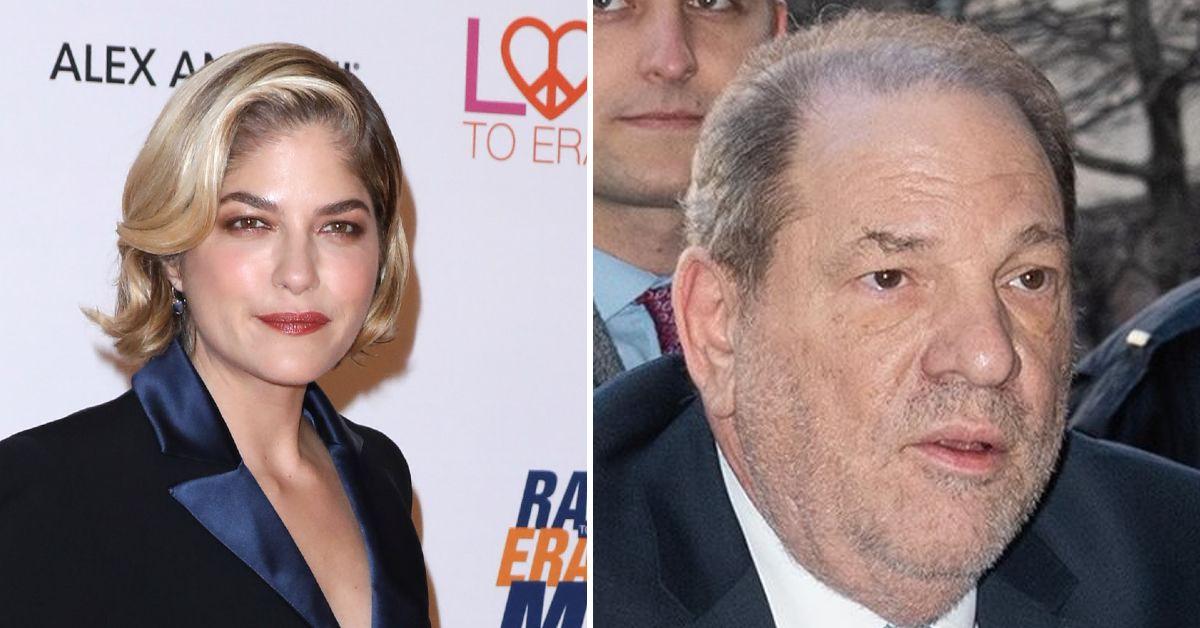 In her petition, she describes an alleged incident that went down on February 22.
Blair says she was heavily medicated on drugs that treat her Multiple Sclerosis. She claims he came over to drop something off and got upset with her being sick.
"You f----d up, you can't do anything, you can't love anybody, you're f-----ng useless, you cripple," she claims he shouted at her. "I don't f----ng deserve this, I can do so much better than you."
Article continues below advertisement
In court docs, she claims he jumped on her body and tried to strangle her. Blair says she responded by putting her fingers in Carlson's eyes. He then covered her mouth until she lost consciousness. The star attached a series of photos that she claims show her injuries from the assault.
Blair ended up calling the cops who ended up arresting her ex at his home — in front of his 12-year-old daughter.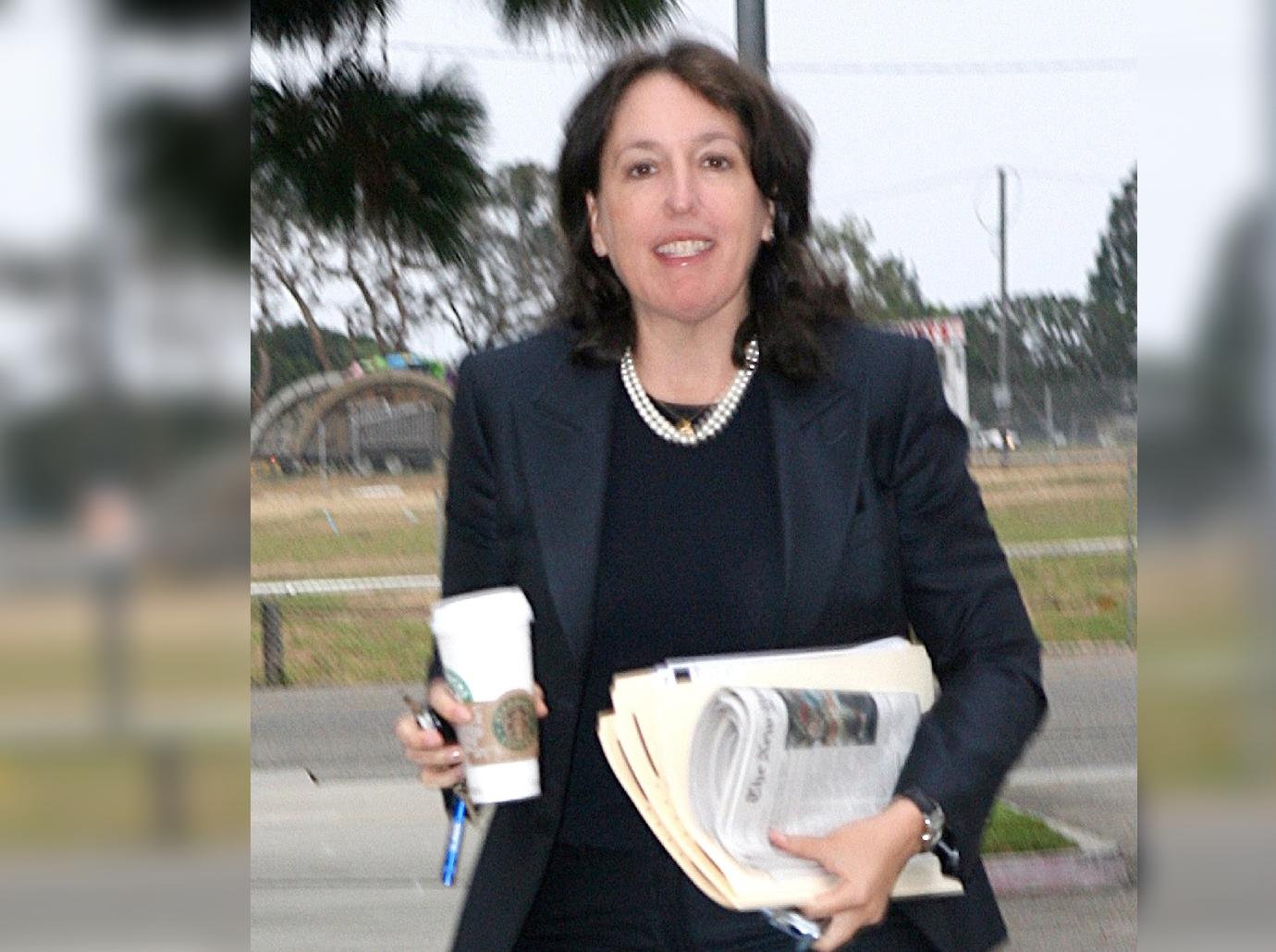 Article continues below advertisement
He claims on February 22 Blair attacked him not the other way around. He admits showing up to return a television on the day in question. Carlson says he declined an invitation to sit next to Blair which caused her to lose it. In court docs, he accuses her of demanding her keys back and then shouted, "Your daughter is a f----ng loser."
Article continues below advertisement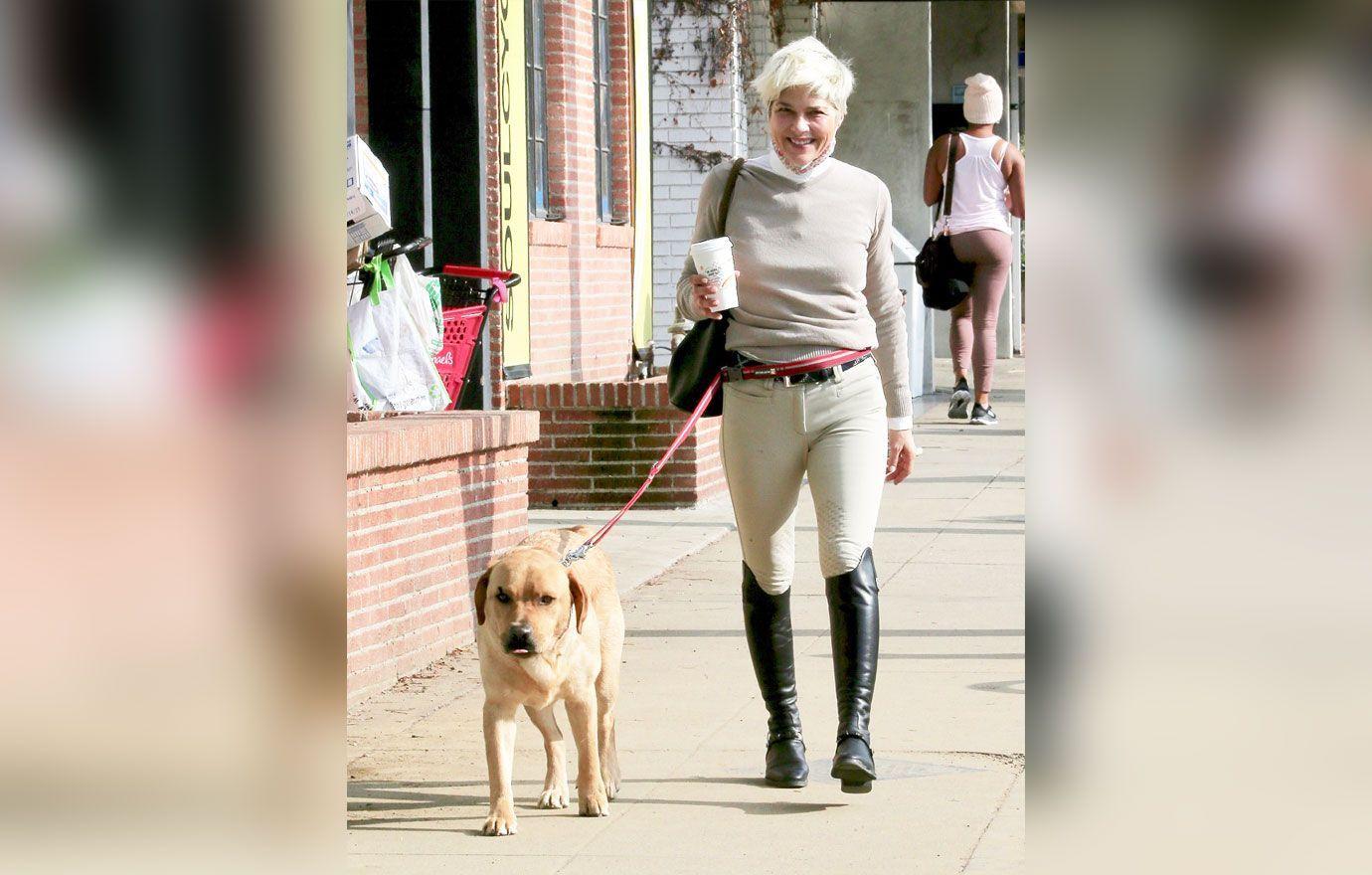 Carlson says Blair then swung at his face and struck him in one eye. "Selma regularly has outbursts where she will become very angry and either yell and scream or physically attack me. Selma is on various medications, including treatments for her multiple sclerosis. I have witnessed her take medication and witnessed her mood changes because of the medication she takes," he wrote to the court. ""I have also witnessed her consume cannabis beverages and smoke marijuana. Selma has experienced significant mood swings depending on the medications she is taking or when she consumes cannabis or marijuana."
Article continues below advertisement
"Selma's behavior is growing increasingly erratic, out of control and I am terrified over what she will do to me without protection from the Court," Carlson said in a declaration.
Carlson pleaded for protection for himself and his 12-year-old daughter Chloe. A judge signed off on a temporary protective order for both the actress and Carlson.