Selma Blair's Ex Ron Carlson Spotted For First Time After He Claims The Actress Is Unstable In New Court Documents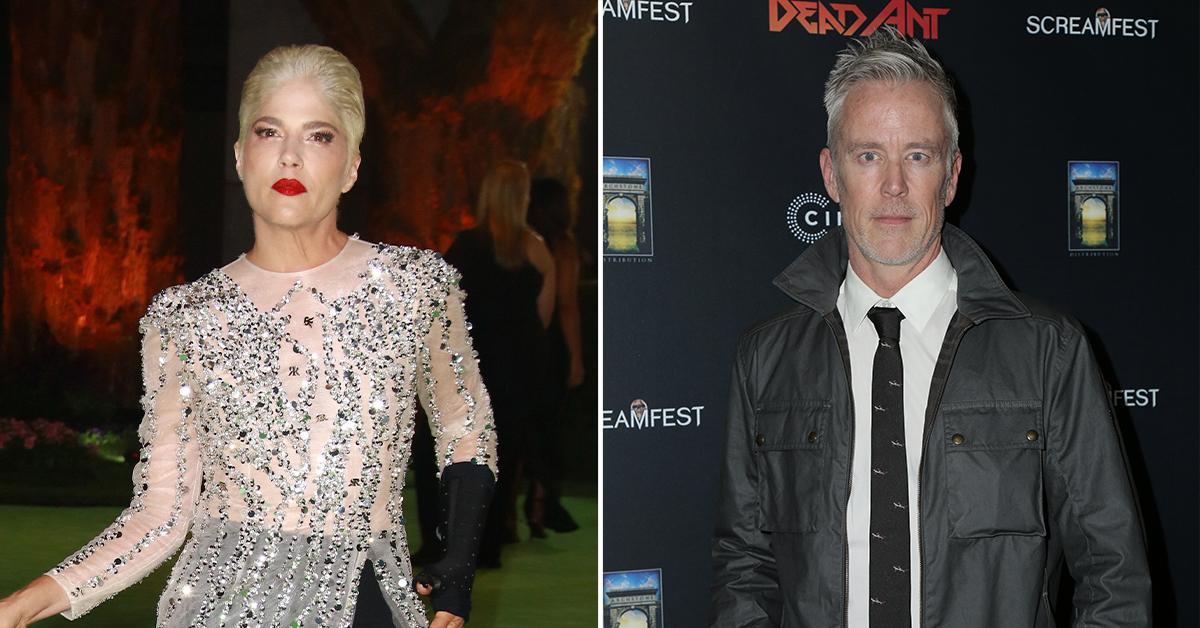 Business as usual? Selma Blair's ex Ron Carlson was spotted for the first time on Thursday, March 10, in Studio City, Calif. — the same day RadarOnline.com reported that Carlson claimed the actress is unstable and harassed his 12-year-old daughter.
Article continues below advertisement
In the photos obtained by the Daily Mail, Carlson, who wore an Atari hat, plaid yellow shirt and jeans was seen talking on the phone while outside.
Carlson was seen having an intense conversation, as he put his face down while having his conversation.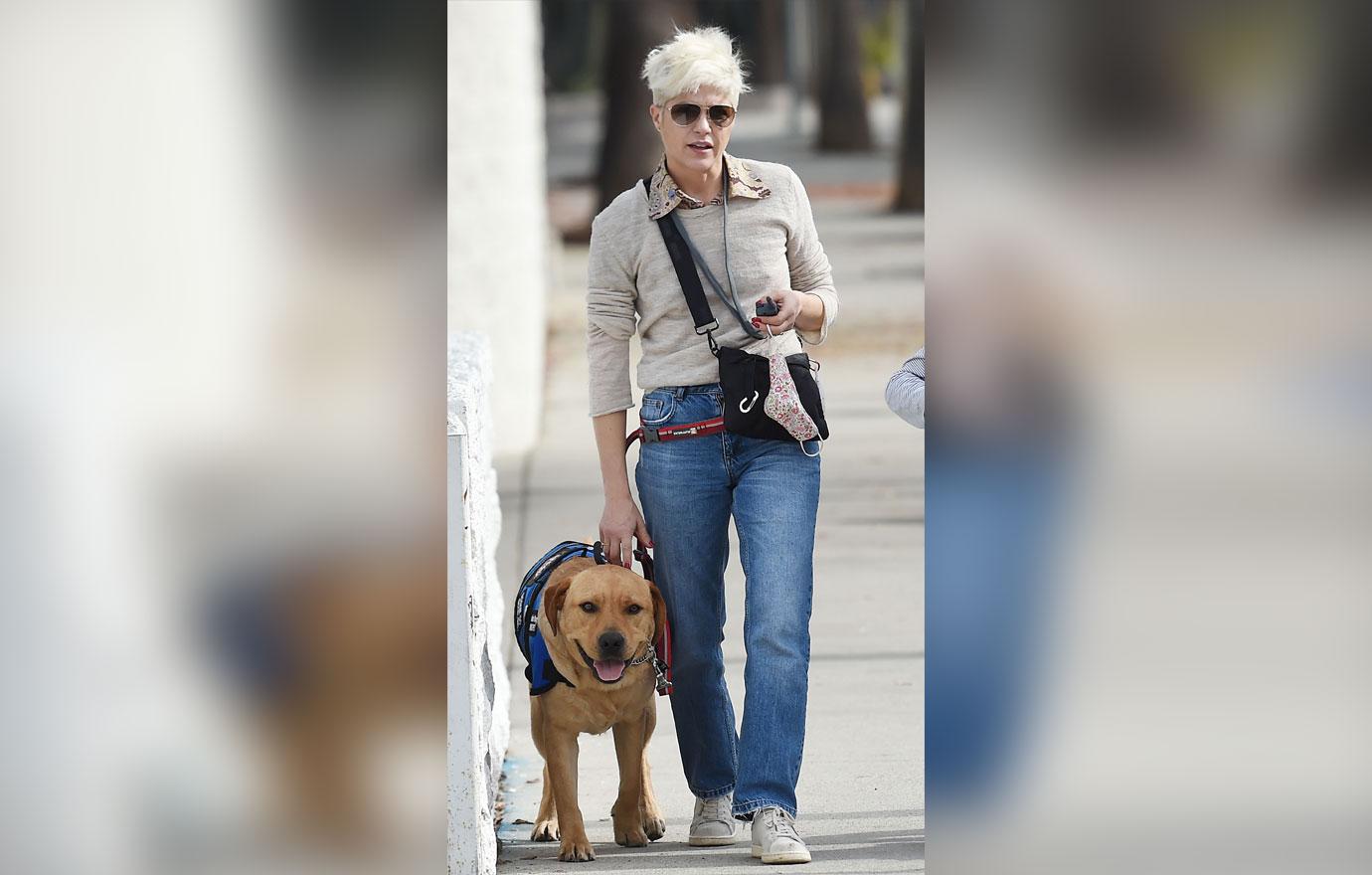 Article continues below advertisement
As RadarOnline.com reported last month, Blair convinced a judge to sign off on a temporary restraining order against Carlson; they were together from 2013-2016. The former flames later got back together in 2019, but they called things off before the alleged incident happened.
The incident reportedly happened on February 22, and the Cruel Intentions star claimed she was a bit out of it due to her medicine for Multiple Sclerosis.
Article continues below advertisement
She accused Carlson of shouting, "You f**ked up, you can't do anything, you can't love anybody, you're f**king useless, you cripple."
He allegedly said, "I don't f**king deserve this, I can do so much better than you."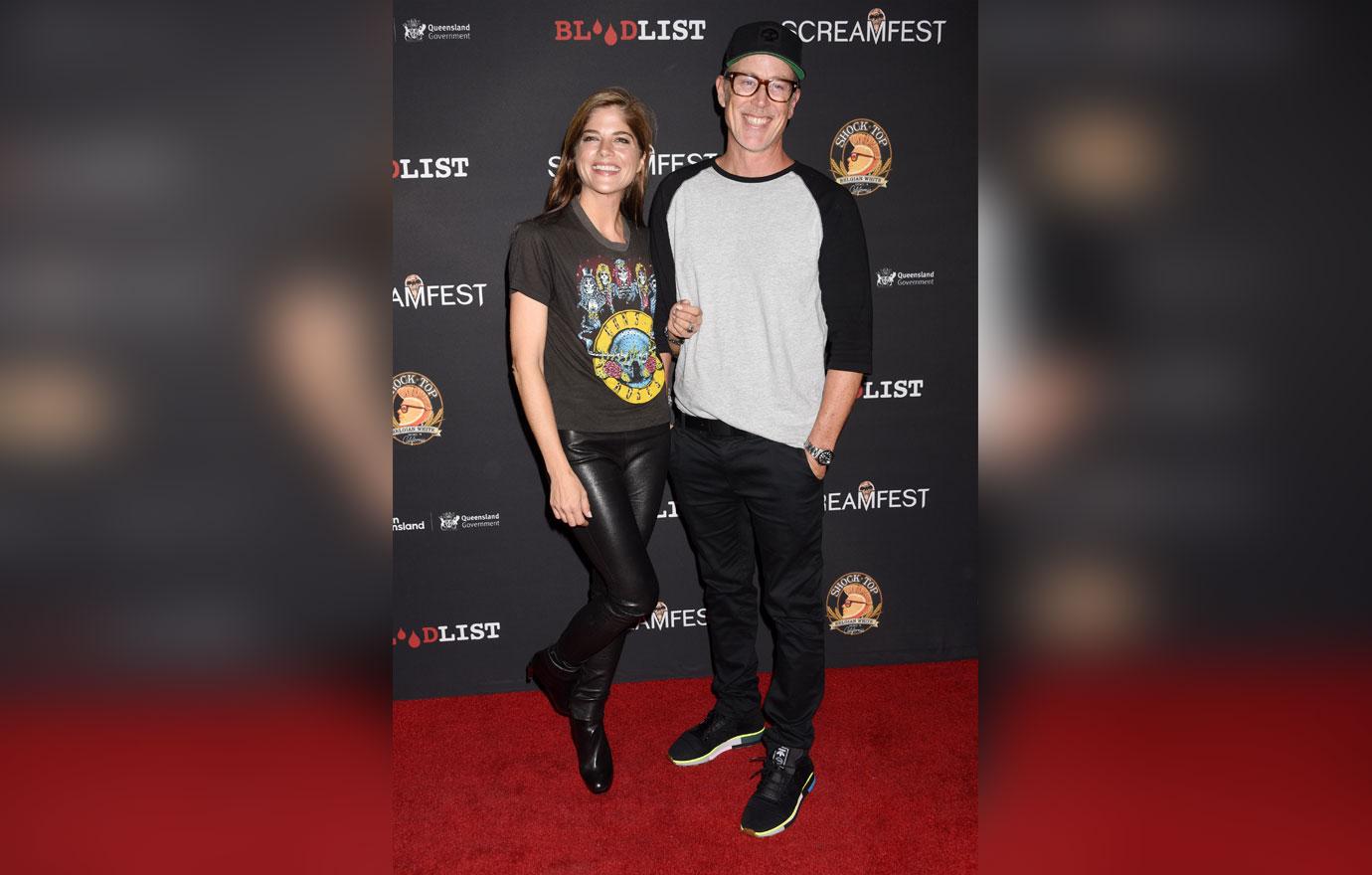 Article continues below advertisement
The Hollywood star claimed Carlson jumped on her and tried to strangle her. She reportedly tried to stop him and put her fingers in his eyes, and she claimed that he covered her mouth until she lost consciousness.
Blair even showed off a series of photos which showed her alleged injuries. Carlson was arrested for felony domestic violence.
However, Carlson filed his own restraining order and said things happened differently.
Article continues below advertisement
Carlson claimed Blair abused him on February 22, October 1, 2021, and February 26, 2022, according to the documents. He also wants to protect his daughter Chloe from Blair — especially since their kids go to the same school.
Carlson wants Blair to be restrained from contacting him or his daughter via email, social media or text.
Carlson also claims Blair attacked him on February 22 — not the other way around.
Article continues below advertisement
"I was in complete shock to be arrested," he wrote. "Selma's description of the events that occurred on February 22 are false."
Carlson claims Blair has "engaged in a campaign to harass and destroy me by contacting my family and business associates," adding that she even reached out to his daughter via text message.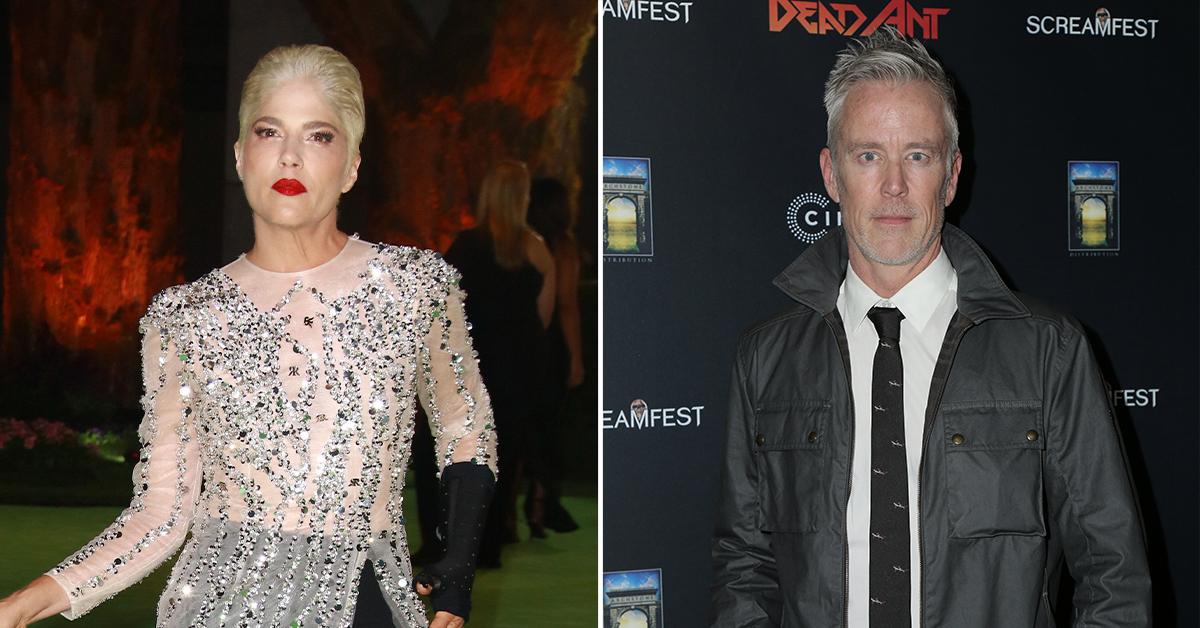 In the court documents, he claimed Blair swung "at his face with her right arm" and hit him in the left eye.
"Selma regularly has outbursts where she will become very angry and either yell and scream or physically attack me. Selma is on various medications, including treatments for her multiple sclerosis. I have witnessed her take medication and witnessed her mood changes because of the medication she takes," the docs state. "I have also witnessed her consume cannabis beverages and smoke marijuana. Selma has experienced significant mood swings depending on the medications she is taking or when she consumes cannabis or marijuana."
"She appears to be happy and in a good mood. Within minutes, she can become depressed or enraged. When enraged, she yells at me and calls me names. I have endured years of these mood swings and I am on guard when I am around Selma, as I do not know when she will be in a good or bad mood," he claimed.