Exclusive
Christina Ricci Settles Bitter Divorce With Ex-Husband James Heerdegen, Drops Restraining Order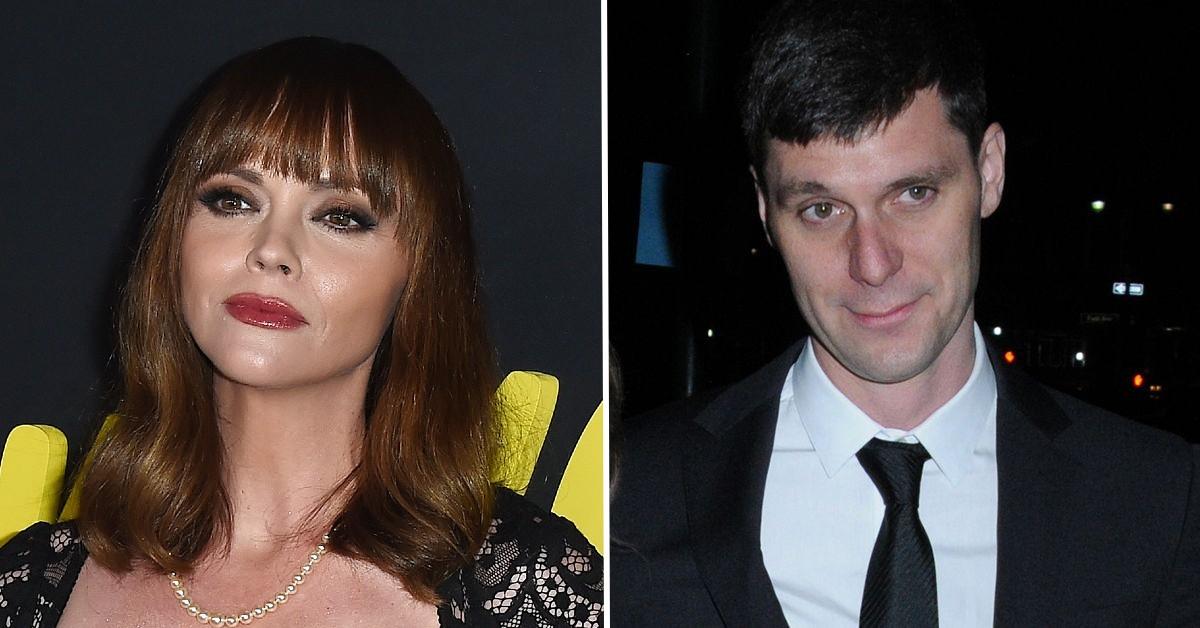 Actress Christina Ricci has hashed out an agreement with her ex-husband James Heerdegen that brings an end to their nasty year-long court battle, RadarOnline.com has learned.
According to court documents obtained by RadarOnline.com, the 42-year-old actress recently informed the judge presiding over her divorce of the development.
Article continues below advertisement
The Yellowjackets star said the settlement agreement signed by them covers property, spousal and child support along with custody and visitation. The two even worked out how much Ricci will pay for Heerdegen's legal fees in the case.
Due to the deal, Ricci agreed to drop the temporary restraining order she had in place against Heerdegen. Further, they both said they would not move forward with their petitions seeking a permanent restraining order against the other.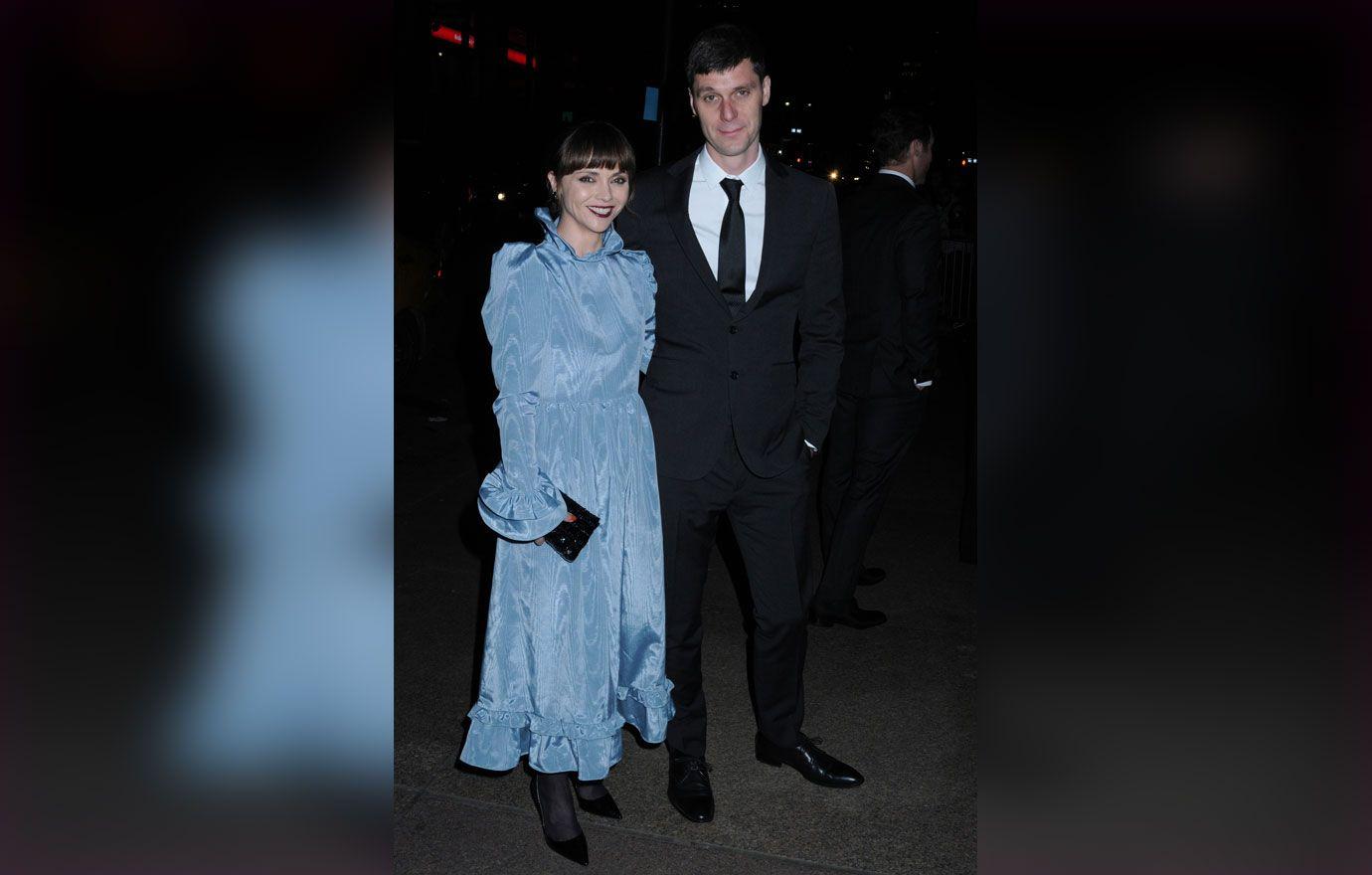 Article continues below advertisement
As RadarOnline.com previously reported, Ricci filed for divorce from Heerdegen in July 2020 after 7 years of marriage.
The two met in 2011 while they were working on the television show Pan Am. They walked down the aisle in 2013. In her petition, Ricci listed "irreconcilable differences" as the reason for the divorce and demanded sole legal and physical custody of their son, Freddie.
Ricci also filed a petition for a temporary restraining order claiming her then-husband was a terror during the 2020 lockdown. She said he feared for her life and needed protection from the court.
In court documents, Ricci said her ex had spit on her face during one altercation and made pig noises in her face. The actress said she felt "trapped in a house with a violent abuser" due to her being unable to move during the pandemic.
Article continues below advertisement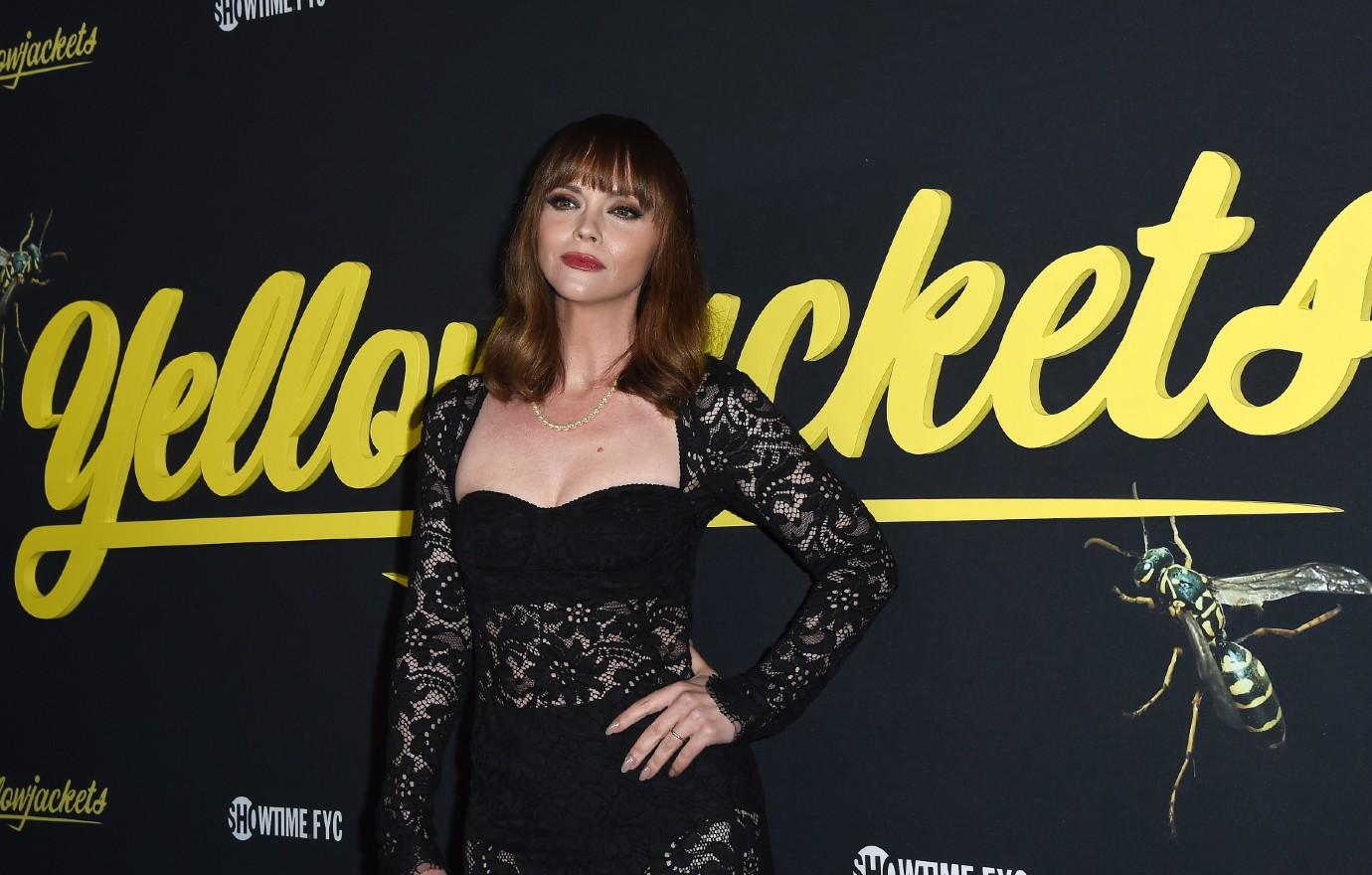 Her lawyer claimed Heerdegen had assaulted Ricci twice while in the home. During one incident, she claimed her then-husband blocked her from calling the police.
She described how Heerdegen allegedly dragged her by her wrists and threw her around the house.
Article continues below advertisement
Ricci said during one scary car ride, Heerdegen, "said something that made me think that [he] could kill me. He said the only way he could feel sorry for me is if I were dismembered into small pieces."
The actress' petition was granted and Heerdegen was ordered to stay at least 100 yards away. He filed his own petition for a restraining order where he accused the Casper star of abusing alcohol.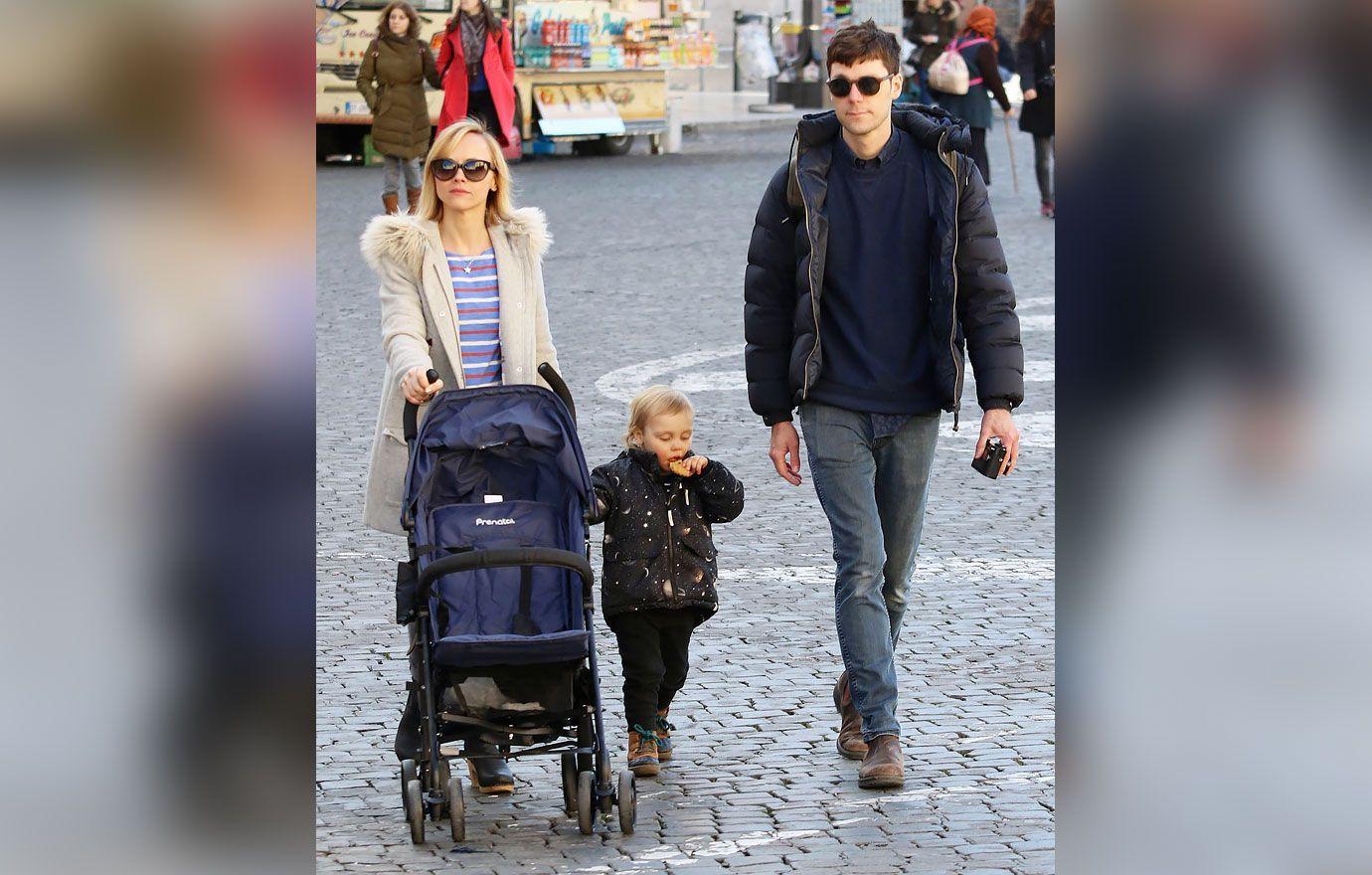 Article continues below advertisement
"Christina habitually abused alcohol and substances during our marriage," he wrote. "Christina would emotionally abuse me during her rants and raves and would assault and batter me by hitting and scratching me with her arms and nails while under the influence."
Heerdegen added, "She also damaged property in our home and would habitually follow me throughout the house, screaming and yelling profanities at me. This happened in front of Frederick which I observed caused him extreme emotional distress." Both cases are now dismissed.
For her part, Ricci went on to marry her hairstylist Mark Hampton. The two recently welcomed a baby.