Exclusive
Christina Haack & Ex Ant Anstead Working To Settle Nasty Custody Battle Privately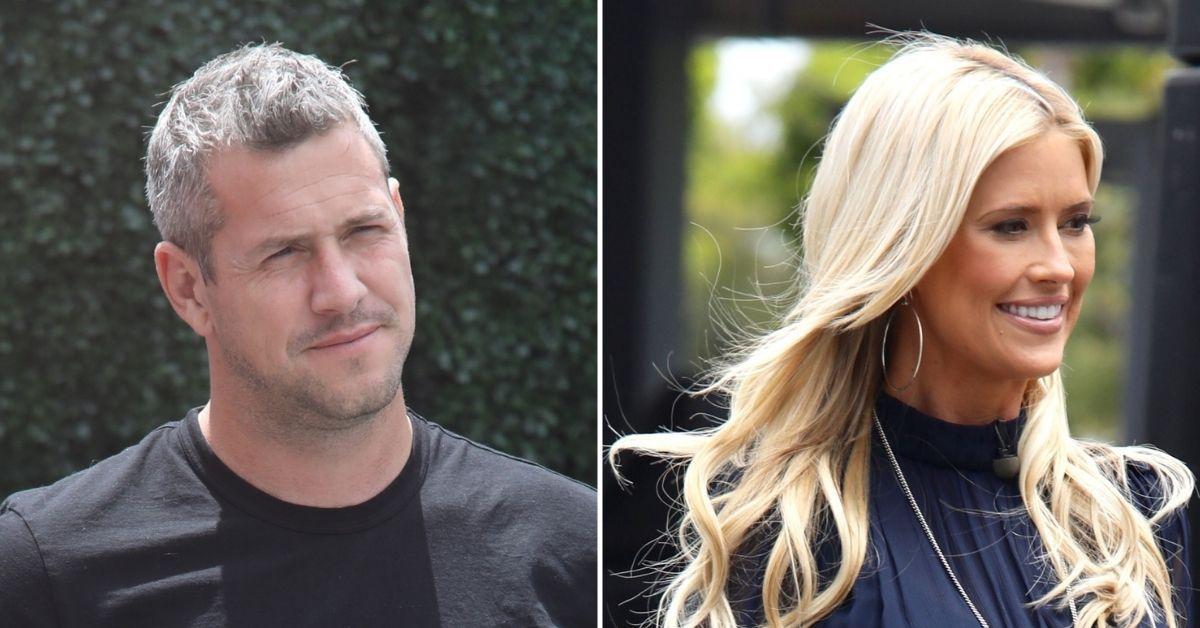 Christina Haack and her ex-husband Ant Anstead are working to privately settle their custody issues, RadarOnline.com has learned.
We're told Christina and Ant were scheduled to appear in an Orange County Court this week for a hearing in their divorce on June 28. However, Ant asked for the hearing to be pushed to September.
Article continues below advertisement
Sources say the two hope to avoid a messy showdown in court and are trying to resolve their problems.
As RadarOnline.com first reported, the two have been fighting for months after Ant went back to court in April seeking full custody of their 2-year-old son Hudson.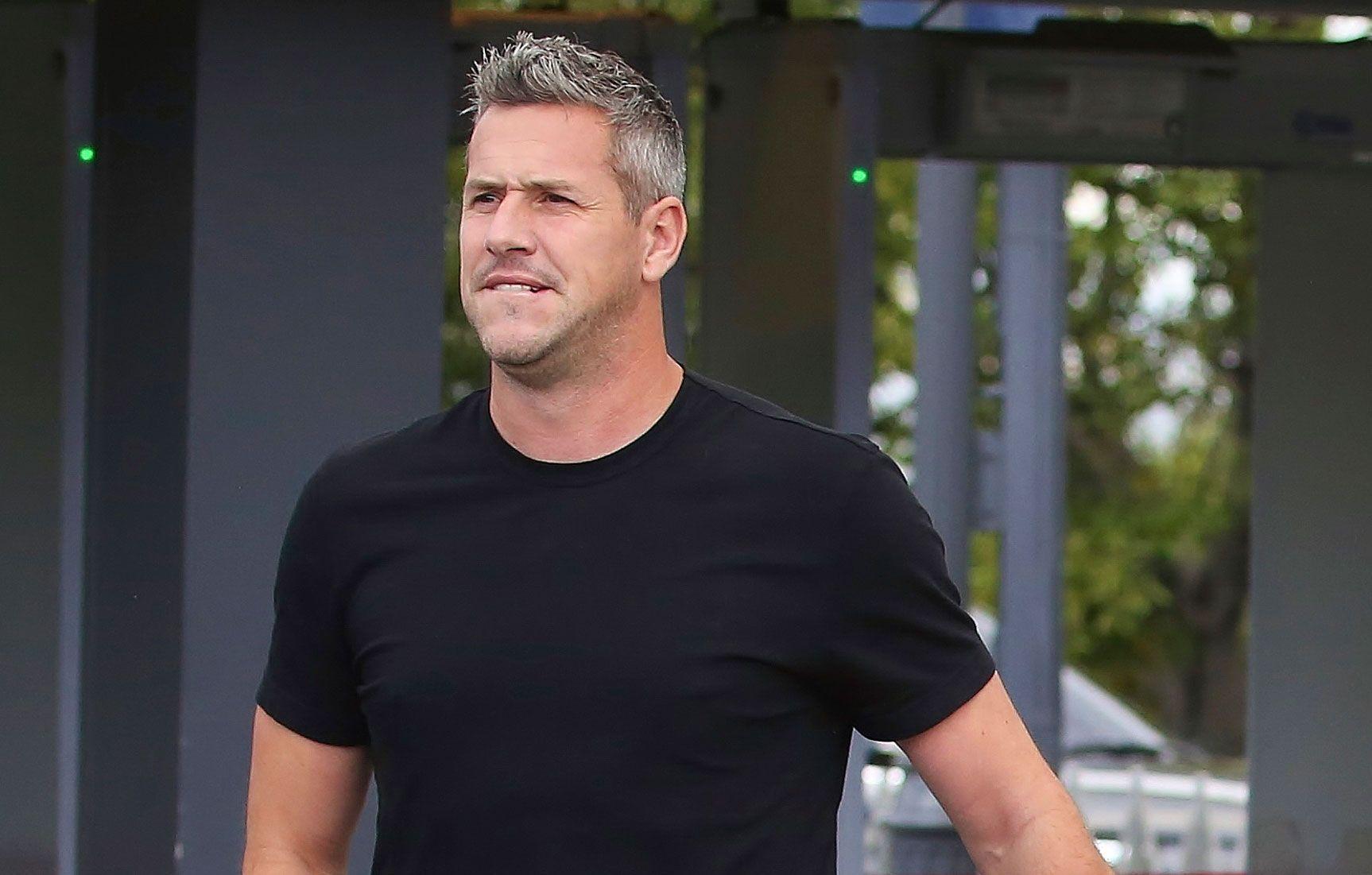 Article continues below advertisement
In May, the judge presiding over the divorce ordered the two to attend mediation which was scheduled for June 15. All signs point to the talks going well.
Ant and Christina split in 2020 after two years together. They had agreed to split joint custody in their divorce settlement. However, in his petition, Ant said his ex-wife had created a dangerous environment for Hudson.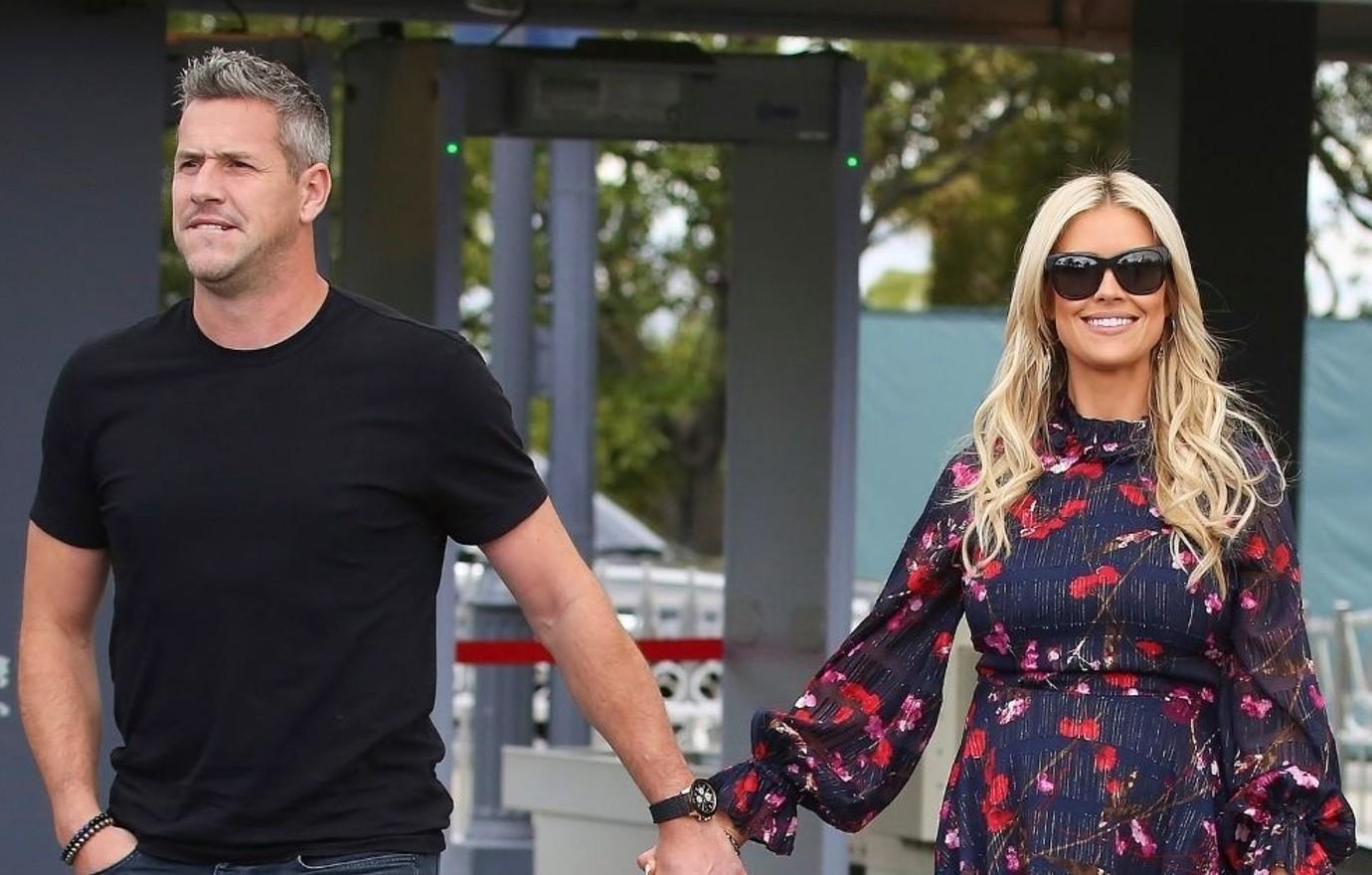 Article continues below advertisement
He accused Christina of being absent from their son's life only spending "9 full days each month" with him. He claimed that when she does have custody she blasts him all over her Instagram.
He also took issue with her using him in paid advertisements on her social media. Another issue he had was Hudson came back to him with a nasty sunburn.
Ant said when he confronted Christina about it she told him, "it didn't feel hot. Give him some Tylenol im sure it will be better tomorrow." He was also furious that Christina returned Hudson to him without informing him her family all had COVID.
"At the time my partner [Reneé Zellweger] was filming her new project and her covid diagnosis placed the whole production on pause," he said.
Article continues below advertisement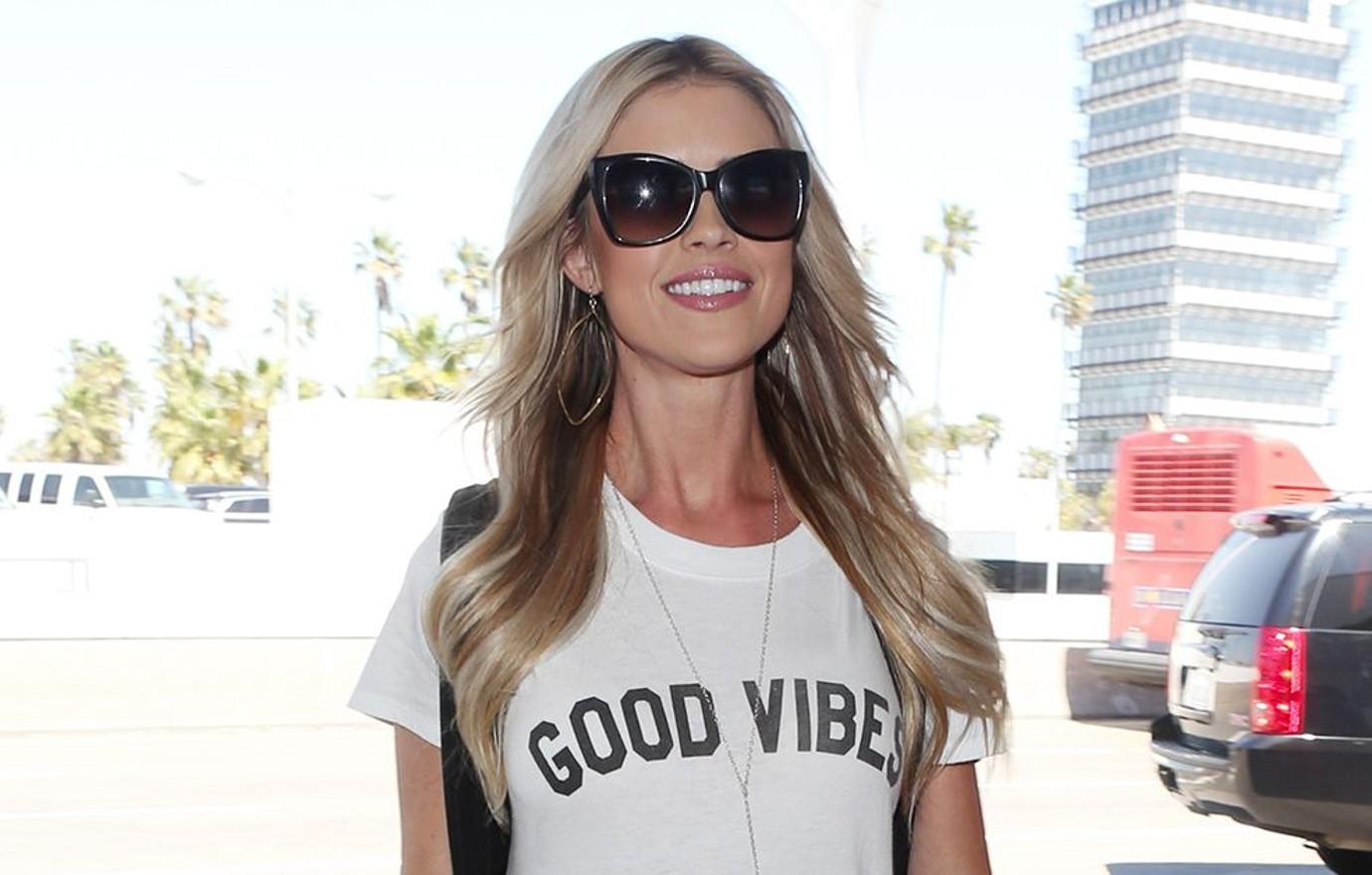 Ant demanded full custody with Christina only having alternate weekends. The judge denied Ant's emergency request but scheduled the once-postponed hearing to address the situation.
After Ant filed his petition, Christina said, "What Ant is doing deeply saddens me. If this was really about Hudson, as he says, this should have been handled privately with a private judge or mediation, as myself and my attorney have suggested."
"I have had my share of ups and downs but I am a good mom and I love my children with all my heart and I will always protect them," she added.