Christina Haack 'Deeply Saddened' By Ex-Husband Ant Anstead's Full Custody Grab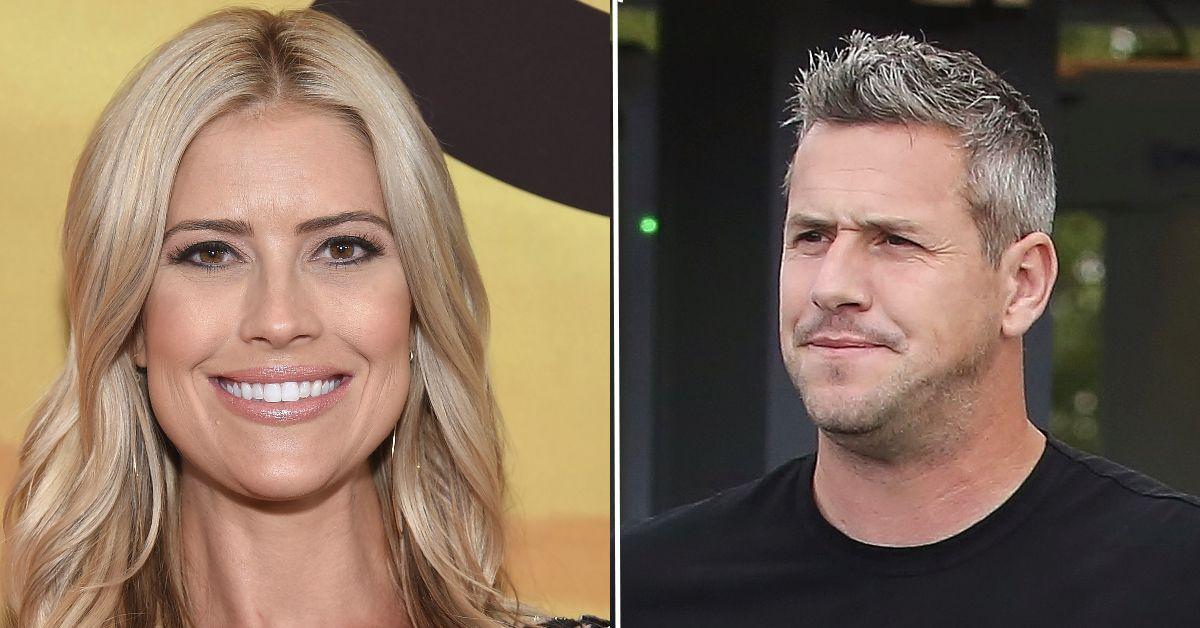 HGTV star Christina Haack spoke out for the first time since her ex-husband Ant Anstead rushed to court to strip her of custody.
The 38-year-old television star told People, "What Ant is doing deeply saddens me. If this was really about Hudson, as he says, this should have been handled privately with a private judge or mediation, as myself and my attorney have suggested."
Article continues below advertisement
She added, "I have had my share of ups and downs but I am a good mom and I love my children with all my heart and I will always protect them."
As RadarOnline.com previously reported, earlier today, Ant filed documents seeking full custody of their 2-year-old son Hudson London.
Article continues below advertisement
Hours before the filing became public, Haack posted a cryptic message on her Instagram about "toxic people."
"When a toxic person can no longer control you, they will try to control how others see you. The misinformation will feel unfair, but you stay above it, trusting that other people will eventually see the truth just like you did," she wrote.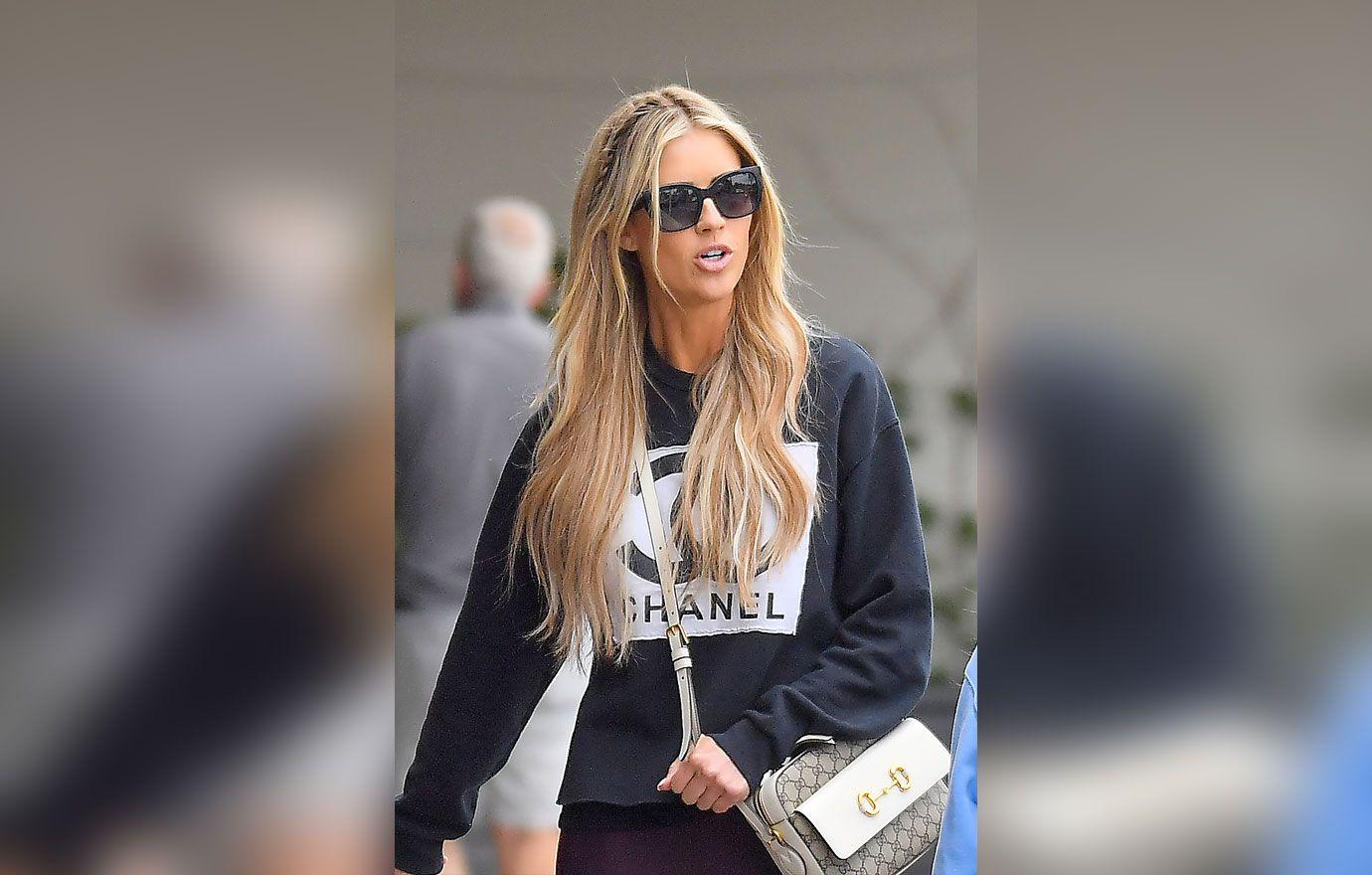 Article continues below advertisement
She added a quote reading, "she will test you and see what you're made of, just by being herself. because the nature of a strong woman will identify who a man really is. if he feels threatened or has the need to possessively control her, it will be revealed. and the funny thing is that she doesn't want to call the shots. she wants a man who will embrace her strength and stand by her side."
Haack has yet to respond to Anstead's move in court.
Article continues below advertisement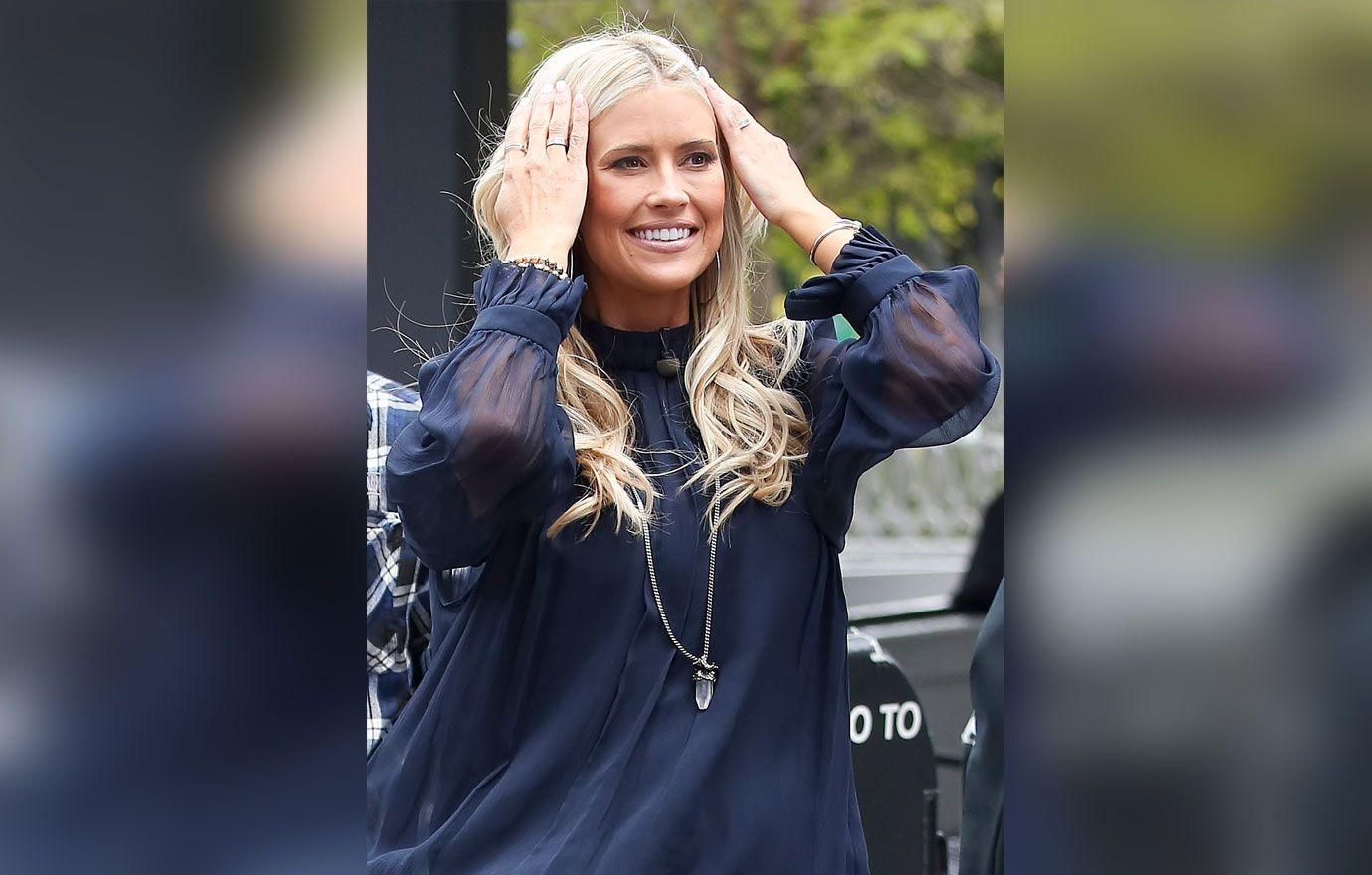 Per their 2021 divorce settlement, the former couple shares joint legal and physical custody. The exes got hitched in 2018 and welcomed their son in September 2019. They announced they were splitting a year later.
Anstead moved on to his current girlfriend Renee Zellweger while Haack went on to marry realtor Josh Hall.
Article continues below advertisement
Anstead has become close with Haack's first ex-husband Tarek El Moussa and the two are friendly on social media.