Christina Haack Fires Back At Ex-Husband Ant Anstead's 'False Allegations' As They Continue Custody Feud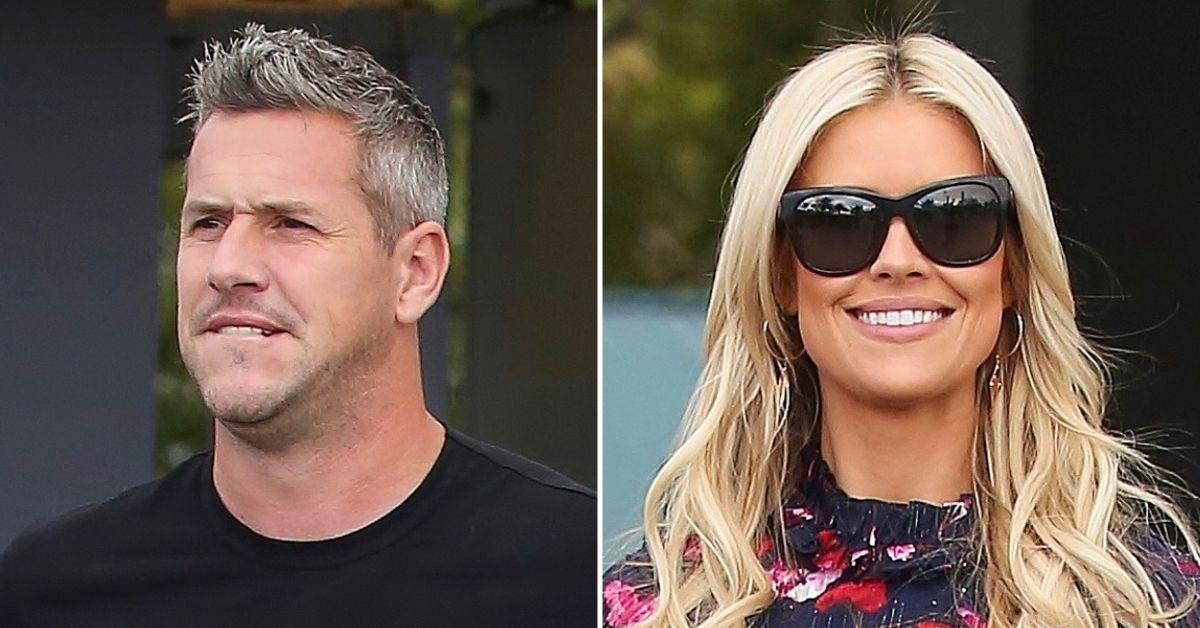 Christina Haack wasted no time slamming back at ex-husband Ant Anstead's "false allegations" after he requested full custody of their 2-year-old son, Radar has learned.
According to legal documents obtained by Page Six, the 38-year-old Christina on the Coast and former Flip or Flop star filed a response shooting down Anstead's accusations that she is not a good mother to their toddler son, Hudson.
Article continues below advertisement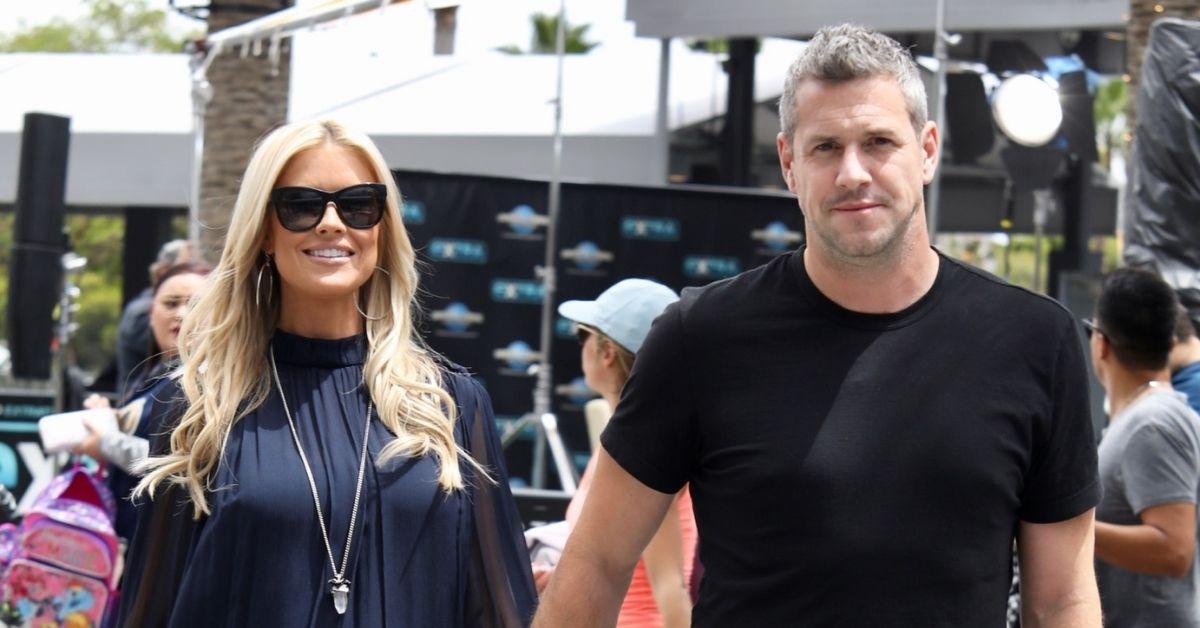 "I will not speculate as to his true motivations, but Hudson's best interest is not what is motivating his application to the Court," she said in her statement before alleging that Anstead "declined" private mediation and was purportedly trying to "tarnish [her] good name with his false allegations."
"[Anstead] states he wants me to have a 'step-up plan' that would eventually match what I have with my other children," she continued. "He omits the fact that per the terms of our judgment, I already have a matching schedule for all three children."
Haack added that she believed the 43-year-old Celebrity IOU host was attempting to "create a false narrative." She also claimed Anstead started to "harass" people close to her such as her publicist and her nanny.
As RadarOnline.com reported, a judge ultimately denied Anstead's request for full custody of Hudson after declaring the Wheeler Dealers co-host failed to provide proper evidence to back up his claims about Haack.
Article continues below advertisement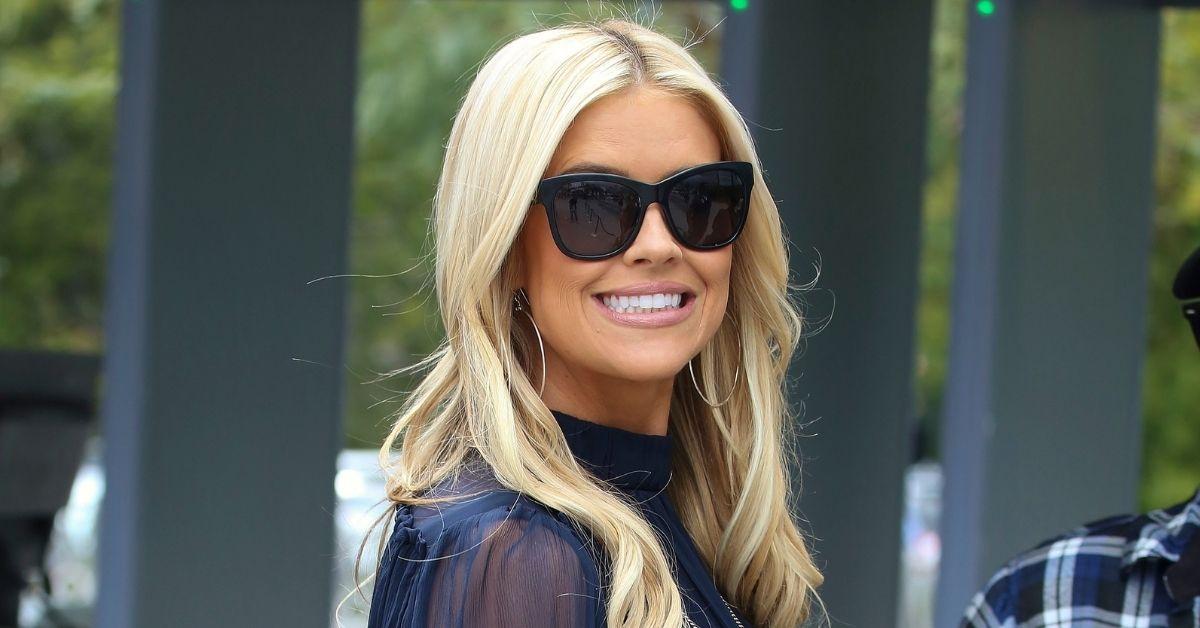 According to court documents, the Orange County Superior Court judge ruled against Anstead's request because he had "insufficient showing" to back his accusations and he did not provide Haack with enough notice.
Anstead will have to wait until June 28 when he and Haack meet in court to argue their case.
Anstead's request for full custody completely blindsided Haack.
"What Ant is doing deeply saddens me. If this was really about Hudson, as he says, this should have been handled privately with a private judge or mediation, as myself and my attorney have suggested," she said in a statement after his filing.
Article continues below advertisement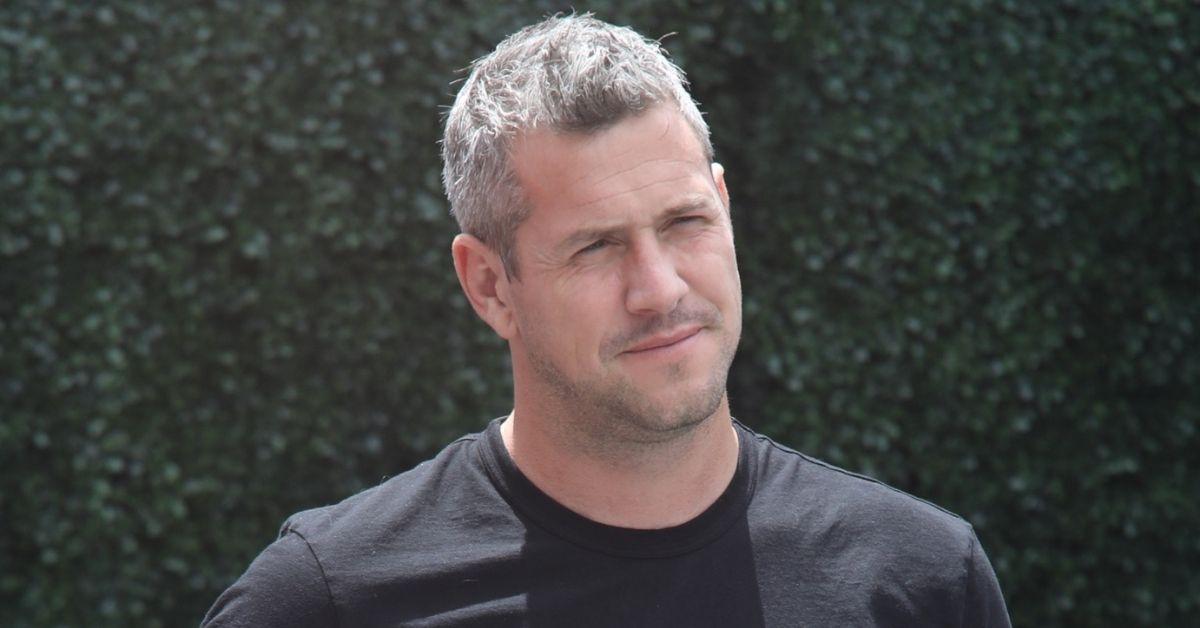 "I have had my share of ups and downs but I am a good mom and I love my children with all my heart and I will always protect them."
Haack's newest husband, Joshua Hall, who she married earlier this month, defended the HGTV star as a wife and mother.
"I am not these kids biological father, they have those. What I will be is the best example of a quality human being, always show them how to treat their mother with respect and support them in any way I can during their development," Hall wrote on Instagram Friday alongside a photo of him, Haack, and her children.
"I will always protect her, keep her safe and no one will hurt her with me in the picture. She doesn't bother anyone, she deserves the same in return. I will ensure that's the case."