DENIED! Judge Shoots Down Ant Anstead's Request For Full Custody Of Son With Ex-Wife Christina Haack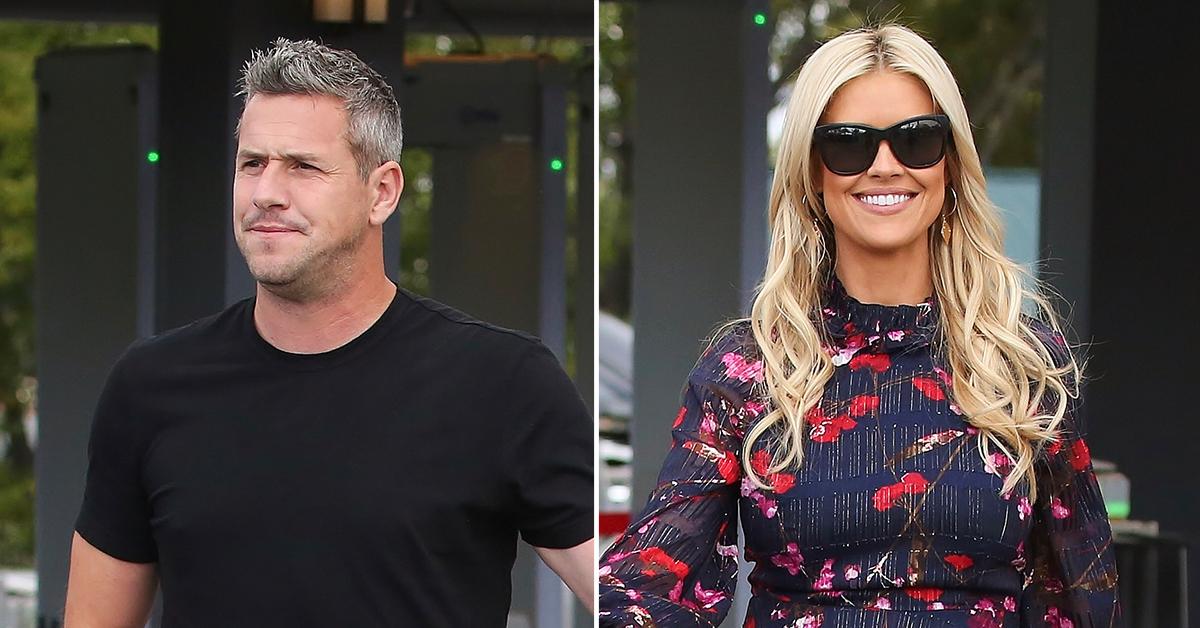 Ant Anstead was denied his request for full custody of two-year-old son Hudson after a judge ruled he failed to back up his concerns about Christina Haack.
Article continues below advertisement
Court documents show the Orange County Superior Court judge shot down his request on Thursday, citing he had "insufficient showing" to prove his accusations and did not provide Haack with enough notice.
Anstead will still get a shot at full custody when the exes meet in court to argue their case on June 28.
Article continues below advertisement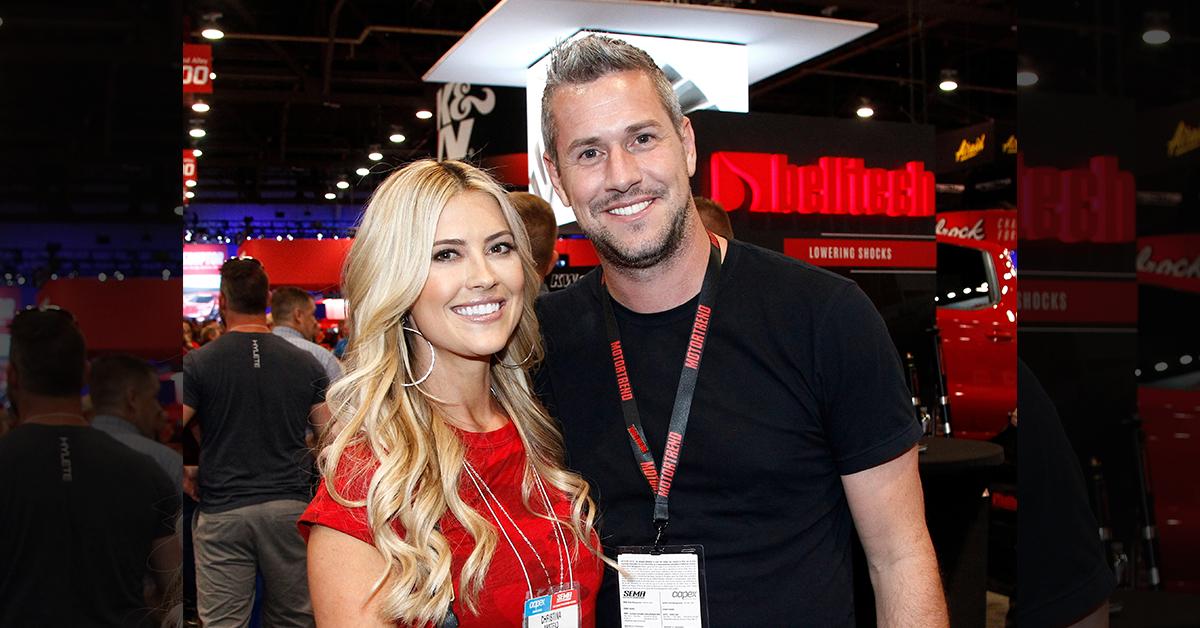 As RadarOnline.com reported, Anstead filed for full custody of Hudson on Thursday. In the documents, he accused Haack of being an absent mother who created a harmful environment for their toddler.
He also claimed she has been practically non-existent in their son's life, alleging she has only spent "9 full days each month" with him.
Article continues below advertisement
Anstead even brought his famous girlfriend Renée Zellweger into his argument. According to the Wheeler Dealers host, Haack returned Hudson to him in January and failed to mention her whole family had COVID.
Anstead said this was a big deal because it forced Zellweger's Hollywood production to come to an abrupt halt. "At the time my partner [Zellweger] was filming her new project and her covid diagnosis placed the whole production on pause," the documents read.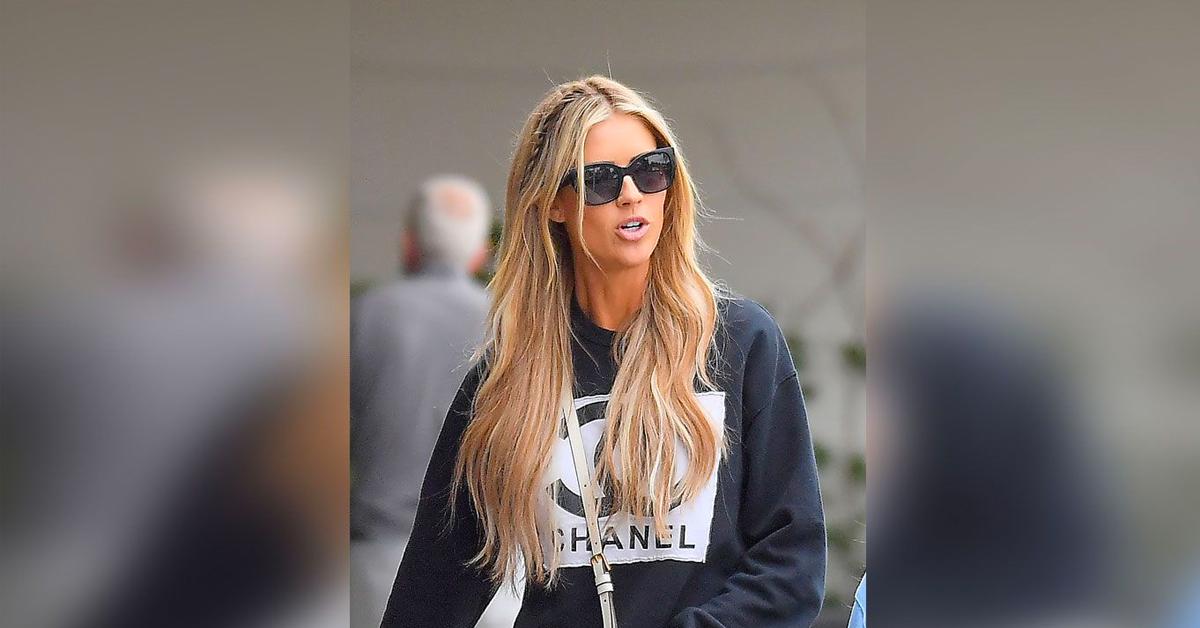 Article continues below advertisement
He also included a text exchange he had with Haack earlier this month, in which he claimed she returned their son with an awful sunburn that left him crying in pain.
Anstead sent photos of Hudson's "badly burnt" body to which Haack responded, "give him son Tylenol" and "I'm sure it will be better tomorrow."
He also accused the Flip Or Flop star of using their son as a pawn on social media.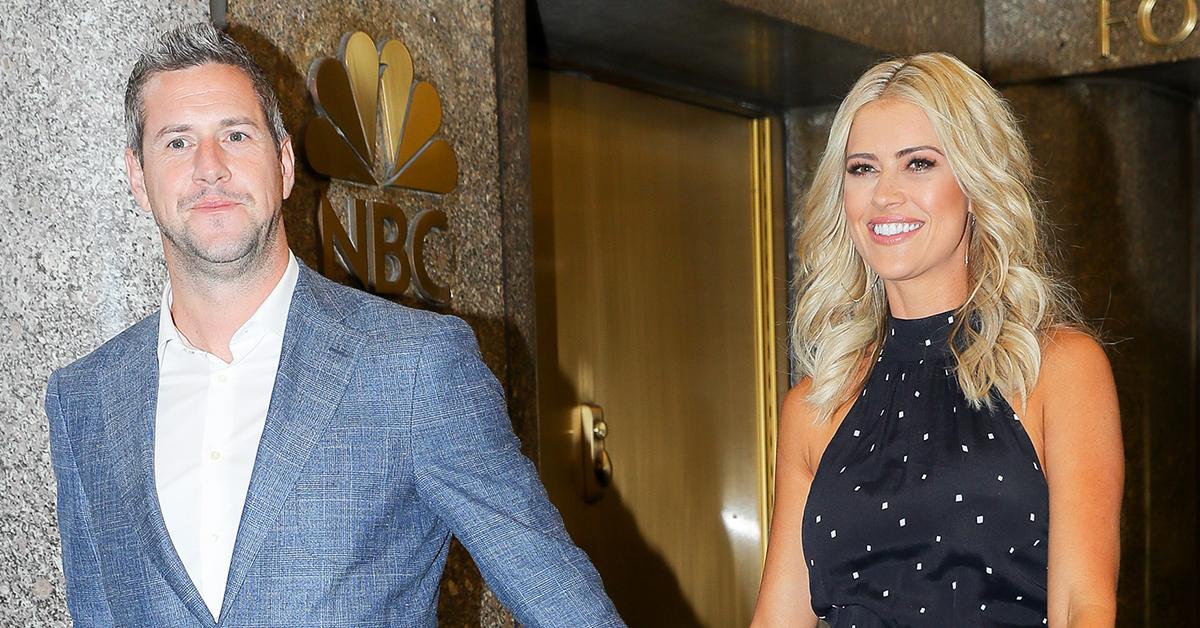 After Anstead's filing made headlines, Haack spoke out and defended her parenting skills.
"What Ant is doing deeply saddens me. If this was really about Hudson, as he says, this should have been handled privately with a private judge or mediation, as myself and my attorney have suggested," she stated. "I have had my share of ups and downs but I am a good mom and I love my children with all my heart and I will always protect them."