Ant Anstead Files For Full Custody Of 2-Year-Old Son He Shares With Ex-Wife Christina Haack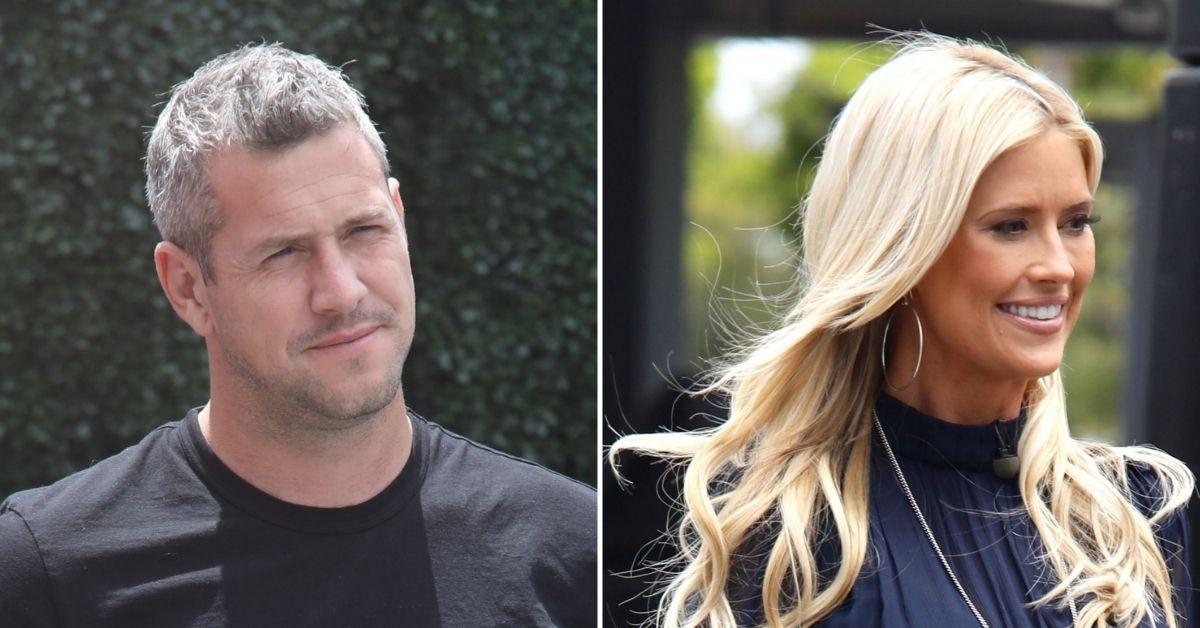 Ant Anstead has filed for full custody of his 2-year-old son Hudson who he shares with his ex-wife Christina Haack, RadarOnline.com has learned.
On Thursday, the 43-year-old Wheeler Dealers host filed for full custody of his and Haack's son Hudson in a shocking request that, if granted, would see Anstead retaining sole legal custody over the toddler while Haack would be left with visitation rights.
Article continues below advertisement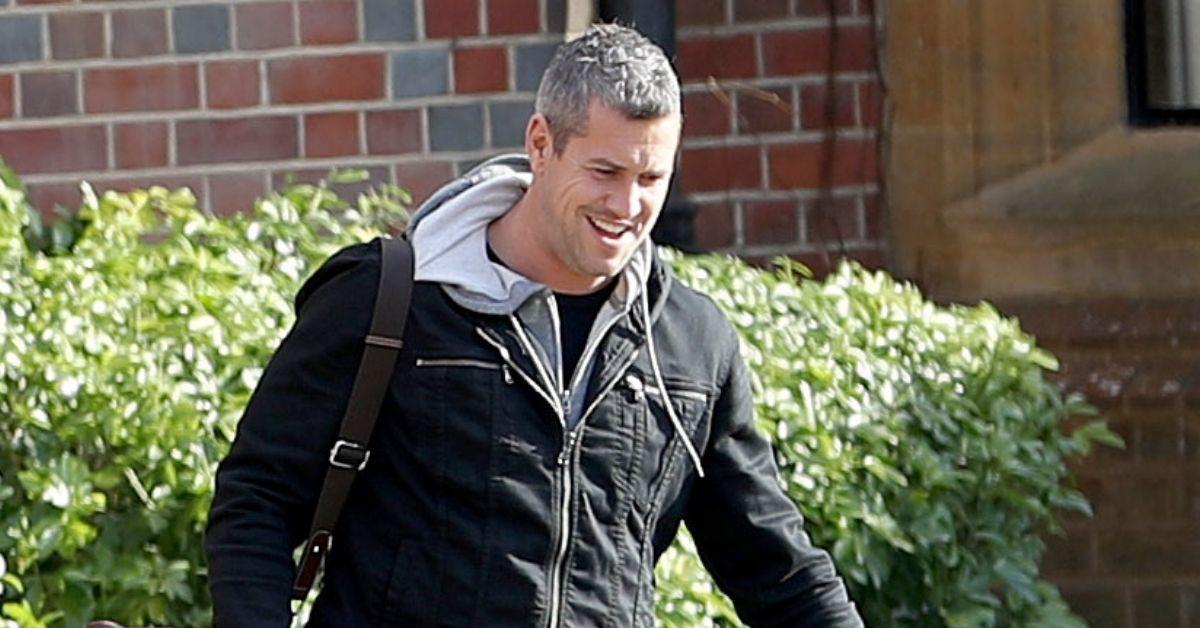 If granted, Anstead would also be able to make all major decisions for Hudson without legally having to consult with Haack before doing so.
The news of the Celebrity IOU Joyride host's full custody request came as a shocking surprise not only because he and the Christina on the Coast star agreed to joint legal and physical custody of their son following their official divorce in July 2021, but also because the couple have previously spoken out and revealed their shared aim to co-parent Hudson amicably.
"There's never been a scenario where I've asked for him and not had him and vice versa," Anstead shared in January 2021, just months after he and Haack announced their separation.
Prior to that, in December 2021, Haack shared the same sentiment regarding Anstead and their son Hudson during an interview.
Article continues below advertisement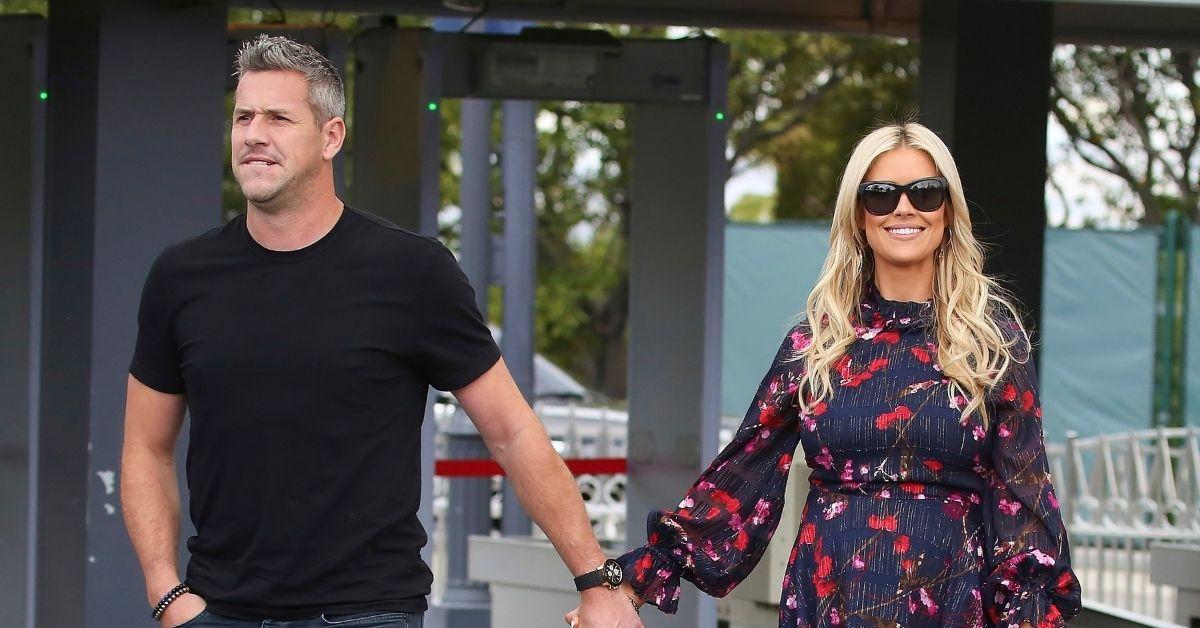 "The kids come first for all of us," she said. "That's how it will always be."
Although Anstead has not revealed what exactly happened to make him change his mind regarding his and his ex-wife's prior agreement to share legal and physical custody of their 2-year-old son, both he and Haack have had big changes in their lives since first separating nearly two years ago.
Earlier this month, on April 5, it was revealed Christina had married her boyfriend of less than one year Joshua Hall.
As for Anstead, just nine months after his and Haack's separation and one month before they were legally divorced, it was revealed that he and actress Renée Zellweger had started dating.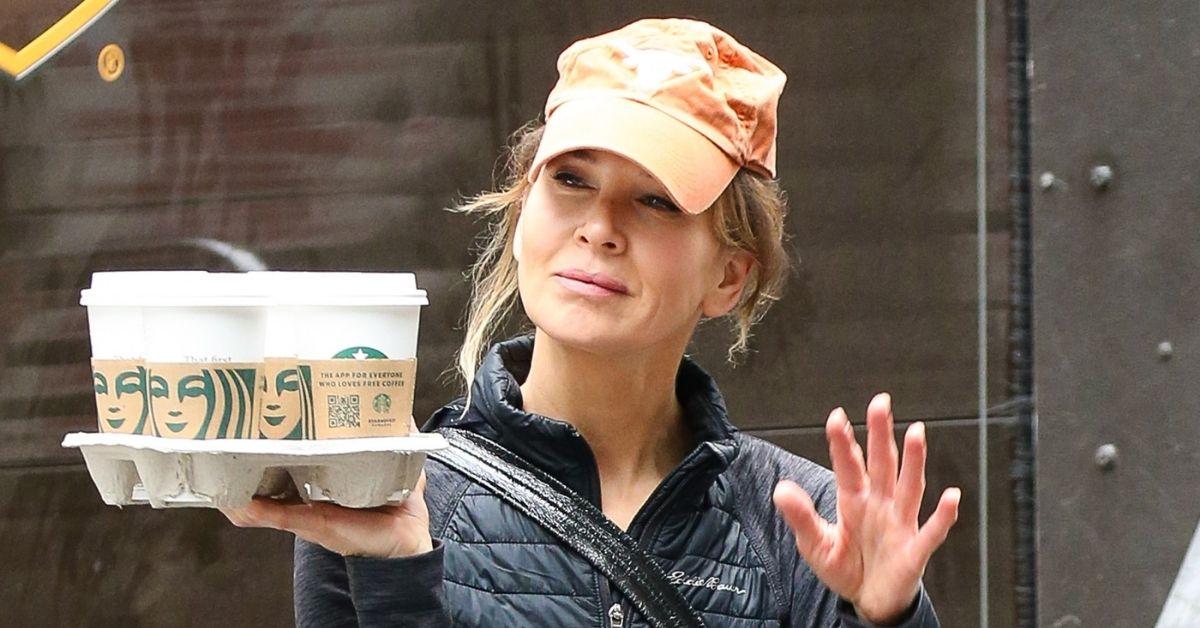 As RadarOnline.com reported, the 53-year-old Bridget Jones star was actually spotted with Anstead and Hall's son Hudson spending some quality time together at park in January despite Anstead being nowhere in sight.
Zellweger was also spotted with Anstead's other two children, Amelia and Archie, suggesting that their relationship together is more serious, and progressing much quicker, than initially believed.