Stepmom In Training! Renée Zellweger Looks Every Bit The Doting Parent At Park With Boyfriend Ant Anstead's Son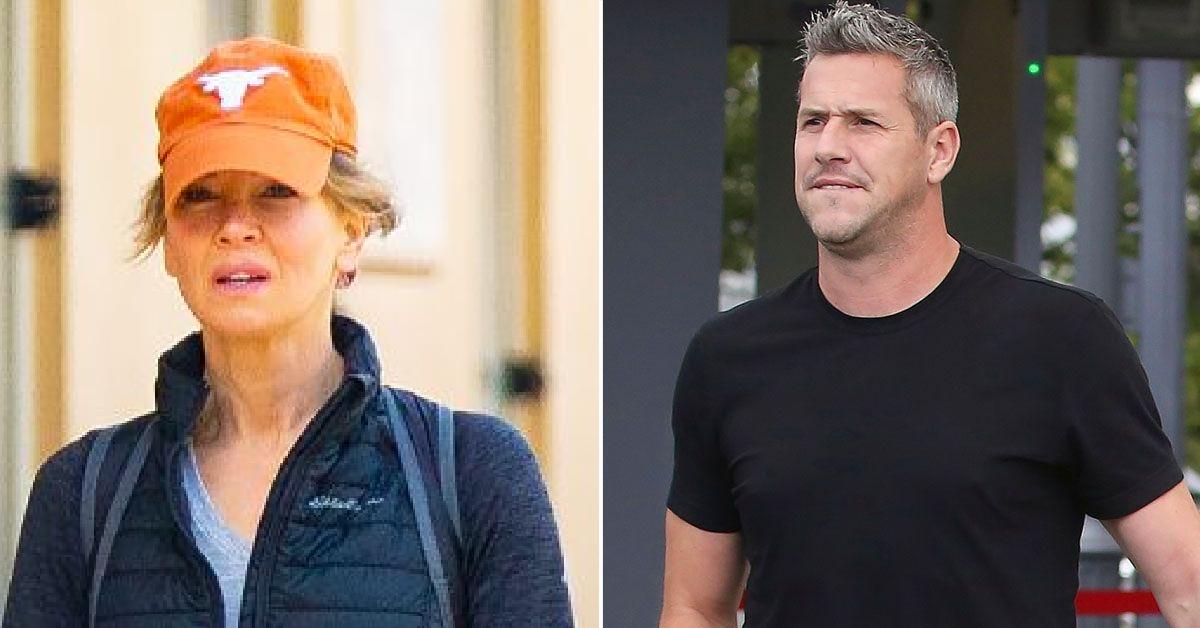 Article continues below advertisement
Article continues below advertisement
Zellweger played the doting parent on Monday at a playground in Laguna Beach, CA. In the photos obtained by Daily Mail, the Academy Award winner was spotted pushing Hudson on the swing, helping him swing on the monkey bars, and chasing the toddler on a scooter.
The Bridget Jones's Diary actress kept their playdate casual, wearing cargo pants, a puffer jacket, sneakers, and her beloved orange Texas Longhorns hat. Sporting zero makeup, Zellweger showcased her Oscar-worthy smile while stepping into the role of temporary mommy.
Article continues below advertisement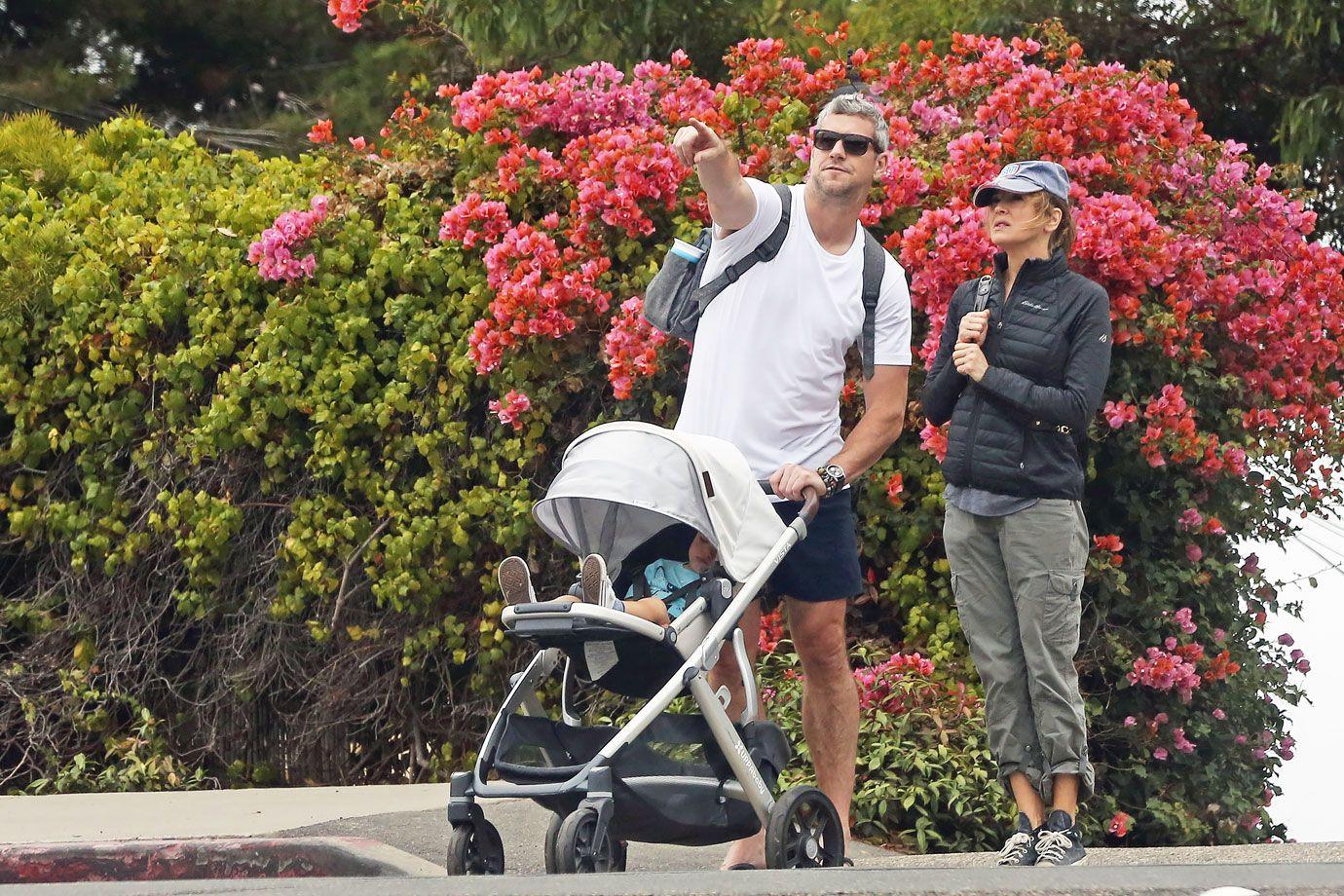 Not only did she play with Hudson on the playground, but she also came well-prepared. Zellweger made sure the tiny tot took breaks and was even spotted with bags of snacks.
In one photo, the star was caught giving Ant's son a big ol' hug before going back to the swing set.
Article continues below advertisement
Zellweger and Anstead's relationship has been full-steam ahead since he finalized his divorce with Christina Haack in June. The actress recently moved into a lavish rental house in Laguna Beach across the street from her boyfriend's pad.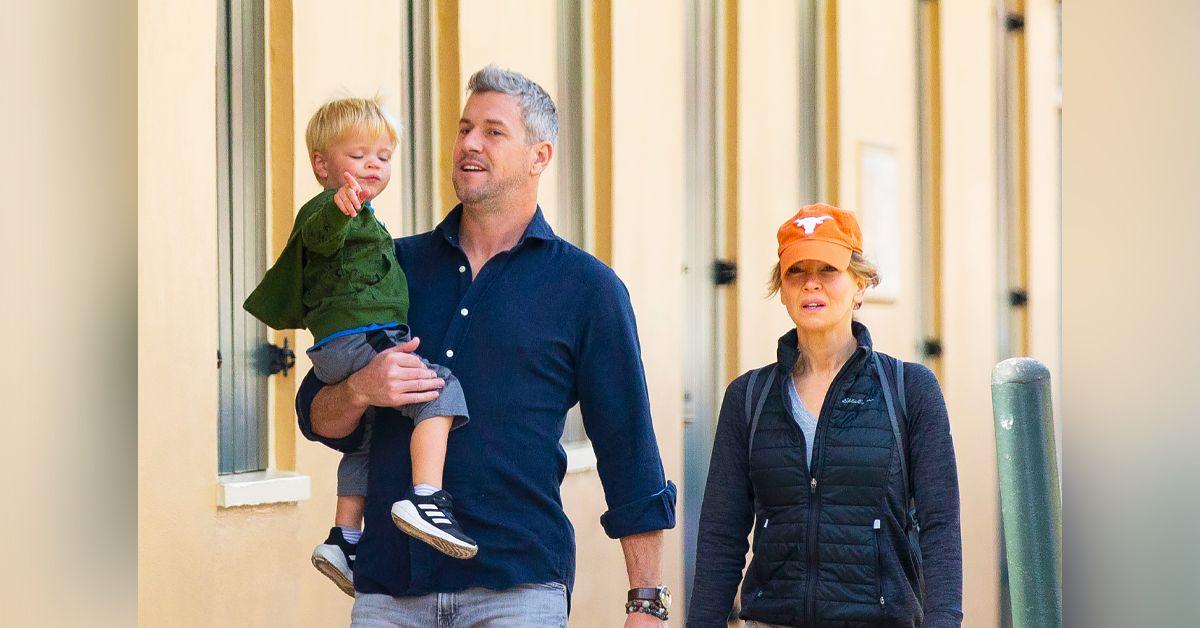 Article continues below advertisement
"Ant and Renée are going strong," a source told Us Weekly of their romance. "Their relationship is progressing naturally. They've just been happy together and look forward to growing as a couple."
According to the insider, "[They] can't wait to see what the new year has in store for the both of them."
Zellweger hasn't just been getting close with the two-year-old Anstead shares with Haack. Her boyfriend's oldest kids —Amelia and Archie — were seen leaving her mega mansion during the holidays.
Before Haack, Anstead was married to Louise Anstead, who is the mother of his two eldest children. As for Zellweger, she was briefly Mrs. Kenny Chesney in 2015.