Exclusive
'She Was The Real Leader': How Late Ivana Trump Single-Handedly Raised Her Children Without Ex-Husband Donald's Help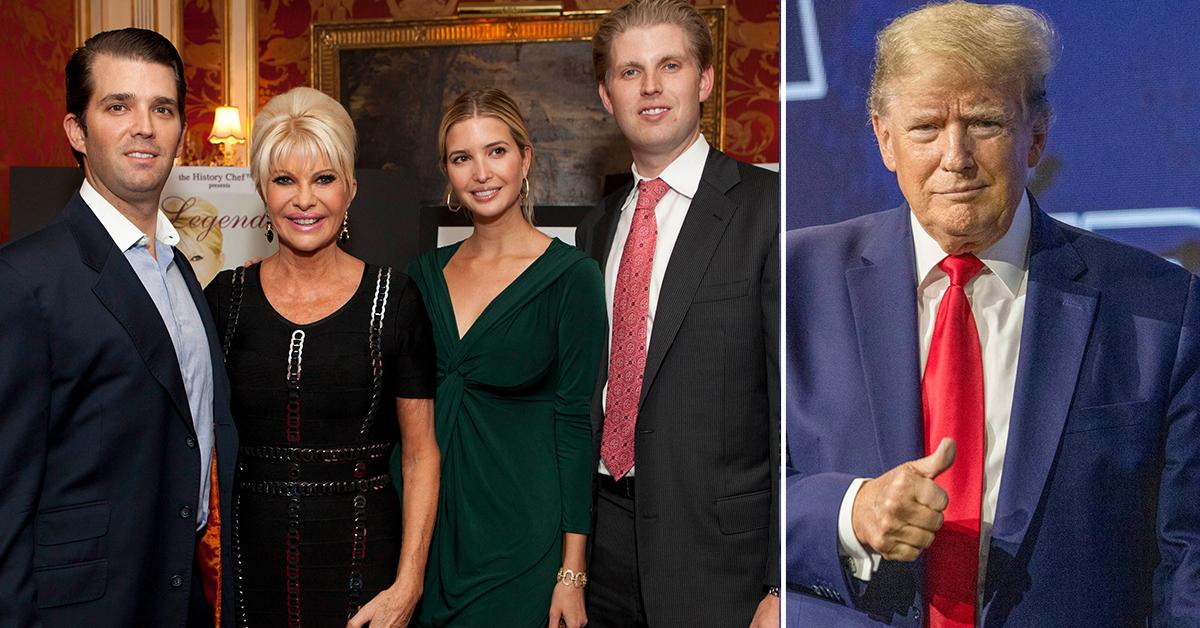 While Donald Trump appears to be close to the three children that he shared with Ivana Trump, it wasn't always that way. Radar is told the businessman's first wife was the one who taught Ivanka, Eric, and Donald Jr. everything they know.
"She was the real leader," an insider spilled.
Article continues below advertisement
As RadarOnline.com reported, Ivana was found dead in her Upper East Side apartment by paramedics on Thursday after they responded to a cardiac arrest call. The mother of three was pronounced dead on the scene after presumably falling down the stairs.
As tributes continue to pour in after the socialite's unexpected passing, RadarOnline.com is looking back at her life and one of her most cherished roles — being a mother.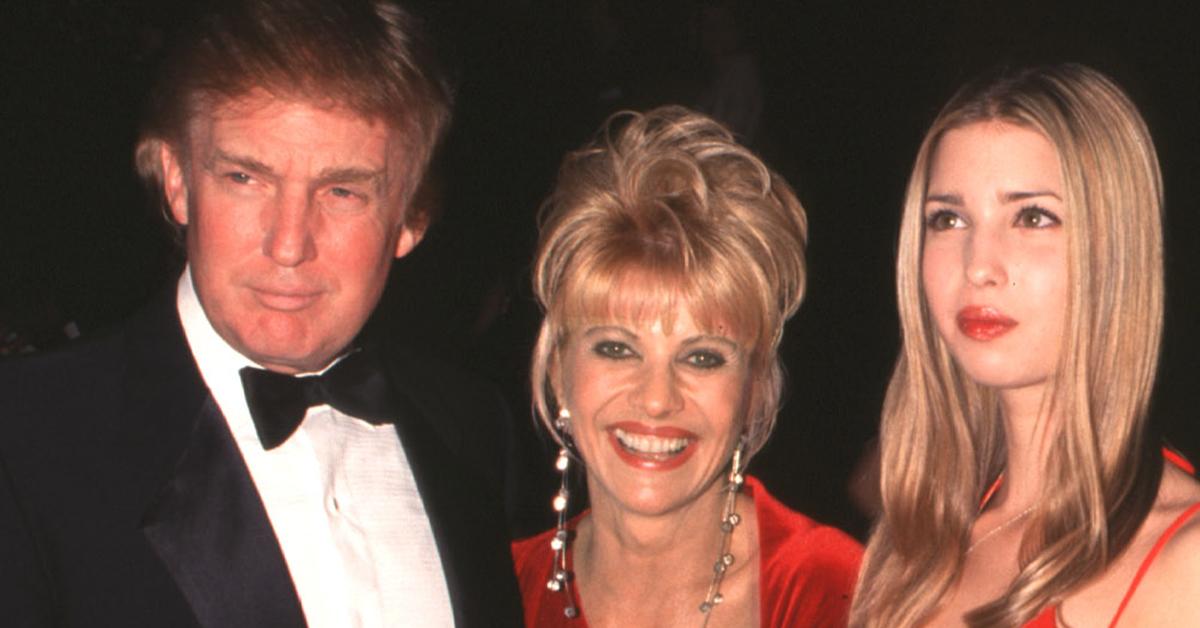 Article continues below advertisement
"It is Ivana who raised them and proudly instilled in them what she believes to be the most important life lessons: loyalty, honesty, integrity, and drive," a source told us.
Ivana noted Trump's lack of interest in their children in her memoir, Raising Trump.
"Donald wasn't really interested in the children until he could talk business with them," she wrote in the 2017 book. Ivana even gave herself kudos for raising the children "single-handedly" without her ex's help.
"I was a tough and loving mother, who taught them the value of a dollar, not to lie, cheat or steal, respect for others and other life lessons," she said.
Article continues below advertisement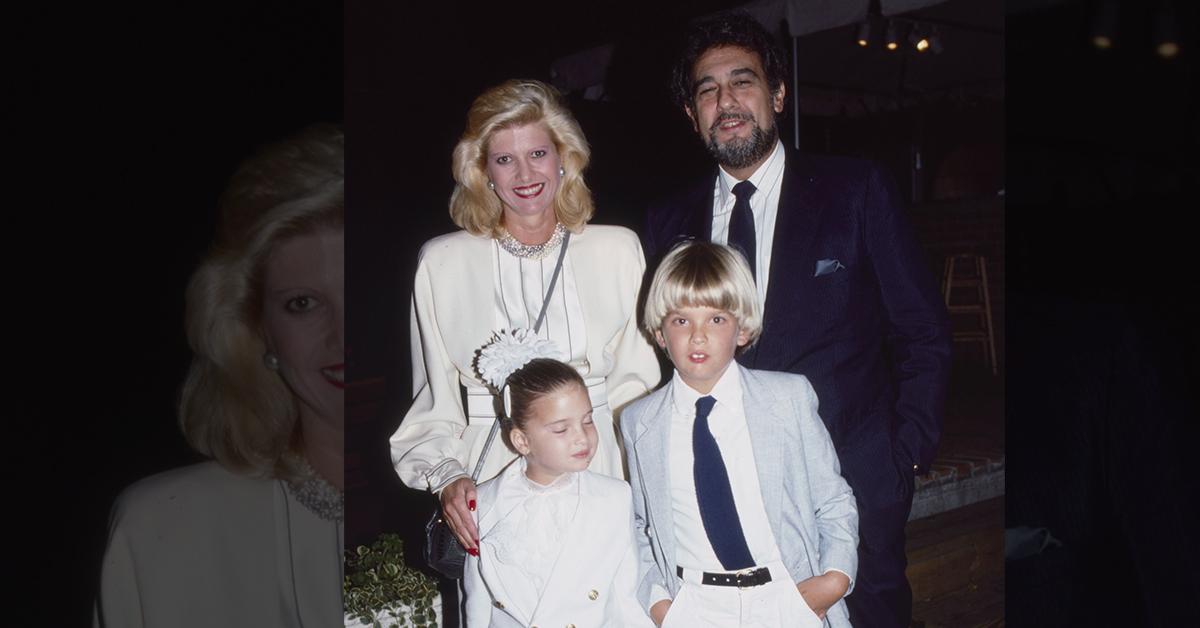 "When they turned 21, I handed them over to him and said, 'Here's the finished product. You can take them from here,'" Ivana added.
Article continues below advertisement
As RadarOnline.com reported, the NYPD is investigating to see if Ivana fell down the stairs before her death. She was only 73.
Ivanka spoke out following her mother's passing, revealing she's "heartbroken" over the loss.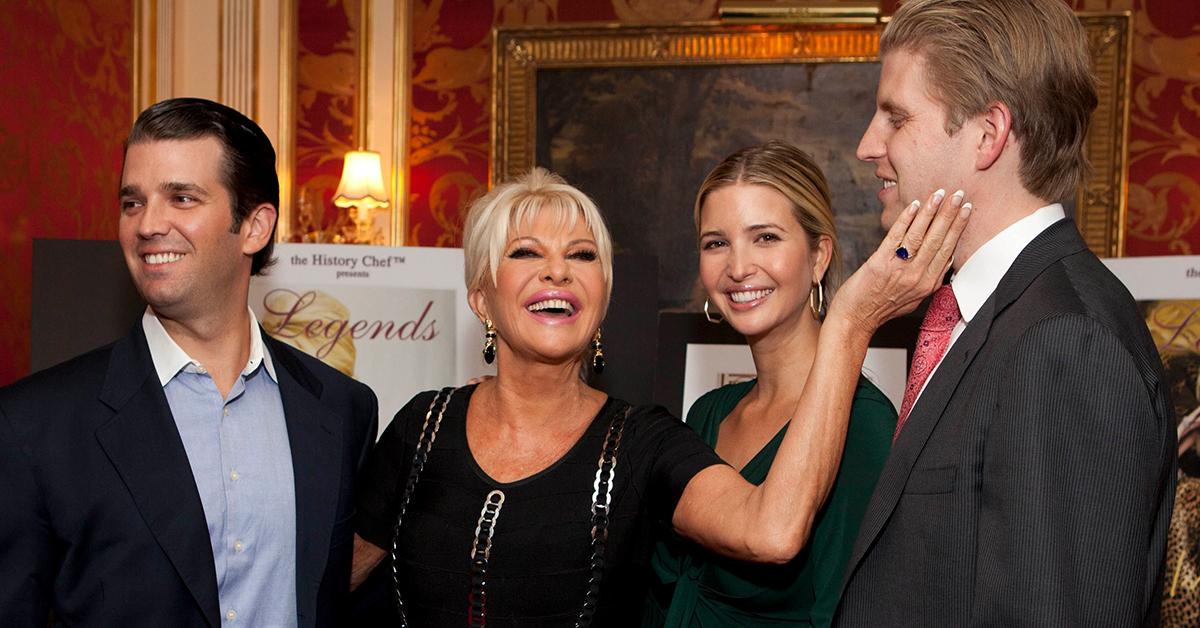 Article continues below advertisement
"Heartbroken by the passing of my mother," she wrote on Twitter. "Mom was brilliant, charming, passionate and wickedly funny. She lived life to the fullest — never forgoing an opportunity to laugh and dance."
Eric was seen outside of Ivana's home. He told reporters "it's been a very sad day."
Trump paid tribute to his ex-wife following her death, even saying that "her pride and joy were her three children, Donald Jr., Ivanka, and Eric."
"She was so proud of them as we were all so proud of her. Rest In Peace, Ivana," he continued.
Ivana and Trump married in 1977, making her his first wife. They divorced in 1990. She walked away from their marriage with $14 million, a mansion, and a Manhattan apartment.