Ivana & Donald Trump Divorce Details Revealed: Late Socialite Walked Away With $14 Million, Connecticut Mansion & East Side Apartment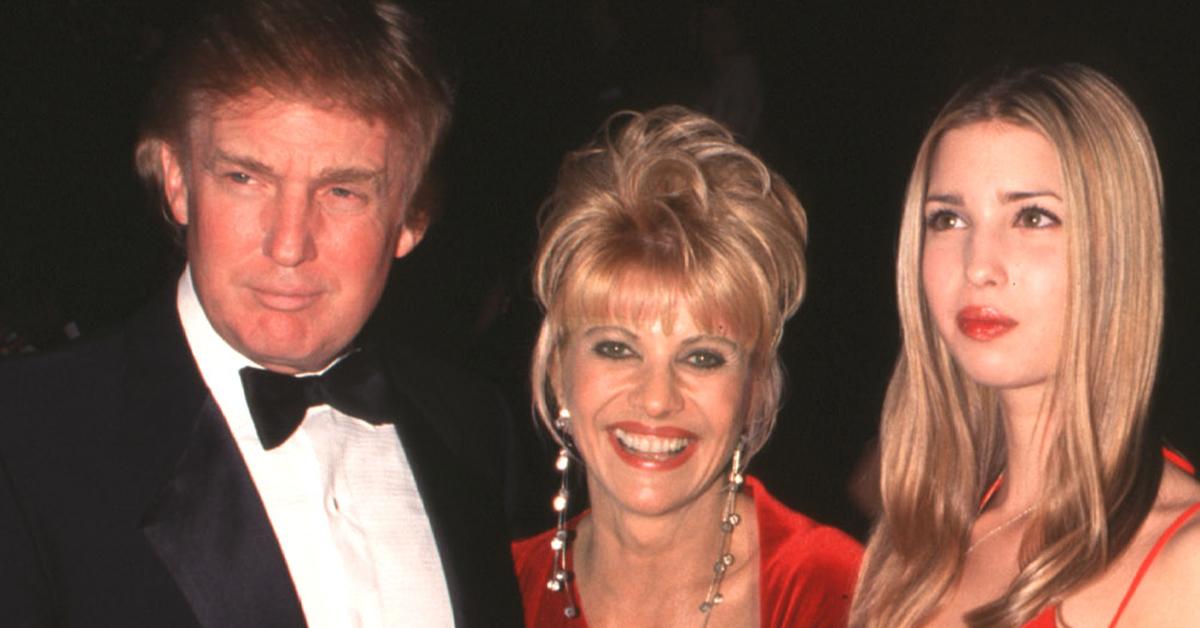 Cheating Donald Trump was forced to pay Ivana Trump millions of dollars when the two divorced in 1992.
RadarOnline.com can reveal the unfaithful businessman's divorce settlement included paying Ivana a whopping $14 million — thanks to a postnuptial agreement the two worked out in 1987.
Article continues below advertisement
Ivana shares with kids Trump — Donald Trump Jr, 44, Ivanka, 40, Eric, 38. She also scored the family's Connecticut mansion and an apartment on Manhattan's East Side.
Trump kept the Plaza Hotel on Fifth Avenue, despite his ex running the show at the landmark. During their split, the reality star-turned-former President famously locked Ivana out of her office.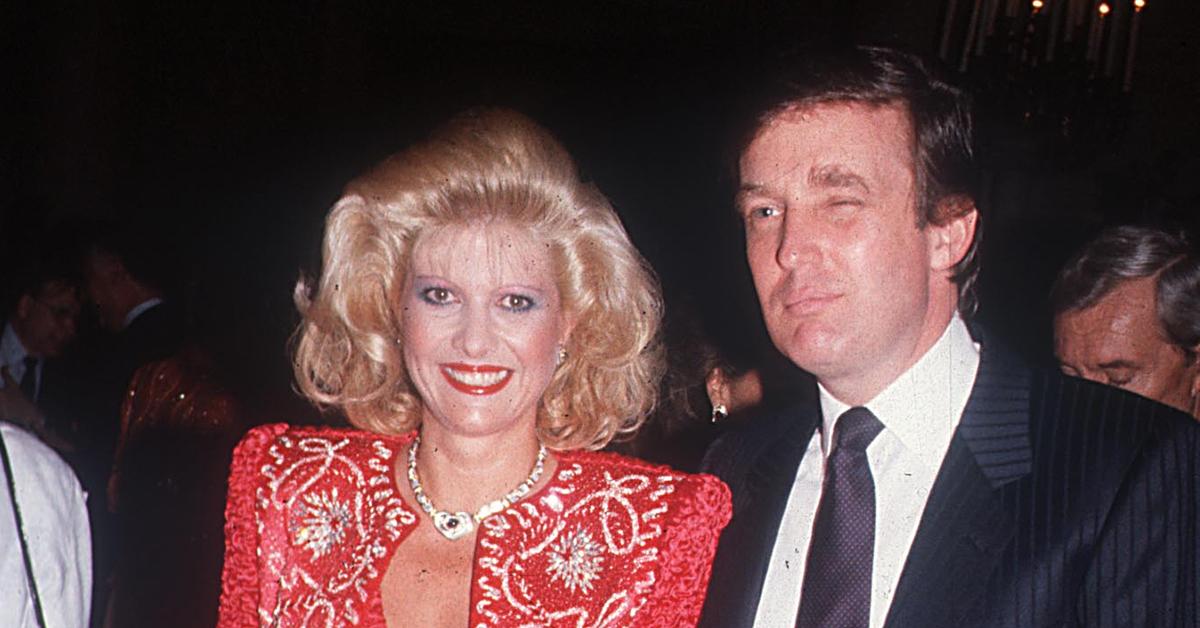 Article continues below advertisement
Following their divorce settlement, Trump sarcastically told reporters "I haven't made a determination″ when asked if Ivana was keeping her job.
″I'm very happy that it worked out so well. All payments will be made, and it will be finished,″ he said at the time. ″Most importantly, my family is taken care of. They are financially set for life.″
Trump and Ivana's bitter divorce was almost as dramatic as their scandal-plagued marriage.
In December 1989, the two got into a war during their family Christmas vacation in Aspen after Ivana found out that Trump's mistress Marla Maples was staying at the same resort. Things went left when Ivana ran into Marla and confronted her about the affair.
Article continues below advertisement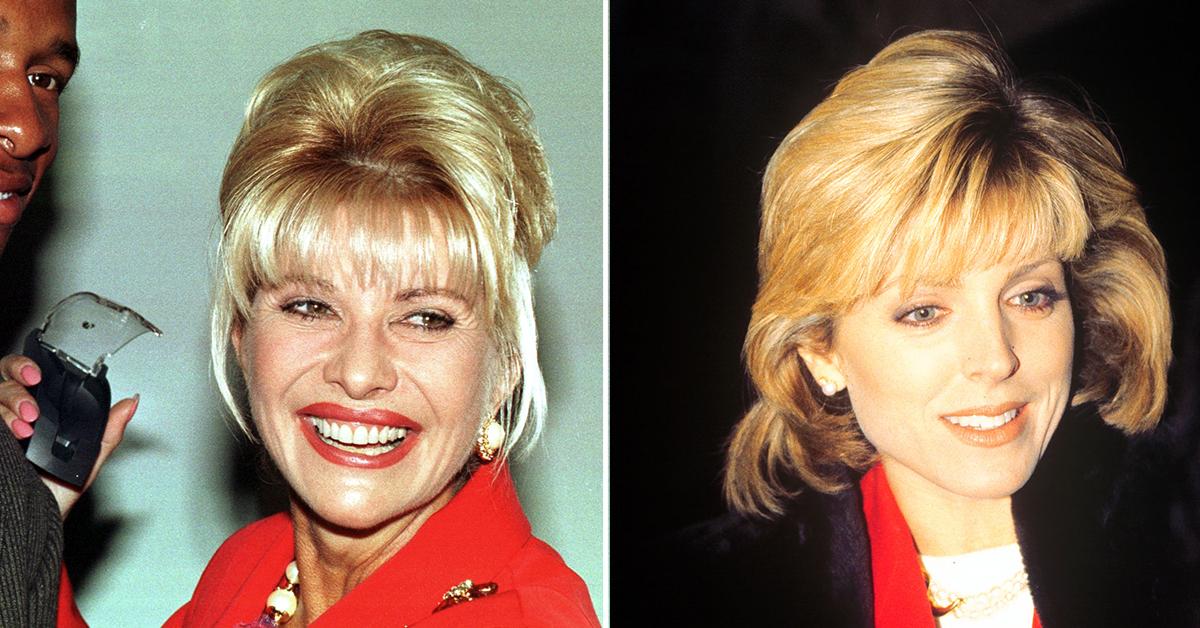 According to eyewitnesses, Trump's wife told his lover, "You b----, leave my husband alone." The mogul was reportedly in earshot of the shouting match and ditched them both, sliding down the ski slope.
His attempt to avoid the situation didn't work because Ivana reportedly jumped on her skis and caught up to him.
Article continues below advertisement
The $14 million might seem like a lot, but it was widely reported that Trump and Ivana's postnuptial agreement was $25 million.
The businessman went on to marry his mistress the following year. Trump and Maples said "I do" in 1993. Obviously, that marriage didn't work out either since he's currently hitched to his third wife, Melania.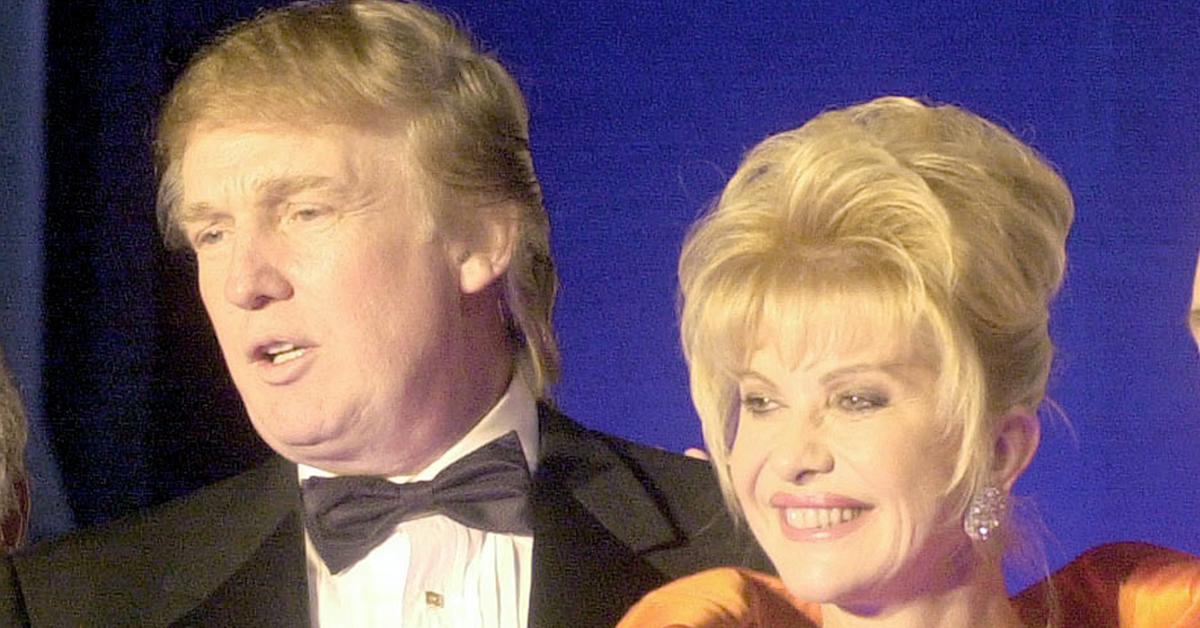 Ivana died on Thursday. As RadarOnline.com reported, Manhattan paramedics responded to the socialite's Upper East Side home at 12:40 PM after receiving a cardiac arrest call.
By the time they got there, she was already gone. Ivana was 73 years old.
R.I.P.