'Scrubs' Co-EP Eric Weinberg Arrested For Rape, Held On $3.2 Million Bail Following A String Of Sexual Assaults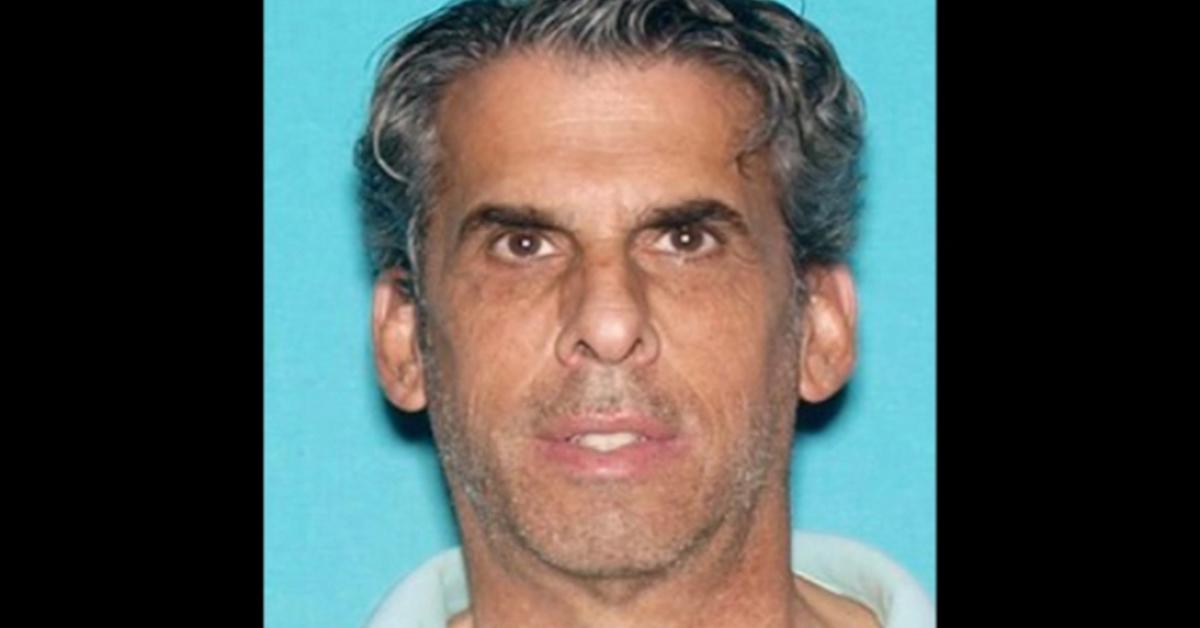 Scrubs and Californication's co-executive producer Eric Weinberg has been arrested for a string of rapes, and police believe there are more victims. RadarOnline.com has learned Weinberg was picked up by the LAPD on multiple sexual assault charges Thursday while at his Los Feliz home.
Article continues below advertisement
Weinberg would allegedly prey on women in their 20s and 30s "in grocery stores, coffee shops, and other public places." When he'd approach them, police say he'd ask if they wanted to participate in a photo shoot.
If they agreed, the photo shoot allegedly turned into a sexual assault.
Article continues below advertisement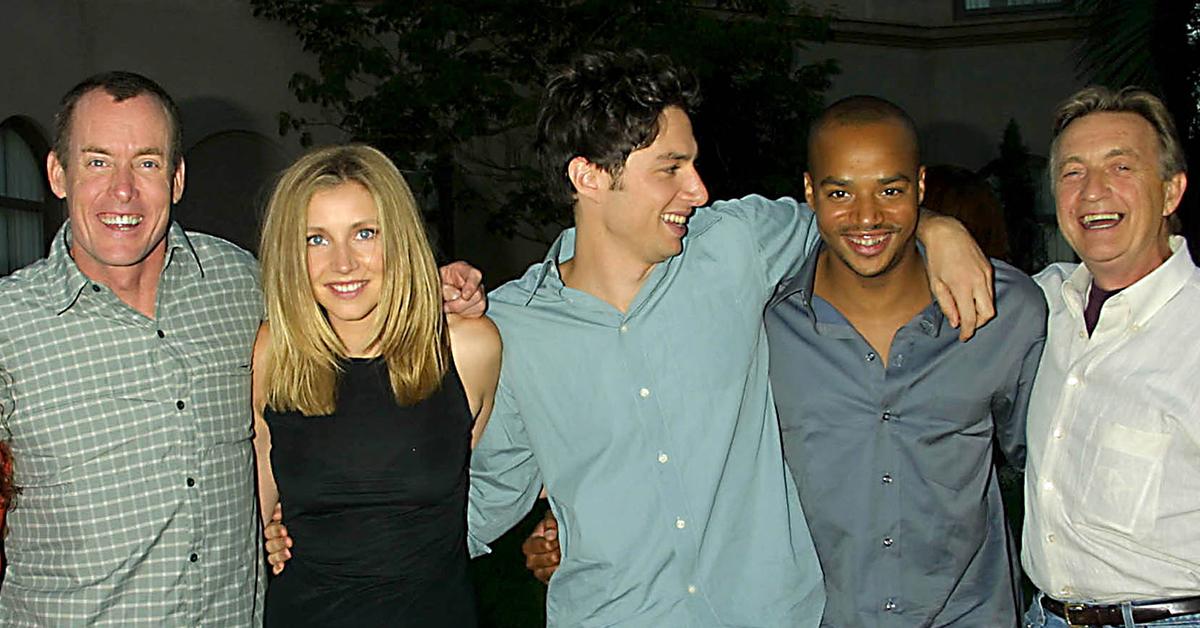 The LAPD believes Weinberg victims could date all the way back to the 1990s. They are asking for anyone with information on "unidentified victims" to come forward.
Detectives will be passing their evidence against the television producer to the LA County District Attorney's office soon, Deadline reports.
Article continues below advertisement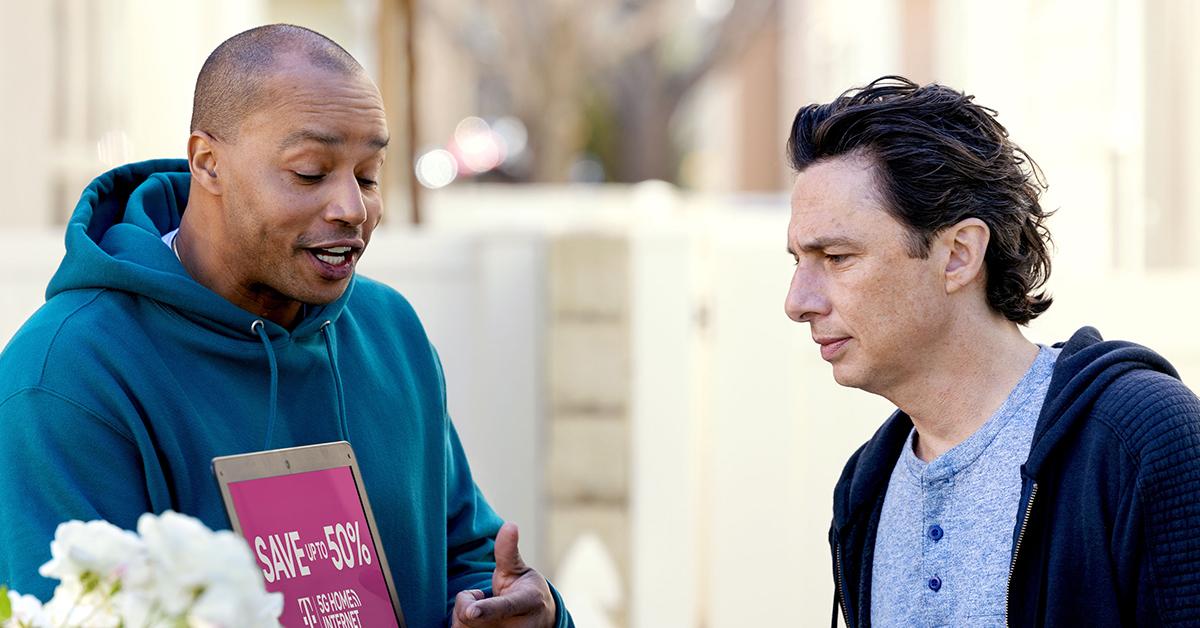 Article continues below advertisement
He worked alongside Zach Braff, Donald Faison, and Sarah Chalke on Scrubs from 2002-2006. His time on David Duchovny Californication only lasted one season in 2011.
Weinberg also served as co-executive producer on Charlie Sheen's comedy Anger Management from 2013-2014. His other notable work includes Men at Work, Death Valley, and Veronica's Closet.
The accused predator even has five Emmy nominations under his belt.