Hollywood Hotshot Arrested In Connection To 2 LA Women's Drug-Related Deaths Is Accused Of Rape & Supplying Underage Girls With Fake IDs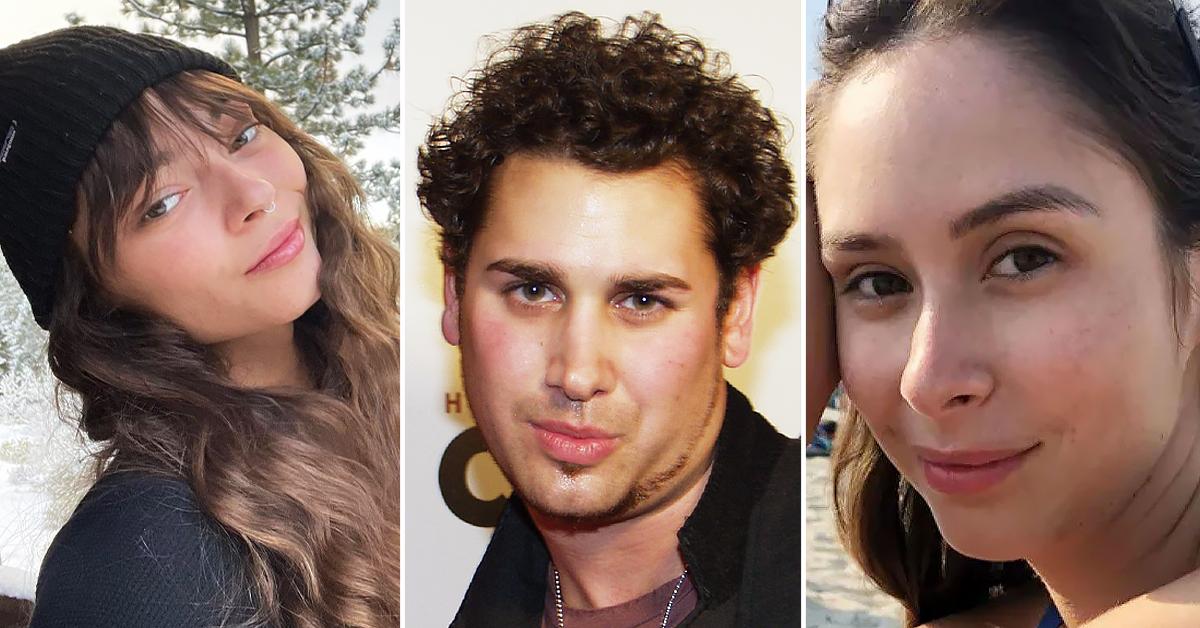 One of the three suspects arrested in connection to the drug-related deaths of two Los Angeles women whose bodies were dumped outside of hospitals last month is being accused of having an unsavory past.
As RadarOnline.com previously reported, 37-year-old David Pearce – a Hollywood hotshot believed to be an actor/producer/promoter, who has been pictured posing with celebrities at red carpet events over the years – was arrested on Wednesday and charged with manslaughter for the deaths of 24-year-old model Christy Giles and her friend, 26-year-old architect/interior designer Hilda Marcela Cabrales-Arzola.
NCIS: Los Angeles actor Brandt Osborn, 42, and former Vanderpump Rules cameraman Michael Ansbach, 47, were also arrested. They were charged with accessory to manslaughter.
Article continues below advertisement
It's believed that the three men met the two women at a warehouse party in East Los Angeles on the night of Nov. 12 before the group went back to Pearce's West Hollywood apartment, allegedly to continue partying. Pearce and Osborn are roommates.
About twelve hours later, Giles' lifeless body was driven to Southern California Hospital in Culver City, allegedly by two men in Pearce's vehicle, and dumped on the sidewalk. She was pronounced dead inside the hospital.
Two hours after that, Cabrales-Arzola was found unconscious outside Kaiser Permanente West Los Angeles Medical Center. It is believed that she arrived there in the same way.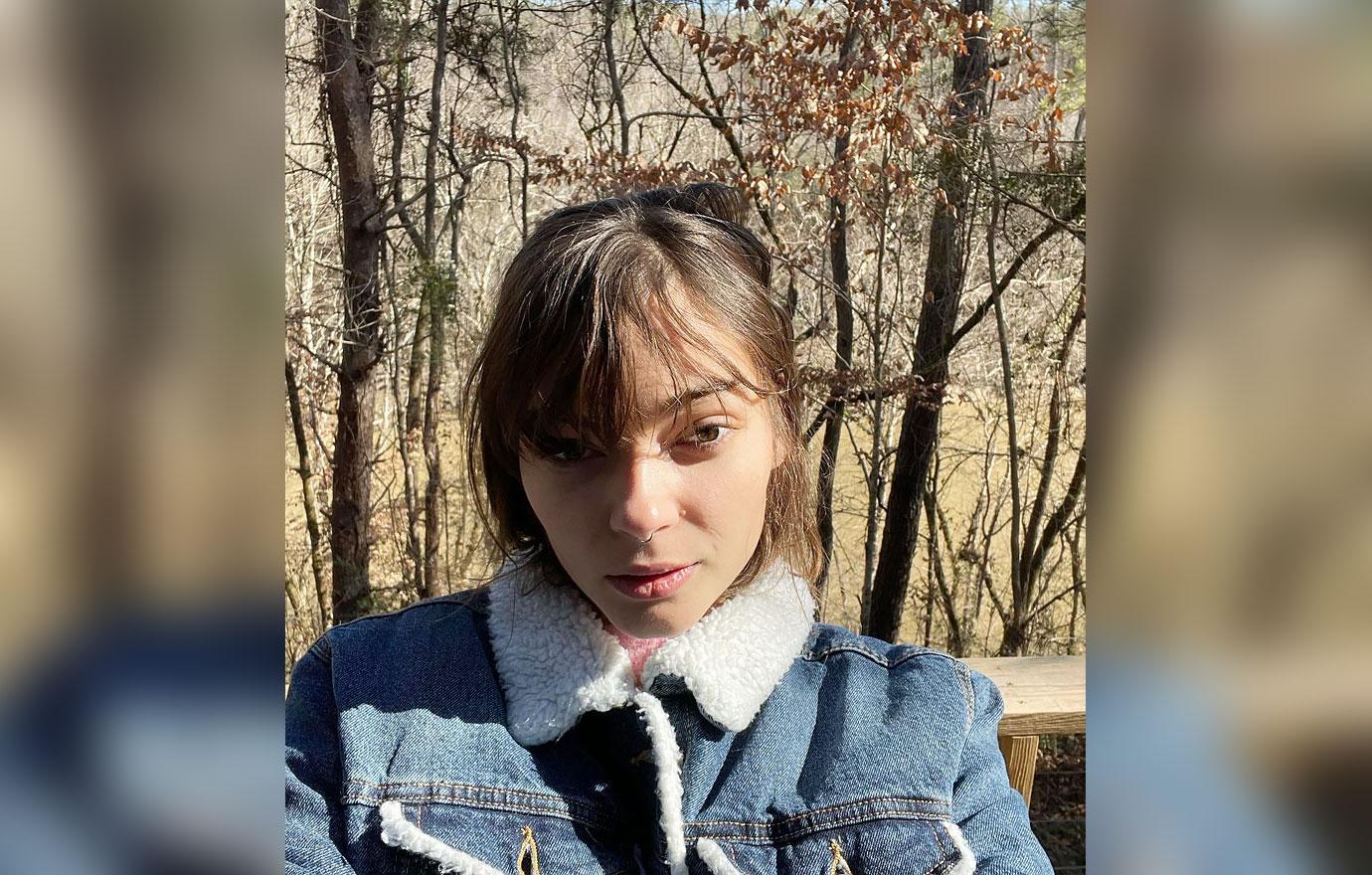 Article continues below advertisement
Cabrales-Arzola spent two weeks in a coma until her family made the decision to switch off her life support. She died the day before her 27th birthday.
Cabrales-Arzola was found to have had heroin in her system, and the same was suspected of Giles.
Both women's families and friends believe the pair had been drugged and sexually assaulted prior to their deaths.
Now, one of Pearce's former roommates – Scarface actor Steven Bauer – is coming forward to say he recalls Pearce bragging about drugging and raping women and that he was present for one such alleged instance.
Former Scorpions bassist Ralph Rieckermann is also coming forward with allegations against Pearce, claiming he used to keep a stack of women's IDs in his apartment that he would then hand out to underage girls.
Article continues below advertisement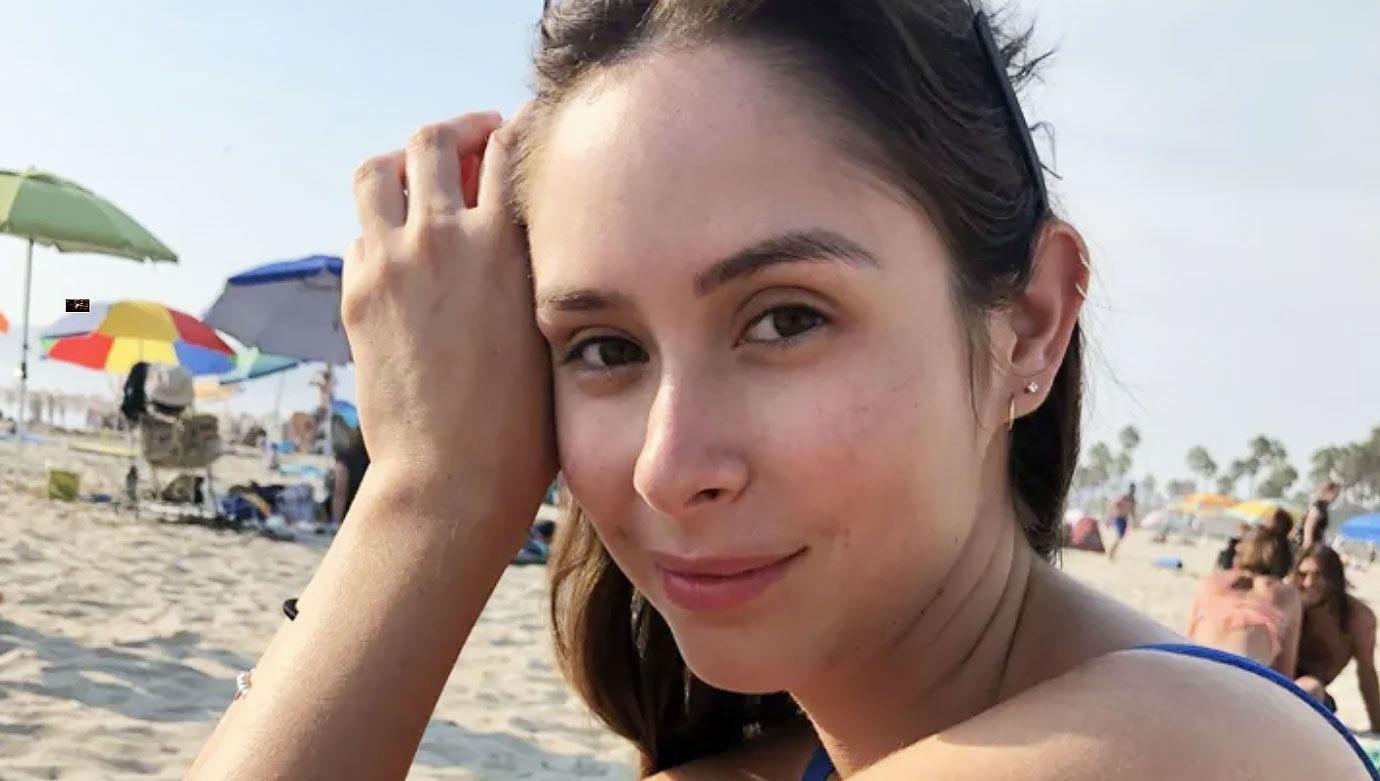 Bauer, now 65, told The Daily Mail that he lived with Pearce for a few weeks around 2010 in that same West Hollywood apartment.
The two men allegedly attended a house party in Beverly Hills in 2008, where a young Latin woman who was in attendance with a friend allegedly told Bauer that Pearce had locked her in a room and raped her.
The actor said he saw the woman burst out of a room, sobbing, followed by Pearce.
"He was trying to hustle me out of the party so that nobody else would hear," Bauer told The Mail. "He said, 'Don't listen to her. This is a stupid party, let's get out of here… Get in the car, get in the car.'"
Article continues below advertisement
Bauer said the crying woman told her friend that Pearce "cornered me and he locked the door. And I told him I didn't want to do anything. I didn't like him. And he said yes you like me. And he forced himself on me."
"I said, 'Did he hurt you?'" Bauer said he asked her. "And she said, 'He raped me.'"
"So I asked him straight out… I said, 'Answer me. What she's saying is that you raped her.' He goes, 'She's a liar. What, you're going to believe her? She's a f--king maid. She's gonna brag about this later.' He goes, 'Stop being a p---y. She's a liar. She's a housekeeper or something.'"
When Bauer threatened to call the police, Pearce allegedly "called me all kinds of names. He called me a p---y and that I was a party pooper and I was a hypocrite and that I knew all along what was going on."
Bauer said he lost his temper and nearly strangled Pearce after that remark. He said he moved out shortly after and never saw him again.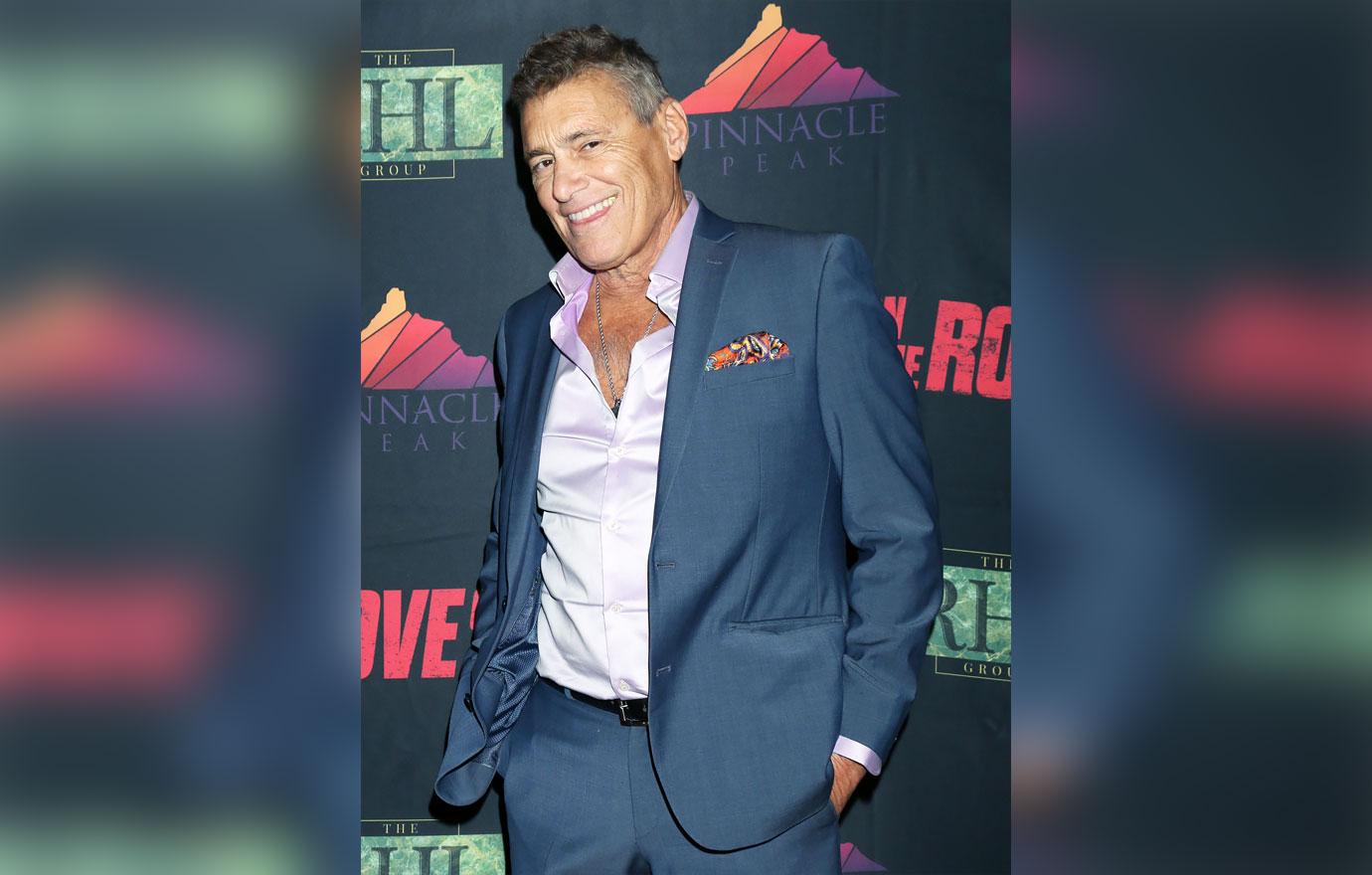 Article continues below advertisement
But the instance was not a one-off, according to the actor. He recalled Pearce "always implying that he had either Quaaludes or date rape drugs. He would say, 'What do you think I'm going to do with her?' And I'd say, 'Yeah, but you can't just scam your way past all young females.' And he said, 'You want to bet? I have other ways – as if you don't know what I'm talking about.'"
"I'd say, 'Don't even joke about that around me. You know I don't approve of that. I hope you're kidding.' And he'd say, 'Watch me,'" said Bauer, adding that Pearce would refuse to elaborate when he asked about what drugs he intended to use on women. "He'd say, 'Forget it. I'm not telling you. You're liable to go crazy and turn me in or something.'"
Article continues below advertisement
As for Rieckermann, he told The Mail that about 15 years ago, he used to regularly see Pearce at parties at the Playboy Mansion and other celebrity house parties in Hollywood and Beverly Hills.
The retired rocker, now 59, said he once visited Pearce's apartment to meet up with Bauer but was instead greeted by Pearce and shown around.
"He had extremely large televisions, which was unusual for an apartment at that time, and a lot of electronics standing around, like 3-5 laptops," Rieckermann said. "All of a sudden he came out of the bedroom, which by the way, had porn playing in the late afternoon. He came out and showed me a whole stack full of IDs of girls."
"He said, 'These are the IDs I use to get girls into the clubs.' I said, 'Why do you need IDs to get girls in clubs?'" Rieckermann told the outlet. "'Well a lot of the girls were hanging out with are underage.' I said, 'Why are you hanging out with underage girls?' That was an extremely weird, big red flag to me."
The musician said he also spotted a stack of about 50 to 70 credit cards on Pearce's desk that were not in his name.
"Then a few girls started showing up and they were very, very young, and very insecure. My gut feel[ing] was they were definitely underage," he told the outlet. "He said he was going to go out with them later and he was passing out all these IDs to these girls. That's when I said, 'Okay, I'm out of here. I gotta go.'"
Rieckerman said he later discovered that Pearce had been "blacklisted" from further house parties after a host allegedly caught him trying to steal a laptop.
Article continues below advertisement
Two of Osborn's fellow NCIS actors told The New York Post they found out about Giles and Cabrales-Arzola from Osborn himself, who allegedly made it seem like the women had overdosed while partying, which prompted the men to panic.