Exclusive
Cheryl Burke Awarded 'DWTS' Residuals In Divorce From Matthew Lawrence, Fighting Over Dog
Cheryl Burke hashed out a divorce settlement with her ex-husband Matthew Lawrence that allowed her to keep full rights to her Dancing with the Stars residuals, RadarOnline.com has learned.
According to the exes' divorce settlement obtained by RadarOnline.com, Burke and Lawrence agreed that neither party will pay spousal support.
Article continues below advertisement
"The Parties each forever waive the right to seek or receive spousal support from the other. The Parties each acknowledge and understand that such waiver of spousal support is permanent and final and that no court anywhere ever shall have the power or jurisdiction to award spousal support in favor of either Party," the filing read.
The two signed a prenuptial agreement before they walked down the aisle in 2019 that prohibited either party from seeking monthly support.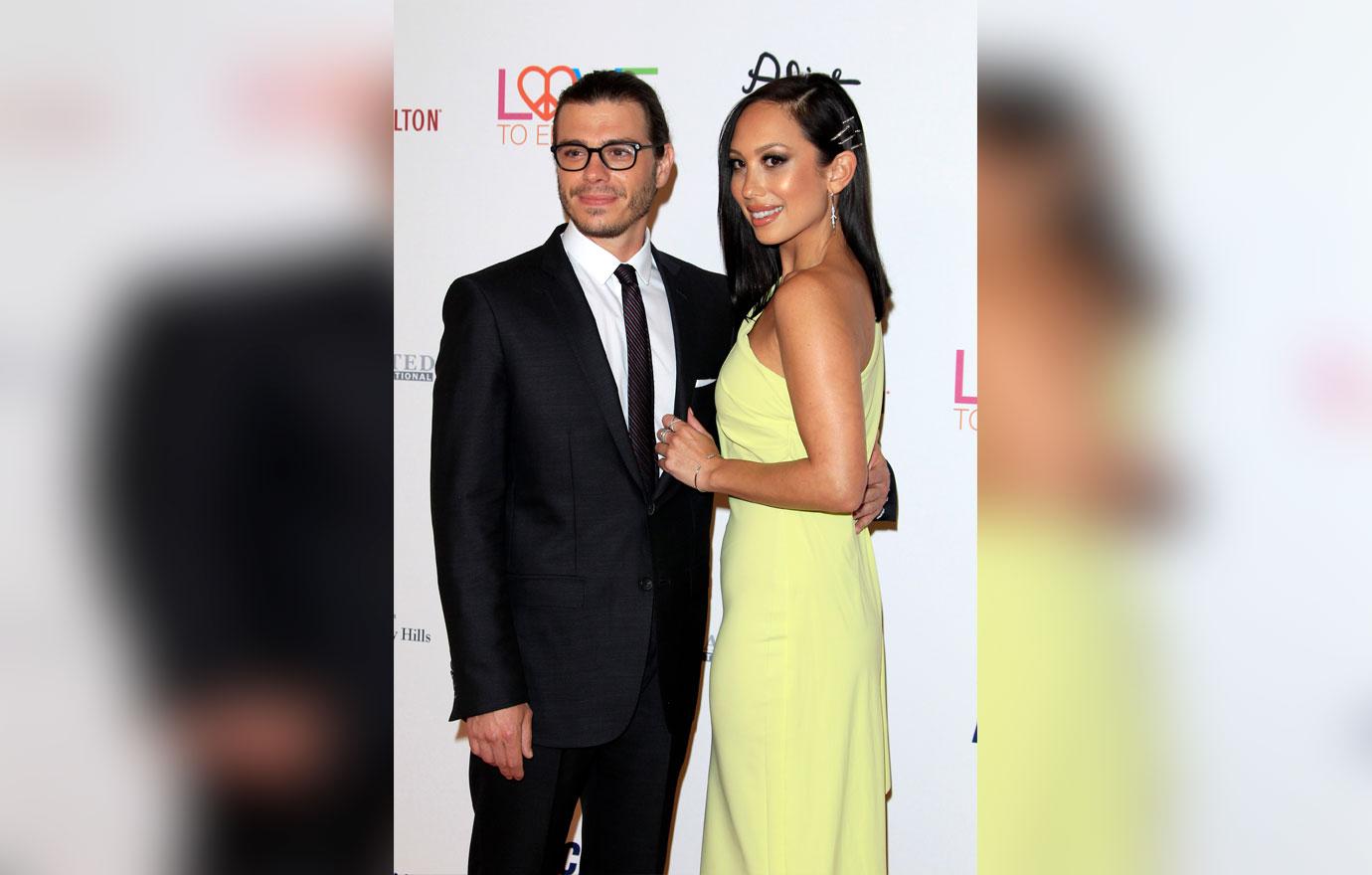 Article continues below advertisement
Lawrence did not object to the prenuptial being enforced in the case.
The actor will walk away with all his bank accounts and retirement pensions plans. Lawrence will keep all interest in his residuals and music royalties. He will also be responsible for paying his American Express credit card bill.
Burke did not fight Lawrence for a stake in his company, Off The Grid, inc. Burke will keep all her bank accounts, her Los Angeles home, and all residuals from Dancing with the Stars and QVC.
Burke said she will pay for her credit cards and her leased car. Both parties agreed to pay their own legal fees in the case.
Taxes aren't an issue since they both filed separately during their marriage.
Article continues below advertisement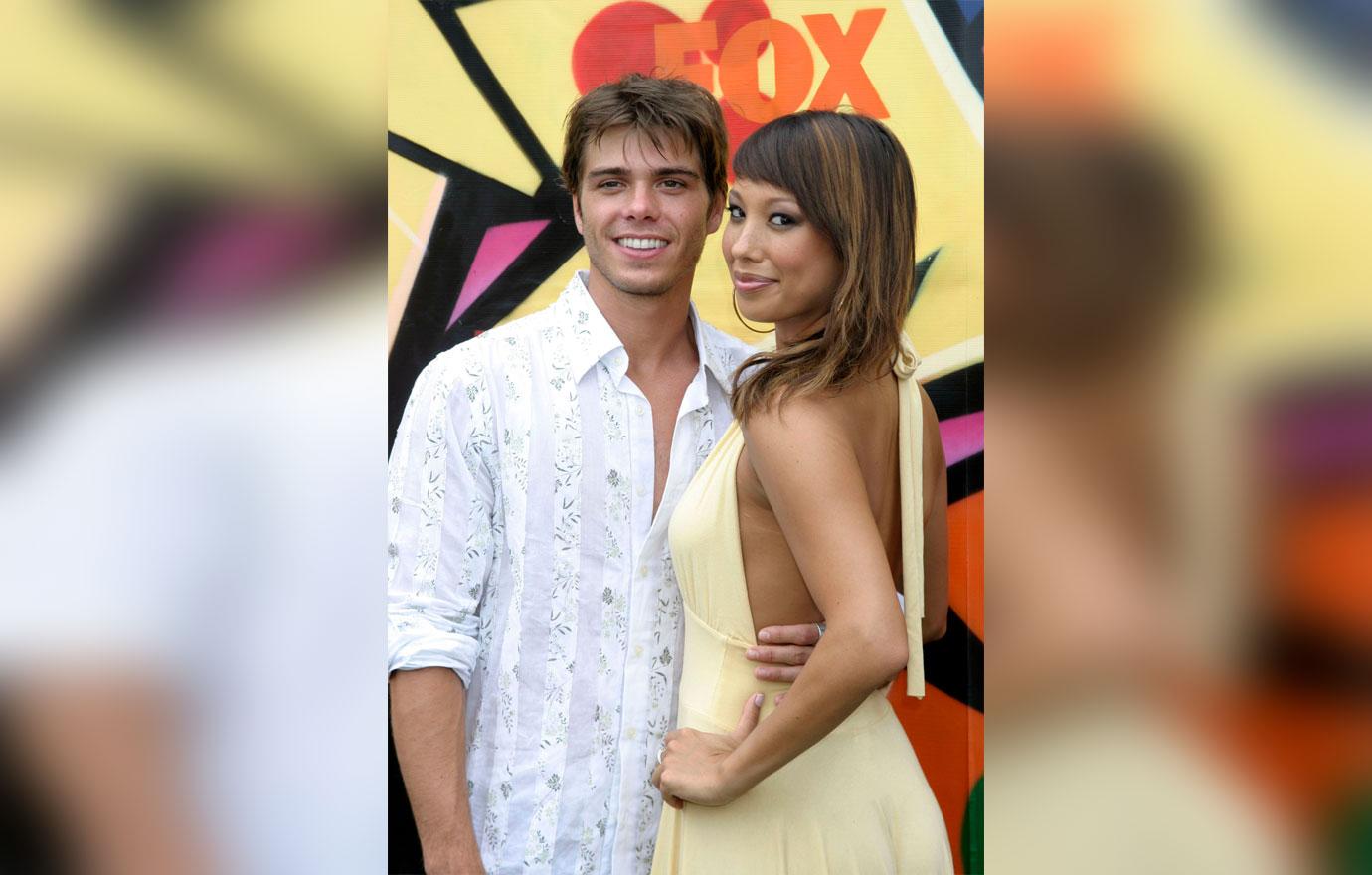 One issue the couple has yet to work out is the ownership of a dog named Ysabella.
As RadarOnline.com previously reported, the couple separated in January 2022 and Burke filed for divorce the following month.
In the petition, she cited "irreconcilable differences" as the reason for the split.
Article continues below advertisement
Matthew's financial records filed in the case revealed his dire financial situation. The actor said he pulled in $56k for 2021 and had only made $13k for 2022 at the time of his filing.
Cheryl and Matthew meet on the set of DWTS when Matthew's brother Joey competed. The two didn't start dating until 2007 but broke up a year later.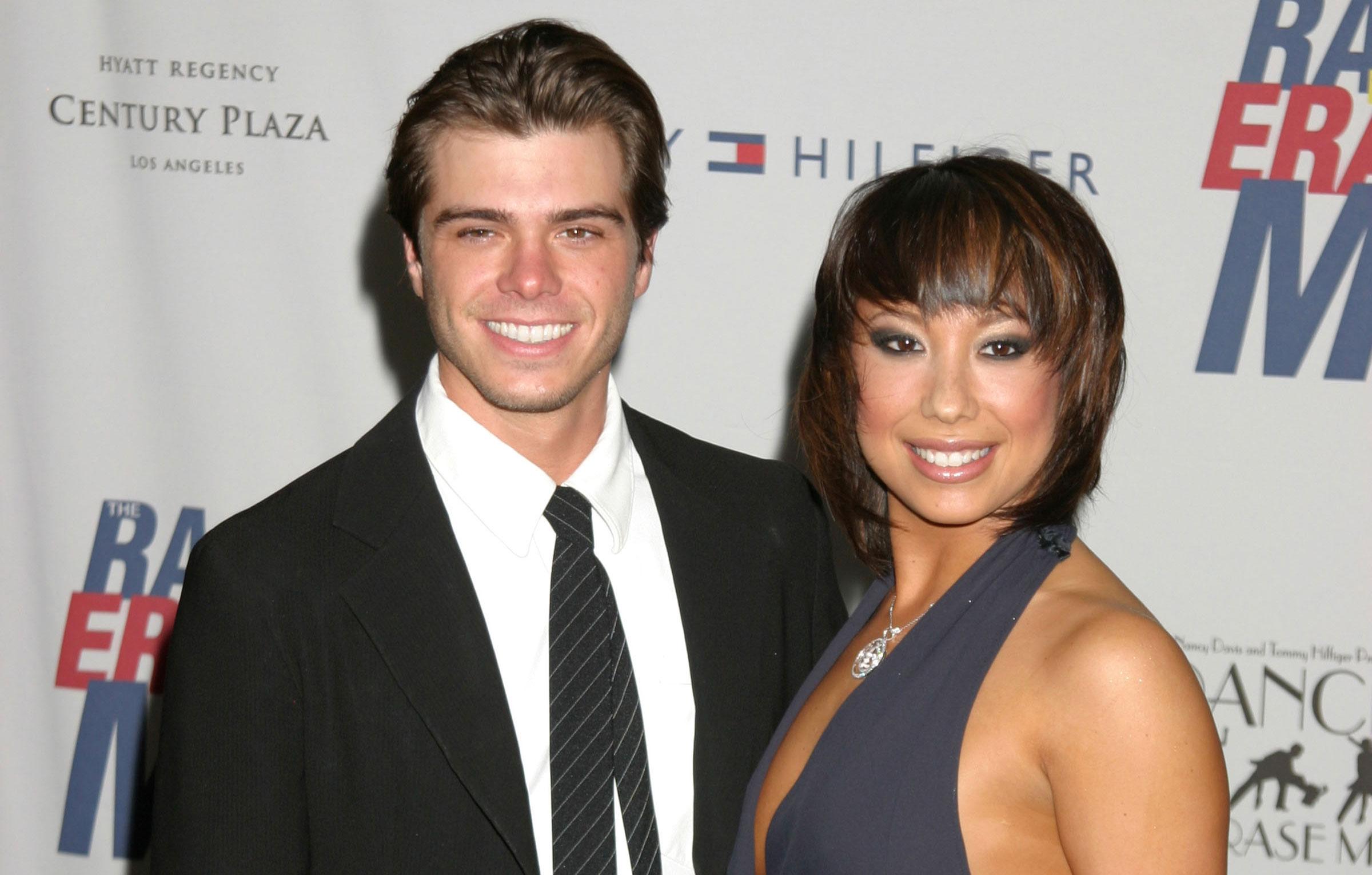 They reconciled 10 years later but it ended in divorce.
Recently, Cheryl posted a TikTok video where she told fans about a time she was cheated on.
"When he said he would never talk to her again yet I found text messages, viagra, and a necklace hidden in a pair of his shoes," Cheryl wrote on the video. Many believed it was a shot at Matthew.