Charlie Sheen Spotted Playing Doting Dad In First Outing Since Child Support War With Ex-Wife Denise Richards
Charlie Sheen was out and about in L.A. looking completely unbothered by his ongoing drama with ex-wife Denise Richards.
Daily Mail obtained photos of the 56-year-old Anger Management actor running around Malibu.
Article continues below advertisement
Charlie was seen carrying grocery bags after picking up food. Charlie is currently feeding an extra mouth after his 17-year-old daughter Sami decided to move in with him. She announced the decision with a bombshell TikTok video.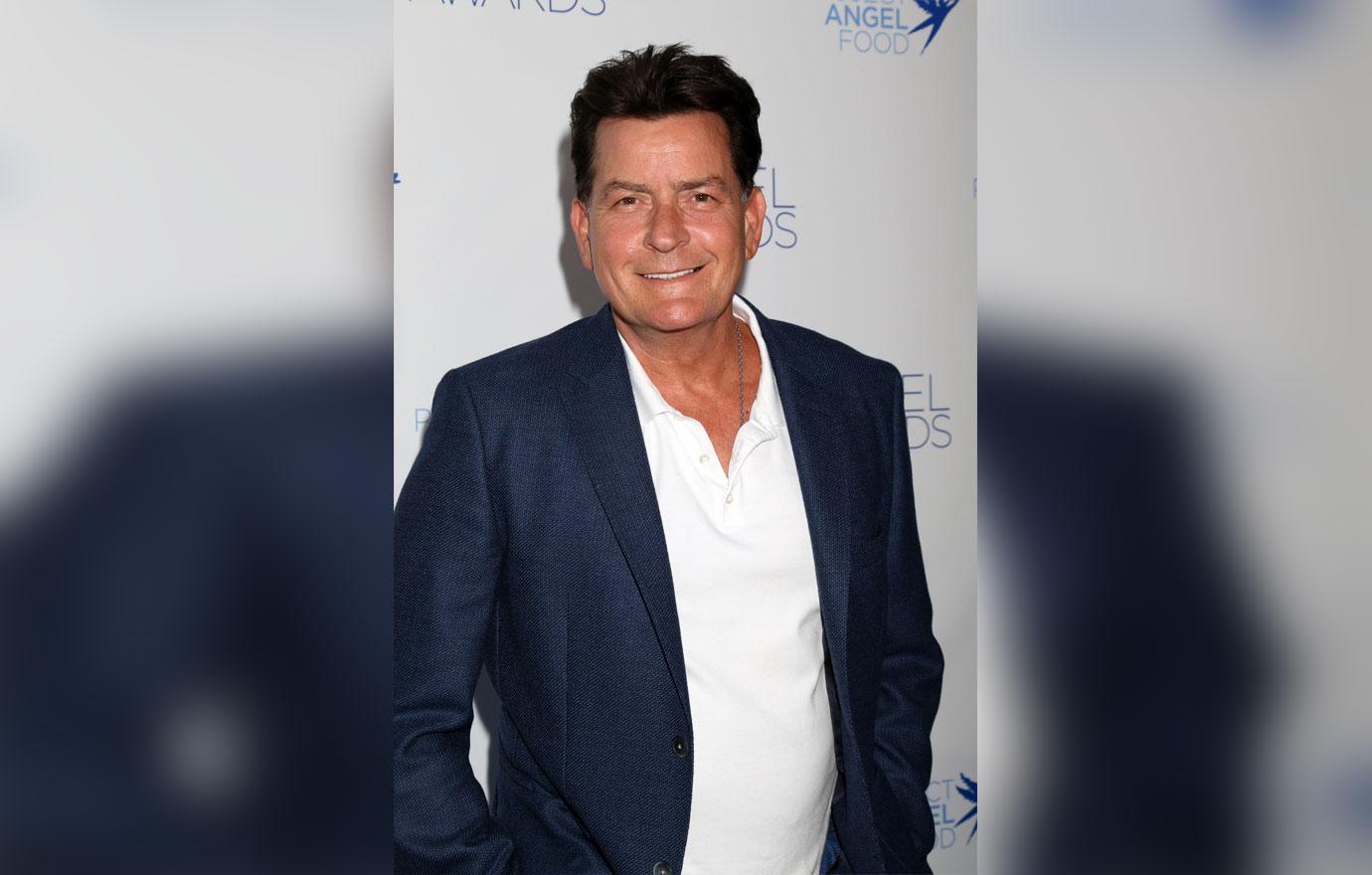 Article continues below advertisement
Sami told her followers she couldn't handle living in Denise's "abusive" home. She wrote, "1 year ago today: trapped in an abusive household, hated myself, would go days without eating or sleeping, insanely depressed, hated school, etc…"
The video ended, "now: finally moved out of the hell house, had a spiritual awakening, own 2 cats, happily single, full of self-love, and dropped out of high school :)."
Article continues below advertisement
Following the decision, Charlie decided to rush back to court demanding his child support payments be axed. He originally filed the motion years back but never asked for a hearing. The actor was able to convince the judge he didn't need to pay Denise.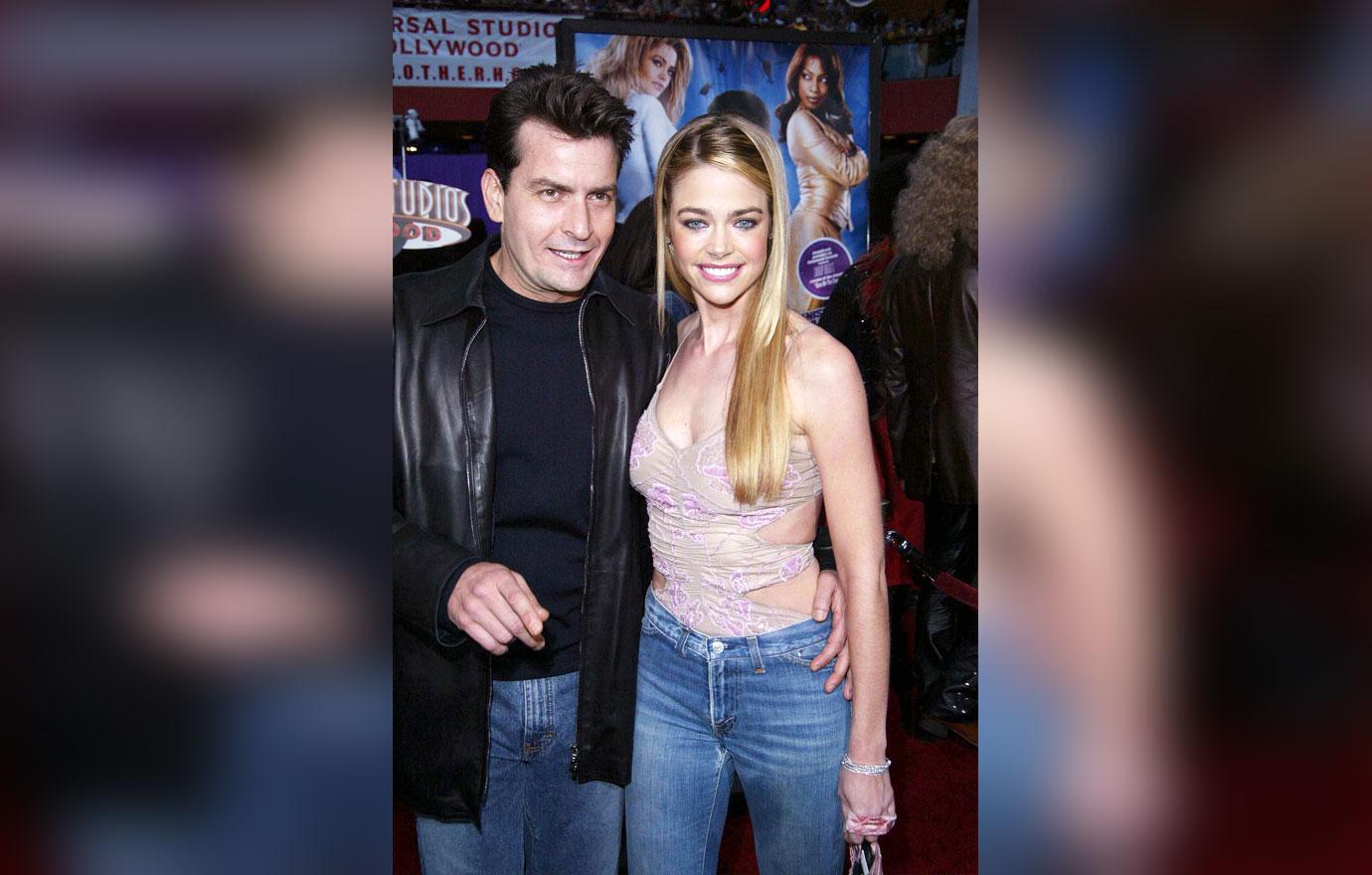 Article continues below advertisement
Sources claim Denise is furious with his behavior after helping him out for years. She feels he is running a "party house" with no rules. "everything is a big party," dished a friend of the actress.
Those close to Denise claim Sami resisted the rules Denise and her husband Aaron had put in place at their home.
Article continues below advertisement
Insiders claim Denise has been leaving the country often lately for different film projects. Sami and their other daughter Lola often stay with their father while the former RHOBH star is out of town.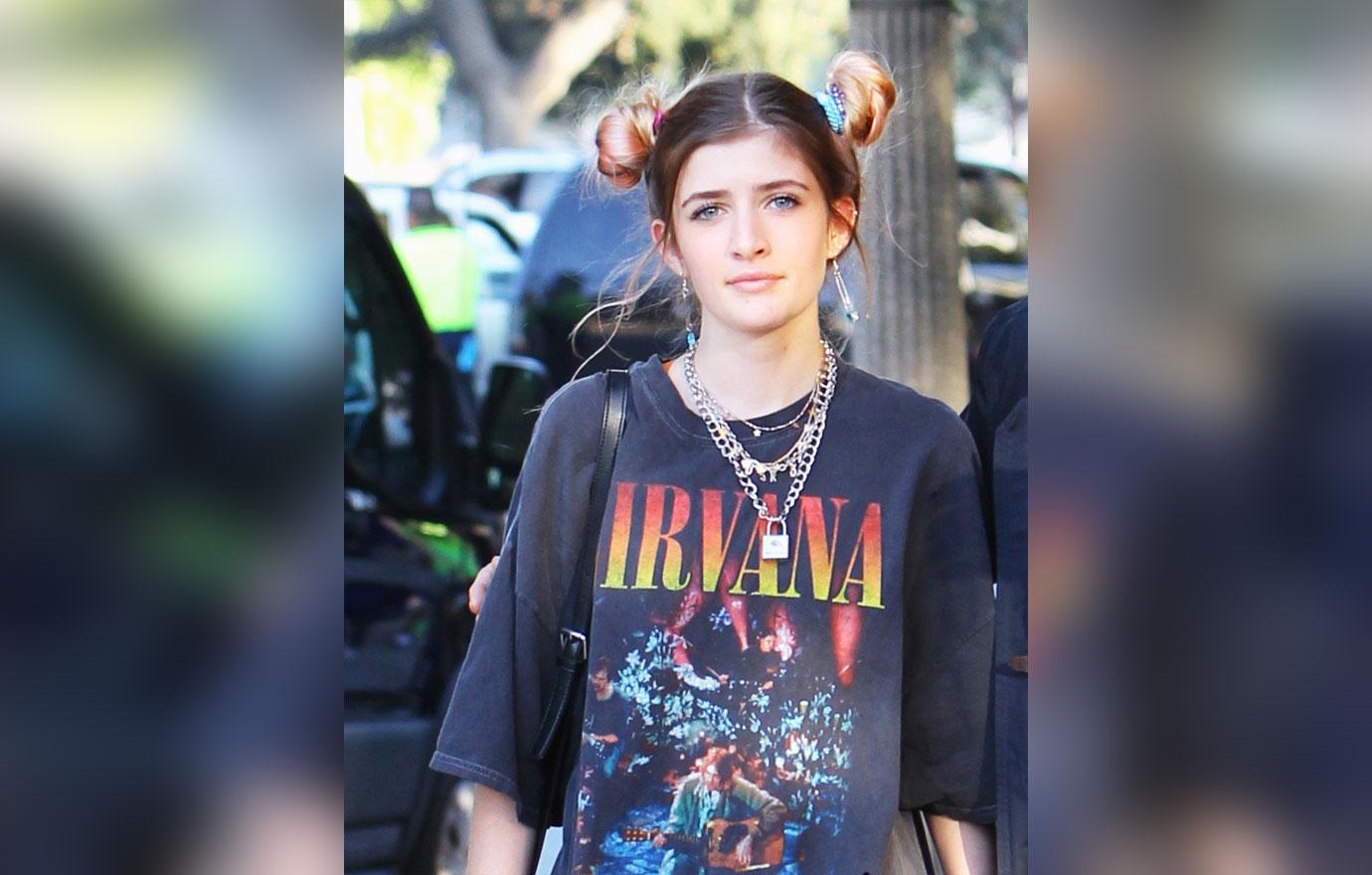 Article continues below advertisement
Sources claim Denise would prefer her girls stay at home with Aaron but they like to go to "wonderland" where they "are no rules."
Another source claims Denise's husband Aaron is, "heartbroken because Denise is heartbroken that Charlie is pulling this after all she has done for him. He's upset because his wife is upset that Charlie is playing this game with the kids."