'Shame On Her!' Casey Anthony Faces Brutal Backlash Over Controversial Docuseries As Critics Demand To Know If She Was Paid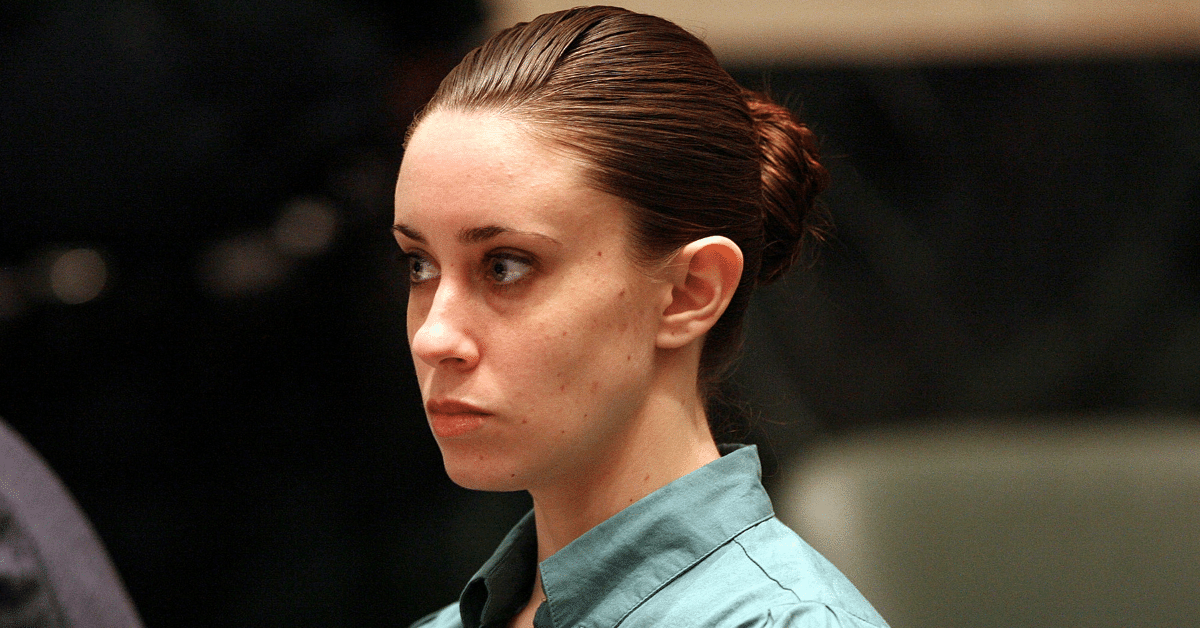 Casey Anthony is facing backlash for speaking out in a controversial docuseries years after being acquitted for her daughter Caylee's death, RadarOnline.com can confirm.
Anthony tells her side of the story in Peacock's three-part special, Casey Anthony: Where The Truth Lies, addressing many of the "assumptions" made about her "for the past 13 years."
Article continues below advertisement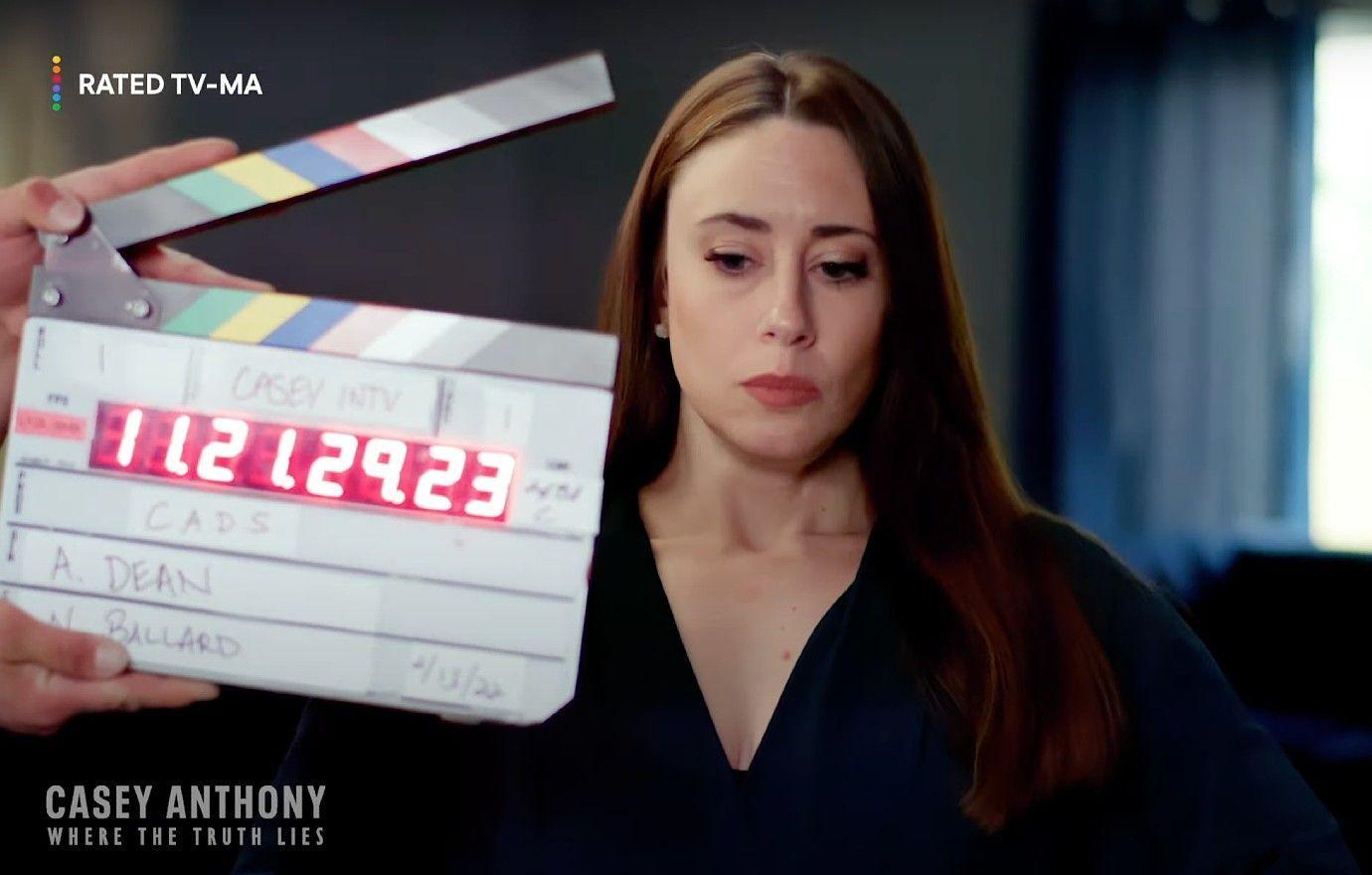 Several critics have turned to Twitter in response to her coming forward for her first on-camera interview since she was acquitted in 2011 of charges of murder, manslaughter, and child abuse following the 2008 death of her 2-year-old daughter.
At the time, she was convicted on all four charges of giving false information to a law enforcement officer, prompting shock from many who were convinced of Anthony's involvement in her daughter's death.
Article continues below advertisement
"Watched some of the #CaseyAnthony show on Peacock and immediately I wanted to turn it off, which I eventually did. Shame on her! After all these years. No tears in her eyes," one person wrote.
"Just my theory, but maybe Casey Anthony is running out of money from partying & that's why she made this new documentary," another social media user theorized.
"Watched it. She still doesn't say how the child died. But now hints that her father [sexually assaulted] them both & that he smothered Caylee to death by accident & had total control over her & the situation. I'm guessing she's in need for $$," a third guessed.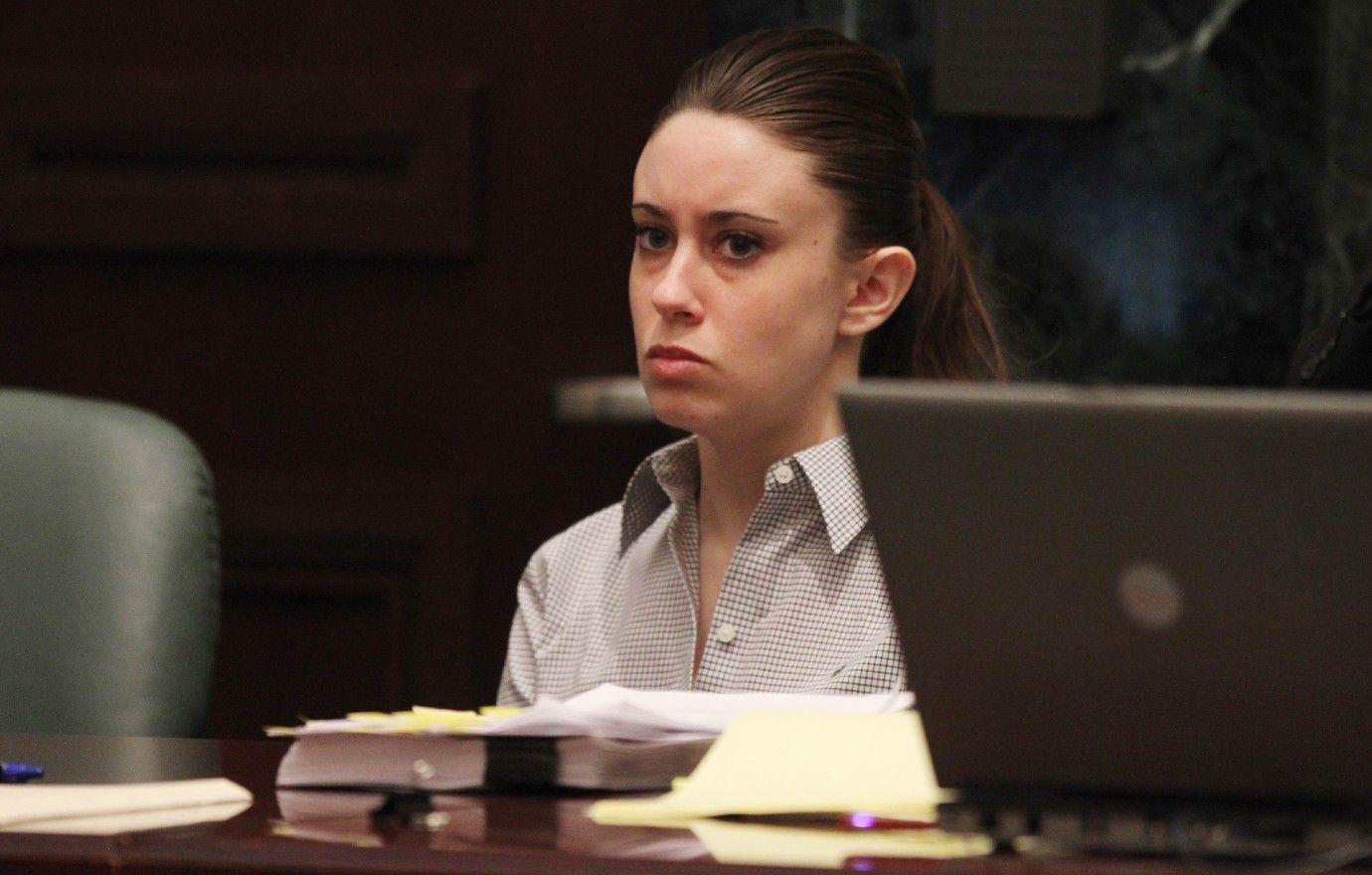 Article continues below advertisement
In the docuseries, Anthony reiterated previous claims that her father, George Anthony, abused her between the ages of 8 and 12, which he vehemently denied.
RadarOnline.com should note that he has never been charged.
Anthony also shockingly alleged in episode 2 that her father staged Caylee's drowning to cover up that he may have been abusing her.
A family source told PEOPLE George was taken aback and "devastated" by his daughter's claims. "It wasn't true in 2011 and it's not true now," the source said, revealing he is considering taking legal action.
Article continues below advertisement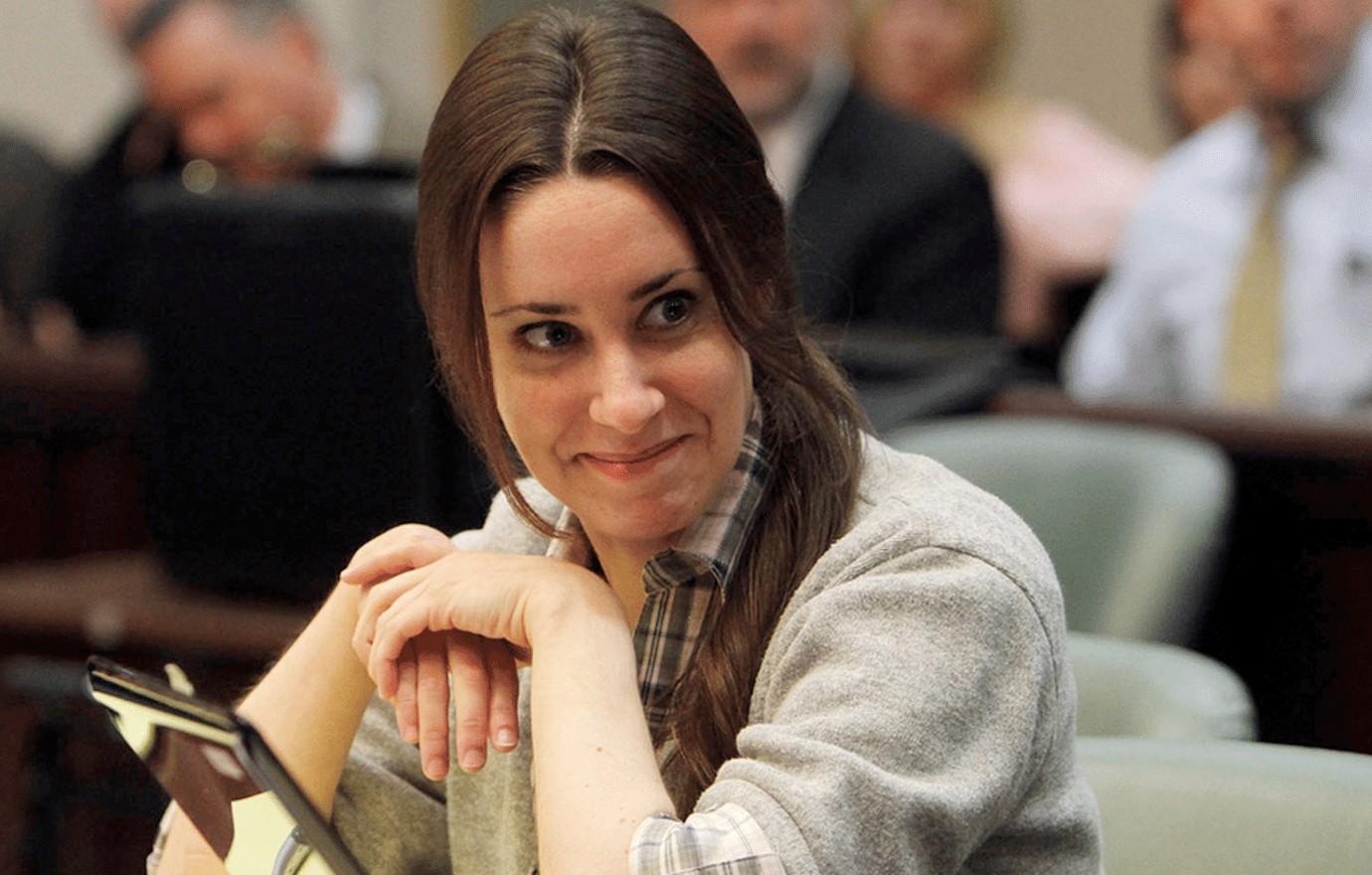 Anthony, who was reportedly spotted dancing on stage with the band Steel Panther back in March, said she understands that many people want to know why she didn't immediately dial 911 to report what happened to her daughter.
"Knowing that I failed to protect my child and I kept failing her even after that. I failed her again and again and again," she said. "Because I still protected the person who hurt me."
Casey Anthony: Where The Truth Lies is now streaming on Peacock.