Revisit Caylee Anthony Crime Scene Photos After Casey Accuses Her Dad Of Being Responsible For 2-Year-Old's Death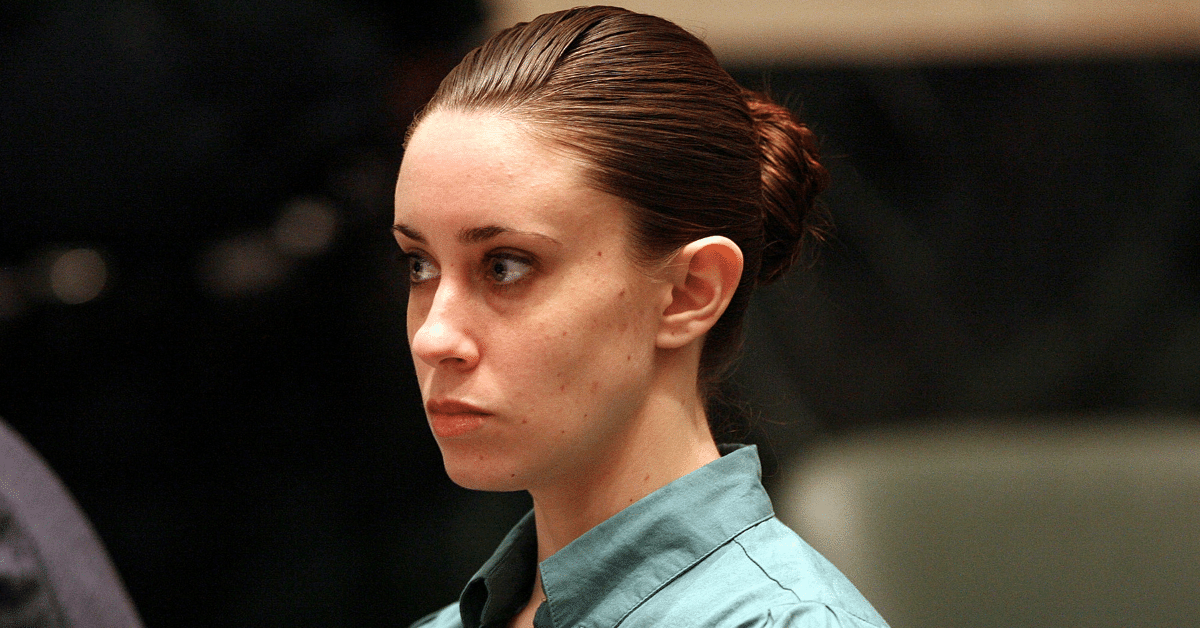 In 2011, a Florida jury stunned the nation — as well as international viewers tuned into the highly publicized trial — when they acquitted Casey Anthony of the murder of her 2-year-old daughter, Caylee.
RadarOnline.com is revisiting the crime scene photos that were introduced to the jury during the weeks-long trial after Casey came forward this week to accuse her father George of being responsible for her daughter's death.
Scroll to view the photos and case history. Warning: viewer discretion is advised.
Article continues below advertisement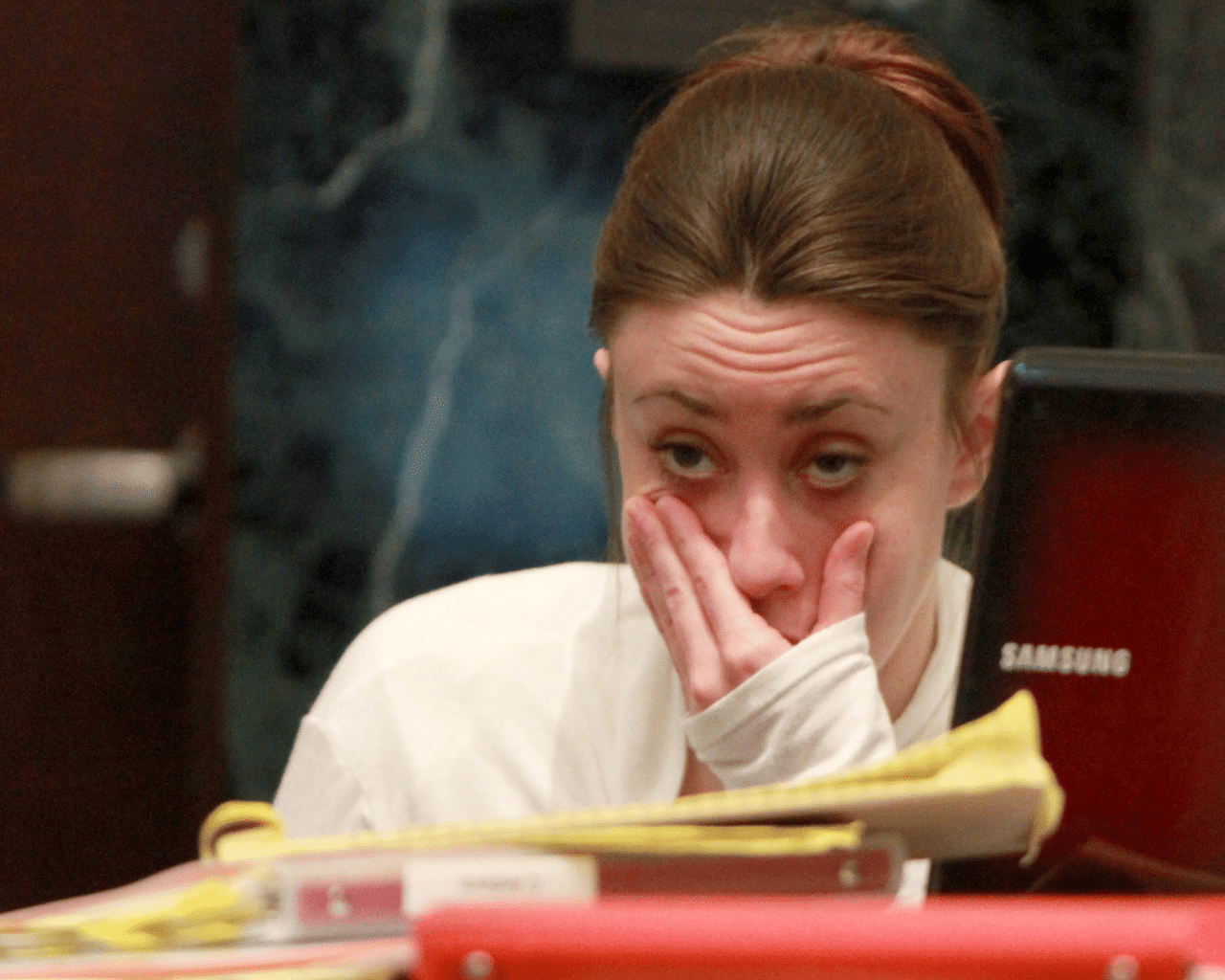 Casey's story began in the summer of 2008, when her parents, Cindy and George Anthony, reported their granddaughter missing. Prior to Caylee's disappearance, the little girl and her mother, Casey, lived at the grandparent's home.
On June 16, 2008, Caylee was last seen alive at the home.
Article continues below advertisement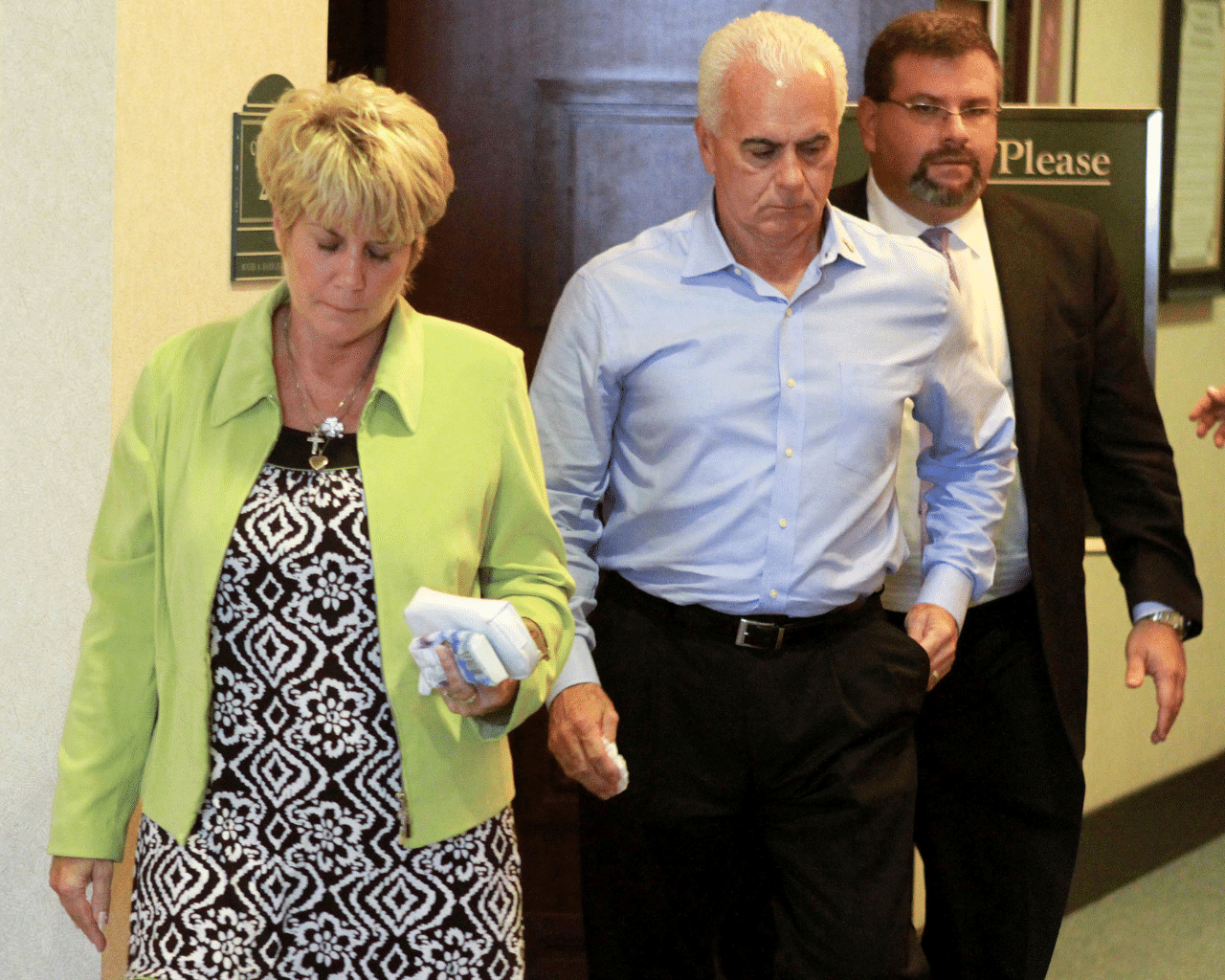 During the trial, the defense argued that on June 16, Caylee died as a result of an accidental drowning. Casey's lawyers claimed that upon discovering Caylee's body, George and Casey panicked and attempted to cover up the toddler's death.
According to Cindy, she left for work around 7 AM, while everyone was asleep at the home.
Article continues below advertisement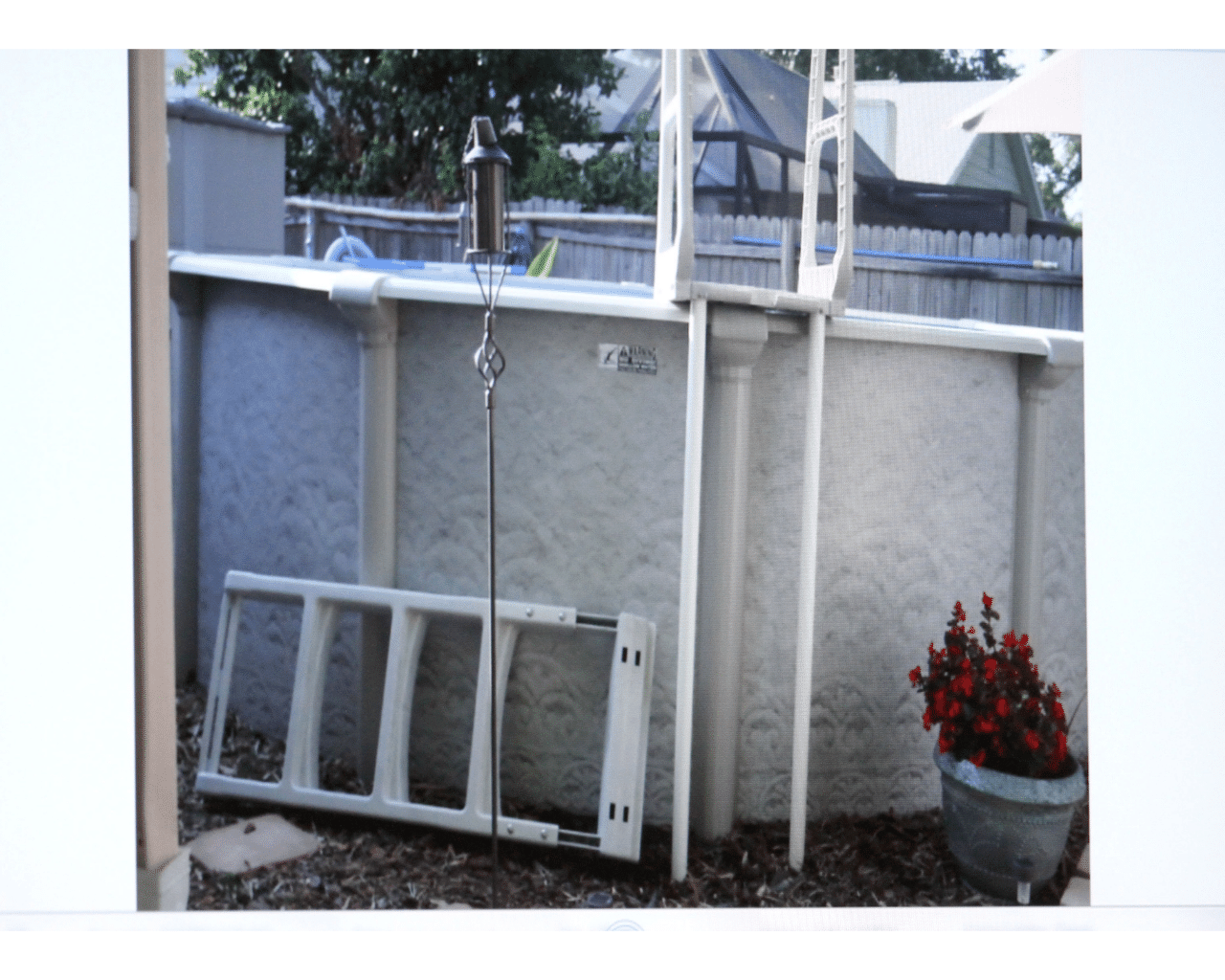 According to George, Casey and her daughter left the house in Casey's car around 12:50 PM.
Further evidence found revealed that Casey remained in the area until about 4:11 PM.
Casey's father testified that he left for work at 2:30 PM that day.
Less than 30 minutes later, at 2:51 PM., a Google search on the home's computer revealed results from looking up "fool-proof suffocation."
Article continues below advertisement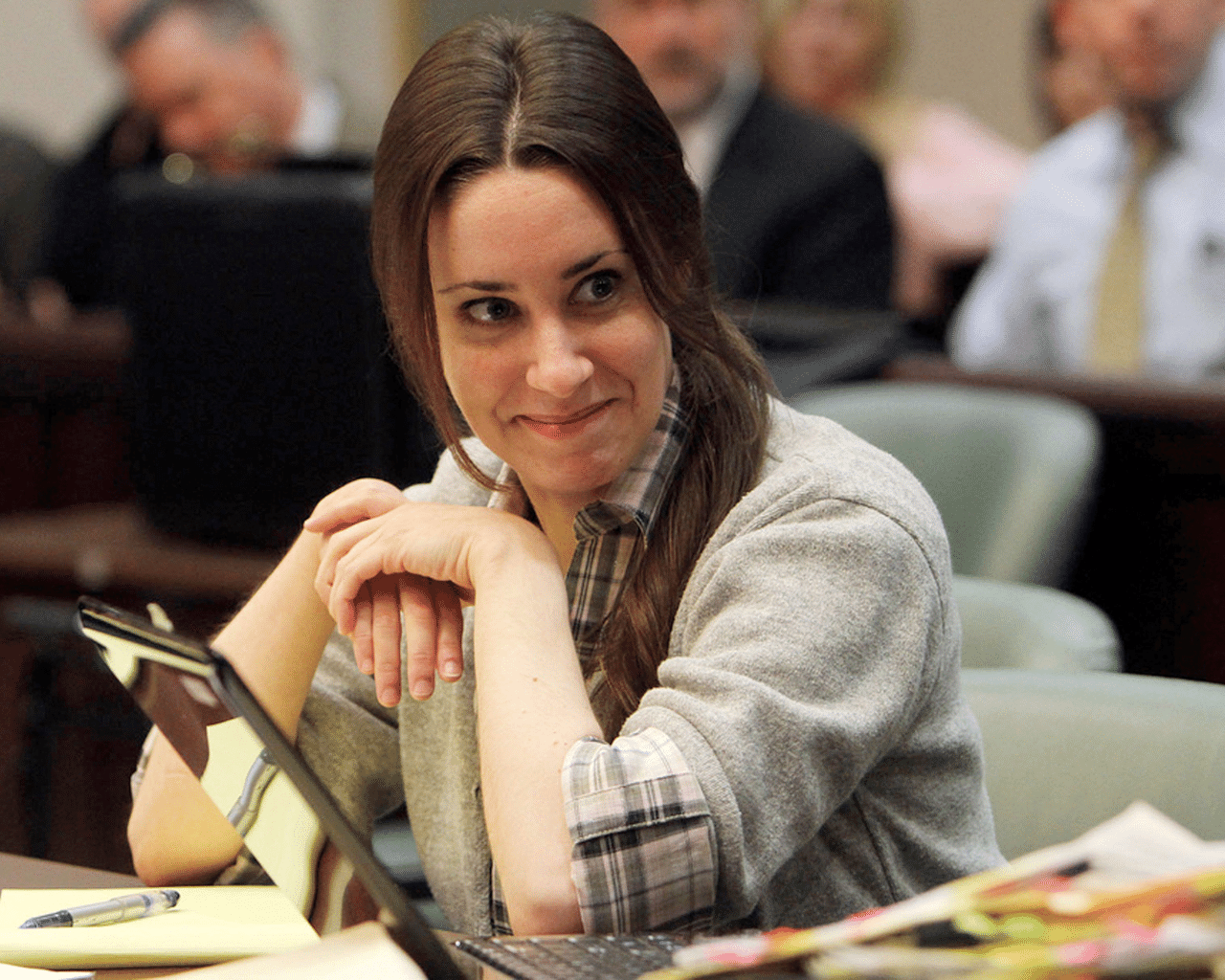 Casey's cell phone pinged a tower close to her father's home, indicating she was still at or near the home, before heading to her friend's house around 4:11 PM.
Casey and her boyfriend were captured on surveillance footage at a Blockbuster, walking casually around the store, without Caylee at 7:54 PM.
A day later, on June 17, Cindy and George reportedly noticed the ladder next to the pool and gate open.
Casey was criticized during the trial for what many believed was a callous attitude toward her daughter's disappearance. Others were furious after photos revealed Casey had partied during Caylee's disappearance.
Article continues below advertisement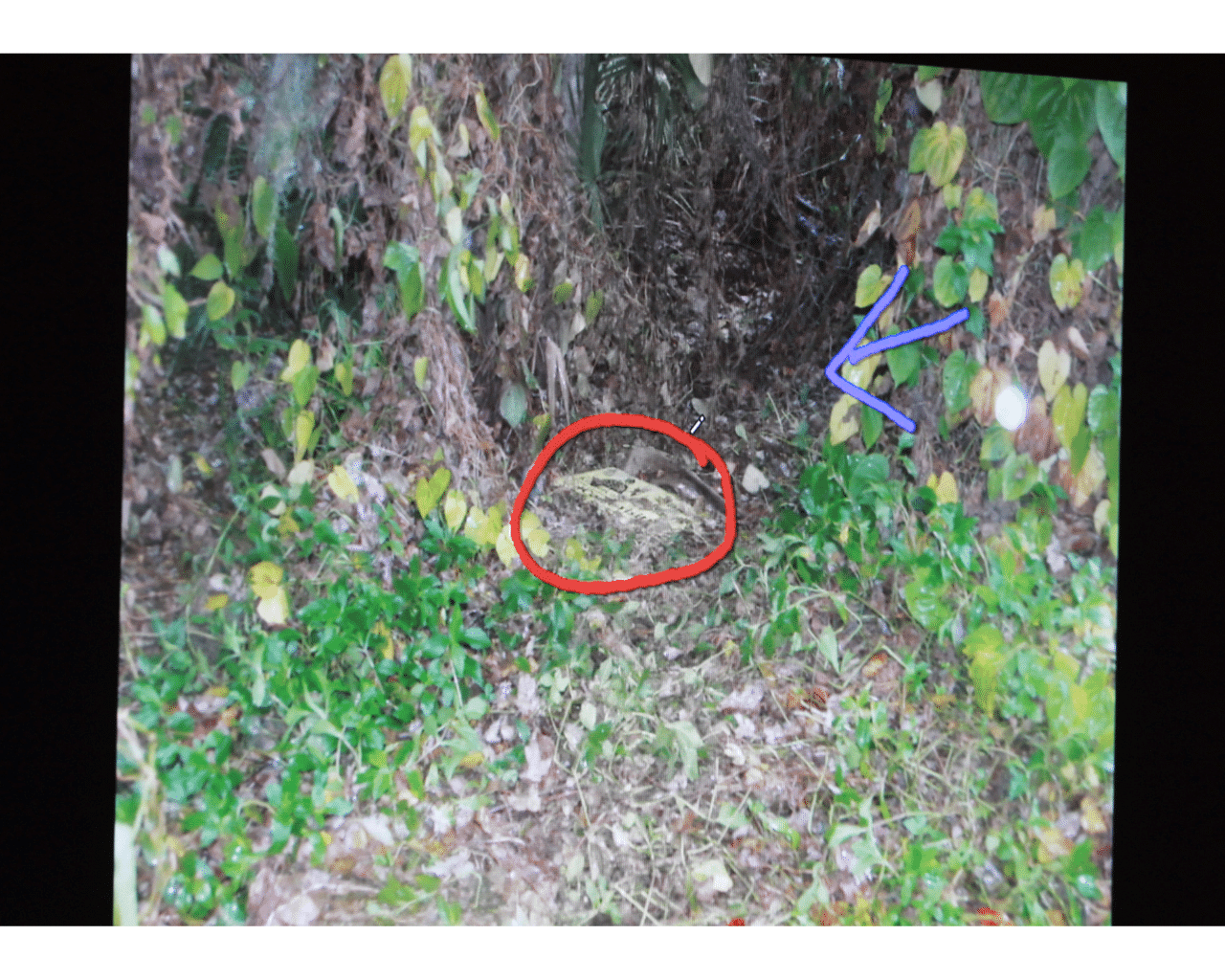 A friend of Casey's, Jesse Grund, testified he called Casey around 2:52 PM on July 16 and that the conversation was "abnormal."
Grund alleged that Casey told him her parents were divorcing and that she needed to find a place to live, before hanging up at 3:04 PM.
The defense claimed that Casey dropped Grund's call to answer her father's call, during which he allegedly told his daughter, "I took care of everything." The defense also claimed that George instructed his daughter to not tell Cindy of Caylee's death and that he disposed of her body.
Casey then made an unanswered call to her boyfriend at 3:34 PM, before calling her mother six times between 4:10 and 4:14 PM.
Article continues below advertisement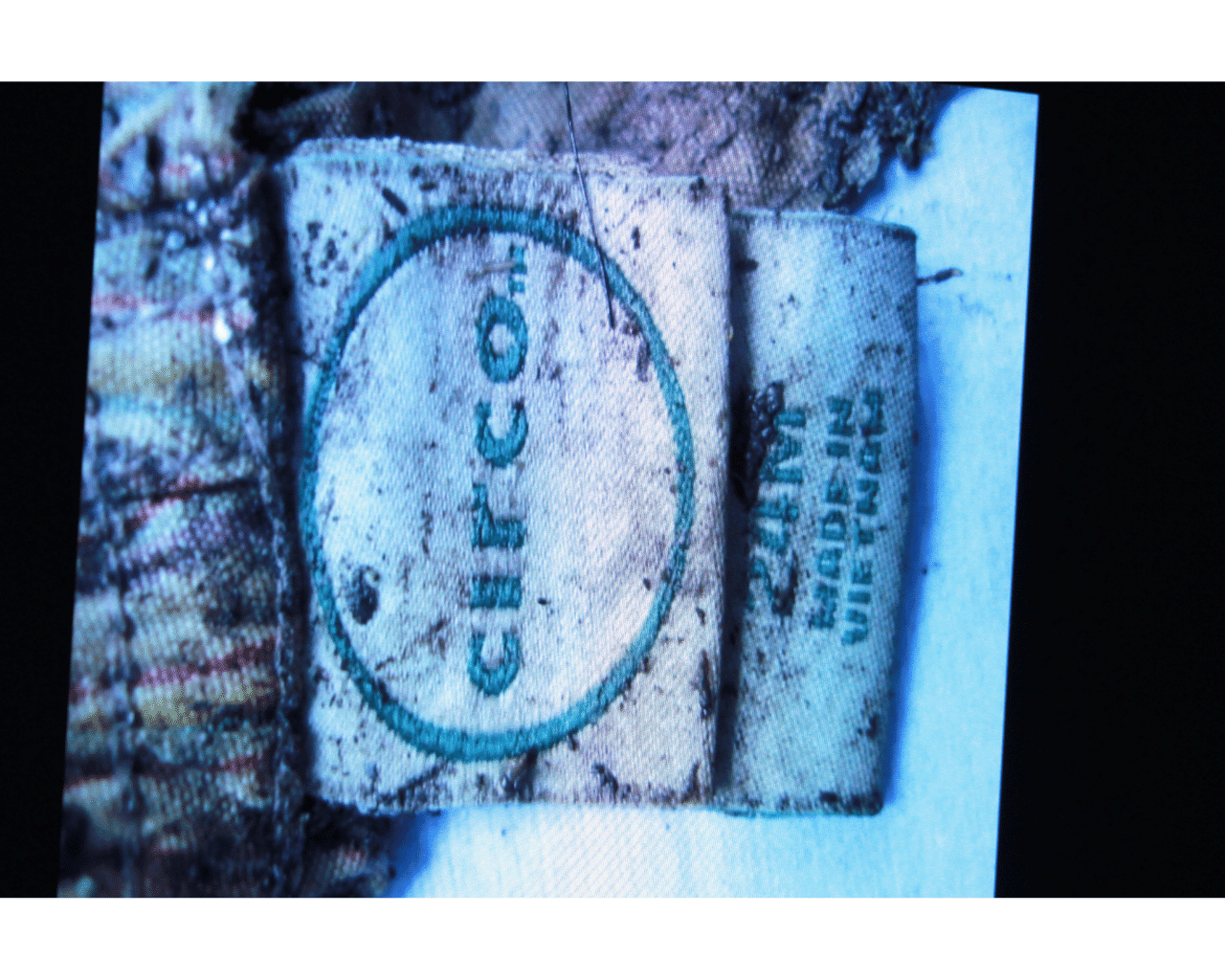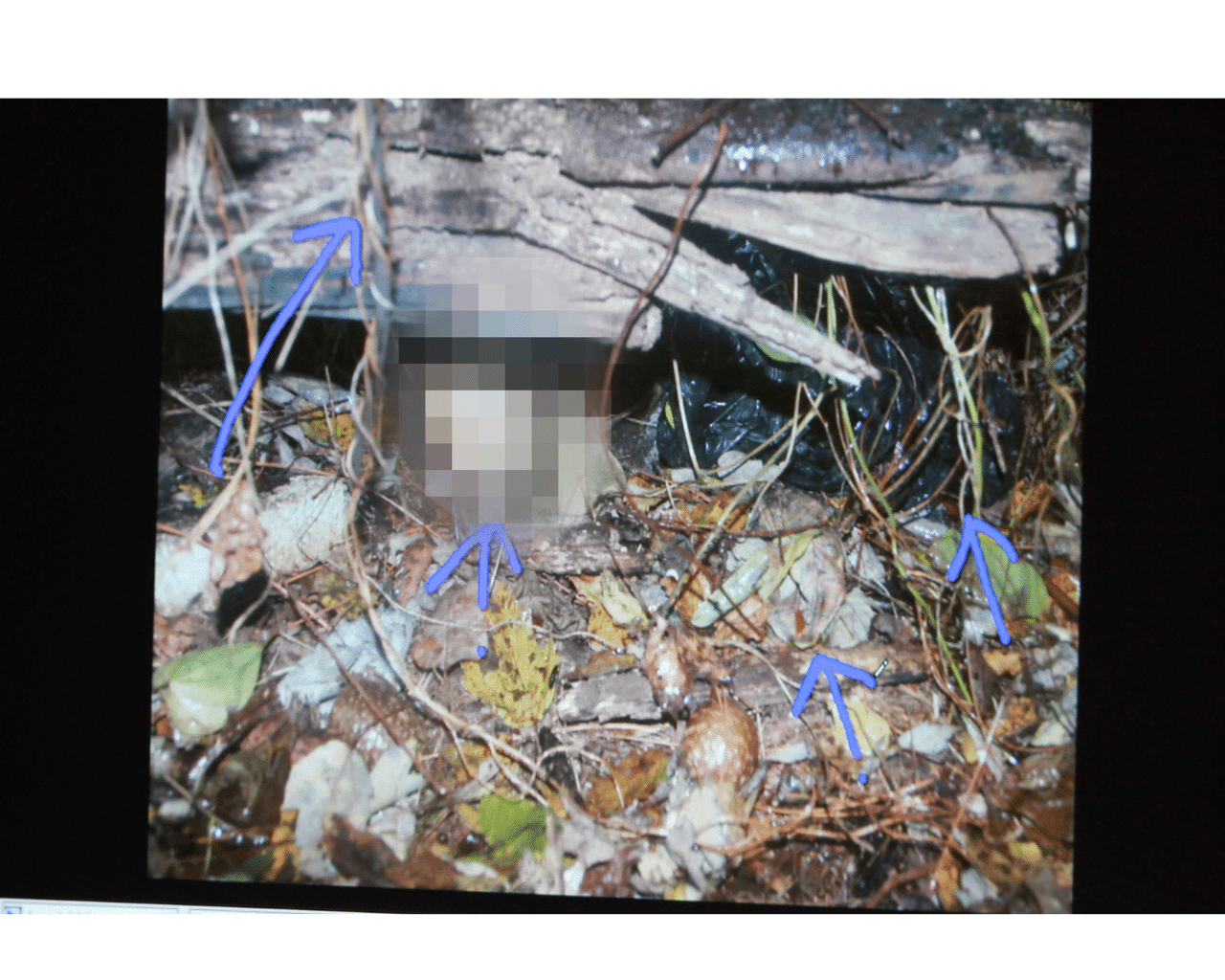 Article continues below advertisement
Cindy and George reported their home had been broken into and gas cans were missing on June 24. The same day, George testified that he saw his daughter and her boyfriend at the home and confronted her about the missing property.
Casey's car was towed on June 30 and retrieved by Casey's parents on July 15, when they allegedly smelled a strong odor from the vehicle and discovered a plastic bag containing trash. The concerning discovering paired with not seeing their granddaughter in over a month, prompted the grandparents to call authorities.
Police discovered a slew of lies being told by Casey, including her place of employment and who the nanny was. Casey was arrested for child neglect, making false statements and obstructing an investigation.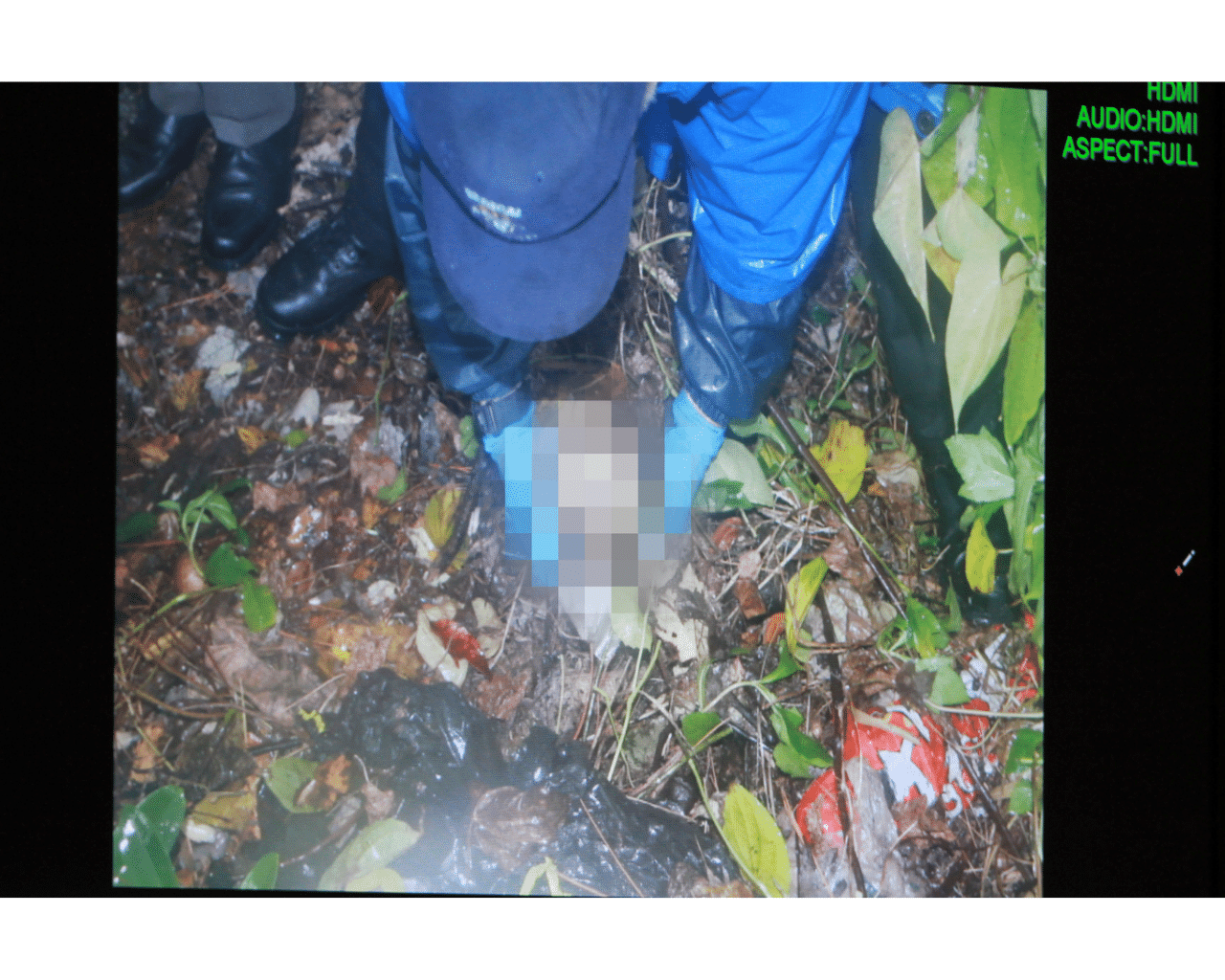 Article continues below advertisement
A judge denied her bail based on Casey's "woeful disregard for the welfare of her child."
On August 11, Roy Kronk, a meter reader called the police to report the finding of a suspicious bag containing a skull and bones. The police officer only conducted a cursory search of the area — which would be revisited four times over a period of several months.
Finally, on December 11, the skeletal remains of a small child were discovered near the Anthony family home. DNA testing confirmed the remains to be Caylee's on December 19.
As RadarOnline.com previously reported, earlier this week, Casey shocked the world when a clip of her first-sit down since the trial was released. In a new Peacock docuseries, Casey accuses her father George of being responsible for Caylee's death.