Exclusive
Monster Mom Casey Anthony Attempted To Sell Sick Tell-All Years Before Peacock Docuseries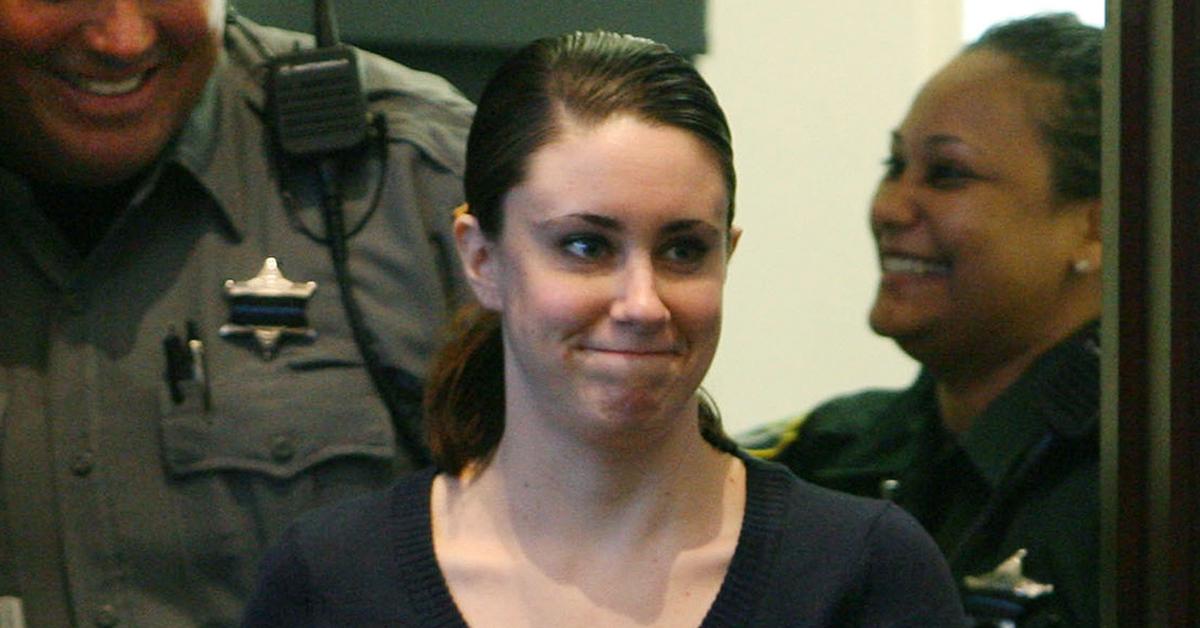 "Monster Mom" Casey Anthony promised to drop startling bombshells in an explosive tell-all, naming her dad as her daughter Caylee's murderer years before breaking her silence in the upcoming Peacock docuseries, RadarOnline.com has learned.
Article continues below advertisement
The one-time "most hated woman in America" hoped the sick book, which was ripped out of the pages of her journal when her 2-year-old daughter first disappeared, would make her fabulously wealthy.
After being acquitted on murder charges, party-loving Casey planned to name Caylee's dad, dish the dirt on her lovers, and disclose her jailhouse crush on defense attorney Jose Baez.
"This will not be your average kiss-and-tell story," she vowed.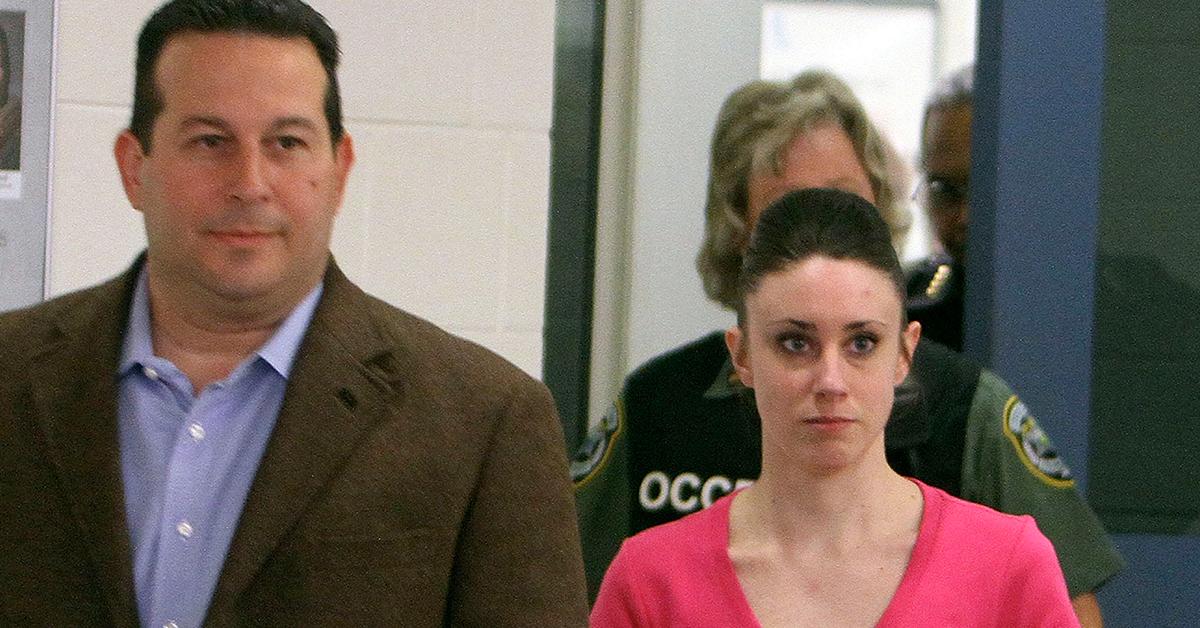 Article continues below advertisement
The notorious mom, who did not testify at her trial, promised to reveal exactly what happened to Caylee, and who was responsible for the toddler's death. Casey also described how she talked and wrote notes to her late daughter, looking ahead to when they are reunited in heaven.
In her tell-all, she dished about her dreams of becoming pregnant again, adding she wanted to adopt a little girl from Ireland. As for her career goals, Casey said she wanted to become either a lawyer or a traveling evangelist — both of which didn't happen.
In one of the most distasteful sections of the book, Casey revealed she planned to detail charges she made of being sexually abused by her father and brother.
Article continues below advertisement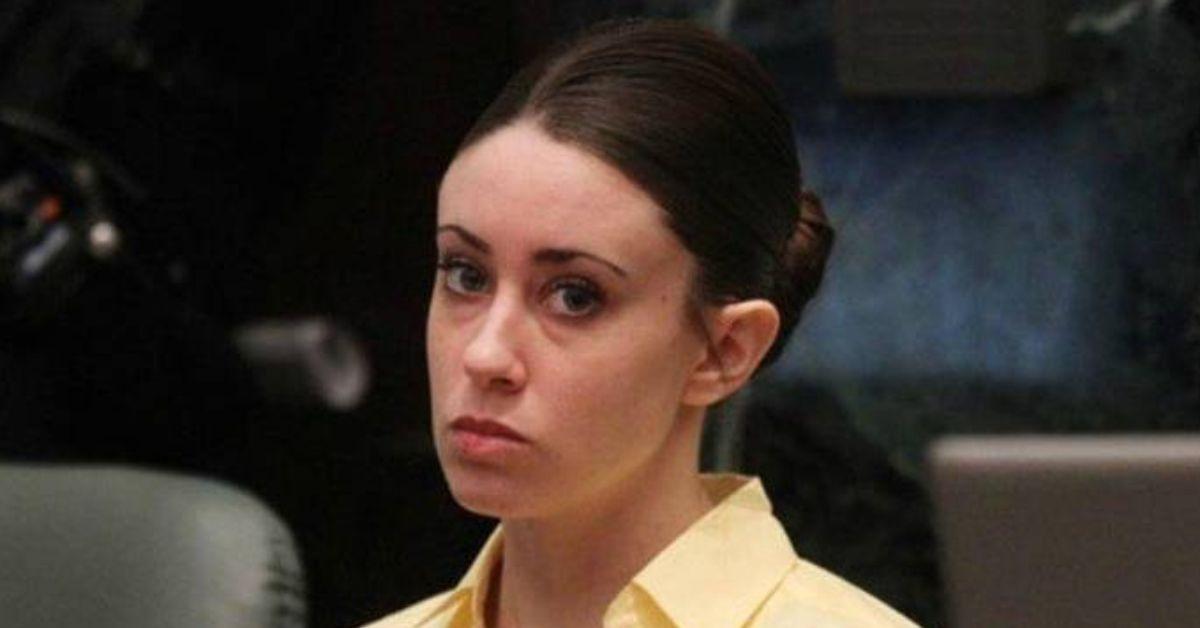 But critics pointed out that Casey was exposed as an outrageous liar during the investigation into Caylee's disappearance and murder, so readers wouldn't be able to take her statements at face value even if she had found a publisher who wouldn't be scared off by the prospects of a public backlash.
Article continues below advertisement
"I've read some of her writing," an insider dished in 2012. "There's no weeping for Caylee, no pity for her parents, and no honest confession. She'll write anything she thinks will sell her book and make her look good."
The tell-all wasn't the only money-maker Casey had hoped to sell.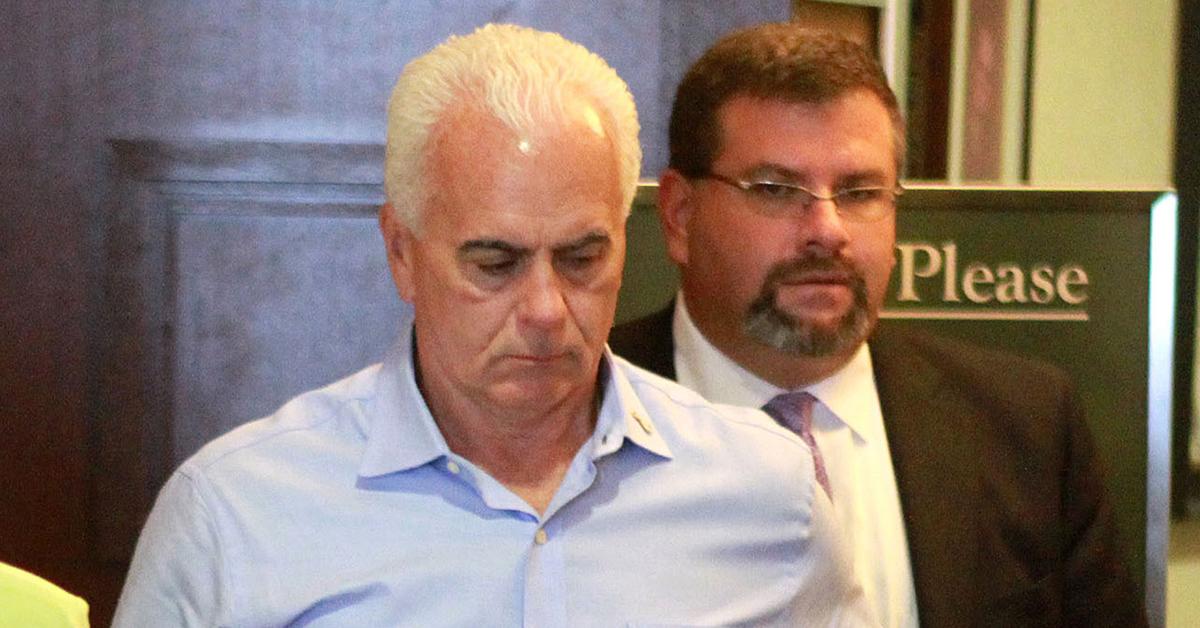 Article continues below advertisement
As RadarOnline.com reported, she was also shopping around a reality show about her life after her acquittal. Casey's determination to get famous off of her daughter's tragic death resurfaced after Peacock released the first trailer of their limited series, Casey Anthony: Where the Truth Lies.
In the docuseries, Casey turned the tables, blaming her father, George Anthony, for her child's murder.
The three-part series premieres on the streaming site on Tuesday, November 29.