'He Took Her From Me': Casey Anthony Blames Her Father For The 2008 Death Of Daughter Caylee, Claims It Was A Cover-Up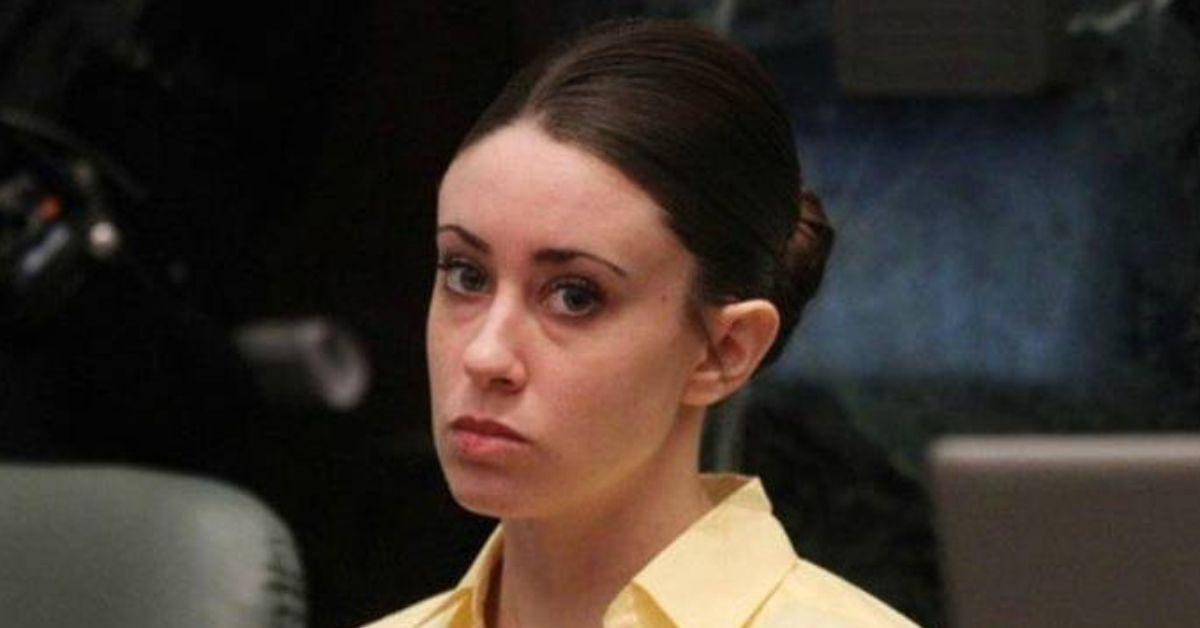 Casey Anthony recently sat down for her first on-camera interview since the mysterious death of her daughter to claim her father, George Anthony, was responsible for the death and subsequent six-month disappearance of two-year-old Caylee, RadarOnline.com has learned.
In a shocking development to come more than ten years after Casey was released from prison after being found guilty of lying to police, the now 36-year-old is speaking out to claim her father killed Caylee to cover-up the fact he was sexually abusing the toddler.
Article continues below advertisement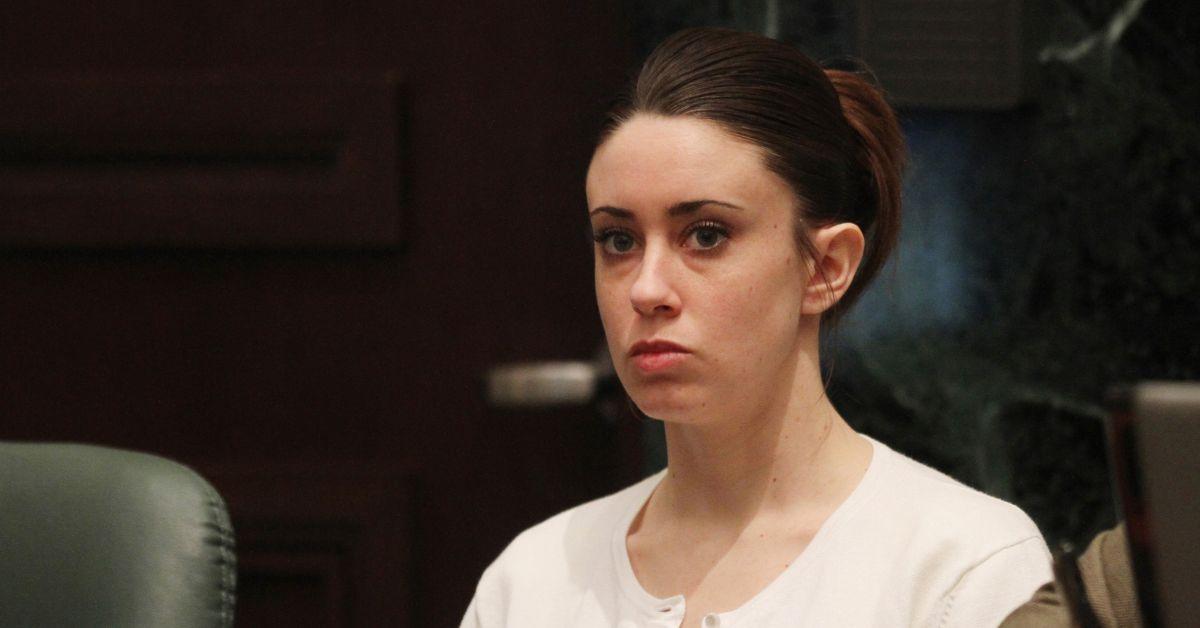 That is the harrowing allegation made by Casey in Casey Anthony: Where the Truth Lies, an upcoming three-part limited series set to premiere on the streaming platform Peacock on November 29.
According to the interview, and among the many bombshell accusations Casey makes throughout the upcoming series, George allegedly "staged" Caylee's drowning to cover-up the fact both he and Casey's brother, Lee, were abusing the two-year-old.
"He was standing there with her," Casey claims in the interview regarding June 16, 2008 – the last day Caylee was seen alive. "She was soaking wet."
"He handed her to me. Said it was my fault. That I caused it," Casey continues. "But he didn't rush to call 911 and he wasn't trying to resuscitate her. I collapsed with her in my arms. She was heavy, and she was cold."
Article continues below advertisement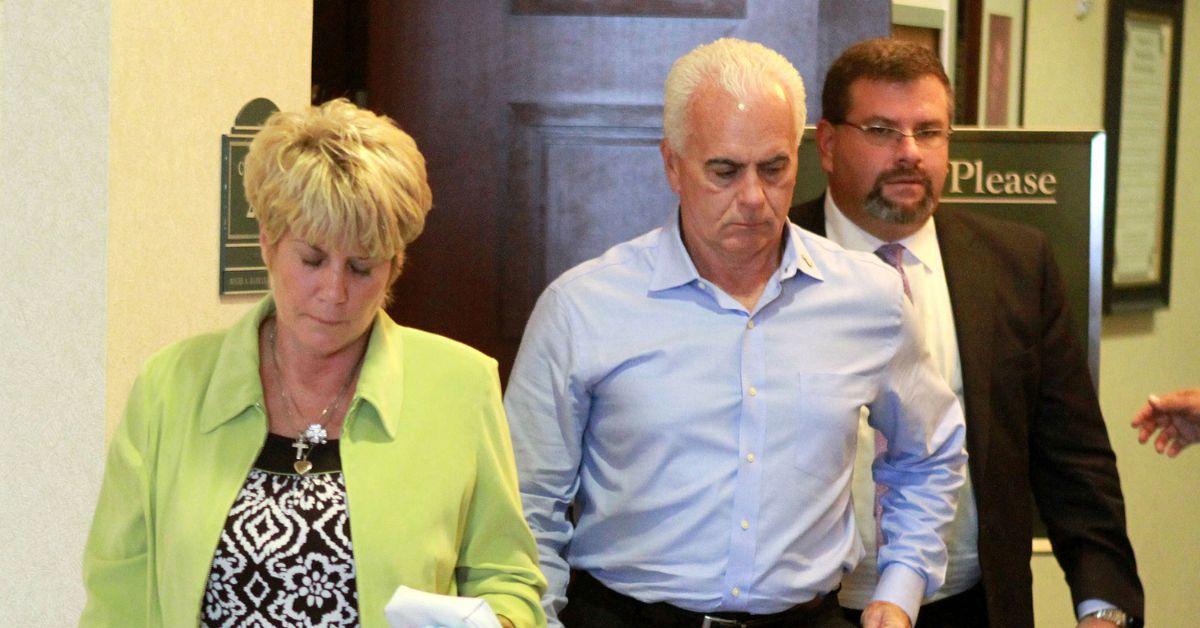 "He takes her from me and he immediately softens his tone and says 'It's going to be ok.' I wanted to believe him," Casey adds. "He took her from me and he went away."
Casey then goes on to claim how she believed her daughter was still alive for upwards of 31 days, and the only way Caylee could have accessed the family's above-ground pool was if someone like George "put her in the pool to cover up what he did."
"During the 31 days, I genuinely believed that Caylee was still alive," she says. "My father kept telling me she was ok. I had to keep following his instructions. He told me what to do. I tried to act as normal as I could."
Even more shocking is Casey's accusation that her father sexually abused her when she was a child by smothering her with a pillow to knock her out on several occasions.
Article continues below advertisement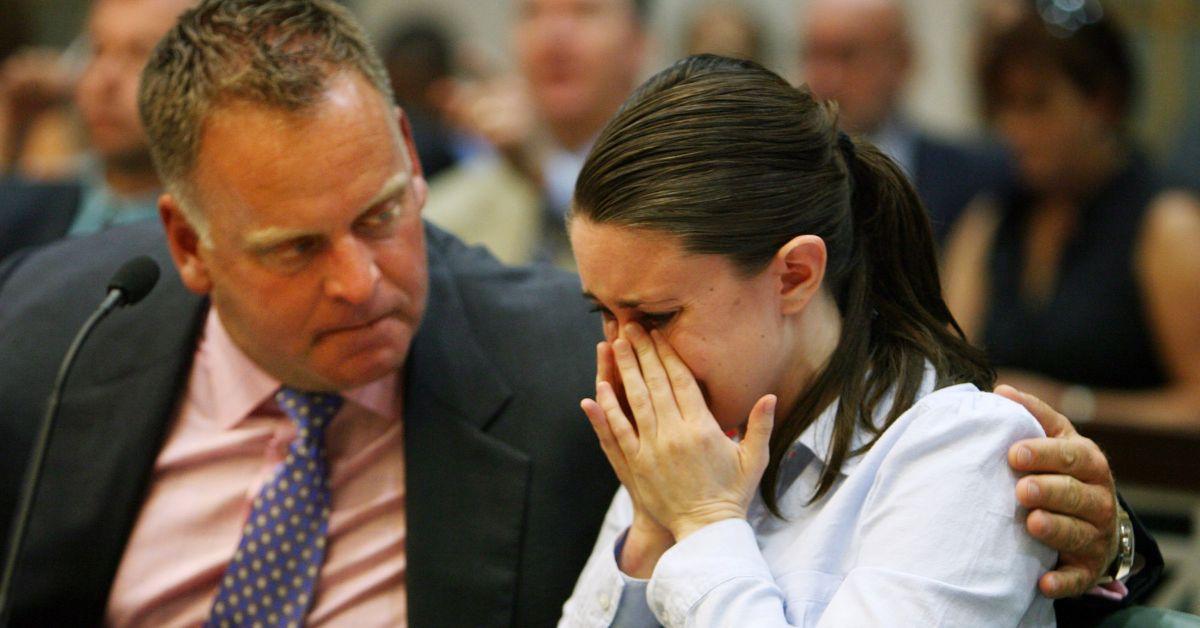 "He'd put a pillow over my face and smother me to knock me out," she claims. "That happened several times. I'm sure there were times where I was incapacitated as a child where my body was limp and lifeless."
"That's what I think about," she continues, expressing worry that her father ultimately started abusing Caylee. "I wish every day I had said something to someone about something. Maybe then things would be different."
As RadarOnline.com previously reported, Caylee's remains were found near the Anthony family home in Orlando, Florida on December 11, 2008, six months after she first went missing.
Casey was charged with the murder of her two-year-old daughter, but was ultimately acquitted of the charges in July 2011 – although she was found guilty and convicted of four counts of lying to police in connection to the investigation.
Both Casey's father, George, and her brother, Lee, denied Casey's shocking sex abuse claims in court during the 2011 murder trial. Neither were charged in connection to the death and subsequent six-month disappearance of Caylee.