Exclusive
Cardi B Set To Seize Blogger Tasha K's YouTube Revenue Over $3 Million Owed For Spreading STD Lie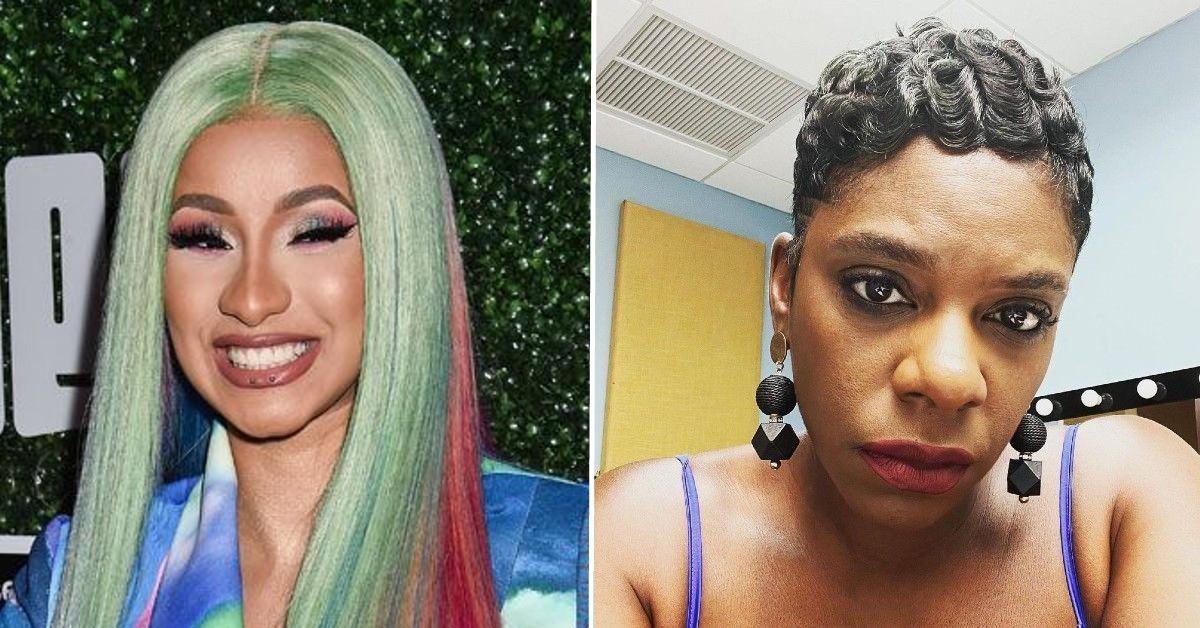 Cardi B has not only made moves to garnish the bank account of the blogger who owes her $3 million but is attempting to seize any profits from the woman's YouTube videos, RadarOnline.com has learned.
According to court documents obtained by RadarOnline.com, Cardi B has informed Google to hold any money owed to the blogger Tasha K.
Article continues below advertisement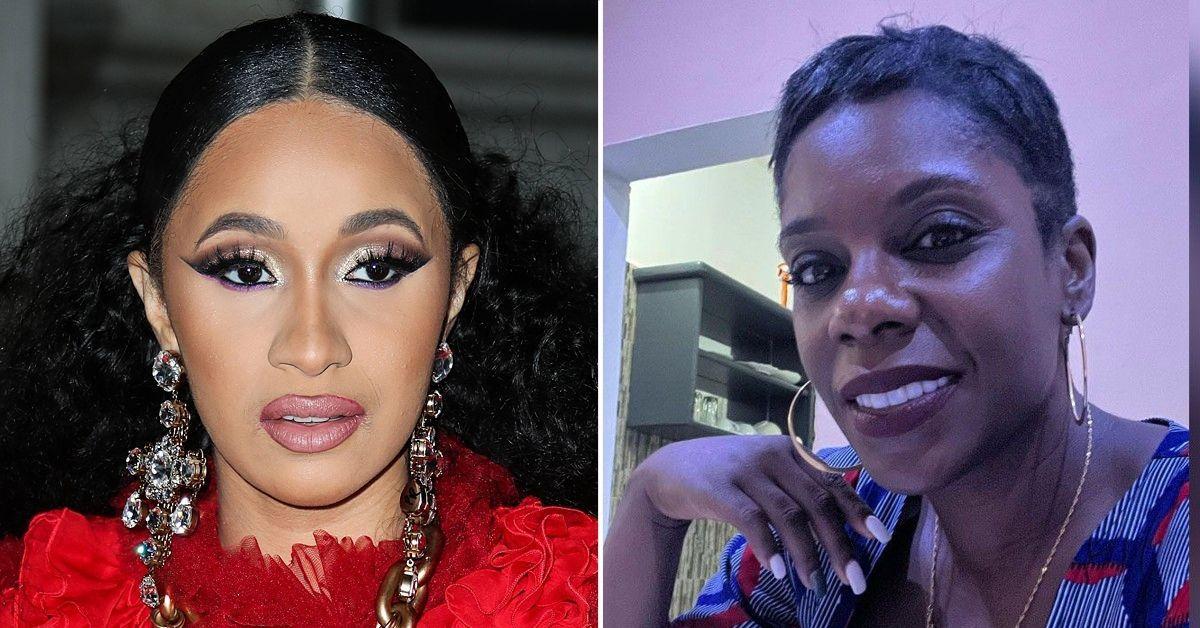 As we've previously reported, the blogger owes Cardi B millions after a jury found she had defamed the Bodak Yellow rapper.
Cardi took issue with Tasha claiming she was into hard drugs, previously worked as an escort, and that she had an STD.The allegations were made in a series of YouTube videos posted on Tasha's channel.
Article continues below advertisement
During the trial, Cardi took the stand to testify about how the allegations ruined her life. She said the entire ordeal caused her emotional distress, led to her having marital problems with Offset, and caused her to seek professional help.
"Only an evil person could do that s–t," Cardi said on the stand.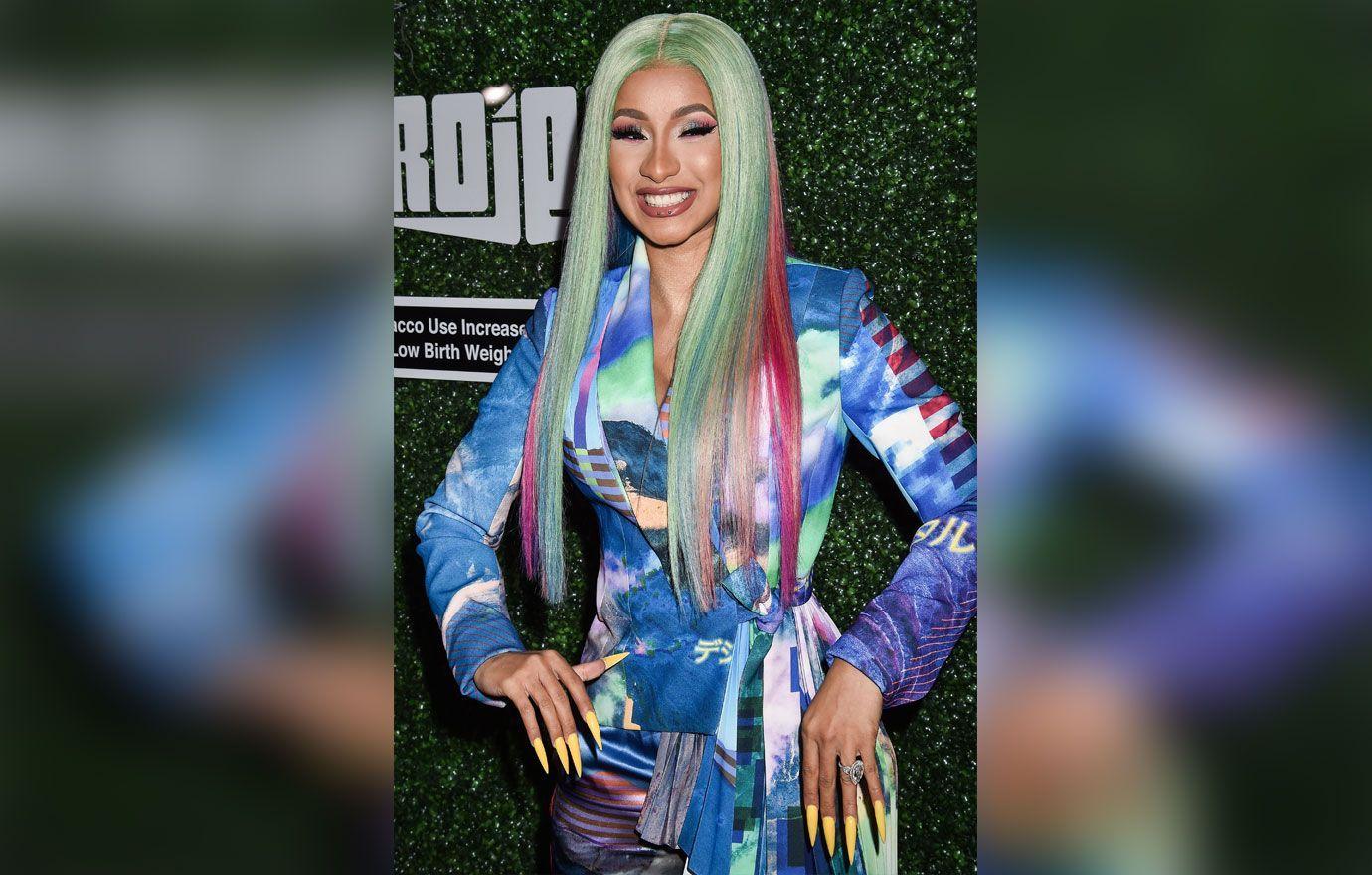 Article continues below advertisement
Cardi submitted medical records to the court that showed she did not have Herpes like Tasha claimed.
The jury awarded Cardi $1 million in general damages and $250k for medical expenses for a grand total of $1.25 million. Cardi was then awarded $1.5 million in punitive damages and another $1.3 million for her attorney fees.
Tasha has filed an appeal of the judgment which is pending. However, Cardi has started the collection process arguing Tasha failed to put up a multi-million dollar bond — something that Cardi said it required to stop her from seizing assets.
The judge has yet to rule on Tasha's plea to stop Cardi's efforts. In the meantime, as RadarOnline.com first reported, Cardi has moved full steam ahead.
Article continues below advertisement
She fired off a notice to JP Morgan Chase where Tasha held a bank account. However, Cardi was told Tasha only had $1,083.02 held in accounts.
Now, RadarOnline.com has learned Cardi is demanding Google — who owns YouTube — to hold any money owed to Tasha. Cardi appears to be after any money Tasha is making off her YouTube channel, the same venue the blogger used to spread alleged lies about her.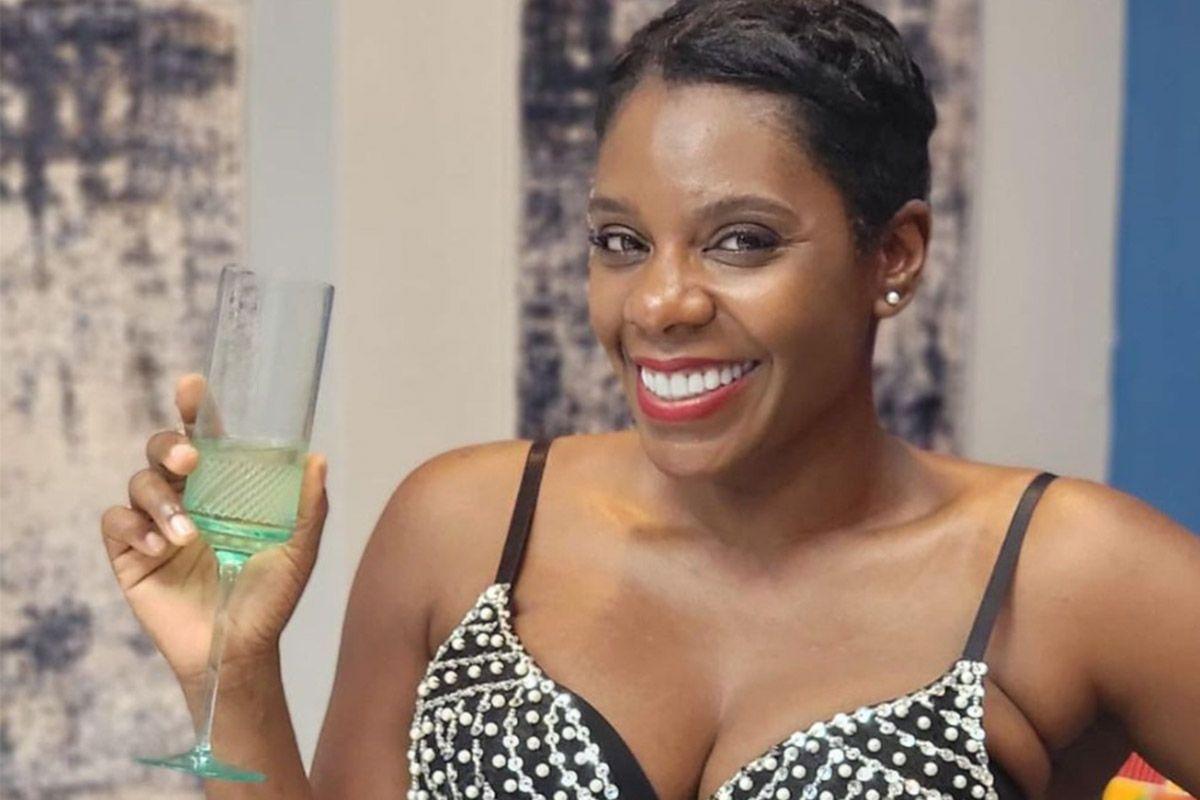 "YOU ARE HEREBY COMMANDED to immediately hold all money, including wages, and other property, except what is known to be exempt, belonging to the Defendant or obligations owed to the Defendant named above beginning on the day of service of this summons and including the next 1,095 days," the notice read.
Google has yet to respond in court.