Exclusive
Blogger Who Owes Cardi B $3 Million Over Drug Accusations Rushes To Court After Rapper Starts Garnishing Her Wages, Pleads For Help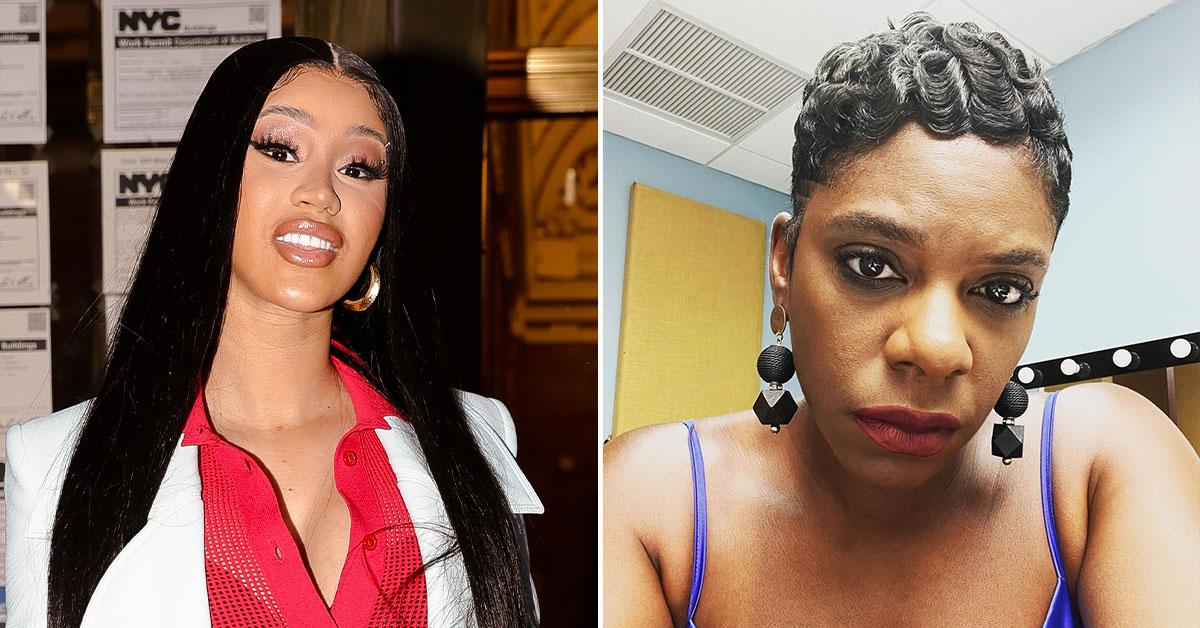 The blogger who was ordered to pay Cardi B a total of $3.2 million in damages has rushed to court to avoid her bank account from being garnished, RadarOnline.com has learned.
According to court documents obtained by RadarOnline.com, Tasha K has filed documents in Georgia pleading for the judge to stop Cardi from being able to collect on the judgment until her appeal is heard.
Article continues below advertisement
As we previously reported, back in January, a jury sided with Cardi in the Bodak Yellow rapper's lawsuit against the blogger.
Cardi sued Tasha over various posts she made on her YouTube channel and website. The rapper took issue with accusations made that said she had worked as an escort, used hard drugs, cheated on her husband Offset and had an STD.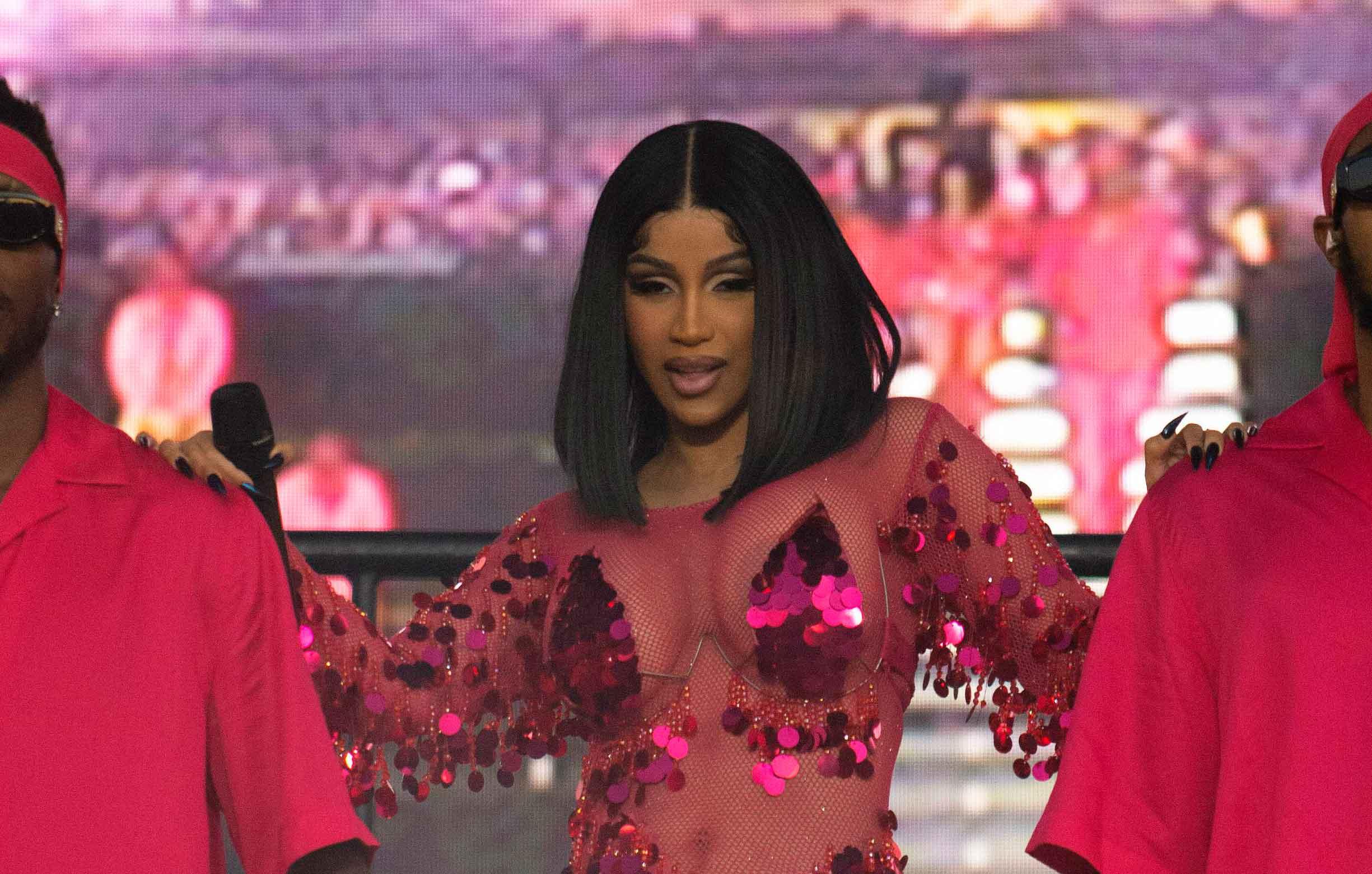 Article continues below advertisement
On the stand, Cardi told the jury that the comments made her suicidal after she saw the false claims. "I felt defeated and depressed, and I didn't want to sleep with my husband," she said. "Only an evil person could do that s–," Cardi added.
The jury awarded Cardi $1 million in general damages another $250k for medical expenses and $1.5 million in punitive damages. She was also awarded $1.3 million in attorney fees. Tasha has filed an appeal but a decision has yet to be made.
Cardi recently filed court documents in Georgia seeking to garnish Tasha's bank accounts at Chase. The Up singer said she wants her $3.3 million immediately and demanded the bank hold any assets Tasha has in her account or safety deposit boxes.
The rapper demanded Chase answer questions about the amount of money Tasha has at the institution.
Article continues below advertisement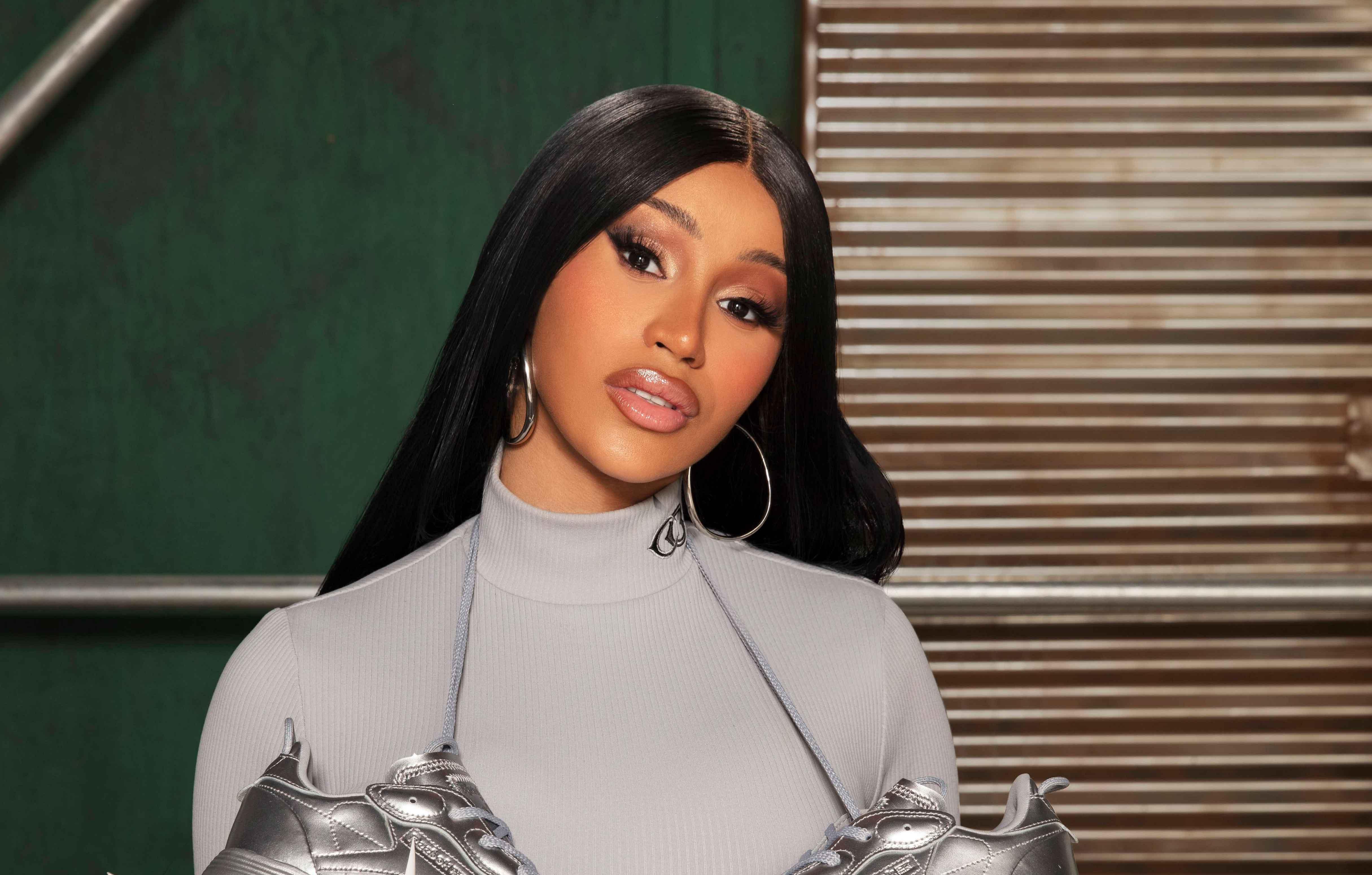 Now, Tasha has rushed to court pleading for a federal judge to step in. She is pleading for the court to stop Cardi from trying to collect until her appeal is heard.
However, Cardi is opposing this motion claiming Tasha has to put up a bond of $3.8 million to stay execution. The blogger is desperately trying to convince the judge to side with her. No decision has been made.