Exclusive Details
Ten Pennsylvania High School Football Players Charged In Sexualized Hazing Incidents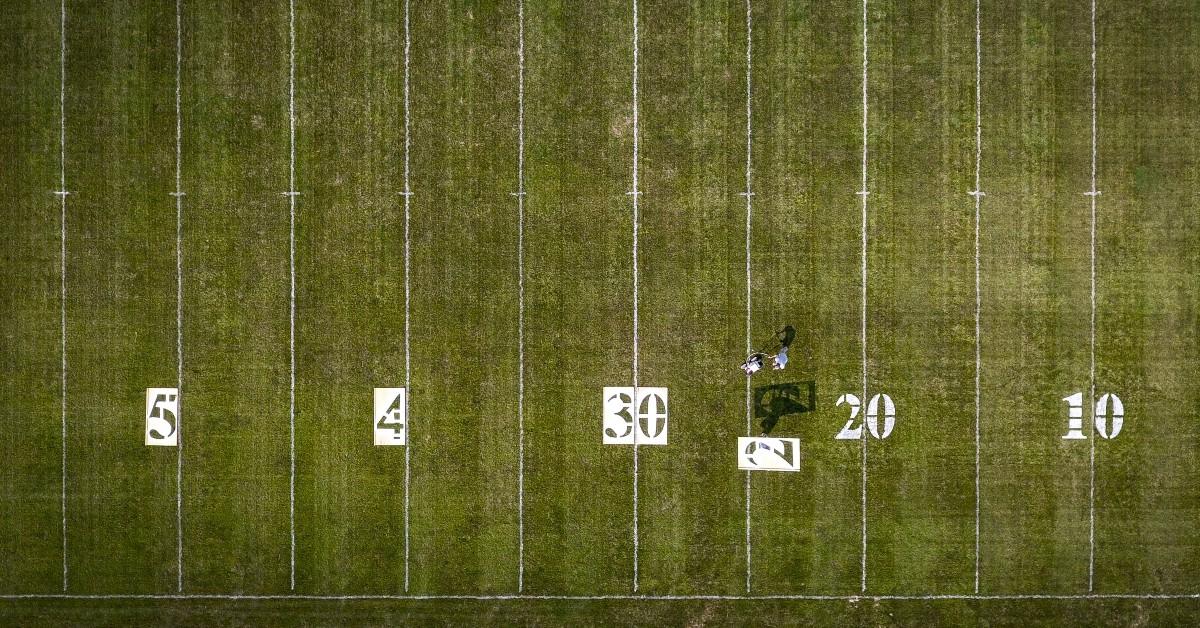 Ten Pennsylvania high school football players have been charged in connection to a videotaped sexualized hazing incident, Radar has learned.
Article continues below advertisement
Two students from Middletown Area High School are charged with sexual assault and eight others are facing charges in connection to the incident, which took place in early August. Dauphin County police investigated for more than a month once the videos were discovered.
The videos reportedly showed older players holding down younger players on the flood, spreading their legs and using a muscle therapy gun and other equipment against their back sides over their clothes as the boys screamed in pain.
Article continues below advertisement
The 20-minute video was recorded on Aug. 11. Police identified the three boys who were the victims of the crime, which took place with no adults present. Investigators discovered there were other cases in which the harassment took place involving three other victims. One took place at a home. Police are also trying to find out if six other students were victims of the hazing at a football camp during the summer.
Chief Deputy District Attorney Jen Gettle stated that the incidents went far beyond "boys will be boys" actions. "Rather, two of these individuals committed repeated sexual assaults and encouraged others to participate under the guise of hazing," she said, according to crimeonline.com.
Article continues below advertisement
The victims' ages range from 14 to 17 years old, while the suspects are 16 and 17. One 16-year-old is charged with unlawful restraint, simple assault, and hazing, and three others are charged with unlawful restraint and hazing, and four addition students were charged with hazing.
The Middletown football coach resigned, and the school canceled the football season. At least seven of the players involved have been expelled.
Article continues below advertisement
District Attorney Fran Chardo said the school itself was not at fault. "To date, the investigation has shown that none of the coaches or school administrators knew of the incidents until the day it was reported to the police," Chardo said. She added that the school district worked quickly to remove "all known perpetrators from the school to ensure the victims were not further traumatized."
According to district superintendent Chelton Hunter, the school system "contracted with outside experts who specialize in working with schools to address hazing and to help rebuild and foster positive, supportive sports programs, and learning environments for students."