Blogger Tasha K Breaks Down After Losing Court Battle With Cardi B, Claims She Was Bullied By A 'Machine' That Protects 'Prostitution'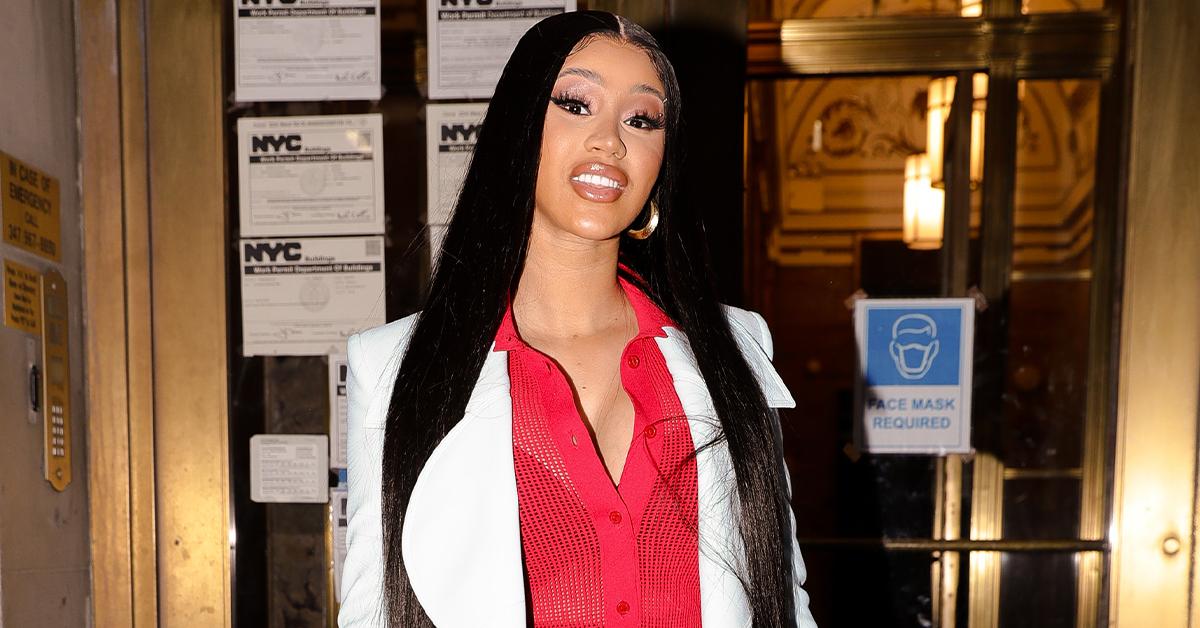 Blogger Tasha K almost burst into tears, trying to control her emotions while reading a statement to defend herself after losing a court battle with Cardi B.
Tasha had accused the I Like It rapper of having herpes, working as a prostitute, and enjoying hard drugs, which the rapper said caused her mental suffering to the point of feeling suicidal.
Article continues below advertisement
In the video posted online, Tasha attempted to clear up her names after a Georgia jury ruled she was liable for defamation, invasion of privacy, and intentional infliction of emotional distress.
She claimed she has been bullied by a "machine" for "not wavering from my personal beliefs."
"A machine that has corporate interest to protect prostitution, drug use, promiscuity, and to glorify the violence that breaks havoc on our society, in our neighborhoods and to glorify...," she explained before pausing as she broke down. "It's sold to our children as the 'it' factor."
Article continues below advertisement
Tasha also added that the machine "secured an extremely prejudicial verdict against myself and my company solely off of sympathy and payola."
Instagram users were quick to leave their opinions as the clip circulated on the platform. Most of them did not fall for her plea for sympathy.
One user said, "Tasha K sound so ignorant. Take accountability for what you have done & take that L while another wrote, "It's really something mentally wrong with this woman...like the 'machine' ??? Chile what machine ???? U lied and got caught and had to pay up....like just take your L boo...smh."
Article continues below advertisement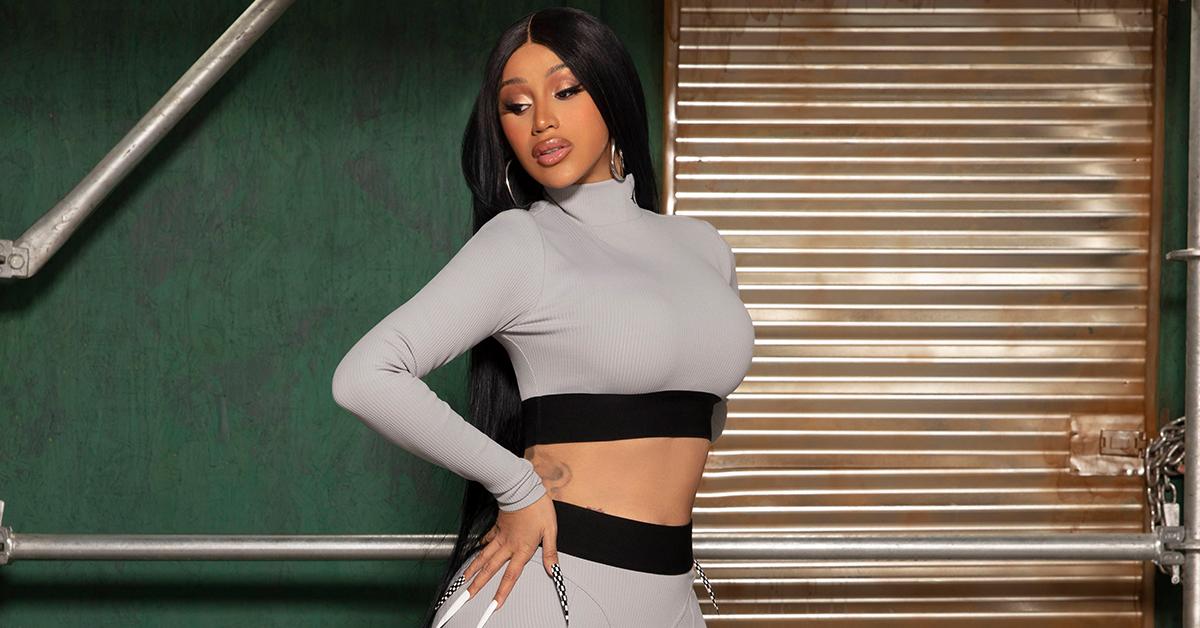 As RadarOnline.com previously reported, Cardi was granted $1.25 million —$1 million in general damages and $250K for medical expenses— after the court found Tasha had made false accusations against her.
Article continues below advertisement
The WAP singer sued Tasha in 2019 after the blogger posted a series of YouTube videos alleging the rapper had worked as an escort, said she had herpes, and is a fan of hard drugs.
Cardi denied all the accusations. Subsequently, the judge who presided over the case ordered the rapper to hand over her medical records to the court, which proved she did not have the disease as Tasha had claimed.
During the trial, Cardi testified, "Only an evil person could do that s--t," and claimed the allegations caused her anxiety and led her to lose weight.
In addition, she claimed her marriage had also been affected, which prompted her to seek help from a therapist.
Article continues below advertisement
Following the victory, Cardi said, "After almost four years of repeated libel and slander against me, being able to walk away from this victorious brings me great happiness.
I have never taken for granted the platform that my fame allows me to have, which is why for over three years I dedicated every resource I had to seek justice...We collectively have to say enough is enough," she added.