Man Suing Cardi B For $5 Million Fights Rapper's Plea To Push Trial To 2022 Days After She Gave Birth
The man accusing Cardi B of ruining his life is objecting to her demand their trial date be pushed to next year due to her recently giving birth.
According to court documents obtained by RadarOnline.com, Kevin Michael Brophy Jr. rushed to court a day after Cardi's lawyer to make his case.
Article continues below advertisement
Brophy filed the $5 million lawsuit in federal court. Brophy says Cardi used his photo on her mixtape cover without asking. The photo in question shows the back of a heavily tattooed man performing oral sex on the rapper in the back of a limo.
Article continues below advertisement
He said he was "shocked, outraged, humiliated, and appalled" after seeing the album. Cardi has attempted to dismiss the lawsuit for years calling it, "nothing but a transparent attempt at a celebrity shakedown."
She argues the mixtape was released for free and therefore there are no profits for Brophy to seize. The case has been dragging on since 2017 and has suffered setbacks due to the pandemic. The trial is set to start in October.
Article continues below advertisement
Recently, Cardi asked the court to postpone the trial date to 2022. She gave birth to her second kid with Offset on September 4. Her lawyer explained Cardi's doctors advised her not to travel from Georgia to California for the trial.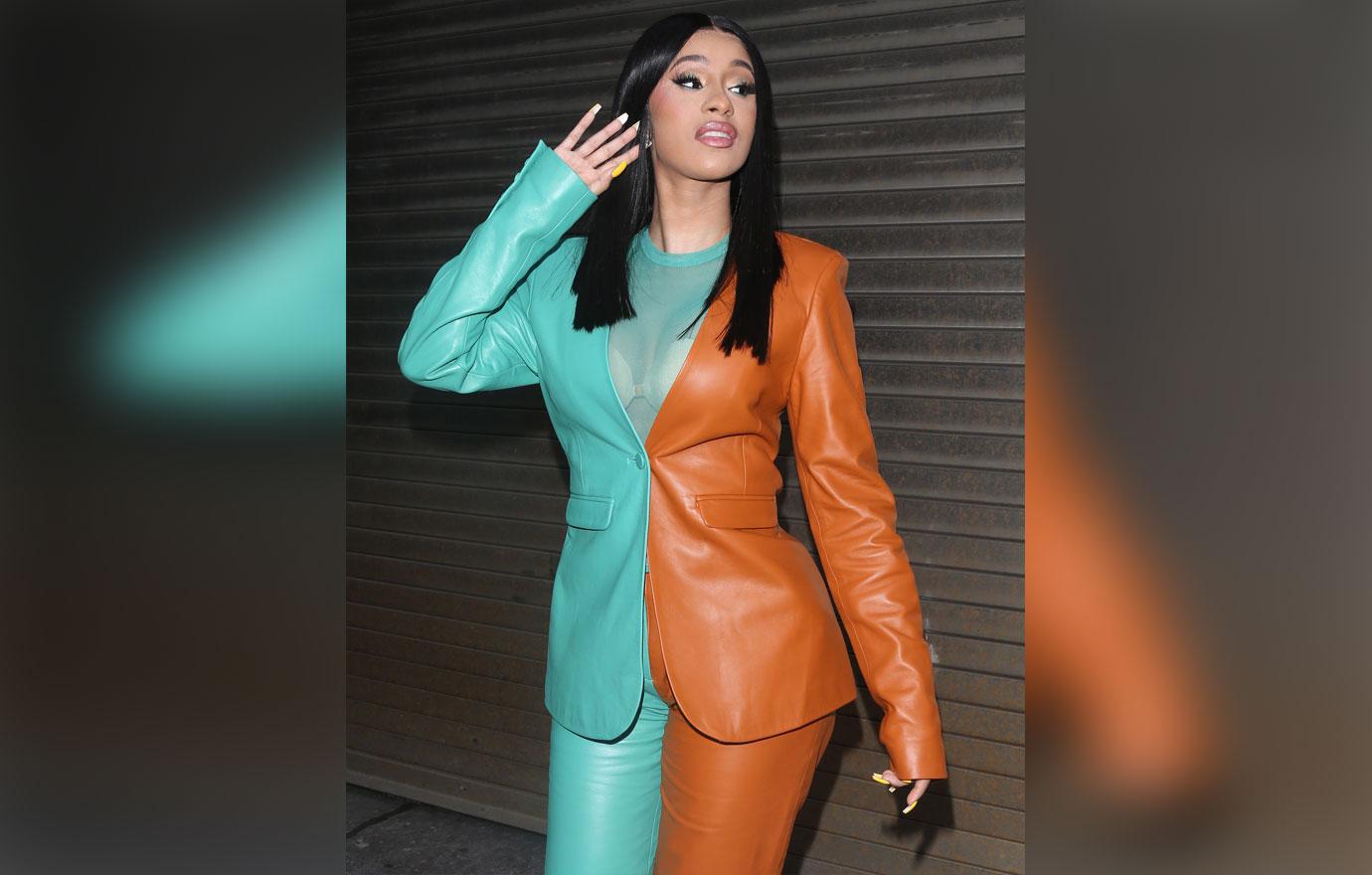 Article continues below advertisement
Cardi's motion read, 'Being in the immediate post-natal period and nursing her newborn child, it would be an unreasonable imposition upon her to require her to actively be present for and participate in pretrial preparation and attendance at the trial itself during the period from mid-October through early November."
She also doesn't want to risk being exposed to Covid in the public courtroom. Her attorney explains Cardi also has another trial in Georgia which starts in November. He doesn't think it would be fair to make Cardi travel back and forth for both cases.
Article continues below advertisement
Cardi is asking for a 75-day continuance. The number is only business days that the court is open. The request, if granted, would push the trial to the beginning of January.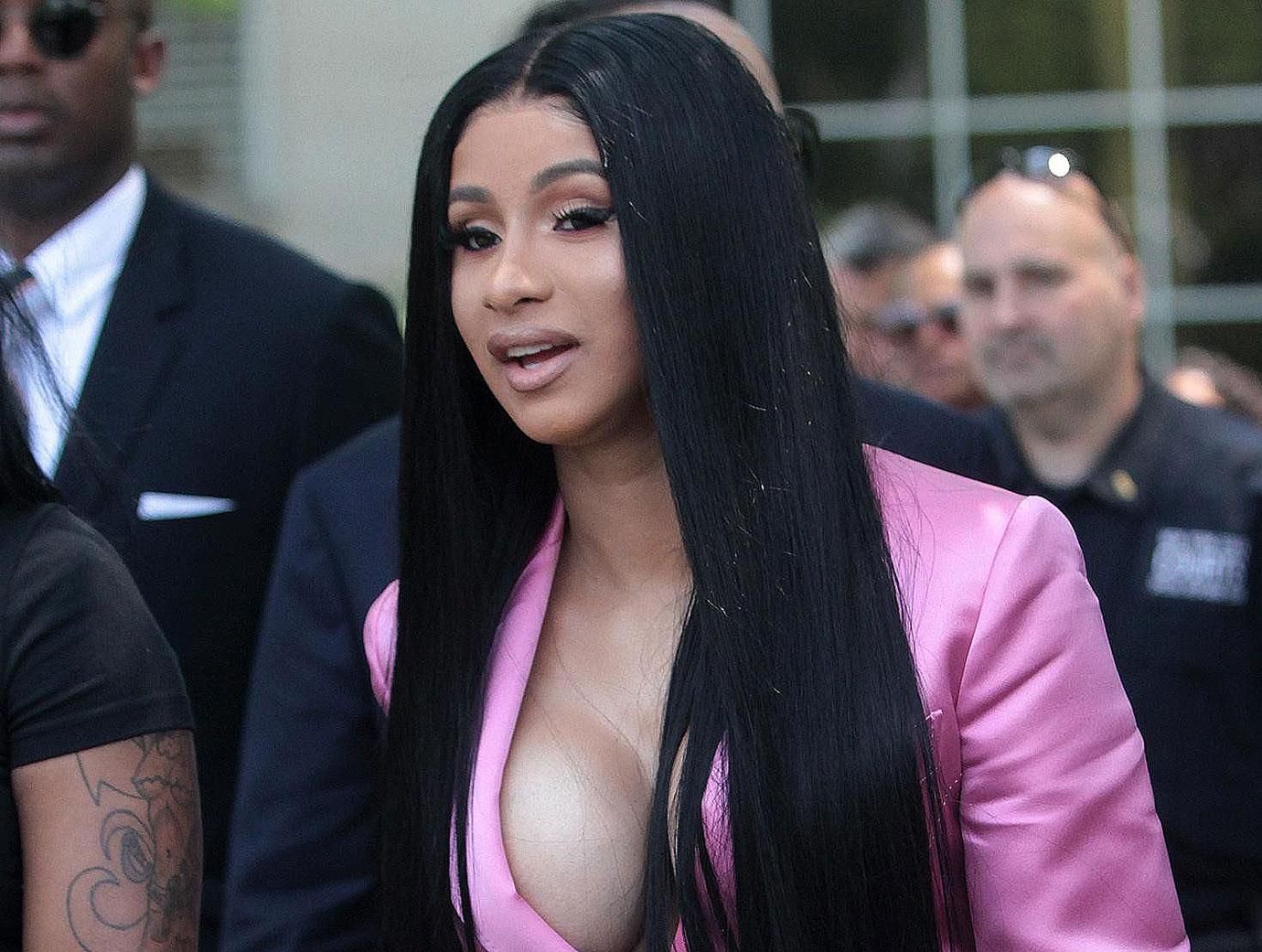 Article continues below advertisement
Now, Brophy is objecting to pushing the case to 2022. He does agree to postpone the matter due to Cardi's pregnancy but believes a 45-day continuance is sufficient.
His lawyer is demanding the trial be scheduled for early December. He points out, "Defendants continue to publish Plaintiff's likeness in the same offensive depiction and to profit from the mixtape that still includes Plaintiff's likeness on the cover."
Article continues below advertisement