Cardi B & Sister Hennessy's Court War With Group They Labeled 'Racist MAGA Supporters' Heats Up As Trump Fans Fight Back
Cardi B & her sister Hennessy Carolina are being dragged by the group of Trump supporters who accuse the rapper of using her social media to falsely label them as racist to her millions of followers.
According to court documents obtained by Radar, the Donald Trump fans Peter Caliendo, Pauline Caliendo, and Manuel Alarcon are demanding a judge shut down Cardi's attempts to have their suit dismissed.
Article continues below advertisement
Back in September 2020, Cardi B and her sister were sued by the plaintiffs in New York Court. They also added Hennessy's girlfriend Michelle Diaz as a defendant.
The MAGA supporters claimed Cardi, and her sister had defamed them by labeling them "racist MAGA supporters" following a dispute on the beach in the Hamptons.
Article continues below advertisement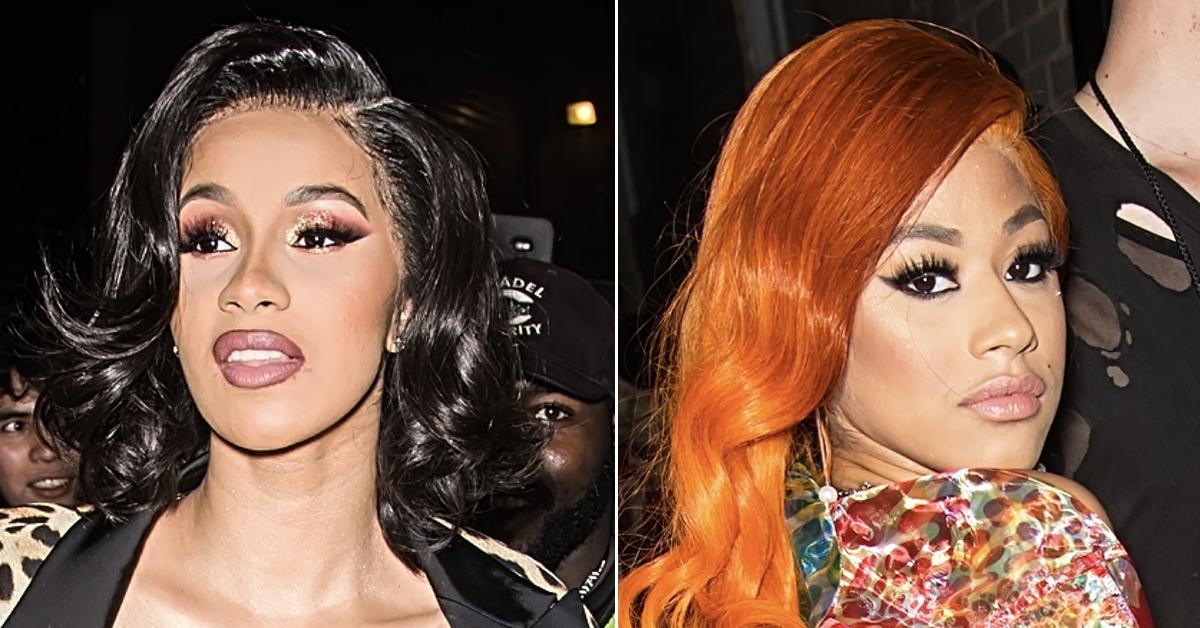 Peter, Pauline, and Manuel say they were spending time at Smith Point beach when Cardi's sister came up to their group and started yelling at them.
Article continues below advertisement
The suit says she was upset one of them was wearing a MAGA hat. Cardi, who wasn't present, tweet a video Hennessy sent her of the incident. She claimed on social media the group had harassed her sister and her partner are interracial.
To make matters worse, they claim the video Cardi posted was edited to make them look racist. Hennessy denied the claims saying they told her to go back to her country. She accused them of targeting her because they heard her speaking Spanish.
Article continues below advertisement
Cardi and Hennessy denied all allegations of wrongdoing and asked the court to dismiss all claims. They claim the case is nothing more than an attempt to shake them down for money.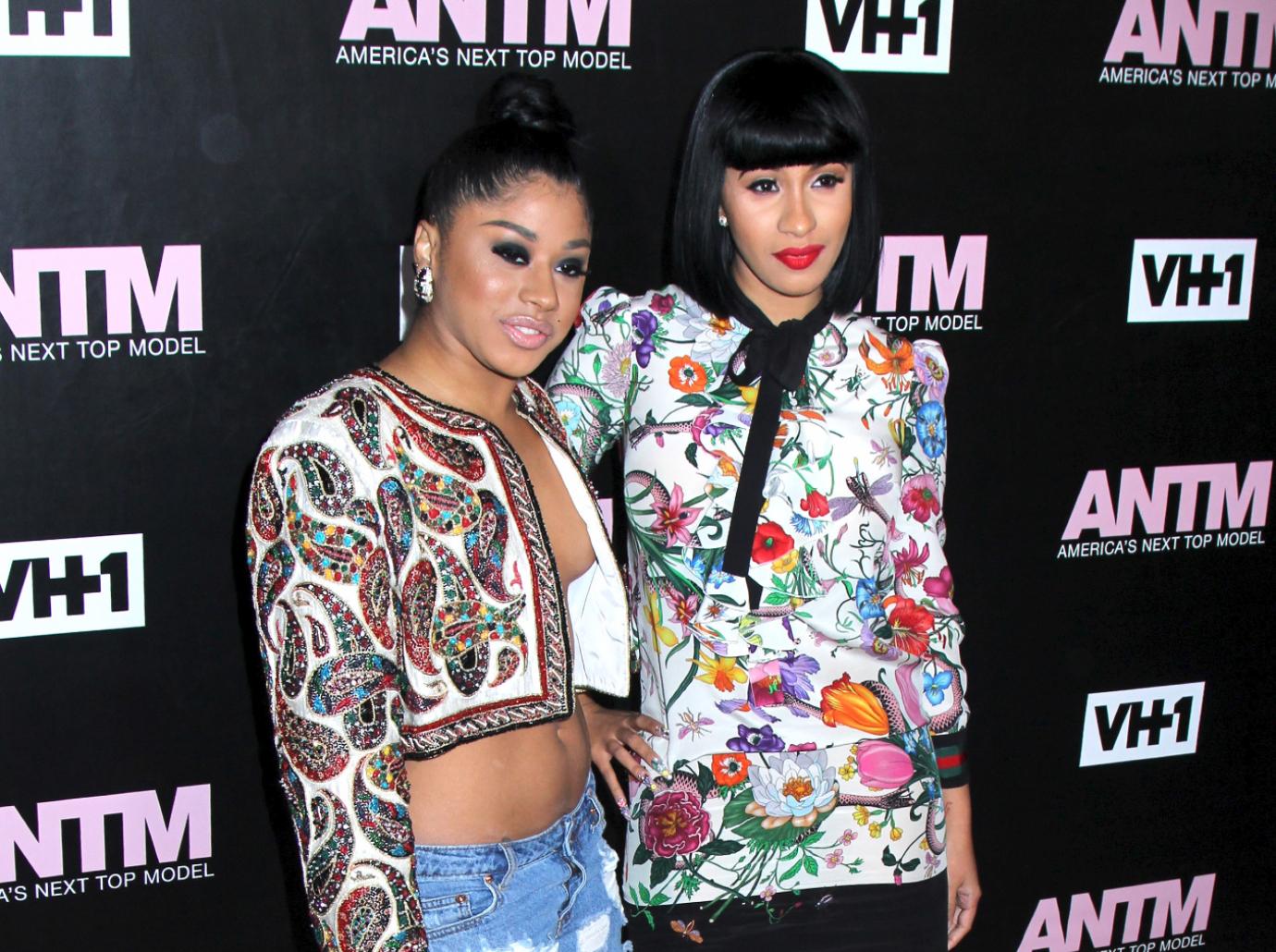 Article continues below advertisement
The sisters said their statements were their opinions and not defamatory. In newly filed documents, Peter, Pauline and Manuel scoff at Cardi's defense. They claim Cardi very clearly defamed them when she called them "racist", a "Karen" and the N word.
In court, they say Hennessy told them, "Just to let you know that you will be online and your husband" and "I have 9.5 million followers, bit-h."
Article continues below advertisement
Further, they claim she profits by "engaging in extreme social behaviors, and words, in videos on the internet. The MAGA supporters say they believe it's likely she posted the video to generate clicks to make money.
They write, "to say otherwise, is to posit that a celebrity such as Cardi B has complete license to defame at will private citizens, so long as she uses social media to do so, and label the defamation as if it were a matter of public newsworthiness."
Article continues below advertisement
The motion is asking the court to deny Cardi's motion to dismiss.