Cardi B Welcomes Baby No. 2 With Offset, All Signs Point To A Boy
Article continues below advertisement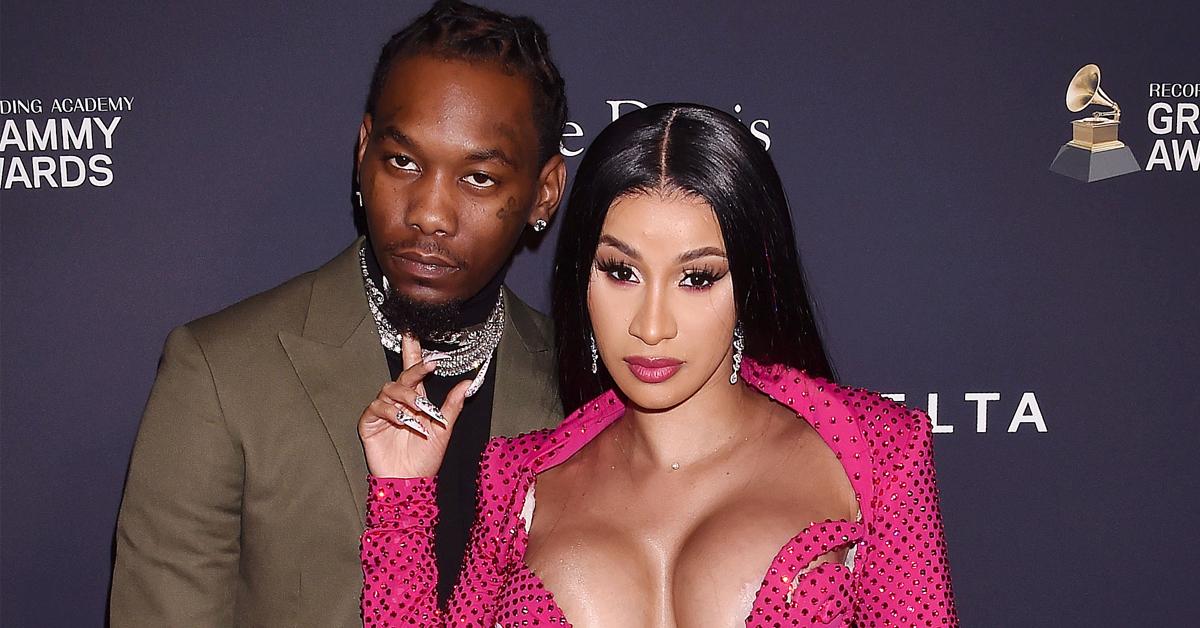 Cardi gave birth on Saturday which was revealed in her caption, "9/4/21." She also included a series of emojis that have been asking questions. In the caption, she added a dinosaur, a blue heart, and a teddy bear.
Article continues below advertisement
The baby was wrapped in a blue blanket and Offset was rocking an all-blue pajama ensemble. All signs point to the baby being a girl. If so, Cardi will have one boy and one girl as she already has a daughter Kulture.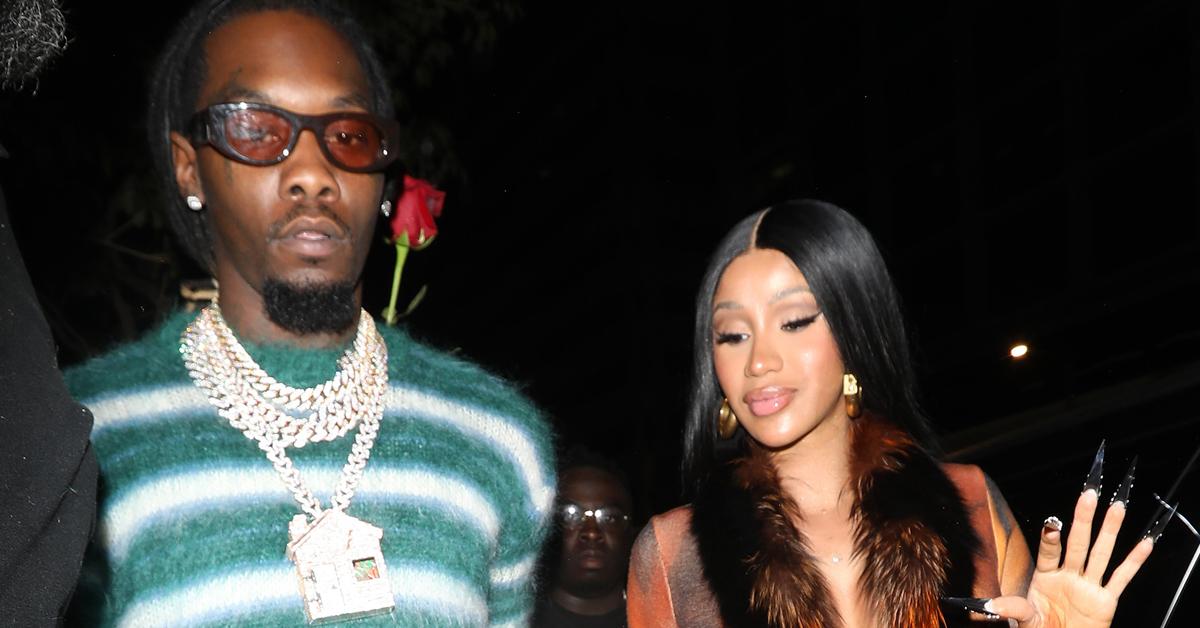 Article continues below advertisement
Cardi hid her pregnancy for months and only told the world she was expecting in June. The singer hit the stage at the BET awards where she showed off her growing belly while wearing a tight black bodysuit. Cardi then hit up the famed BOA steakhouse with Offset after ther performance for a steak dinner
After she made the announcement on BET, Cardi took to social media to let everyone know about her exciting news. She posted a photo of herself captioned, "#2!" Her sister Hennessy Carolina, quickly added, "IMA BE AN AUNTIEEEE AGAINNNNN."
Article continues below advertisement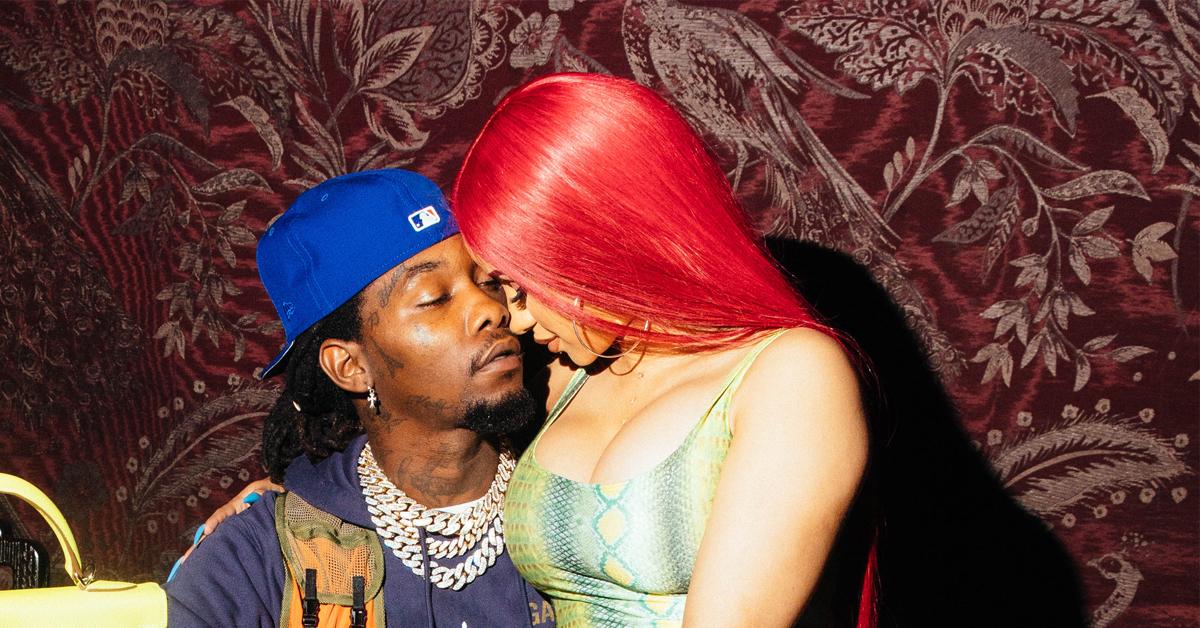 Cardi B and Offset have been married since September 2017 but have had quite a few issues along the way. Back in September 2020, Cardi B filed for divorce from Offset and demanding custody of Kulture. The petition was filed in Georgia court. In the documents, Cardi also asked to be awarded child support but didn't indicate how much she was looking for at the time. She also demanded Offset be forced to pay her legal fees in the case.
Article continues below advertisement
Despite the petition noting, "there are no prospects for a reconciliation" it was only a matter of weeks before they were back together. Cardi filed to dismiss the divorce in November before Offset even had a chance to respond.
It appears the two worked out their issues as the couple have been going strong ever since.