Cardi B Invited To Memorial Service For Slain Instagram Model Mercedes Morr After Suspected Murder-Suicide
Cardi B is reportedly invited to the memorial service of the late Instagram model Mercedes Morr.
Article continues below advertisement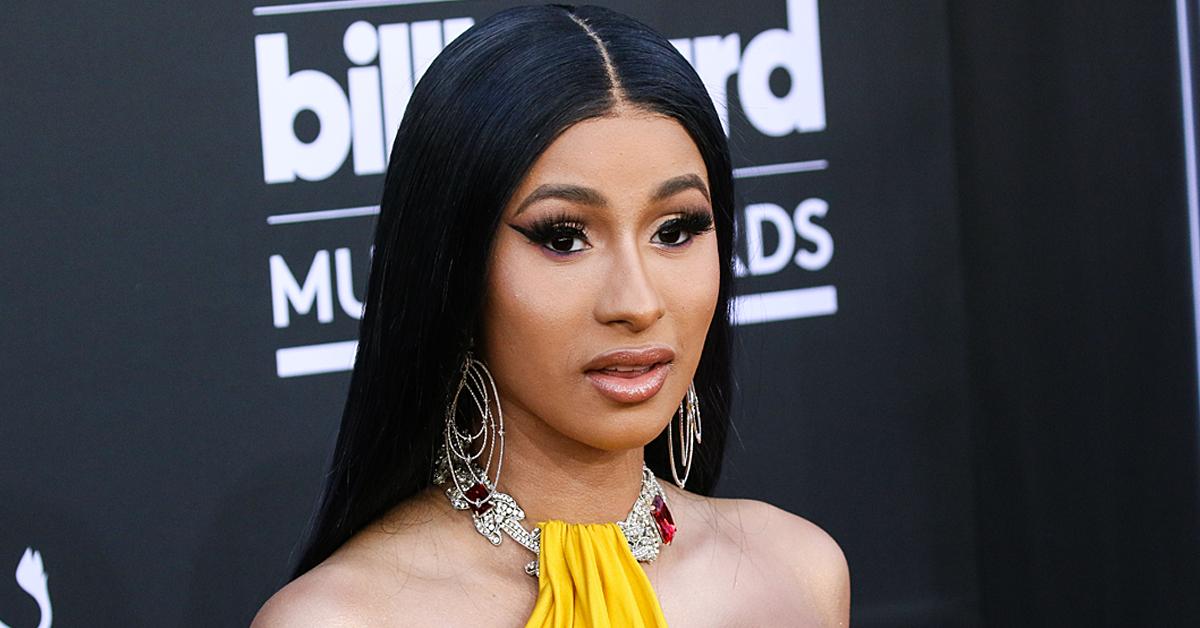 TMZ reported Thursday morning that Jeanetta Grover, the late model's mother, told the outlet that their family is incredibly thankful the rapper brought awareness into her daughter's tragic death. Cardi took attention away from Mercedes' alleged murderer and brought the awareness back to the model herself.
Article continues below advertisement
Cardi defended Mercedes on social media after critics tried to blame the victim for her own tragic death.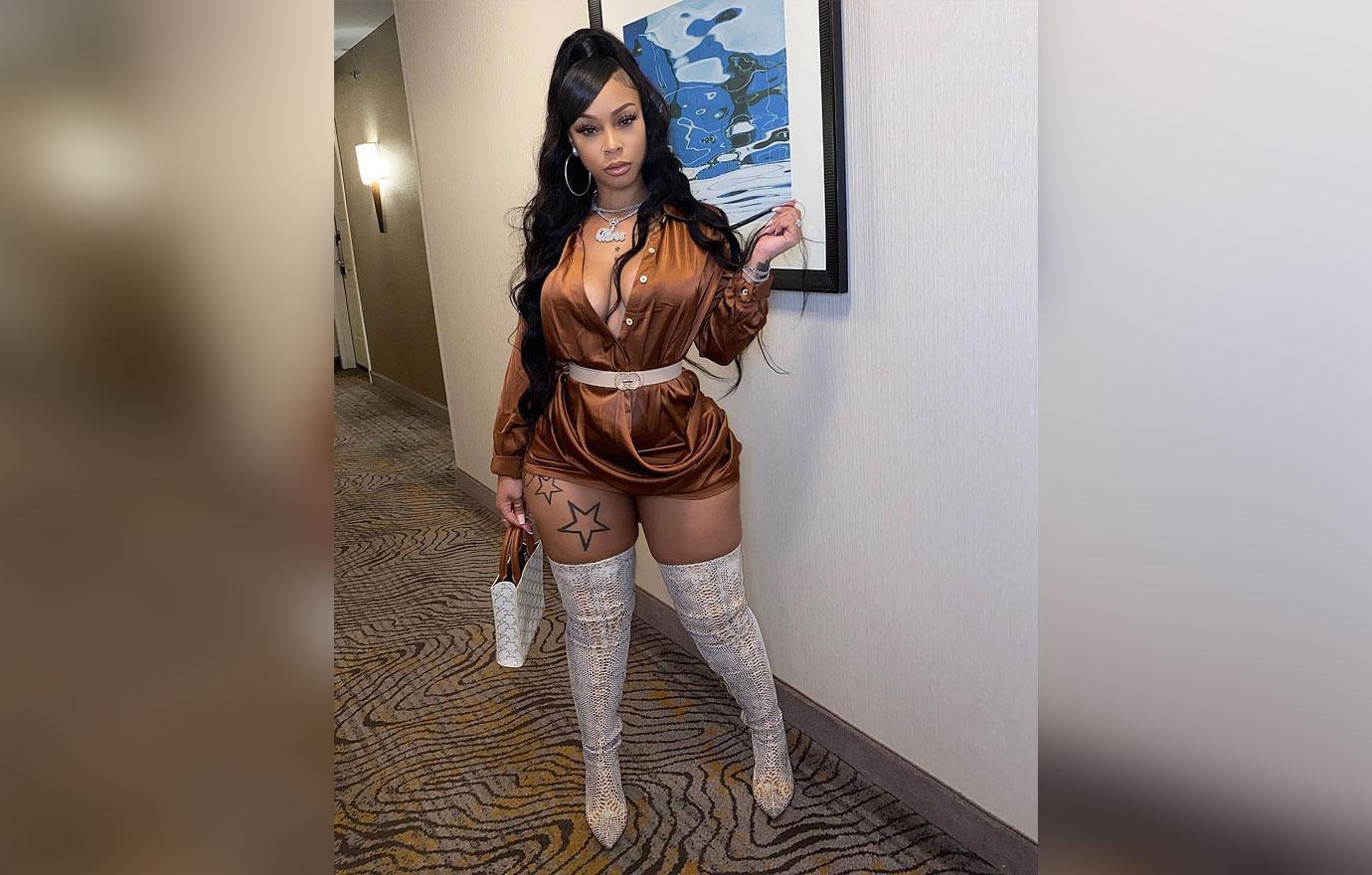 Article continues below advertisement
"So sad and f--k you b-----s and Nikkas trying to justify it cause of her lifestyle," Cardi B posted in defense of Mercedes on her social media. "Ya will hate on a bad bit-h dead or alive. She was a sweetheart."
The family also reportedly told the outlet that Mercedes was a big fan of Cardi, and they reached out privately to extend an invite to the funeral.
Article continues below advertisement
There is no pressure for Cardi to attend the celebration of Mercedes' life in Houston on Saturday — the family reportedly said they understand she's a busy person. They are just grateful the rapper brought awareness to Mercedes' passing.
But if Cardi does show up, Mercedes' mom said her daughter would have been blown away and that everyone would be thankful the star took the time to pay her respects and send her love.
Article continues below advertisement
This all comes the week after the well-known Houston Instagram model and influencer was found dead in what authorities are still investigating as a potential murder-suicide.
As RadarOnline.com reported on Monday, authorities found Mercedes' body in her home, as well as the body of a man on Sunday evening. The man was identified on Tuesday as 34-year-old Kevin Accorto. Although the two were found dead in the same home, the police investigating the incident do not believe the two knew each other.
Article continues below advertisement
The exact date for Mercedes' memorial service has not yet been told to the public. Although Cardi B is invited to her celebration of life, the rapper did not yet say whether she will be attending.