Suspect In Instagram Model Mercedes Morr's Murder-Suicide Identified As Kevin Accorto
Police have identified the second body at the scene of Instagram model Mercedes Morr's murder-suicide as 34-year-old Kevin Accorto.
Article continues below advertisement
As RadarOnline.com reported, Morr – a well-known Houston Instagram model and influencer whose real name was Janae Gagnier — was found dead in a Richmond apartment Sunday afternoon along with a male body. Authorities were investigating the incident as a potential murder-suicide but had not yet identified the other person until now.
According to The Sun, police officially announced the identity of the male's body as Accorto early Tuesday morning. Although the two were found dead together in a potential murder-suicide, the police investigating the incident do not believe the two knew each other. The cause of death for the pair is still pending autopsy results.
Article continues below advertisement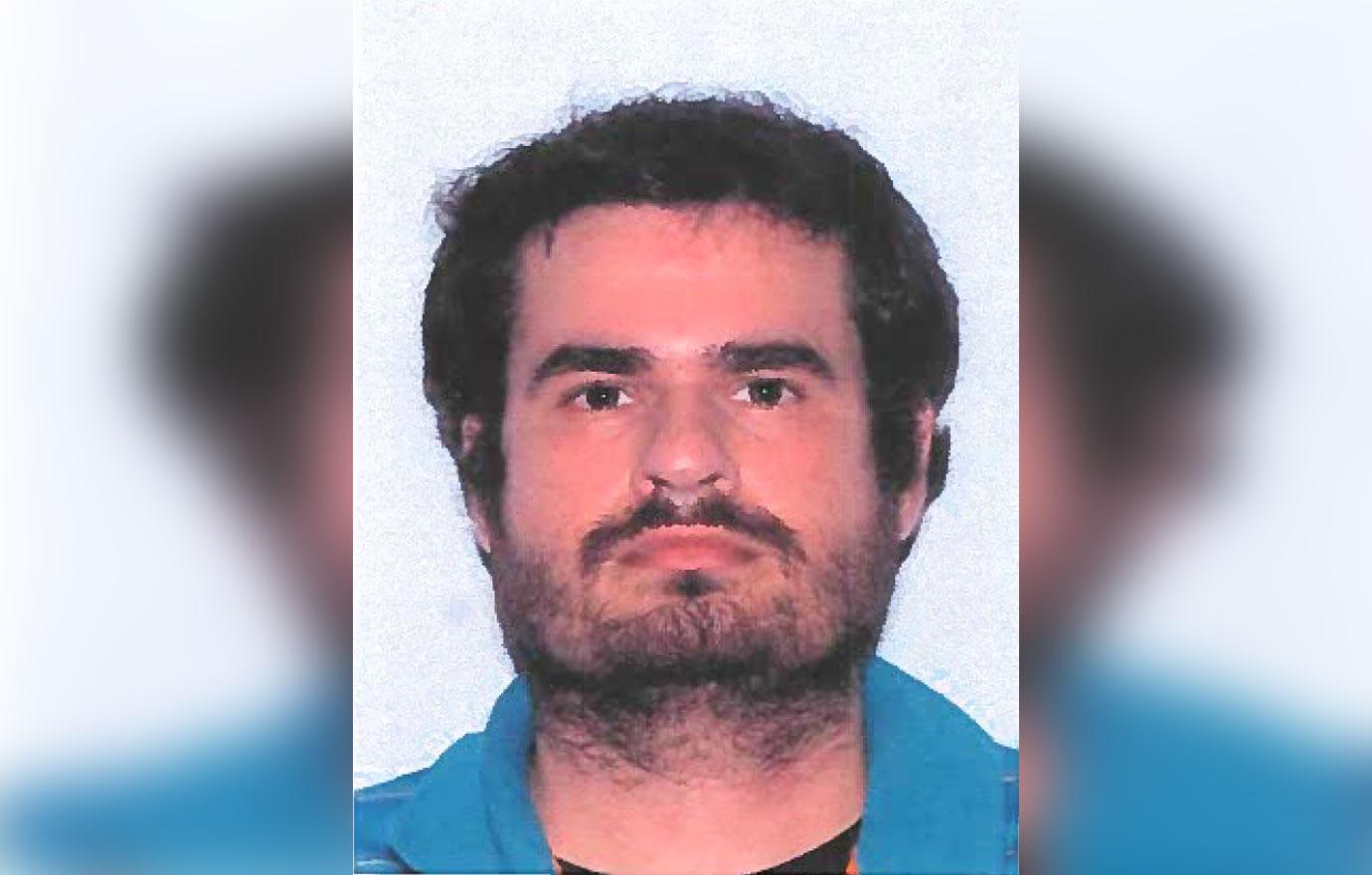 Rapper Tory Lanez was the first one to confirm the model and influencer's death Monday morning on Instagram. "Rest in peace Queen," the rapper said on an Instagram story alongside a picture of Morr.
Article continues below advertisement
Htown Ciara, one of Morr's closest friends, thanked people on Instagram for "all the prayers and calls regarding Mercedes." She also said that the late influencer's "parents are asking that you respect the family."
"We know everyone is concerned. We will update when all the information is confirmed," she added.
Article continues below advertisement
Not long after posting the message, Htown Ciara began posting on Morr's stories, including a black screen with the writing "numb n" and a broken heart emoji. Another was a photograph of the two best friends with the words "how you just going break my heart like that."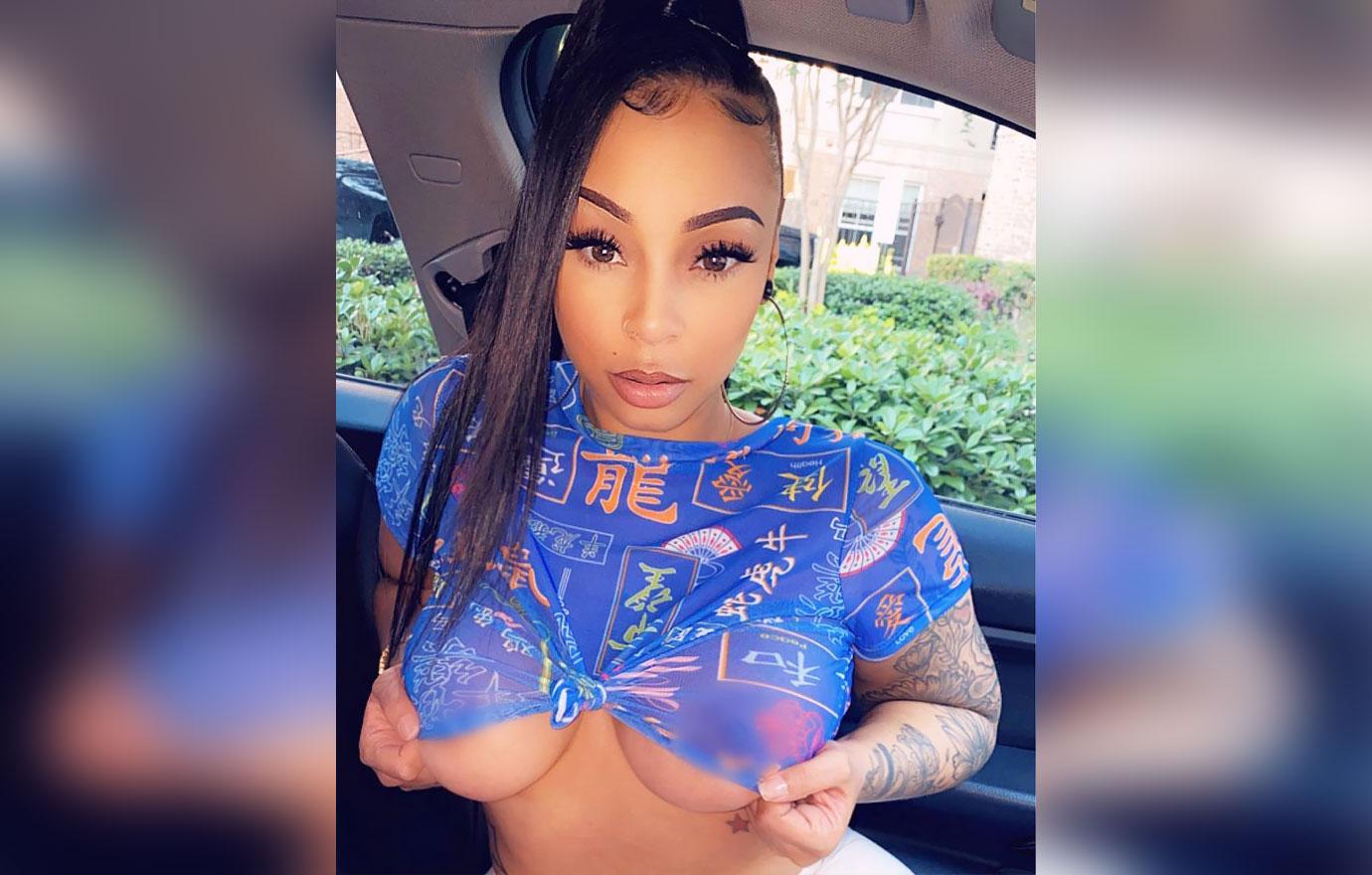 Article continues below advertisement
Following the news, many other of Morr's friends and fans started writing on her Instagram posts with their thoughts, prayers, and condolences.
"Mercedes I'm so sorry, you did not deserve this at all," one fan wrote. "You had your whole life ahead of you."
Article continues below advertisement
At this point in time, police have not yet given many details about the model's death or a motive for the suspected murder-suicide.