Cardi B Was Forced To Appear For 5-Hour Grueling Court Hearing 15 Days Before She Gave Birth To Second Child
Cardi B was dealing with exhausting legal matters in the days before she went into labor.
According to court documents obtained by Radar, the Bodak Yellow rapper was ordered to appear for a Zoom conference on August 20.
Article continues below advertisement
She had asked the court for permission to skip out on the meeting and let her lawyers handle it. The judge denied her motion despite her being in the final month of her pregnancy.
Cardi is currently being sued for $5 million by a man named Kevin Michael Brophy Jr. in federal court. He accused her of using his photo on her mixtape cover without permission.
Article continues below advertisement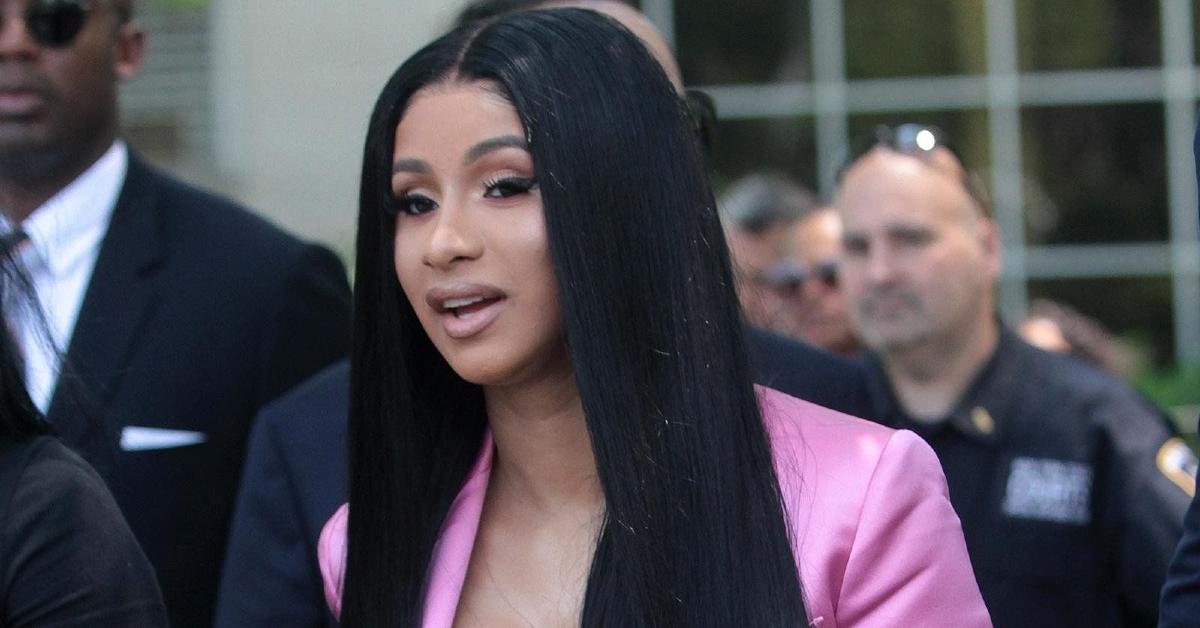 Brophy claims the cover featured him performing oral sex on Cardi as she sat in the back of a limo. He says she never asked for permission to use it and it caused him personal harm.
Article continues below advertisement
In a recently filed court order, it revealed Cardi showed up to the hearing and tried to hash out her differences with Brophy for 5 hours. However, the two were unable to reach a settlement.
Article continues below advertisement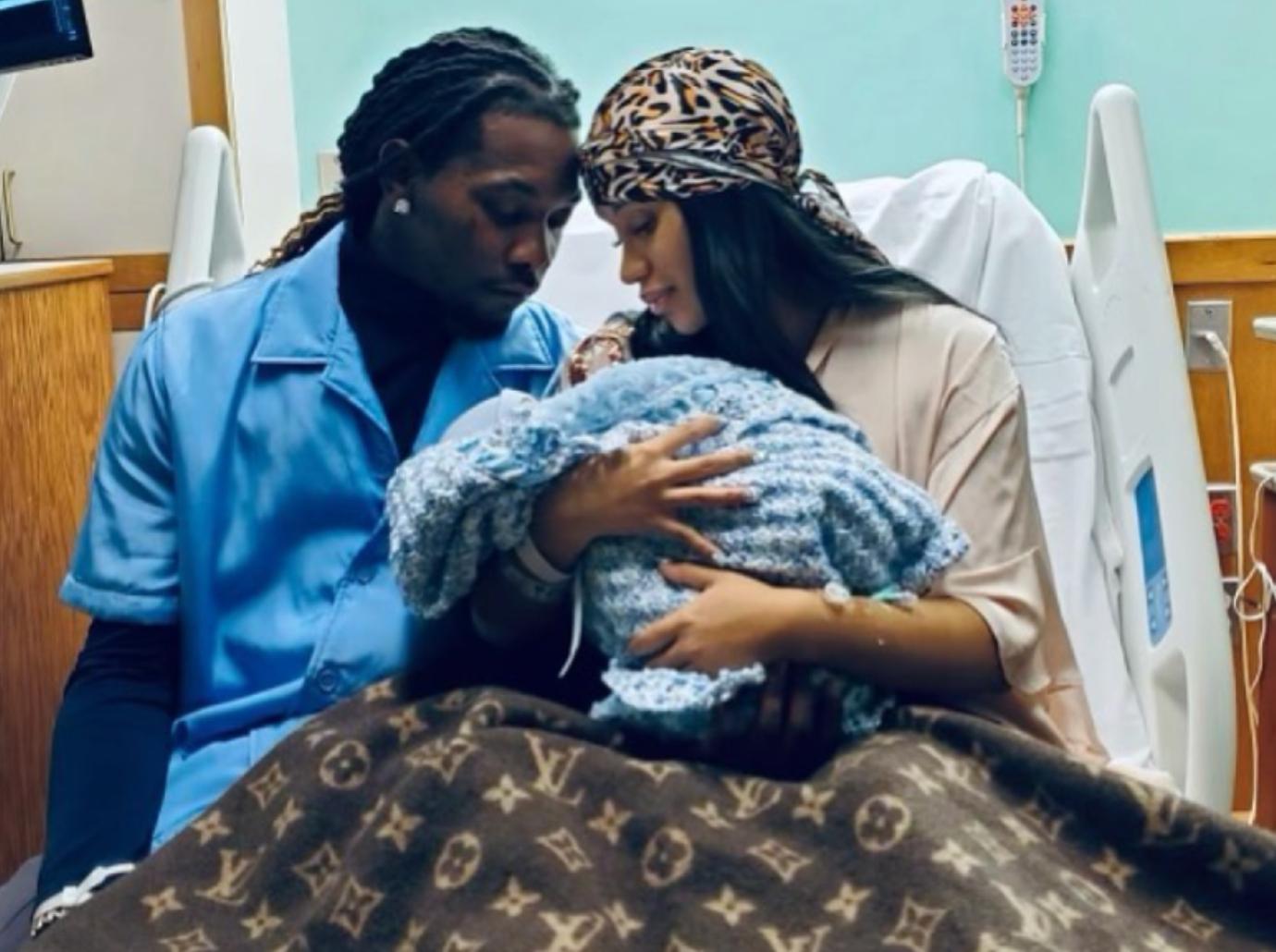 As Radar previously reported, in his suit, Brophy, who is married with kids, claims he was "shocked, outraged, humiliated, and appalled" after first seeing the mixtape cover. He said the album helped launch Cardi's career while it ruined his reputation.
Article continues below advertisement
He claims to have feared his wife would think he cheated on her and said he had to explain the situation to his son. Cardi scoffed at the claims calling the suit "nothing but a transparent attempt at a celebrity shakedown."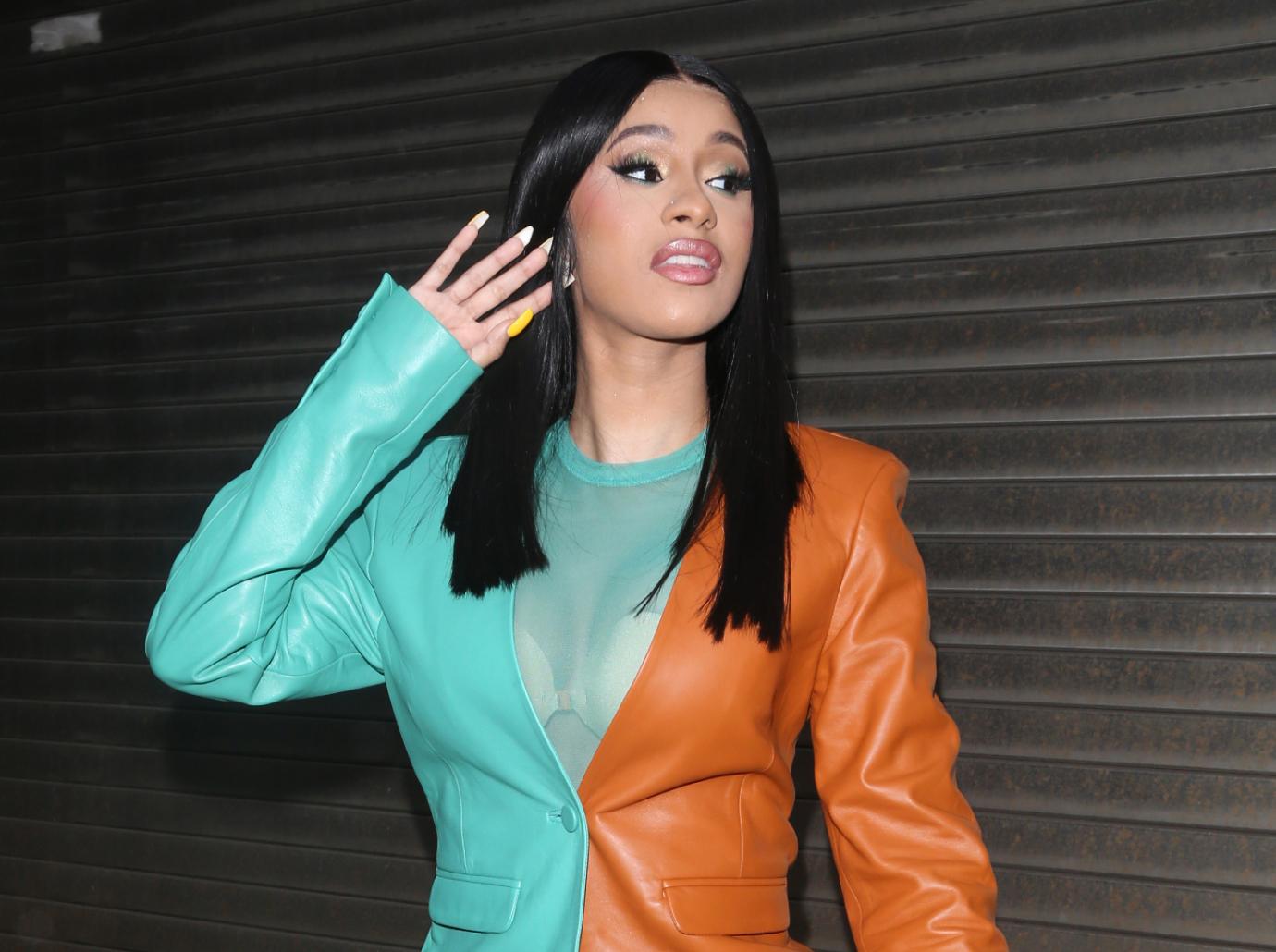 Article continues below advertisement
"His claims, couched in sensationalistic language, are inherently, and obviously, implausible," her attorney wrote. The rapper said the mixtape was released for free and there were no profits.
She fired back at Brophy's claims the mixtape made her famous. Cardi said her career was on the rise for years before the album dropped.
Article continues below advertisement
During a heated deposition in the case, Cardi told Brophy's lawyer when questioned about her suggestive album cover, "I mean I am I am a gangster. Like, I feel like I am a gangster, like I'm a gangsta. You know? I'm a stand-up girl. You know what I'm saying."