Exclusive Details
Cara Delevingne's Liquor Brand Moves Forward Despite Family's Talks For Intervention With The Troubled Model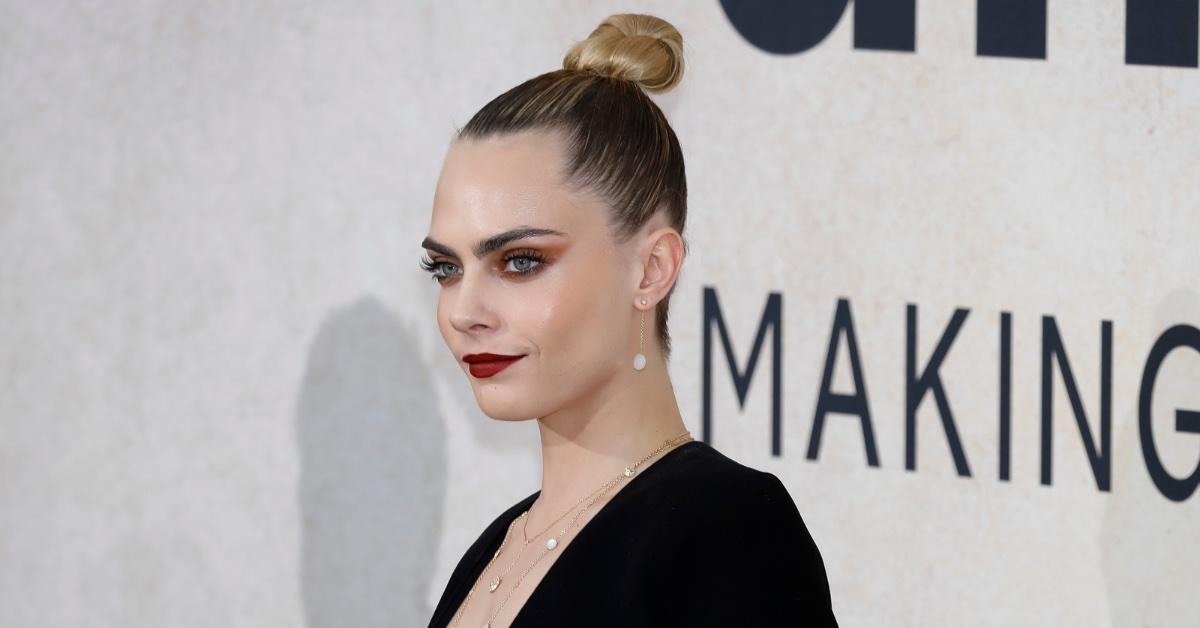 Cara Delevingne's liquor brand that she and her sisters launched is still making a splash amid concern over the model's well-being, RadarOnline.com can confirm.
On Wednesday, Cara, Chloe, and Poppy's shared Prosecco brand called Della Vite posted a promotional image of the bubbly, pink beverage being poured into a glass.
Article continues below advertisement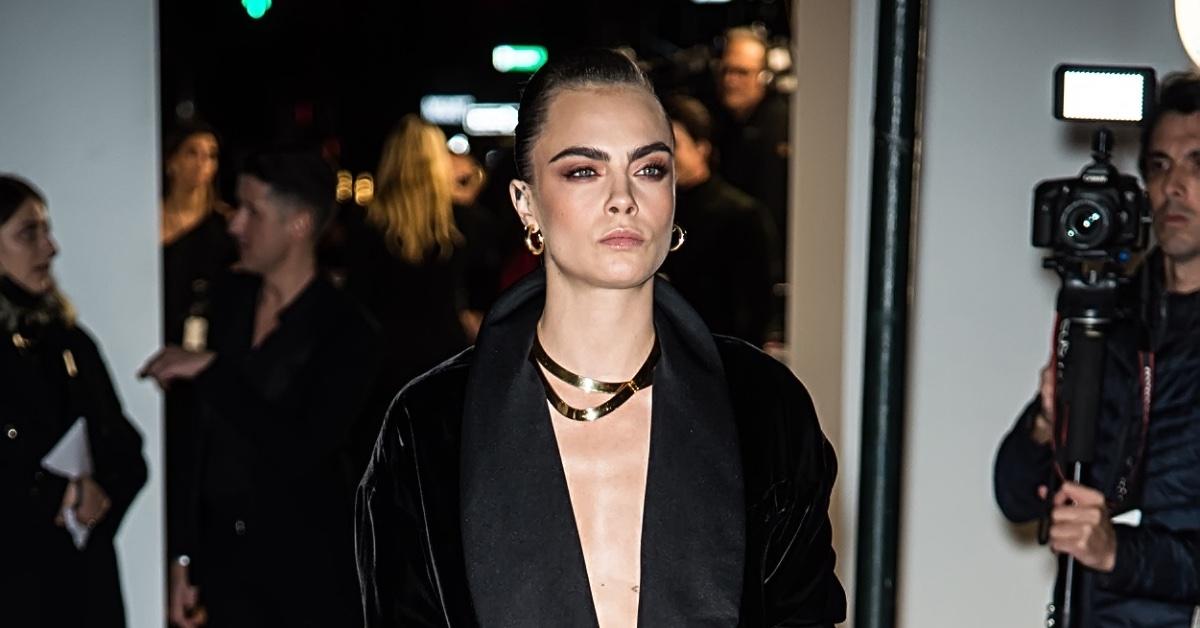 "We're ready for our beauty shot," the caption read, teasing their crisp and light drinks.
The Delevingne sisters had collaborated on other projects before, but this marked the first time they've created something together.
In recent months, fans have expressed how they are uneasy for Cara after multiple reports surfaced on her worrisome behavior.
Article continues below advertisement
She recently skipped out on the Fashion Week launch party for her new collaboration with Karl Lagerfeld, leading to more questions.
Cara did, however, post on social media. "Happy belated birthday @karllagerfeld. What an honor that the #CaraLovesKarl collection is now available! I'm so proud of it," she wrote. "The NYC takeover looks amazing! Tag me in your pictures from Times Square!"
The Only Murders in the Building star's absence comes after she made headlines for being shoeless and acting erratically before boarding a private jet earlier this month.
"Partying is one thing. But you're starting to let down your friends, colleagues and business partners and that's not like you," a pal reportedly told Delevingne while pleading with her to seek help, RadarOnline.com exclusively learned.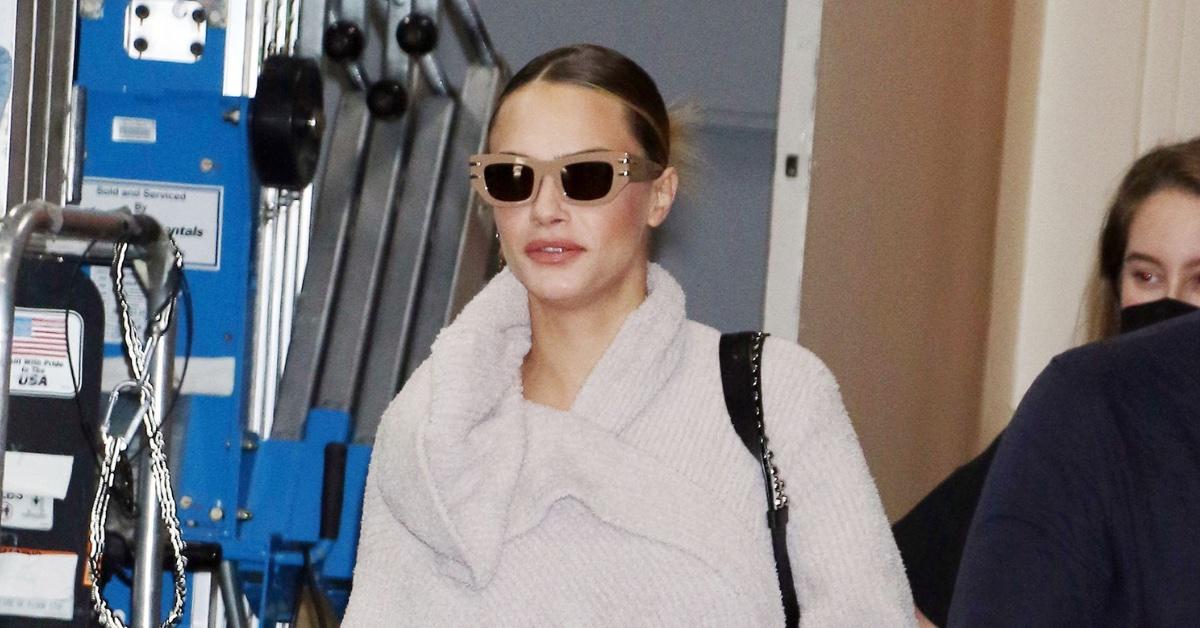 Article continues below advertisement
In September, news also broke of her strange behavior in the parking lot after she spent a few days at the Burning Man festival in the desert, reportedly barely eating.
Furthermore, her former Suicide Squad costar Margot Robbie was recently photographed outside Cara's house looking visibly distressed after stopping by.
Many have taken to social media to send love as insiders claim that her family is allegedly planning to stage an intervention. They are "desperately trying to make her understand that it is not too late for her to get well," according to insiders.
"Will someone please check on Cara Delevingne for the love of god," one fan tweeted.
"Feeling for and sending love to Cara Delevingne," another social media user posted on Twitter. "This is really scary and lonely. Hollywood is such a dark place."
Article continues below advertisement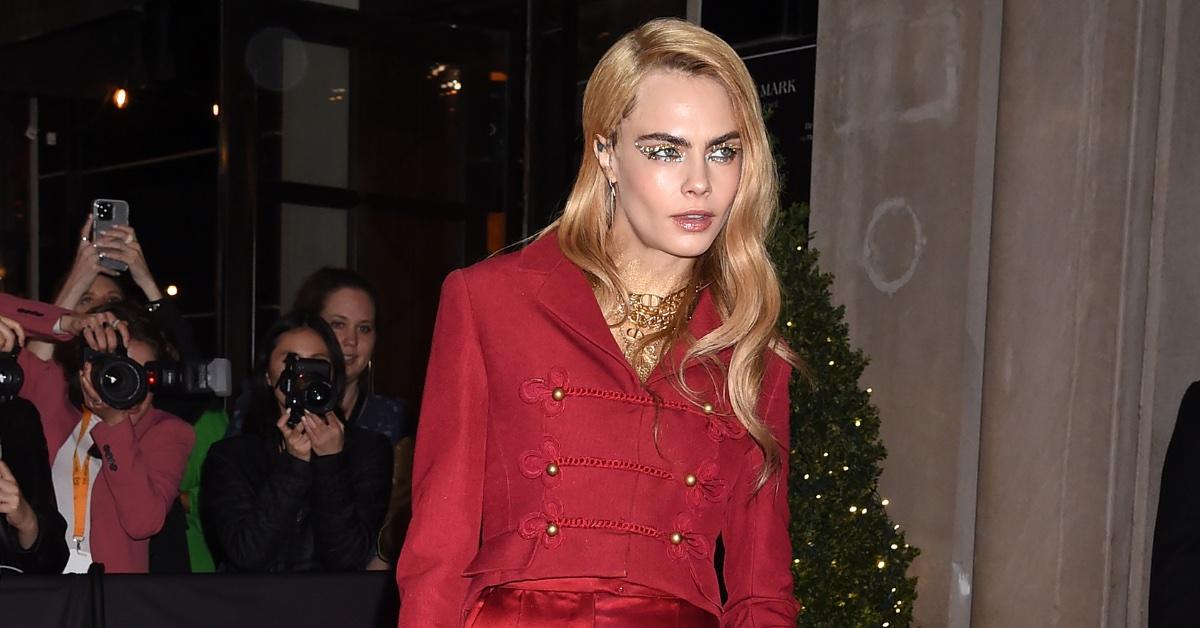 As RadarOnline.com reported, Poppy was spotted with Margot at Cara's $7 million West Hollywood home at the start of this week, and sources claim her loved ones are doing everything possible to ensure she is on the right track and doing well.