'Phony' Obamas Dared To Open $12 Million Martha's Vineyard Mansion To Immigrants After Ron DeSantis' Relocation Stunt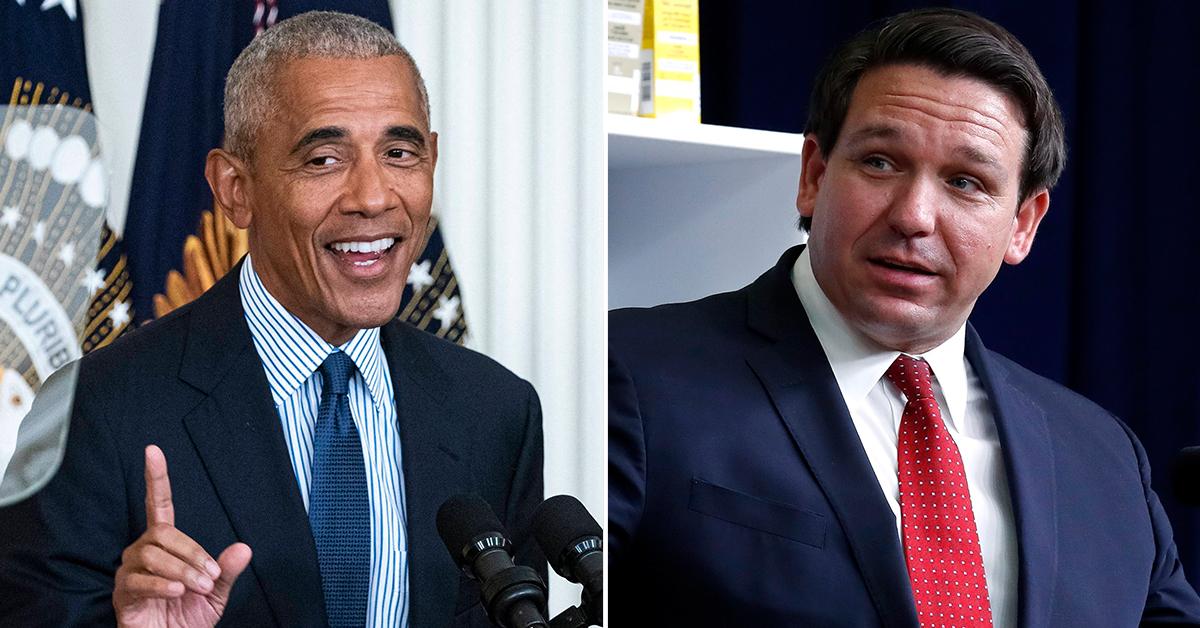 Barack and Michelle Obama are being called out by a local Martha's Vineyard resident, who dared the couple to open their $12 million estate to the immigrants Ron DeSantis discarded on the vacation island, RadarOnline.com has learned.
Article continues below advertisement
The right-winged Florida Governor shipped roughly 50 immigrants to the celebrity-populated location earlier this week to highlight the border crisis. Now, one local is speaking out, challenging the ex-President and former First Lady to step up.
Jane Chittick, a former town official, demanded the Obamas help the situation.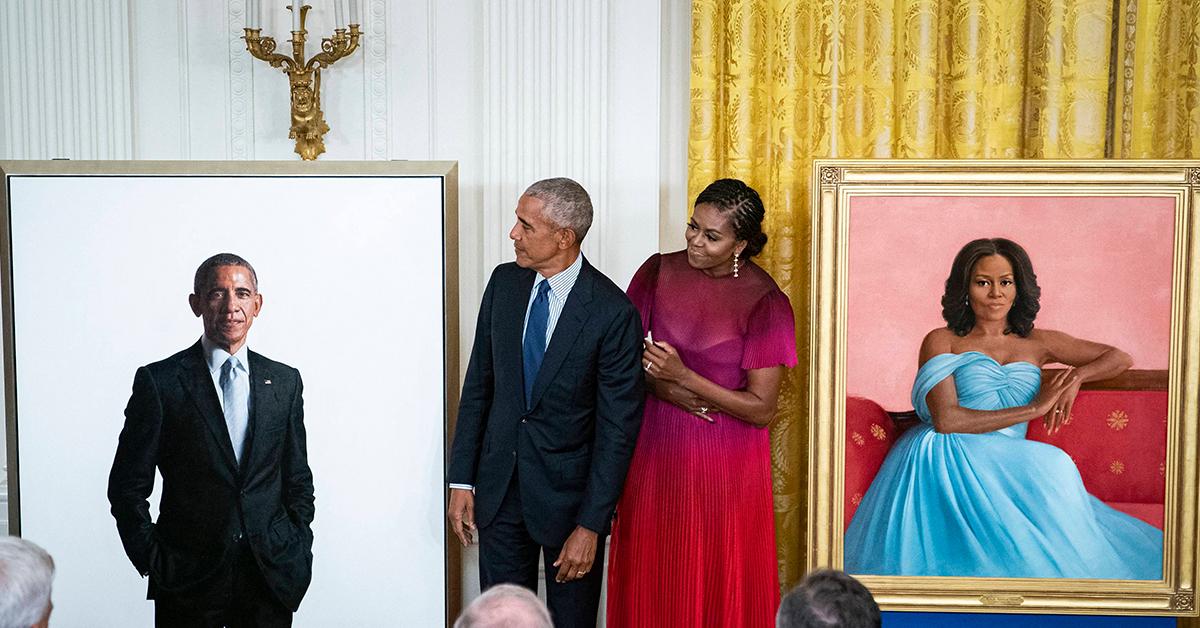 Article continues below advertisement
"I don't think people like the Obamas with huge estates who live here in the summer will care (about the migrants)," she stated on Friday.
"They have all these signs: 'Private Property,' 'No Trespassing,' 'Do Not Come,' 'Police Are Patrolling.' They're not going to be on the streets in town or the church where a lot of the migrants were put last night."
The Obamas splashed down $12 million for their 29-acre estate in 2019. It's the same location where Barack's controversial 60th birthday party went down amid the height of the pandemic.
"I would love to see the Obamas open up their huge property and erect tents and look after all these people while they're being processed," Chittick, who has been a Martha's Vineyard resident for more than 40 years, told The New York Post.
Article continues below advertisement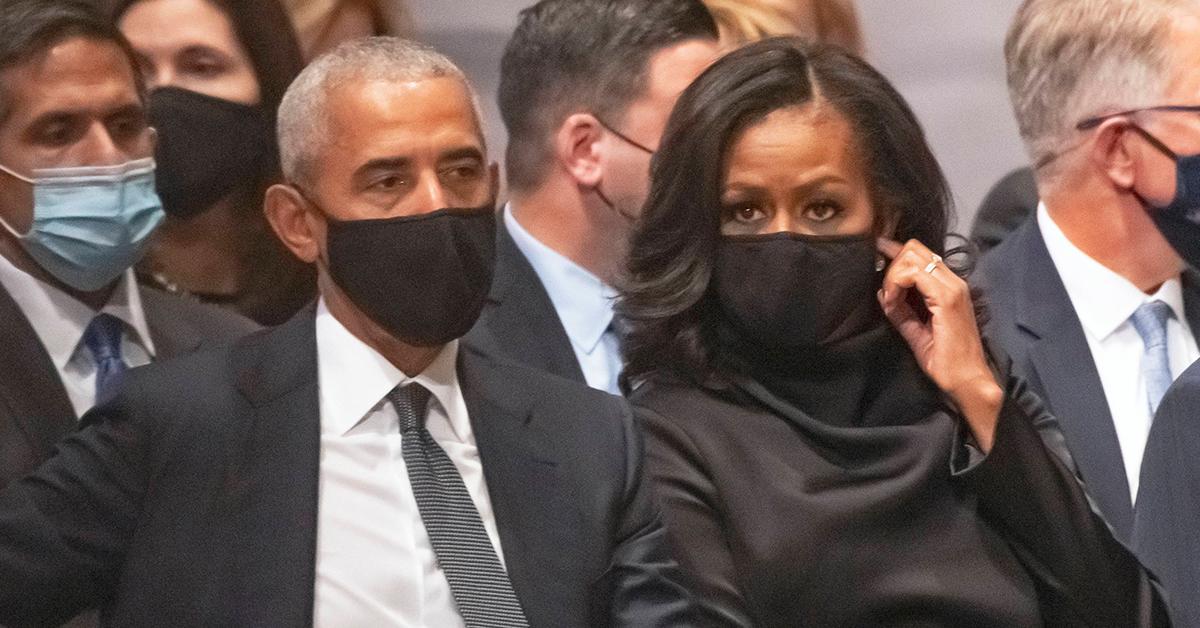 Of course, Barack and Michelle aren't the only famous faces who own properties on the island. Martha's Vineyard is also home to a slew of wealthy stars, including Amy Schumer, Spike Lee, Seth Myers, former Secretary of State John Kerry, and more.
Despite having all the money in the world, Chittick doesn't believe any of them will help the immigrant situation.
Article continues below advertisement
"The people who live there are rich and removed from real life," Chittick said, calling the rich residents all "phonies."
"These people will love the fact the immigrants have been dropped off on their island, because now they can feel like part of the solution, helping these few people. But they'd never let them into their houses unless they were working," she added.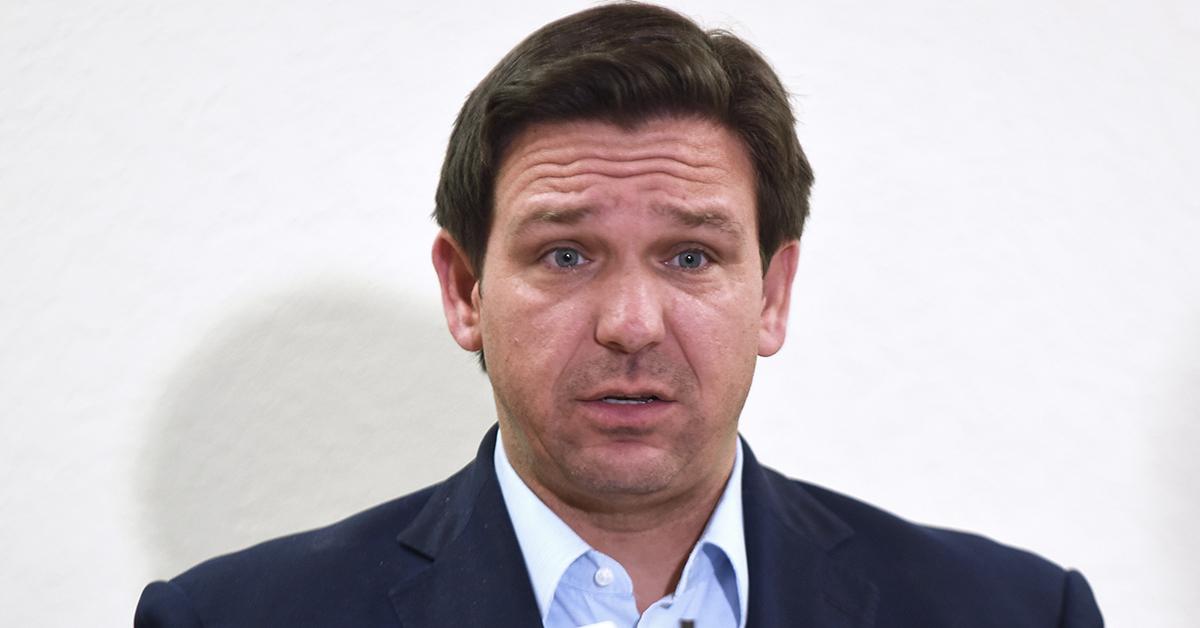 Article continues below advertisement
On Thursday, DeSantis relocated 50 immigrants, sending them from Texas to Florida and then to their final destination of Martha's Vineyard to taunt the Democratic party.
Massachusetts Governor Charlie Baker and the Massachusetts Emergency Management Agency wasted no time, immediately moving them to a military base on Cape Cod.