Margot Robbie Looks Disheveled & Distressed Leaving Cara Delevingne's Home After Talks Of An Intervention For The Trouble Model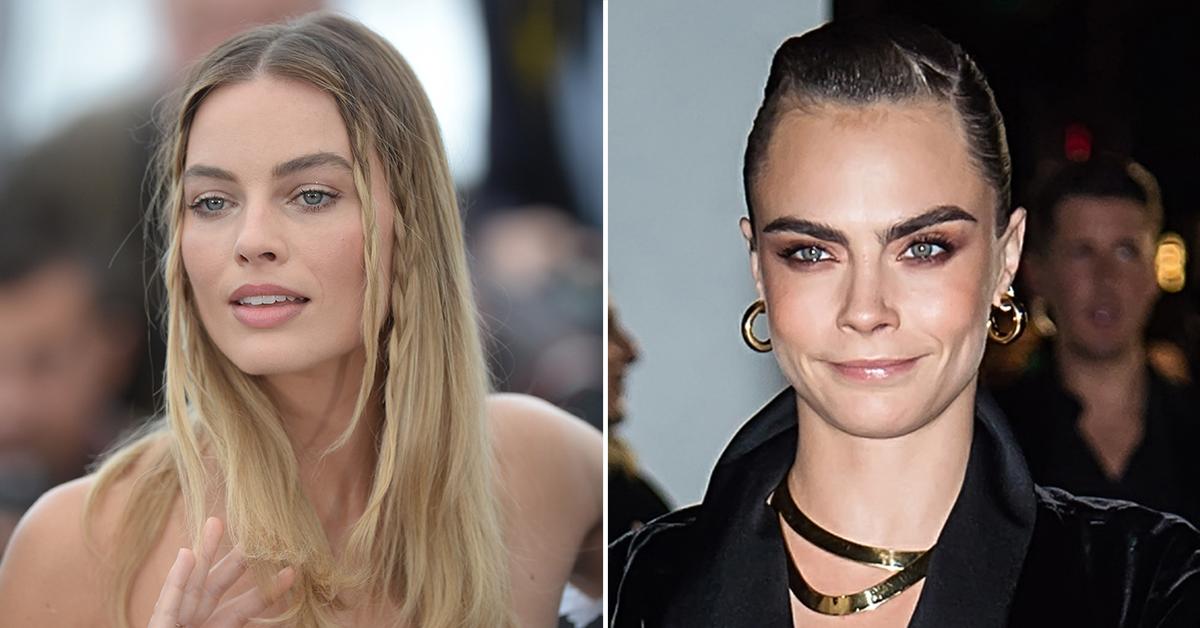 Margot Robbie lost her cool after leaving the home of her troubled pal Cara Delevingne. The Barbie actress was barely recognizable when she emerged from the model's Los Angeles pad, hours before Delevingne failed to show for her NYFW event sparking even more concern about her recent string of bizarre behavior, RadarOnline.com has learned.
Article continues below advertisement
Margot, 32, looked disheveled and upset as she walked out of the model's $7 million West Hollywood house on Monday. She was barely able to keep her emotions in check and immediately tried to cover her face when she noticed the nearby paparazzi.
Photographers have been stationed outside of Delevingne's property, waiting to see what the alleged party girl will do next.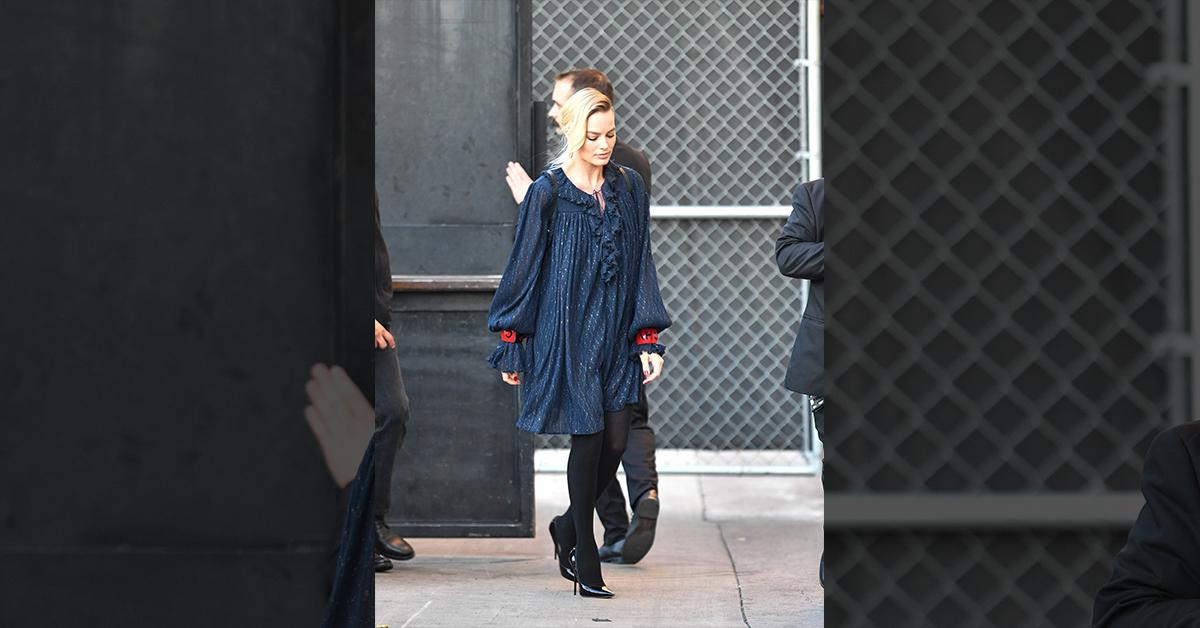 Article continues below advertisement
Margot, who appeared alongside the model-turned-actress, 30, in Suicide Squad, dressed down for the occasion. She was spotted wearing black sweats and a matching tank top.
She went without makeup, showcasing her natural beauty, and pulled her blonde hair back in a claw clip.
In the photos obtained by Daily Mail, Margot held onto what appeared to be a bag of medication as someone loaded a suitcase into the awaiting SUV.
Sources revealed Delevingne's sister, Poppy, was also inside the home with Margot.
Article continues below advertisement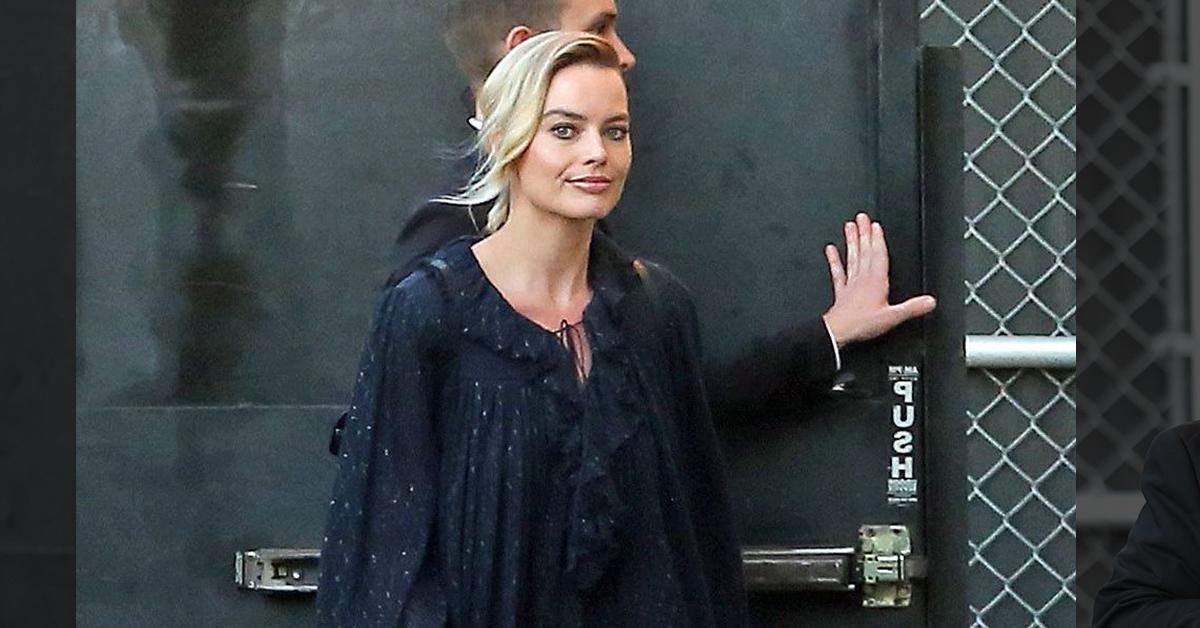 The Once Upon A Time...In Hollywood actress' emotional visit comes on the heels of reports that Delevingne's family and friends are worried about the model and talking about staging an alleged intervention following her recent erratic outbursts.
Article continues below advertisement
Delevingne's no-show at her event in NYC wasn't the first time she's acted out. Days before her absence, she appeared jittery and shoeless while boarding Jay-Z's private jet.
A concerning video seen by RadarOnline.com showed the runway vet outside of the airport wearing dirty socks, chain-smoking, spinning around in circles while on the phone, and dropping her device multiple times before getting on the plane.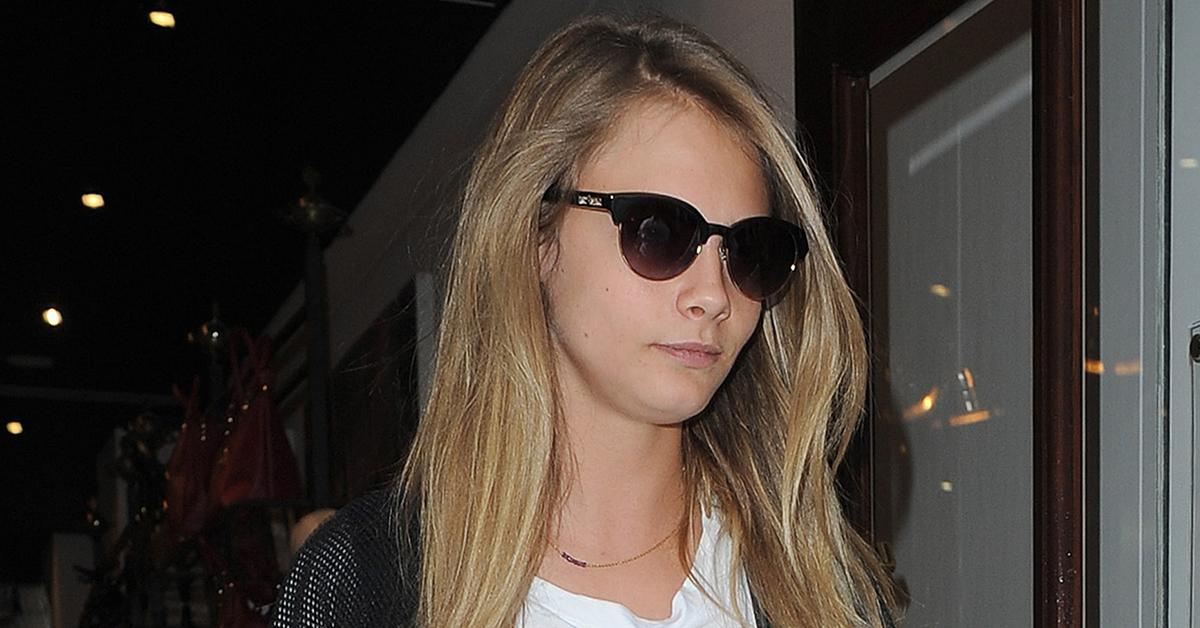 Article continues below advertisement
However, she never left. Insiders revealed that Delevingne waited 45 minutes after her bags were loaded on the Carter family's private jet before she deplaned. Her team was caught talking to airport employees before they removed her bags from the plane.
Earlier this month, she appeared to be smoking something out of a pipe and taking drops of a mystery substance in broad daylight before heading into an adult shop.
Her family is reportedly on the brink of staging an intervention after friends revealed she partied "for a few days" at Burning Man with hardly anything to eat, adding even more worry to her recent actions.