Bruce Willis Spotted Grabbing Coffee On Father's Day Weeks After Retiring From Acting Due To Battle With Aphasia
Bruce Willis was spotted grabbing coffee with friends over the weekend as he celebrated his first Father's Day since retiring from acting, RadarOnline.com has learned.
The 67-year-old Die Hard actor was photographed in Santa Monica on Sunday. He was seen with two friends, and appeared to be in great spirits despite being forced to retire from acting due to an ongoing battle with aphasia.
Article continues below advertisement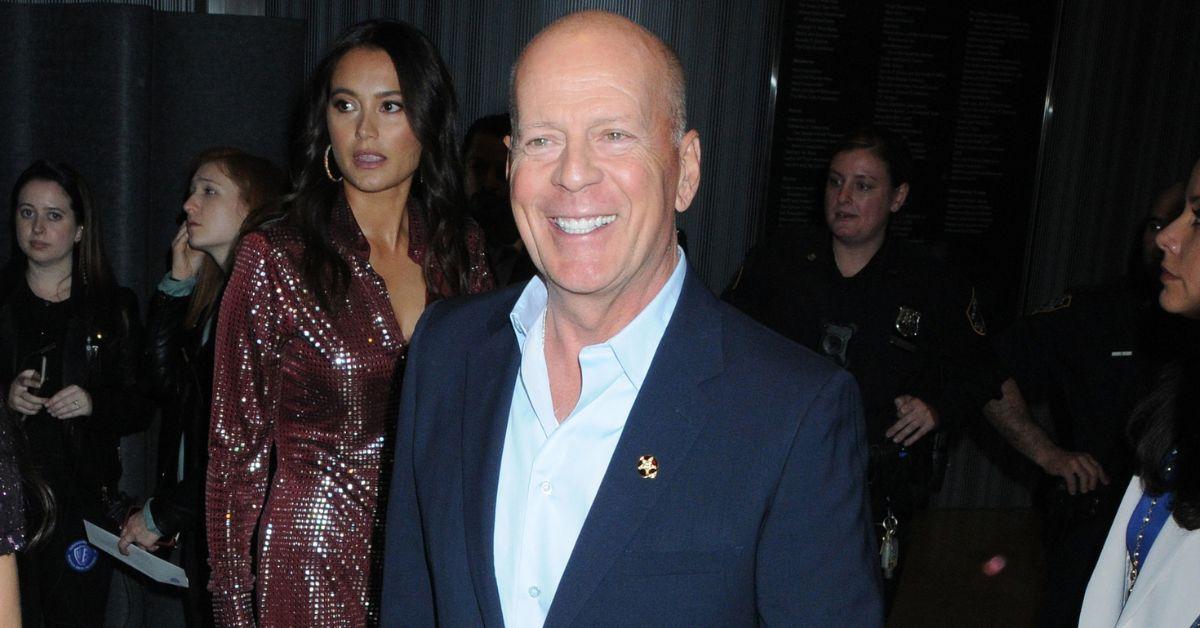 According to the photos obtained by Daily Mail, Willis was spotted wearing a blue flannel, a white tee and a pair of blue jeans. He also sported a green baseball cap and a pair of black sneakers.
The Unbreakable star was also photographed giving one of his friends a big hug as they met in the Santa Monica coffeeshop. Shortly after, Willis and his two friends were seen walking down the street with big smiles on their faces.
As RadarOnline.com reported, Willis' family announced in March that the actor was "stepping away" from his acting career due to his aphasia diagnosis – a cognitive disorder that affects an individual's ability to properly understand and express speech.
"To Bruce's amazing supporters, as a family we wanted to share that our beloved Bruce has been experiencing some health issues and has recently been diagnosed with aphasia, which is impacting his cognitive abilities," Willis' 33-year-old daughter Rumer wrote on March 30.
Article continues below advertisement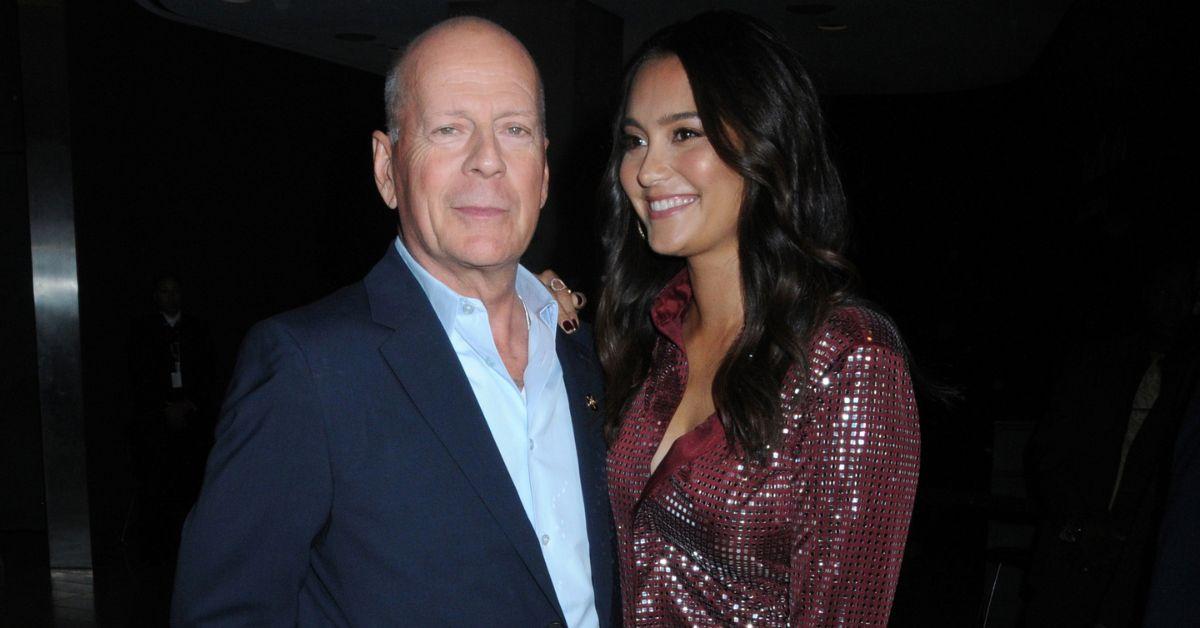 "As a result of this and with much consideration Bruce is stepping away from the career that has meant so much to him."
"This is a really challenging time for our family and we are so appreciative of your continued love, compassion and support," the statement – posted to Instagram and signed by Willis' wife, Emma, ex-wife, Demi Moore, and kids, Rumer, Scout, Tallulah, Mabel, and Evelyn – continued.
"We are moving through this as a strong family unit, and wanted to bring his fans in because we know how much he means to you, as you do to him. As Bruce always says, 'Live it up' and together, we plan to do just that."
The sighting of Willis on Sunday is one of the rare times the actor has been seen out and about since stepping away from the big screen.
Earlier this month, the Pulp Fiction actor was seen taking a walk in Los Angeles – something that was certainly a breath of fresh air for the ailing actor since most of his time is now reportedly spent at home receiving medical care or constantly out the door for regular doctor visits.
Article continues below advertisement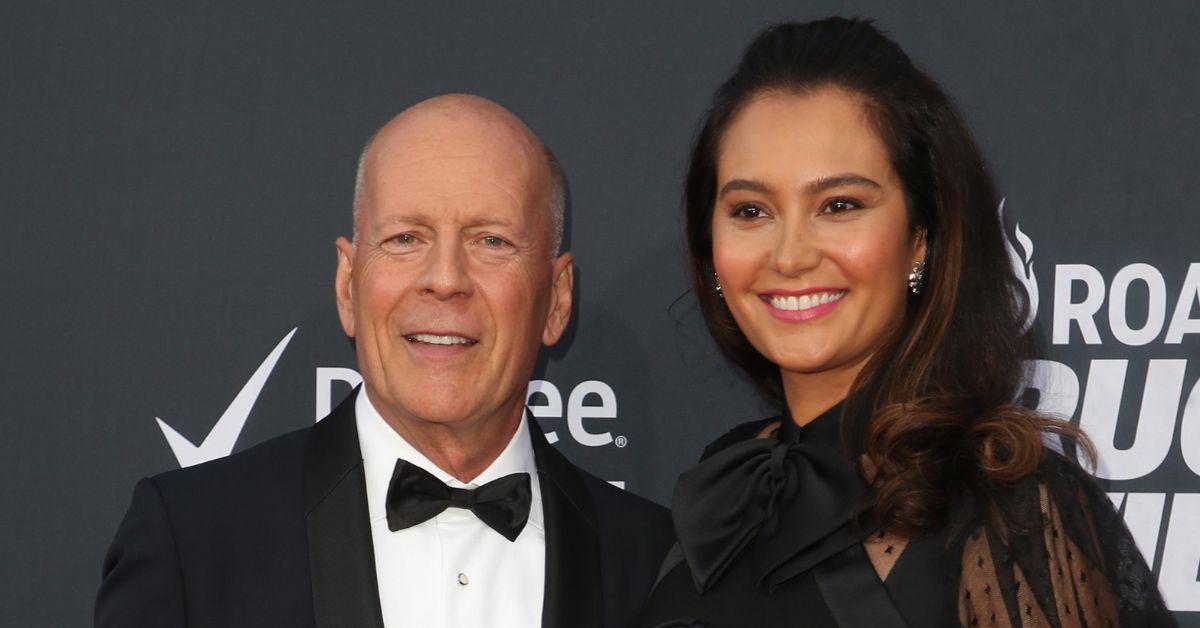 "He has an assistant at home to make sure that he is safe, but Emma takes care of him too," a source explained after revealing that Willis' diagnosis has been a "hard time" for him and his family.
"Because Bruce is older than Emma, they knew that his health might decline sooner than hers. Still, his diagnosis has been shocking for her."