Vegas Begging Britney Spears To Return As Pop Star's Conservatorship Is Set To Terminate
With her father out as conservator of her estate after 13 years, Britney Spears is eager to start performing again, with venues in Vegas lining up to welcome her back.
"Every casino in Vegas wants Britney Spears," an insider tells Radar. "She could literally have her pick of venue and name her price."
Article continues below advertisement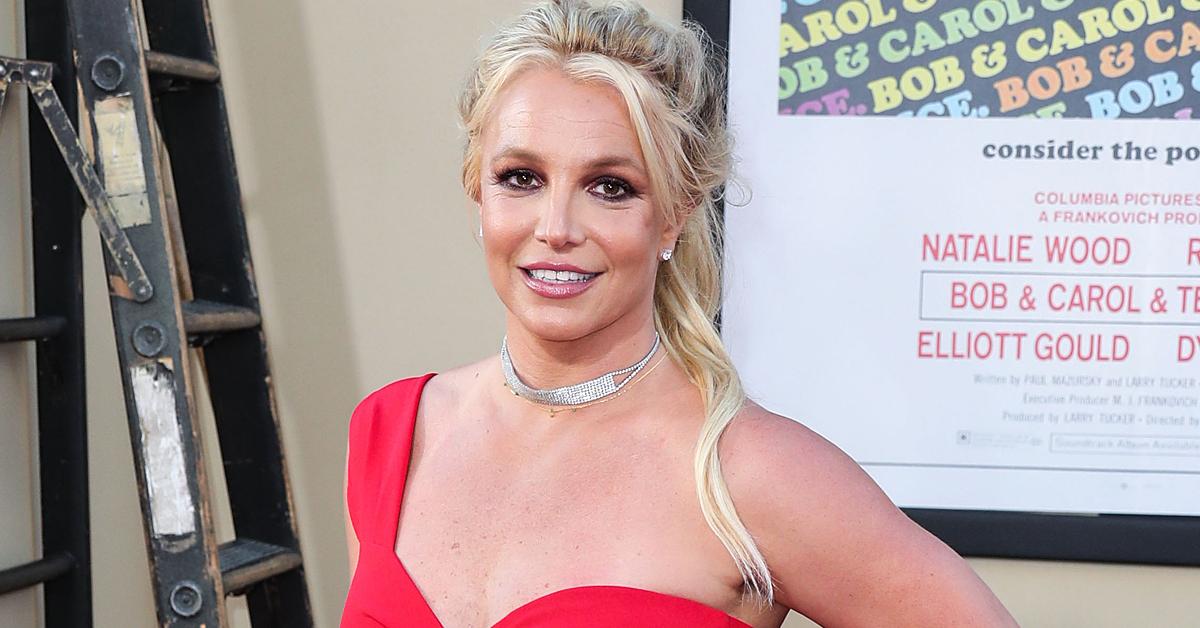 One week after Britney's powerhouse attorney Mathew Rosengart demanded her dad, Jamie Spears be suspended, Judge Brenda Penny did just that on Wednesday in Los Angeles.
Article continues below advertisement
The judge also set a hearing for November where the entire conservatorship could be terminated. Britney has said for years she would not work until her father was gone and now she has her freedom.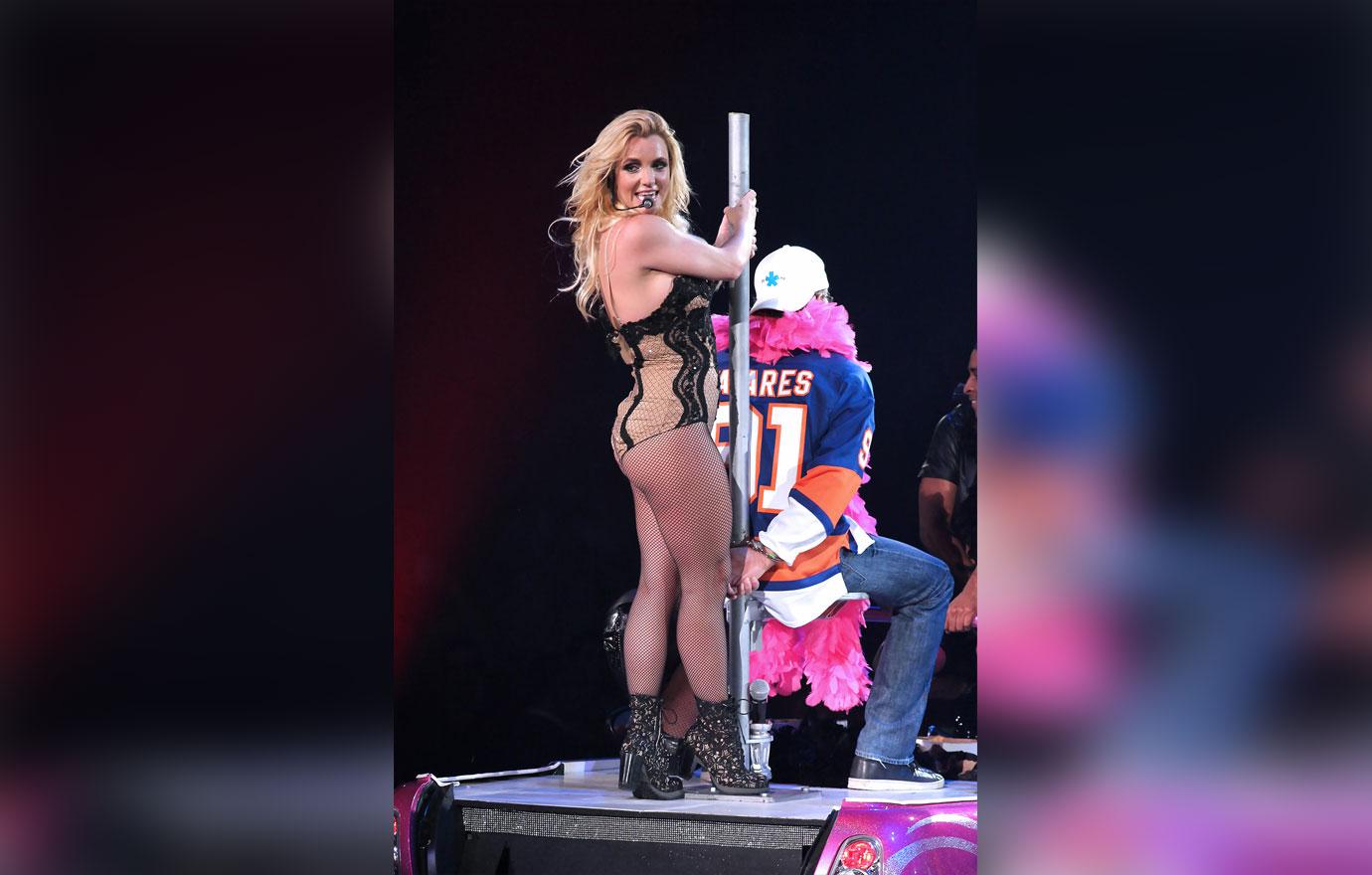 Article continues below advertisement
"Britney's agent has been inundated with requests as Britney no longer has a manager or her dad running the show. The difficult part now, without her dad, is no-one knows how to contact Britney. She is going to have to build a brand-new team from scratch," a source adds.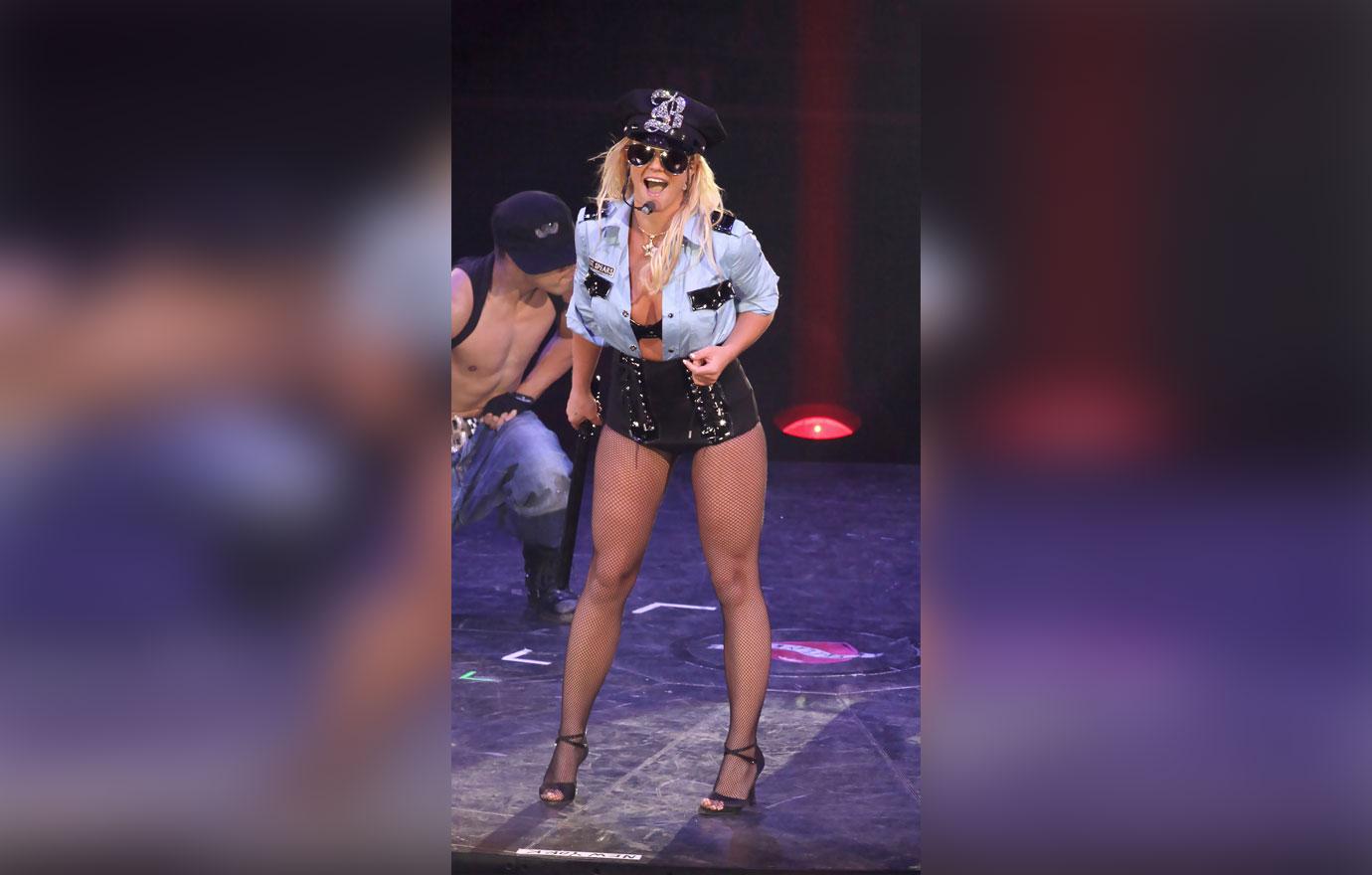 Article continues below advertisement
"And she needs to do it fast. The last time Britney was in Vegas she wasn't selling out like Jennifer Lopez or Celine. However, after all this pass and attention, Britney could be the best-selling artist in Vegas history. Who doesn't want to buy a ticket to see Britney and show their support right now?"
The insider warned Britney needs to hurry up. "The problem is that this won't last for long. At the moment the whole world is team Britney, but the way pop culture moves so fast, in a few months folks will have moved onto the next drama," they dished.
Article continues below advertisement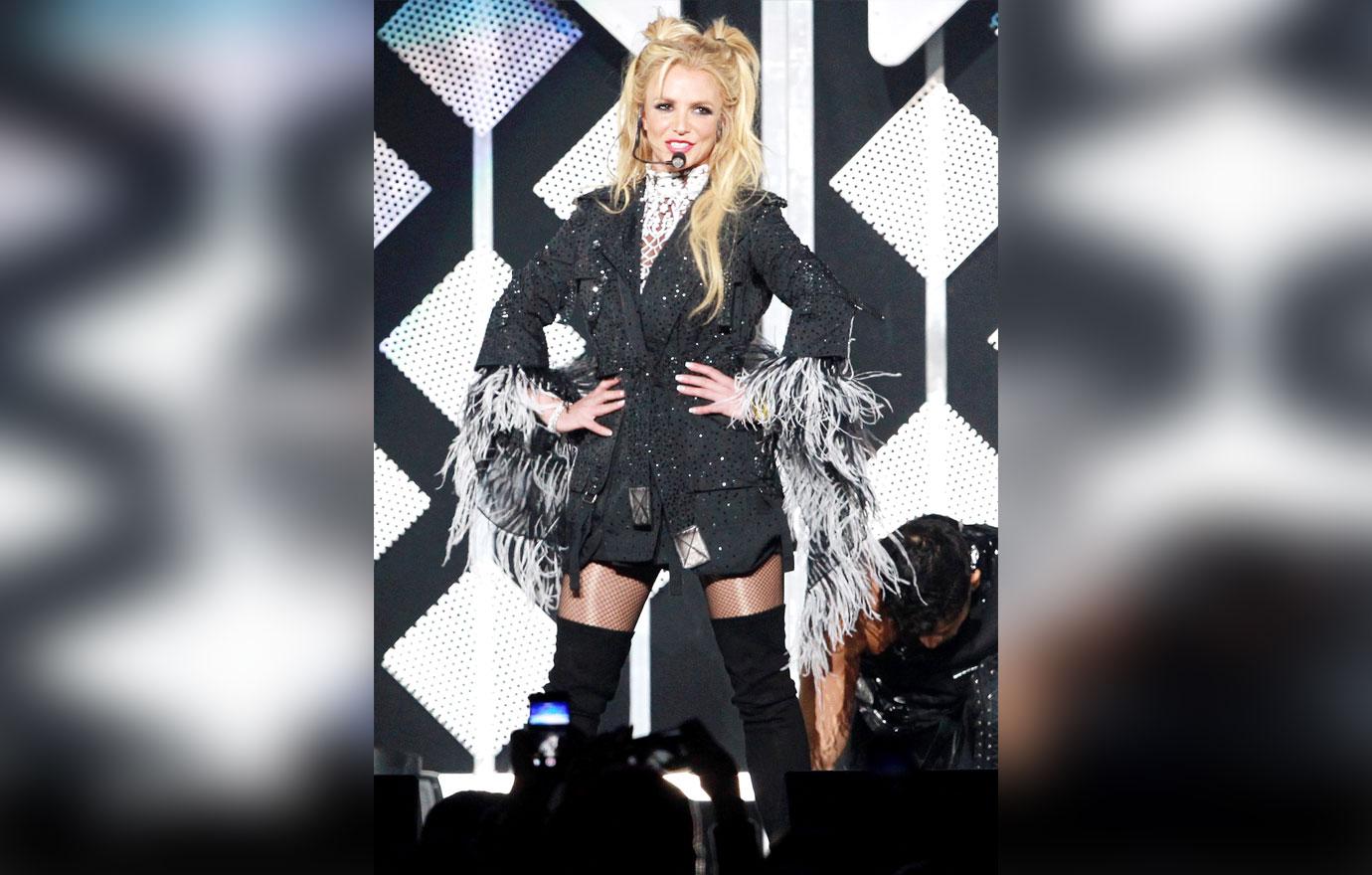 While Britney is ready to get back to work, she is still moving forward with taking action against Jamie. Following the bombshell court hearing, Rosengart told reporters his client was still interested in a potential civil lawsuit against Jamie over his actions in the conservatorship.
Article continues below advertisement
The judge ordered Jamie to turn over all documents and records from the 13-year conservatorship. Rosengart is set to comb through the docs to see if Britney's father did anything improper.
For his part, Jamie lashed out following the hearing saying the move was "a loss for Britney."