Britney Spears Wins! Singer's Father Jamie Spears Suspended As Conservator Of Estate After 13 Years
Article continues below advertisement
The 39-year-old pop star found herself a pit bull lawyer in Mathew Rosengart as he fought fiercely against Jamie's attorney for his client's freedom in a Los Angeles courtroom on Wednesday.
Her handpicked lawyer demanded the judge terminate Britney's decade-long conservatorship and "suspend" Jamie from it immediately.
Article continues below advertisement
Rosengart argued that removing her father is in the "best interests" of her safety. He also threw a dig at Jamie, claiming Britney's dad "does nothing" for her.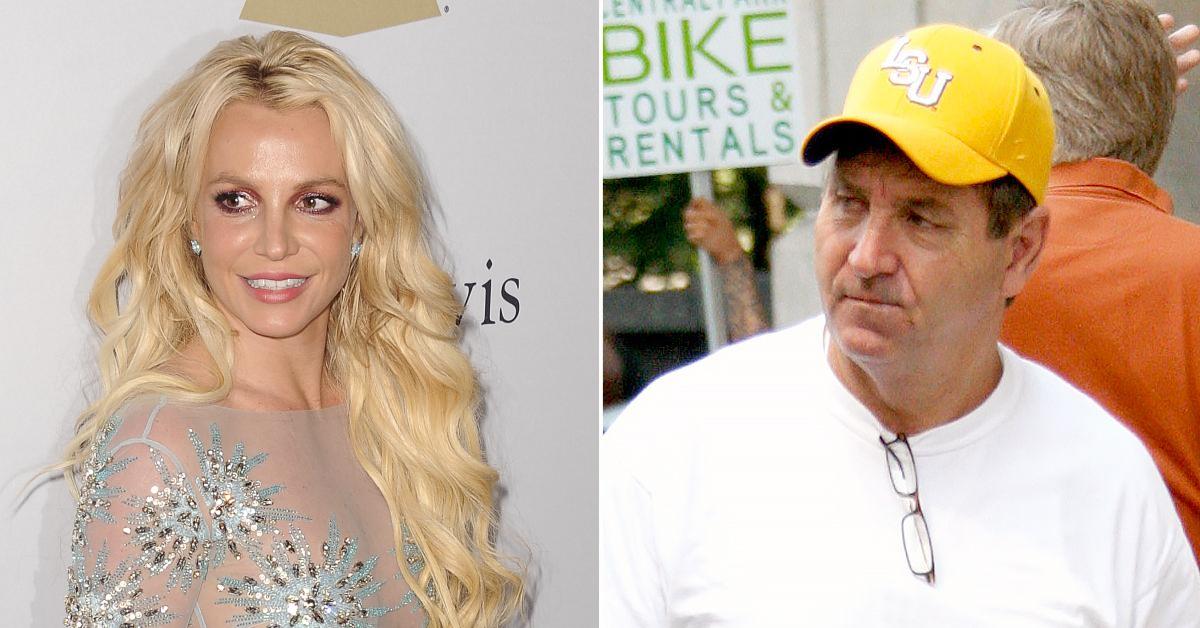 Article continues below advertisement
He didn't just want Jamie suspended today. Britney's attorney also asked for a temporary conservator to be appointed immediately and that her conservatorship comes to a screeching halt within 30-45 days.
The judge appointed John Zabel as Jamie's replacement. He's the man that Britney's dad felt was underqualified for the job. Zabel will remain conservatorship of Britney's estate until December 31.
"Based on what I read in the filings, and I read everything," the judge stated, via The Sun. "I do believe the suspension of Jamie Spears is in the best interest of Britney Spears. The current situation is unattainable."
"The court finds the toxic environment Jamie Spears has created needs to be removed today," she added.
Article continues below advertisement
Jamie reportedly wanted to be terminated, but Rosengart said not so fast.
According to Britney's attorney, the reasoning is simple: If Jamie is terminated, he won't be held legally accountable for allegedly recording the Grammy winner without her knowledge.
"Jamie wants a termination instead of a suspension and orderly termination because it means he won't have to turn over records as a fiduciary of the estate," her lawyer argued.
Article continues below advertisement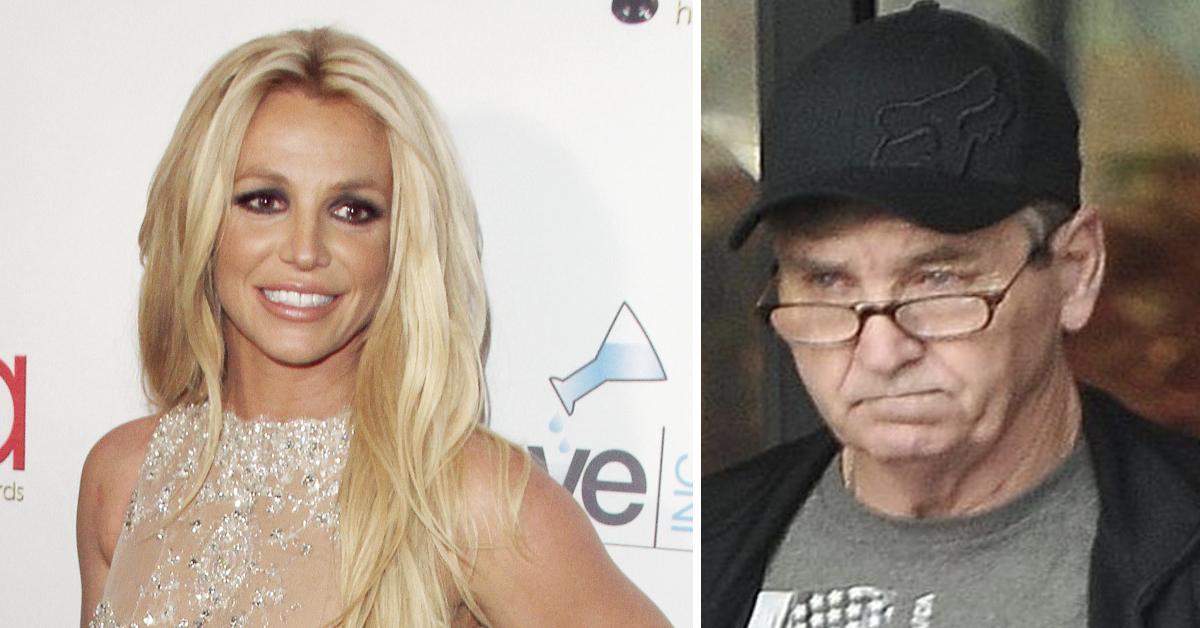 When Jamie's attorney claimed Rosengart has no evidence to prove he recorded his daughter without her permission, Britney's legal eagle instructed the judge to "ask him right now" if he put a listening device in Britney's bedroom.
Article continues below advertisement
Rosengart even played the father card. According to The Sun, he allegedly told Jamie — who appeared via Zoom — if he "loves his daughter at all," he'll "do what she is asking."
Jamie "cannot be in my client's life for 1 more day," he insisted.
Britney's attorney fought tooth and nail for her, reminding the court Britney testified that Jamie's control was "abusive" and he "subjected her to cruelty." He also stated that his client "CANNOT BEAR HIS TOXIC PRESENCE FOR A SINGLE DAY MORE," according to BritneyLawArmy, who was in the courtroom for the hearing.
"That cruel toxic and abusive man, who is an alcoholic that she is afraid of, remains in her life," Rosengart added.
Article continues below advertisement
All the fighting finally came into fruition. The singer's #FreeBritney loyalist screamed, cried, and cheered outside of the court following the judge's verdict.